Stephen Bear Instagram: Why Was It Taken Down This Year?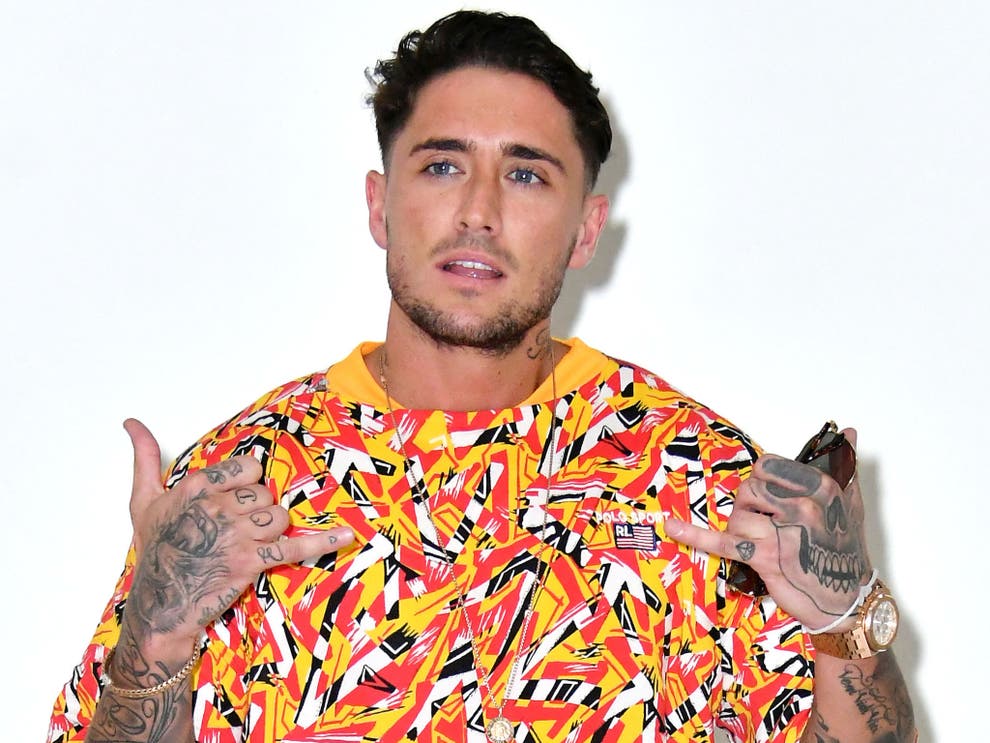 (Image/ Source: theindependent.co.uk)
Stephen Bear found fame on the Channel 4 series Shipwrecked: The Island in 2011. Since then, he's starred in numerous reality shows, even winning Celebrity Big Brother.
However, as with most reality stars, Stephen's life hasn't been without controversy. He was arrested in January 2021, and in May this year his Instagram and TikTok accounts mysteriously disappeared.
But what actually happened to Stephen Bear's Instagram?
Stephen Bear Instagram
In May 2021, Stephen Bear was charged with voyeurism, disclosing private, sexual photographs and films with intent to cause distress, and harassment without violence.
Just a few days later, Stephen Bear's Instagram and TikTok accounts went offline. A message from Instagram said that his account had been taken down due to "multiple violations of our Community Guidelines."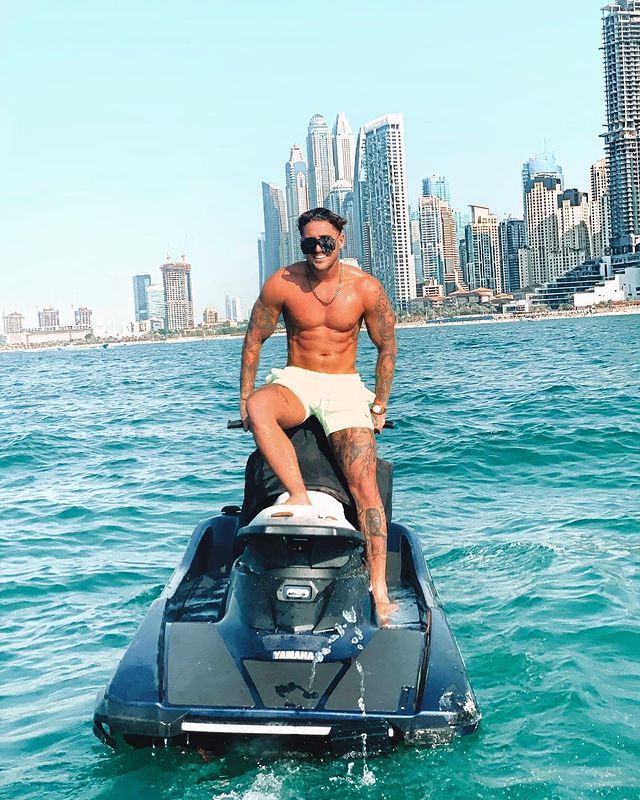 (Image/ Source: Instagram @b19_8ear)
Zara McDermott Instagram – Why You Need To Start Following Her Now
It appeared that Stephen Bear had recovered his Instagram account, though, and on May 21st he posted for the first time since being charged.
The picture showed Stephen and his friend Raymond Bear doing DIY work. In the post, he complained about his recent charges, saying:
"I've lost a lot of people through this mad stage of my life but when your backs against the wall that's when when people's true colours show.
The truth will all unfold in the end and there's a lot of people who should Of been by my side when I was in darkness but it's easier for people to be a sheep and follow the crowd."
Controversy
In January 2021, Stephen Bear was arrested for allegedly sharing sexual images. Officers arrested the reality star when he returned from Dubai after a holiday.
The allegations came from Love Island star, and Bear's ex, Georgia Harrison. In December 2020, she made an emotional post on Instagram saying that Bear had secretly filmed her on the CCTV in his home, and later shared the footage with friends.
She claimed he also posted the sexual clip to racy site OnlyFans.
(Image/ Source: thesun.co.uk)
Maura Higgins Love Island: What Is She Doing Now?
She explained: "Any respectful man, brother, son, father would tell him he's disgusting for showing anyone that especially as u can clearly see its CCTV and I don't know its recording.
I feel hurt, I feel violated, I feel embarrassed but I also feel like my friends and followers will support me through this and I can't stay silent on the matter any longer."
At the time, Stephen Bear claimed on his Instagram that the allegations were "silly."
Who Is He?
Stephen Bear was born on 15th January 1990, making the reality star 31 years old.
He first appeared on the Channel 4 show Shipwrecked: The Island in 2011. At the time, he worked as a roofer in his hometown of Walthamstow, London.
He finished the show in fifth place and used his newfound fame to catapult his career.
Stephen Bear Net Worth: How Rich Is The Controversial Star?
In 2015, he joined the cast of series three and series five of Ex on the Beach, which took place in Cancun, Mexico, and Koh Samui, Thailand.
After his turn on Celebrity Big Brother, he started presenting MTV show Just Tattoo of Us alongside his then-girlfriend Charlotte Crosby.
On the show, Stephen and Charlotte both designed tattoos for each other. Stephen designed a hybrid of a bear and a cheetah for Charlotte after he claimed she had cheated on him during their relationship.
He only presented Just Tattoo of Us for one series, before moving to another MTV show: The Challenge. In this reality competition, pairs of celebrity contestants compete in missions to win prizes.
Who Is Stephen Bear Dating?
Stephen Bear has had a slew of past relationships. In the summer of 2020, he was linked to 18-year-old Tia McAlister, a trained hairdresser and beautician. The pair lasted for just a few months before Tia dumped him after finding out he cheated.
However, it didn't take long for Stephen to find a new girl. The 31-year-old Ex on the Beach star has been dating Jessica Smith, a 22-year-old content creator.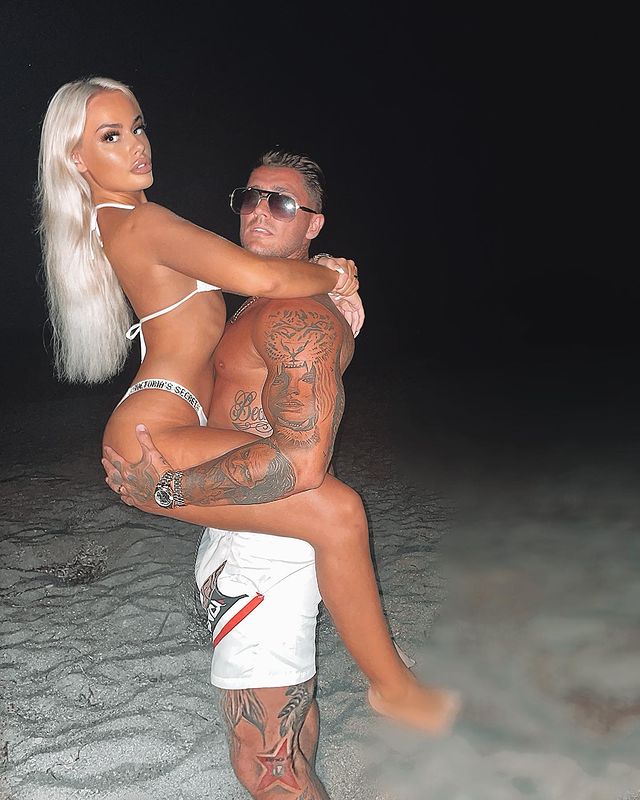 (Image/ Source: Instagram @b19_8ear)
She is an online model with a string of followers on Instagram and subscription-only site OnlyFans. They went official on social media in August 2021.
Since making their relationship official, the pair have shared explicit images and videos on social media, including one video of the two having sex surrounded by money.