Zara McDermott Instagram – Why You Need To Start Following Her Now
Thank you Love Island for bringing us bombshell celebrities like Zara McDermott who we still can't get enough of today. Zara McDermott became an islander when she joined Season 4 of the popular reality TV series. While she did not stay in the villa for long, the gorgeous blonde definitely stayed in the limelight.
Recently, everyone is talking about Zara McDermott's Instagram where she regularly shares about her life in pretty, influencer-style pictures that you'll simply love to have on your feed. Want to know why Zara McDermott's Instagram has been blowing up? Keep reading as we look deeper into the reality TV star's life.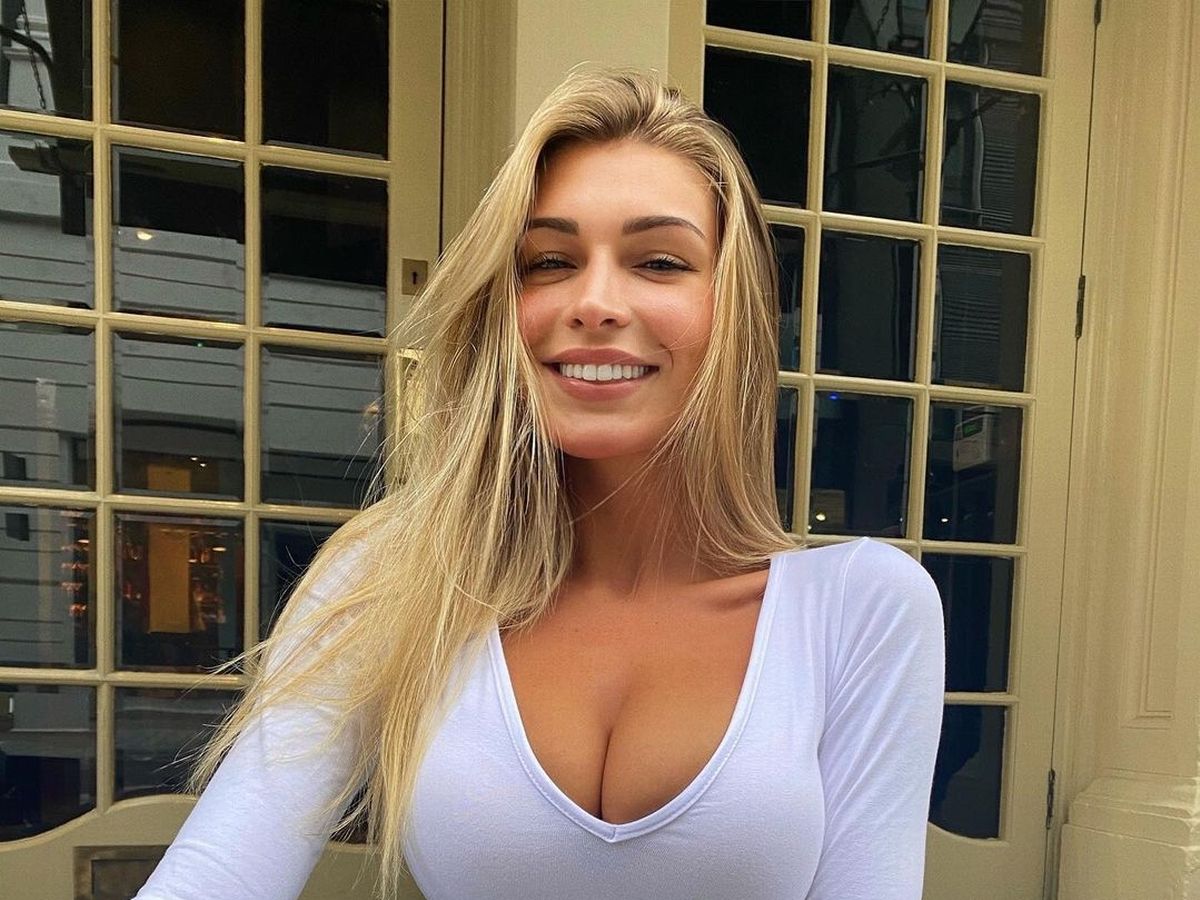 Who is Zara McDermott?
Before we see get an update on Zara McDermott's Instagram, let's first take a brief look at her past.
Zara McDermott was born on 14th December, 1996 and her hometown is in Essex, England.
Before appearing on TV, Zara used to work as a government advisor.
View this post on Instagram
Then in 2018, she joined Love Island Season 4 where she was paired up with Adam Collard.
Remember Adam? The personal trainer with the perfect face, perfect eyebrows and perfect body?
Love Island catapulted Zara to fame as she appeared in several more popular reality TV series such as Made in Chelsea, X Factor, and Celebs Go Dating.
Zara and Adam
Zara and Adam met on the show but even after being eliminated from the ITV2 series, the couple moved in together in Essex against all odds.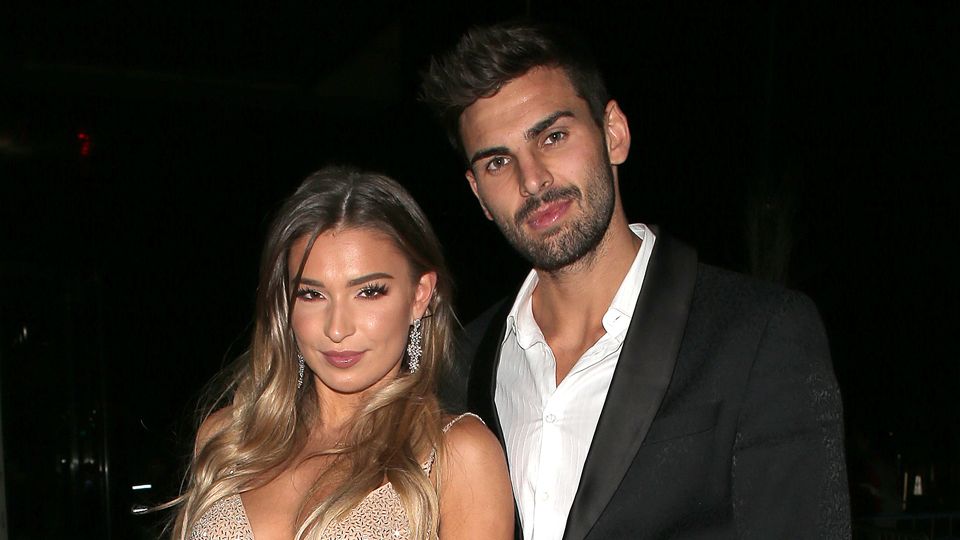 Nevertheless, the relationship lasted only eight months.
After the split, Zara poured her heart out on social media with a series of stunning pictures with a long caption.
Some snippets of her caption that were possibly about the relationship were:
'But I thought I'd give this a shot and reflect on my year. At the start of the year I finally walked away from a toxic relationship that was more damaging than I knew. It stripped me of all my confidence going through this in the public eye.'
It seems like Zara and Adam weren't a great fit after all…
Zara and Sam
Then, the Made in Chelsea star started going out with fellow co-star Sam Thompson which she once claimed to be 'the love of my life'.
While it all looked like bliss on the outside, Zara posted a public apology just a few days later about cheating on Sam.
View this post on Instagram
The episode was hard to watch to say the least.
During the heated exchange, Zara can be seen pleading for Sam to forgive her.
Zara cried:
"Please, stop, please. Please don't leave me."

"You can do it, you can do it. you can! Please I don't want to throw this away. I genuinely believe with my whole heart we can get through this. I really do."
Is Zara and Sam back together?
Despite Zara's cries, Sam understandably did not take her back and remained silent about the break-up.
Until that is, he posted a video mocking Zara which he immediately regretted after people claimed it was a revenge post.
View this post on Instagram
To which he amicably responded by taking the footage down immediately and apologizing to Zara's fans.
Fast forward to late 2020 and it looks like Zara and Sam are back together!
Zara McDermott's Instagram has just been blowing up especially after her 24th birthday when she announced that Sam has forgiven her and they are dating again!
Zara McDermott Instagram
For the 'groundbreaking' post, head over to Zara's Instagram @zara_mcdermott .
The picture shows Zara comfortably sitting on Sam's lap while wrapping her hands around him and looking at the camera with big grins.
View this post on Instagram
The pair looked cozy together in the wintery lockdown season.
The post was captioned:
'The best birthday I could ever ever ever ever ever ever ever ever ever ever ever ever ever ever ever ever ever ever have wished for in my whole life.'

'I love you Sammy. Having you by my side forever is the only gift I wanted. There is no gift money could buy that could ever top this gift that you have given me. You.'

'You are my moon and all my stars. #24.'
They look genuinely happy together! After the roller coaster ride they've been through, we really hope that Zara has learned her lesson!
Meanwhile, you can keep up with the lovebirds on Zara McDermott's Instagram which you should totally follow if you are looking for a page that will give you a pretty feed.