News
Mercedes Hollyoaks: Getting to Know Jennifer Metcalfe
Mercedes Hollyoaks: Getting to Know Jennifer Metcalfe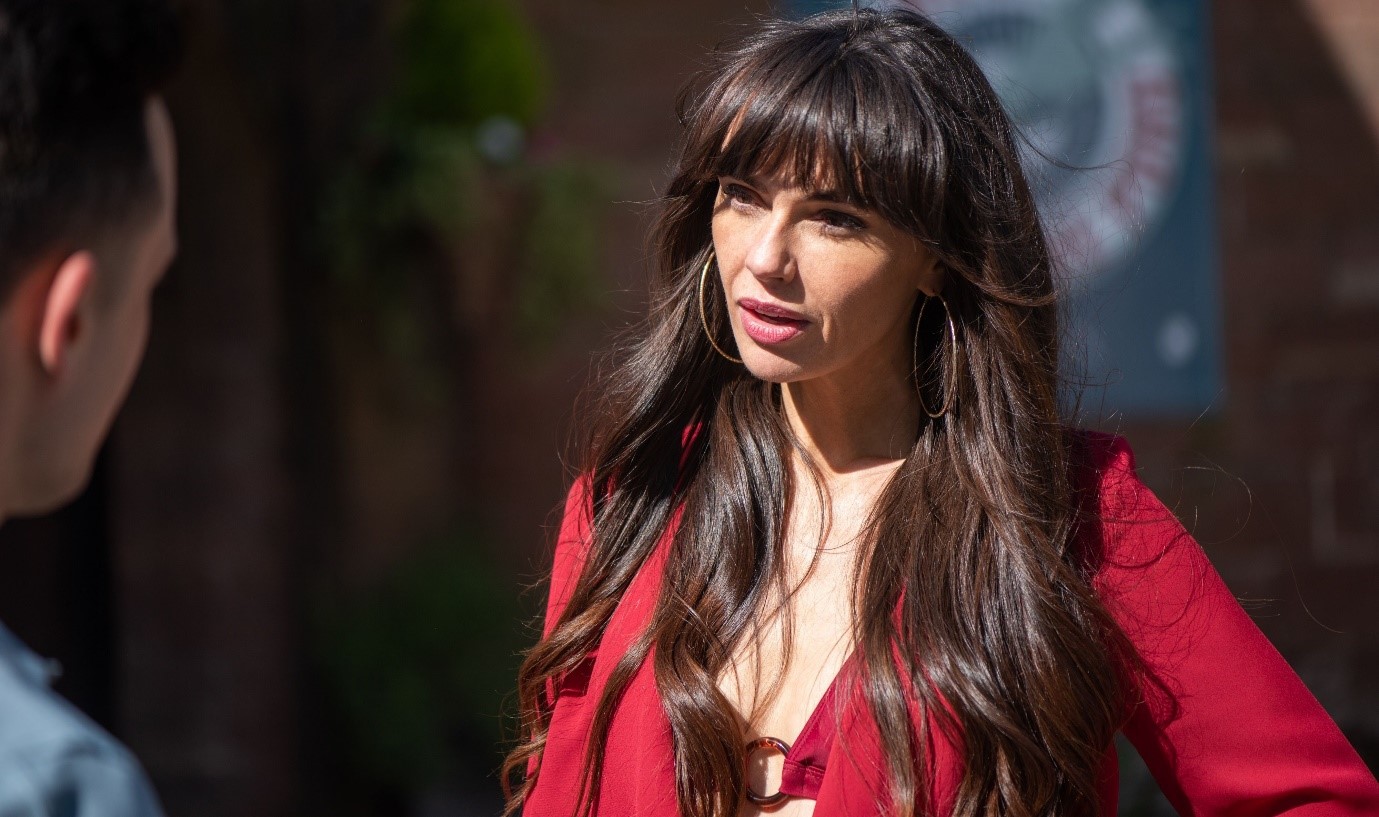 (Image/ Source: digitalspy.com)
She's the ballsy, chaotic McQueen that you don't want to get on the wrong side of- and it seems like there's been no stopping Mercedes over the years.
If she's not sneaking off having affairs, she's landing herself in sticky situations with men, and sometimes serial killers too. Obviously.
But behind every great character is a great actor- and Jennifer Metcalfe has pulled off some stunning work during her time.
So what's her opinion on Mercedes from Hollyoaks?
Mercedes Hollyoaks
Jennifer Metcalfe made her debut in Hollyoaks way back in 2006 as the first character to be introduced to the series by the show's producer Bryan Kirkwood.
Mercedes McQueen is the daughter of Myra McQueen and Billy Alexander, and she has four siblings- older sister Jacqui, and younger siblings Tina, Carmel, Michaela and John Paul. It also turns out that she has a secret older brother called Niall Rafferty that Myra McQueen ended up giving away.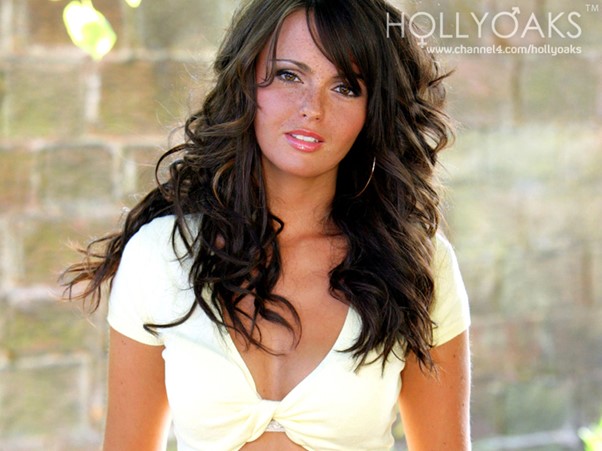 (Image/ Source: en-academic.com)
Dani Dyer Boyfriend: Who is the star dating?
Mercedes McQueen was first spotted in Evissa complaining about the beauty treatment she was receiving from Sophie Burton, and it's safe to say that Mercedes has been making waves ever since.
During her time in Hollyoaks, she's has been married a whopping six times so far, and has had numerous affairs with the likes of Warren Fox, Carl Costello and Freddie Roscoe. She's been a busy girl!
Biggest Storylines
Mercedes McQueen has had some huge storylines over the years. And considering she's been described as a "savvy, ballsy girl that can't say no and is unapologetic about it", it's not exactly surprising that she's always ending up in hot water.
She famously killed Dr Paul Browning, her murderous husband, by bashing him with a shovel in 2014. He originally thought Mercedes was a prostitute, and went on to murder Lynsey Nolan.
Mercedes also ended up faking her own death to set up Freddie Roscoe, but she later made a dramatic return. This then developed into the storyline "Who Shot Mercedes McQueen?", which eventually revealed that both Grace Black and James Nightingale were the culprits.
But one of the stories that made the biggest impact was Mercedes' tragic stillbirth story, which saw heartbreak for her and Joe Roscoe in 2015.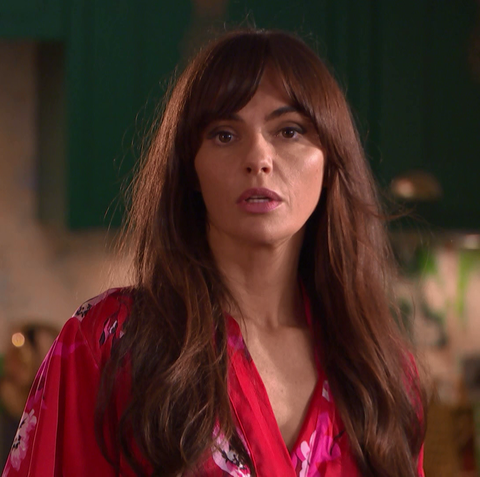 (Image/ Source: digitalspy.com)
Jonny McPherson: What do we know about the Emmerdale star?
Speaking on an episode of Soap From The Box podcast, Jennifer Metcalfe said:
"It was upsetting, it was rewarding, it was gorgeous to know that I could help so many people.
I've never, ever had a response about a storyline like I've had from that one.
You're just doing a storyline, you're just doing a job, you're giving it the justice that you know it deserves. But then to realise how many people you've helped … it was something else".
Future prospects
Earlier this year, Jennifer Metcalfe sent the internet into meltdown after she accidently sparked rumours that she would be saying goodbye to Mercedes and Hollyoaks for good.
In a cryptic Story on Instagram, Jennifer posted a picture of a door with the words "It's a wrap".
A skull and crossbones also featured in the photo, which immediately sent fans speculating about Mercedes' future.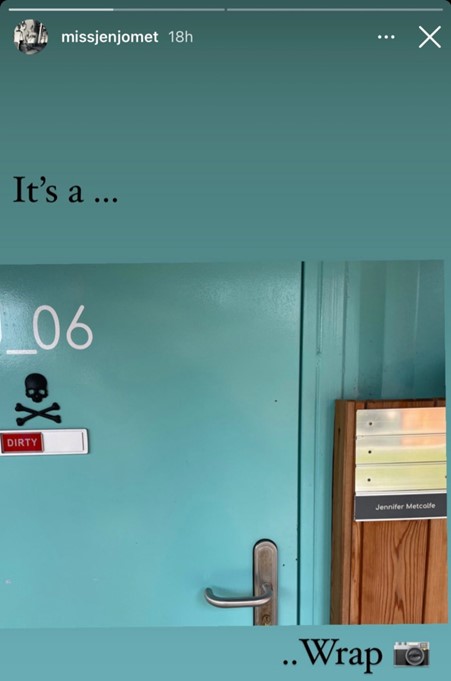 (Image/ Source: Jennifer's Instagram, @missjenjomet)
Sheridan Smith Graham Norton: The fallout from the 2016 Baftas
But Jennifer Metcalfe later confirmed that she would definitely be staying put on the hit Channel 4 show, and had no intentions of leaving just yet. Phew!
Speaking on her Instagram account at the time, the soap star said:
"I love my job… if you're in England and you want to work every day and you're an actor, what can you do other than a soap?
I love my character, I absolutely love her, and there's no one I'd rather be for a few hours every day to escape myself, it's been so much fun.
It's crazy when you stop and take a breath, but I wouldn't have it any other way."