Jonny McPherson: What Do We Know About the Emmerdale Star?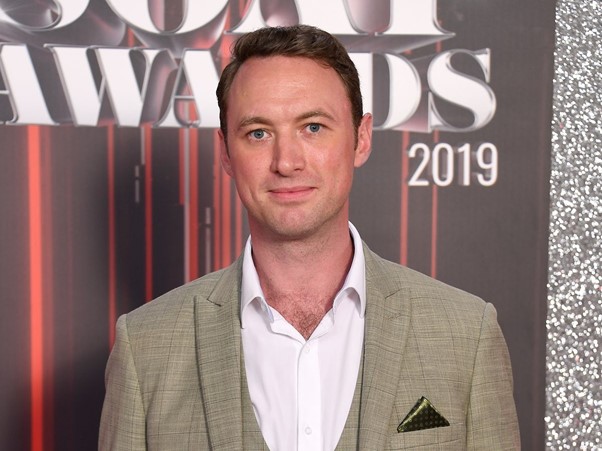 (Image/Source: ok.co.uk)
Jonny McPherson is best known for playing GP Dr Liam Cavanagh in the TV soap Emmerdale, and has been delighting fans on the show for over 7 years now.
But what do we know about the star, and who is he currently dating?
Let's take a cheeky look into the actor's life…
Acting Life
Emmerdale star Jonny McPherson was born in Kingston-Upon-Thames on the 4th January 1982 to parents Montessori Principal Wendy Patricia McPherson and Medeas Andreas Panagi, a London-born Greek Cypriot.
Jonny was raised by his mother in rural Norfolk before the star then decided to move to London to train as an actor at the Webber Douglas Academy of Dramatic Art.
The TV star happens to be a member of the award winning, London-based theatre company The Faction, and has enjoyed roles in sell-out plays such as Hamlet.
Dr Liam is the fourth stint on Emmerdale for Jonny, who has now spent a whopping 15 years in stage plays across the country. He played a medical consultant in the soap in 2008, a nurse in 2010, and a doctor again in 2011. He was then offered to play the character of Dr Liam Cavanagh on a permanent basis.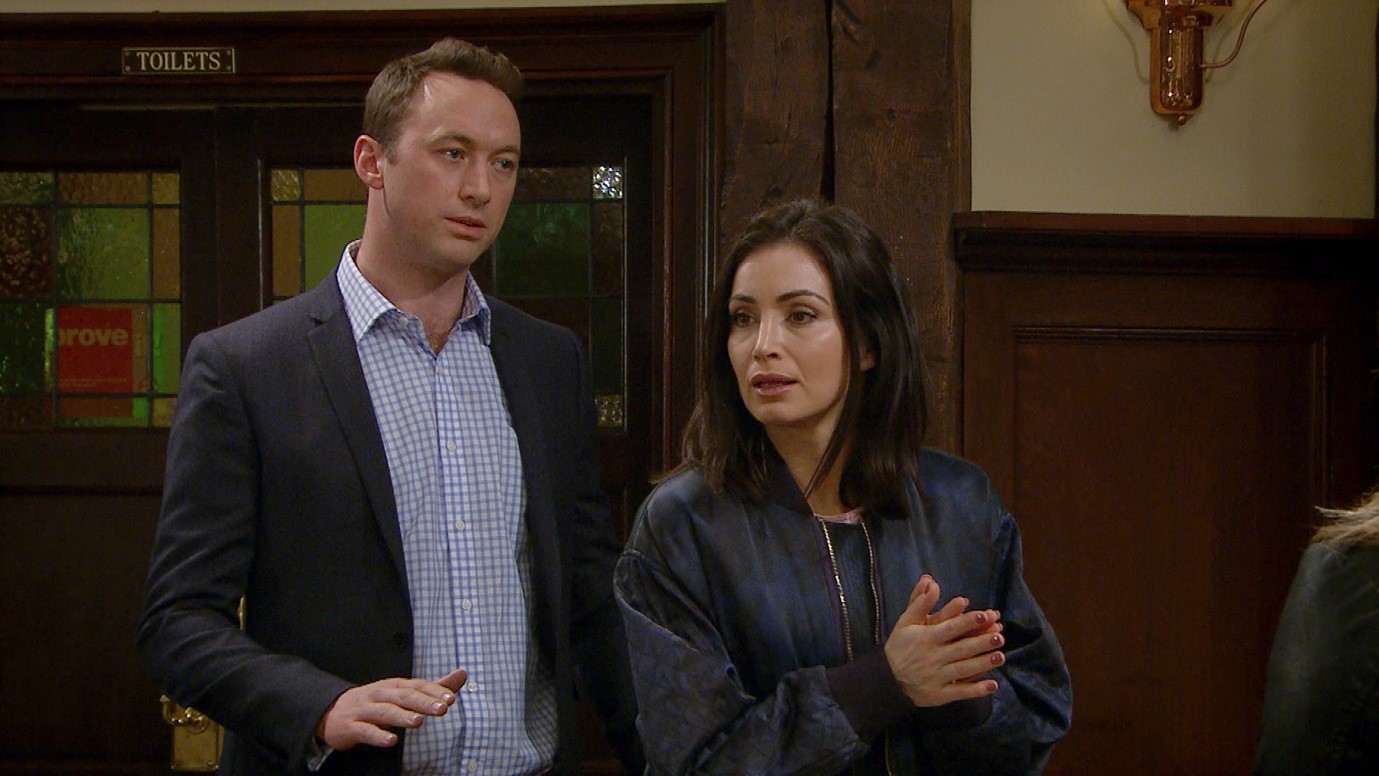 (Image/Source: thesun.co.uk)
Susanna Reid Husband: Who is the TV presenter's ex-partner Dominic Cotton?
The soap star now lives on his narrowboat Benedict, where he's spent the past 4 years with pet rescue dog Molly!
Jonny moors his narrowboat near the Emmerdale studios in Leeds, Yorkshire- but it hasn't always plain sailing.
The actor reminisced:
"It took four months to transport it back to the Dales. It's been a long slog but I love it. It's great to chill out on and yes things can go wrong.
Two days ago when I was chugging along, the boat conked out, drifted into a bush and I fell into the canal. But I love it."
The Emmerdale star regularly shares pictures of his narrowboat on social media, including his adventures with a heron called Keith who comes to visit him in the mornings. The joys of narrowboat life!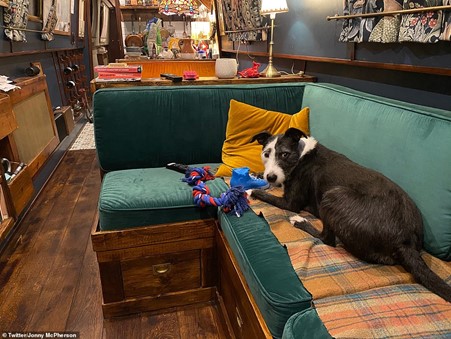 (Image/ Source: Jonny McPherson's Twitter, @jonnymcpherson)
Adele Weight Loss Transformation: How did she pull it off?
Molly features regularly in the star's Twitter posts, and can usually be found relaxing and enjoying the occasional snooze.
Who is Jonny dating?
Jonny McPherson's girlfriend is none other than his co-star Natalie J Robb, who has played sultry Moira Barton in the soap for over 10 years.
Digital Spy reported that the pair started dating back in January of last year after a charity trip to Lapland. Despite the early days of their relationship, the couple then moved in together shortly after this- but this was apparently due to the UK's first lockdown.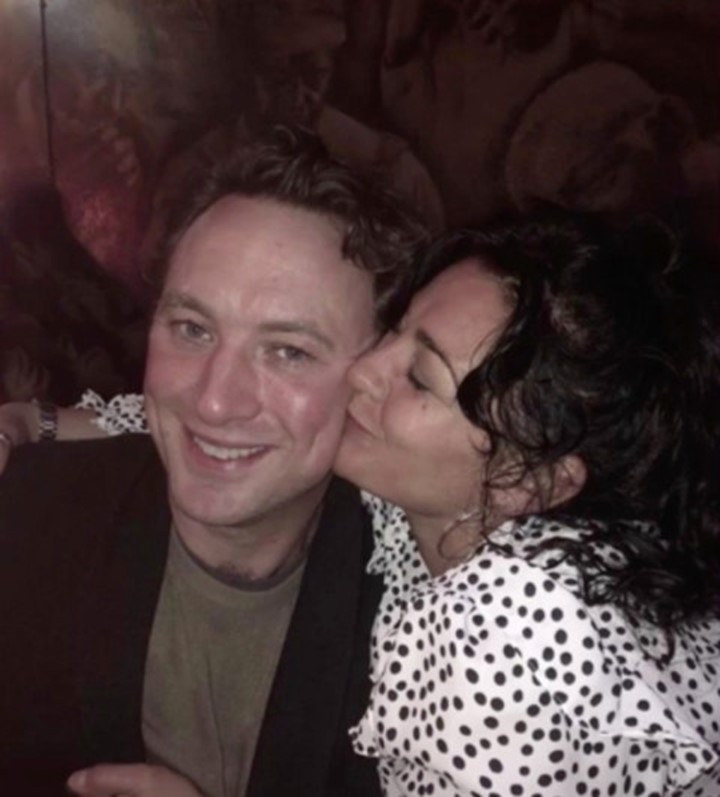 (Image/Source: metro.co.uk)
Rita Ora: Who is the pop star currently hooking up with?
Jonny recently opened up about making this decision to the Daily Mirror:
"We had to make a decision as lots of couples did. We decided to move in together and so, yes, lockdown did fast forward our relationship.
We get on so well. We come from quite different backgrounds but we are essentially the same person. We are both a pair of big kids. We have exactly the same stupid humour.
He added:
"There is nowhere to hide during lockdown. It's a real test of whether you do get on with a person and thankfully we got through with flying colours. We hadn't spent any proper time together until that Lapland trip and we got on like a house on fire."
The TV star was also happy to chat with This Morning hosts Phillip Schofield and Holly Willoughby about his relationship with Natalie, and seemed the picture of happiness.
Jonny said:
"We are just shy of a year and it's still early days but we are having a lovely time.
'I have learnt so much from Natalie. She has been working on TV since she was knee high. We both love the work so much, we spend whole evenings discussing scripts and learning lines."