Sheridan Smith Graham Norton: The Fallout From the 2016 Baftas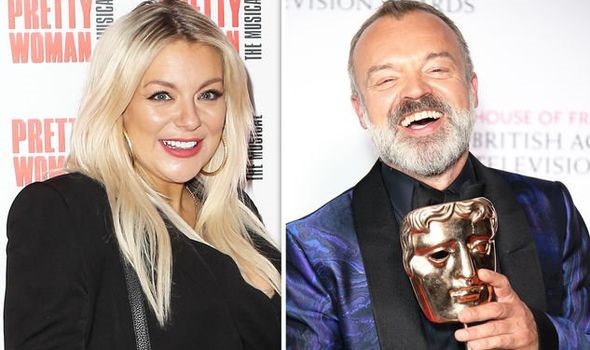 (Image/ Source: express.co.uk)
After a fallout from 2016, Sheridan Smith has finally spoken out about Graham Norton's joke about her at The Baftas.
The actress was nominated for her performance in the C-Word at the awards ceremony, but "went off the deep end" when host Graham made an ill-timed joke at her expense.
So what did the presenter actually say, and how did Sheridan react?
Let's take a look at what went down between the pair…
Sheridan Smith Graham Norton: The fallout
Since 2016, it seems that Sheridan has been struggling with the fallout from Graham's joke.
In Sheridan's 2020 documentary, Becoming Mum, the star tried to raise awareness about mental health in mothers- while opening up about her own experiences.
The actress spoke about Graham's comments at the award ceremony, and it was clear that Sheridan was still upset.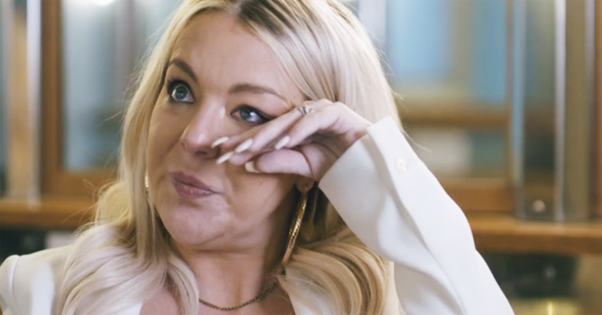 (Image/ Source: entertainmentdaily.co.uk)
Emma Willis Net Worth: How much does the presenter make?
She recalled:
"Graham Norton was hosting and made a joke at my expense about me being a drunk.
I was so humiliated.
It's a room full of your peers, people you want to work with or have worked with. That night, for me, was like the final straw before my brain totally went off the deep end."
Mental Health Struggles
Around the time of The Baftas, Sheridan had been experiencing personal difficulties following her father's cancer diagnosis, and then pulled out of her role in Funny Girl due to mental health issues.
This came shortly after one of the performances was cancelled just fifteen minutes in- when Sheridan appeared to be slurring her words. Theatre management reported that this was down to "technical difficulties".
And it was clear that Graham had referenced Sheridan's departure from the show in his joke at The Baftas.
So what did Graham actually say?
The Irish presenter stunned the audience as he quipped:
"Let's get things started because the sooner we get started, the sooner we can have a couple of drinks, or as they say in theatrical circles, a couple of glasses of technical difficulties."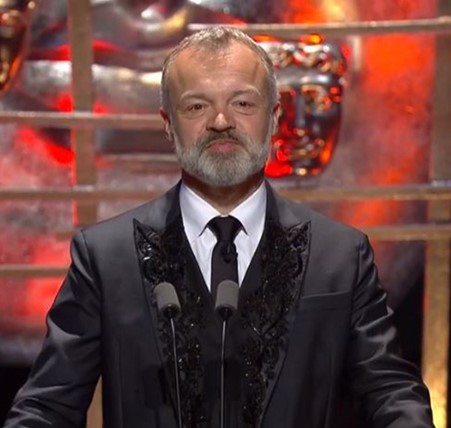 (Image/ Source: thesun.co.uk)
Amber Davies Love Island: Where is the reality TV starlet now?
Sheridan was devastated after the joke- and ended the night in hospital after collapsing.
She was rushed into A&E after suffering five seizures after issues with her anxiety tablets.
The actress was taking regular anxiety medication at the time, but admitted that she had become addicted to taking the tablets.
Sheridan revealed that it was "a miracle" that her friend was "looking out" for her at the time because she stopped breathing and could have died.
In her documentary, the star confessed:
"That night I took myself off to a hotel on my own. In my crazy mind, I thought, 'I'll do it [stop taking the tablets] myself'."
It's like someone was looking out for me because what I didn't realise is that if you stop these tablets abruptly, you seizure.
I seizured five times and got rushed to A&E and she's [my friend] the one who got me breathing again".
Sheridan then had to pull out of Funny Girl completely, and needed to recover after being admitted to hospital.
The actress was also forced to hit back at trolls and media outlets that were criticising her, and wrote:
"Well done press! U [sic] let down me, the cast & everyone who spent money to see me. 
"I apologise profusely! Sorry! Sorry I'm not strong enough."
But after her struggles with her mental health, it seems like Sheridan is now in a happier place.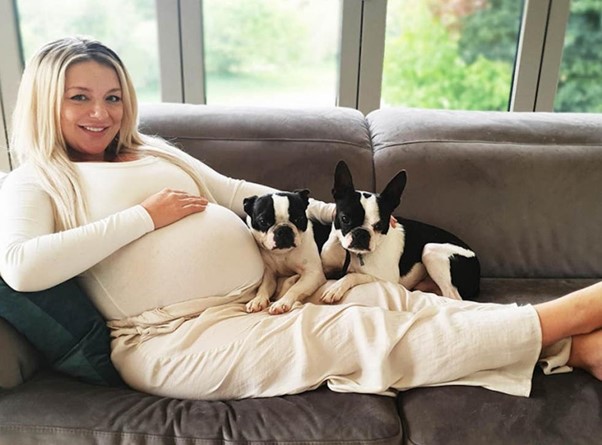 (Image/ Source: independent.co.uk)
Mollie King Net Worth: How much money does the singer have?
The actress was praised for her "brave" documentary, and spoke of her struggles with unflinching honesty.
The documentary ended with Sheridan and her ex-partner Jamie caring for their new son Billy, who arrived in May of last year, with the actress revealing that her baby now "completes her".
Graham Norton's representatives declined to comment.