Love Island Rebecca: Who Has the Islander Been Dating?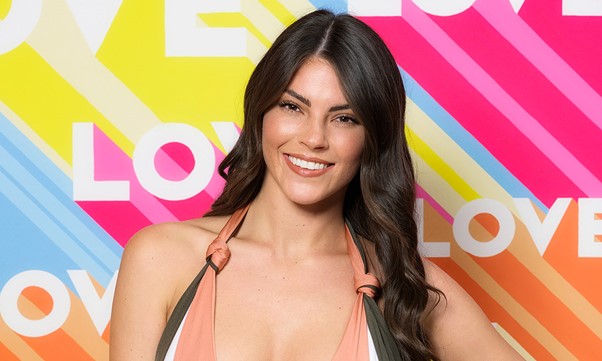 (Image/ Source: hellomagazine.com)
Love Island's Rebecca Gormley made quite the impact in series six of the reality dating show.
The 21-year-old model from Newcastle ruffled feathers with her no-nonsense attitude, but was dumped from the villa in week five.
But what has Rebecca been up to since Love Island, and who has she been dating?
Love Island Rebecca
Rebecca Gormley joined the reality dating show during the Dirty Dancers challenge– where the islanders would dress up in sexy outfits and try and boost each other's heart rates.
The model made a VERY strong impression on both Connagh and new islander Luke T, and Rebecca was soon trying to have her cake and eat it as she got to know both boys.
After choosing to couple up with Luke T, things got a bit awkward. He was already spending more time with Siânnise Fudge, and realised that he had feelings for the fan favourite.
At this point, Rebecca confronted Luke about leaving her out in the cold.
Rebecca had also had a fiery row with Siânnise after the recoupling, when Siânnise expressed her shock that Rebecca had picked her man.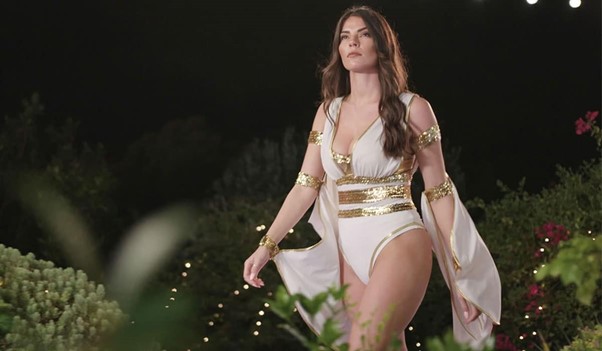 (Image/ Source: extra.ie)
Paige and Finn: Are the Love Island couple still together?
After falling out with most of the villa at this stage, the model decided to get to know some of the new islanders, including Wallace and Jordan.
But Rebecca was dumped from the villa with Jordan in week five after receiving the fewest public votes.
After the Villa
Despite not being the most popular of islanders, it hasn't stopped the model from earning her fortunes.
She now has 336k followers on Instagram, and a verified account.
Rebecca enjoys plenty of sponsorship deals and collaborations on the social media site, and is also an ambassador for Lounge Underwear with fellow series six contestant Natalia Zoppa.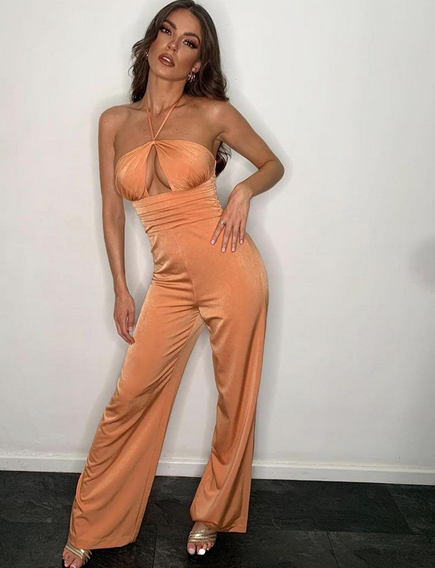 (Image/ Source: Rebecca's Instagram, @rebeccagormley_)
Belle Hassan: Who is the Love Island contestant dating?
The new-found influencer is also inundated with modelling work, and can often be seen hanging out with fellow islanders Jess and Eve Gale, as well as this year's Love Island contestant AJ.
And it wasn't long before Rebecca found herself some new male attention…
Dating Life
Rebecca Gormley hit the headlines after it was revealed that she was dating her fellow contestant Biggs Chris.
Despite both appearing on the sixth season of Love Island, Rebecca and Biggs were never actually coupled up in the South African villa. And Biggs lasted just three days before packing his bags…
The couple said they never really got much of a chance to talk to each other in the villa, but it seemed like they had been super keen on each other during their time on the show.
Speaking after she was dumped from the island, Rebecca said:
"I wish I did chat to them all and find out more about everyone else – like Biggs.
I loved Biggs. He was mint… I would definitely meet up with him."
The pair were smitten after they both left the villa, and soon set tongues wagging when they shared a picture of their first date in a kebab shop. Romantic stuff.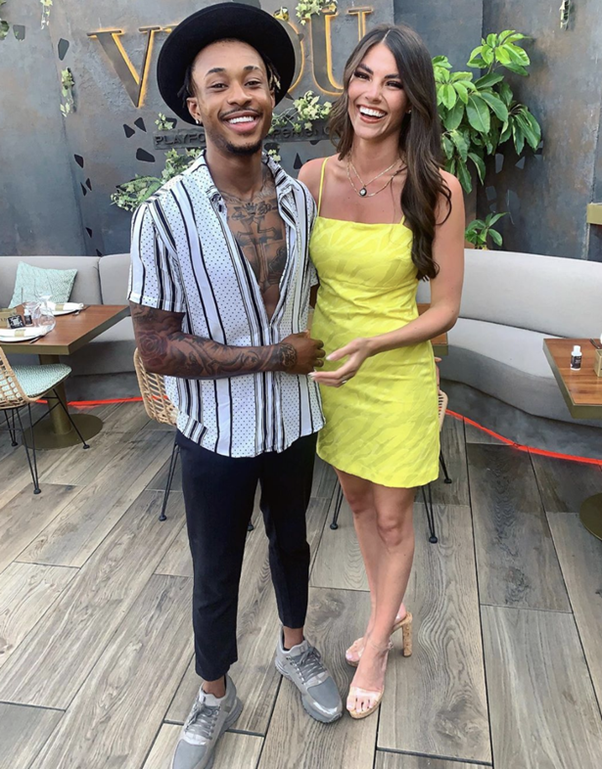 (Image/ Source: ok.co.uk)
Arabella Chi: Catching up with the Love Island star
The couple dated for over a year, but things started to go quiet as they were both noticeably absent from each other's Instagram pages.
During a Q and A on the social media site, Rebecca Gormley finally revealed that she and Biggs had gone their separate ways this summer, devastating fans.
The model said:
"Everyone is asking this question and the reason why I haven't told you any sooner is that I wanted to make sure I was doing the right thing.
And it is the best thing for us so yeah, we have broken up".
While Rebecca is currently getting over her break up with Biggs, we have a feeling that the in-demand model won't be staying single for long…