Dotty EastEnders: What Does Actress Molly Conlin Look Like Now?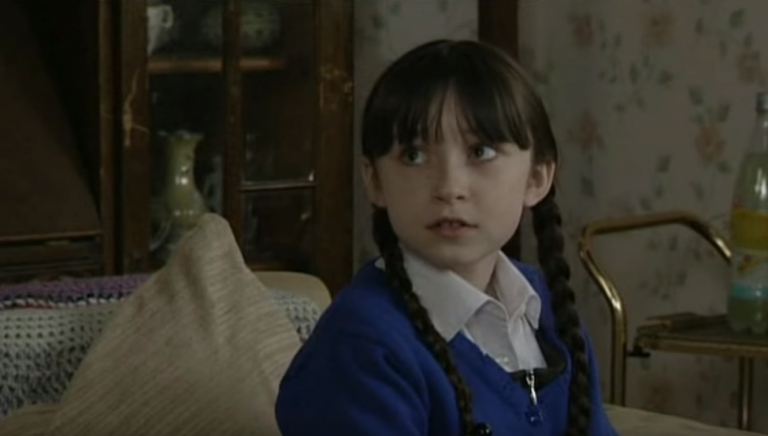 (Image/ Source: entertainmentdaily.co.uk)
Dotty from EastEnders has been a regular character on the popular soap show since 2008. We've seen the character – the daughter of infamous Nick Cotton – go through some fiery storylines, from trying to kill off Dot Branning to blackmailing Ian Beale.
In her first appearance on the show, from 2008 to 2010, she was played by child actress Molly Conlin. When the character returned in 2019 as a provocative teen, she was replaced by actress Milly Zero.
Now, fans are shocked to see new pictures of Molly Conlin looking far different from the young girl with pigtails.
So what does the actress who played Dotty EastEnders look like now?
Who Is Dotty EastEnders?
Dotty Cotton first appeared on the soap in 2008 as a sweet-looking child harbouring mean tendencies. The granddaughter of Albert Square favourite Dot Branning, she had inherited her father Nick Cotton's taste for drama and villainy.
However, the character left the show in 2010 when Dotty decides to leave to live with her mother Sandy.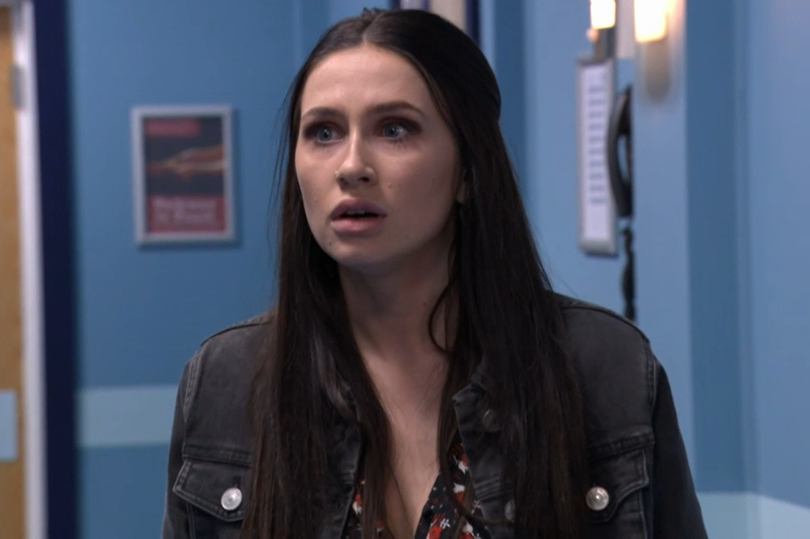 (Image/ Source: mylondon.news)
EastEnders Phil: What Do We Know About Steve McFadden?
Fans were shocked when, in 2019, Nick Cotton's child prodigy returned – this time as a rebellious teenager.
She returns with her grandmother Dot Branning in order to attend university in London. However, viewers were already questioning her intentions.
For the first time, this autumn we will also see the introduction of Dotty's mum, Sandy Gibson.
What Does Dotty EastEnders Look Like Now?
In pictures posted on Instagram, Molly Conlin looks almost unrecognisable. The young actress has lost the pigtails and fringe, and the 20-year-old looks all grown up.
Since she left the soap in 2010, she hasn't given up acting, though. She has starred in episodes of Blandings and Horrible Histories, as well as advertisements for Heinz and Bold.

(Image/ Source: Instagram @mollyconlinnn)
Ricky Norwood From EastEnders: What Is He Doing Now?
In 2019, Molly was approached by EastEnders producers about her character returning. However, though Molly had hopes of returning to play Dotty Cotton, the show dashed her hopes.
"They did approach me, unfortunately, they wanted the new Dotty to go back and appear a lot older and be played by someone in their 20s," she said.
"Of course I would have loved to have returned to EastEnders, but I believe everything happens for a reason."
Instead, they chose actress Milly Zero to portray the teen version of the infamous Dotty Cotton. In response to the news, Milly said she was "so excited to be playing Dotty Cotton and joining the E20 family."
Last year, Molly revealed that she was the victim of a terrifying burglary at her home in Essex.
She described how the robbers burst into her home during the day, dragging her upstairs and threatening her with a knife. They made off with her brother's Audi and her phone.
The Explosive Reveal
Recently, fans were shocked when the show finally revealed the real identity of Rocky Cant.
In last week's episode, viewers found out that Rocky wasn't Sonia Fowler's father at all. Instead, we found out that he is actually Dotty Cotton's uncle, Tommy Cotton.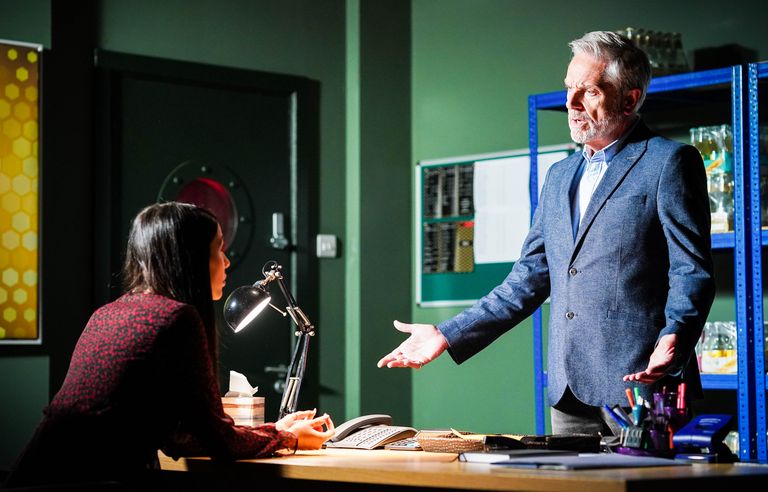 (Image/ Source: digitalspy.com)
Yewande Love Island: Life After The Villa
In fact, Dotty was part of Tom's underhand schemes in Albert Square. She brought him back as part of a plot to steal inheritance money from Sonia.
Actor Brian Conley, who plays Rocky/Tom, said that it was a big surprise for the cast to find out the truth after so many episodes.
He said:
"It's much harder to be jolly and bubbly and funny than it is to walk in with a big frown, start shouting and be all tough. For me, turning it on its head was really exciting. I was really chuffed with my scenes with Milly Zero (Dotty).
Obviously, we keep it all quiet, even to the crew, so there was a big intake of breath when we shot the scene at the police station where Rocky says his name is Thomas Cotton – there was a big whoa from all the crew."