News
All about Dianne Buswell Age, Net Worth, & Her Boyfriend!
All about Dianne Buswell Age, Net Worth, & Her Boyfriend!
You will be amazed after knowing about Dianne Buswell age. This famous Strictly Come Dancing star does not feature her age at all.
So, let's disclose all about her age, net worth, and a couple of pieces from her lifestyle that her followers would love to take a sip!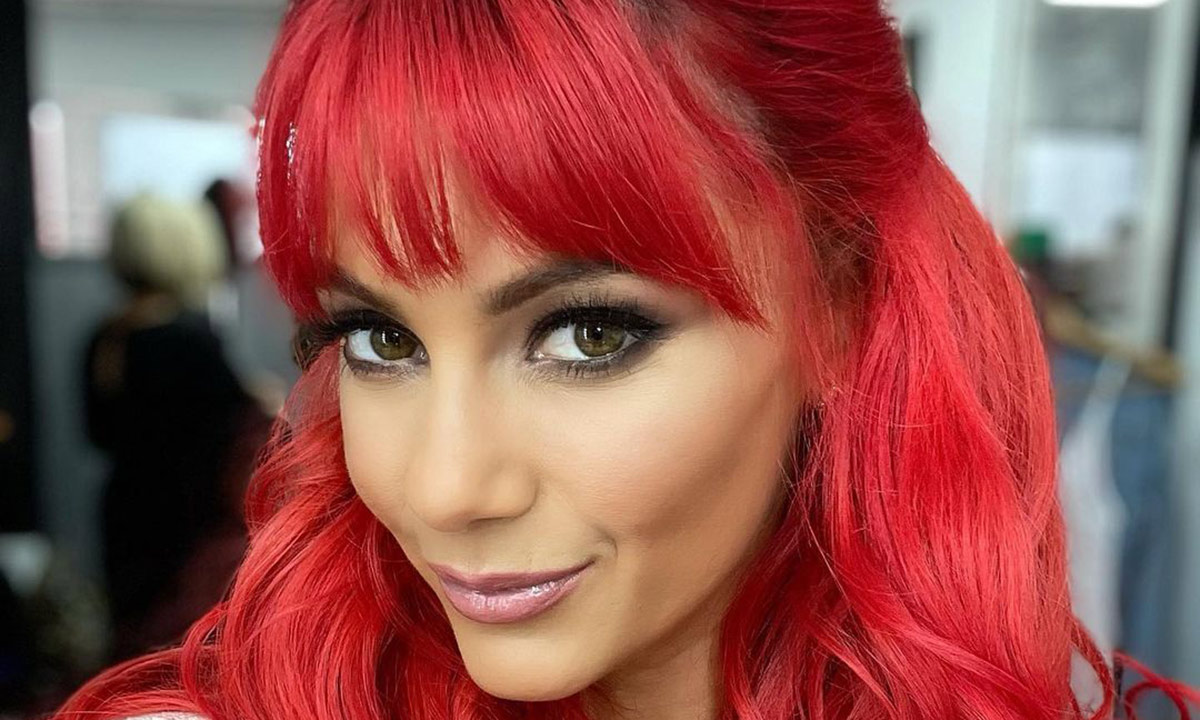 What Is Dianne Buswell Age?
This May 6, an Australian famous professional dancer stepped on the 32nd year of her life. Well, that sounds quite astonishing that her figure and body fitness do not reveal this age.
Dianne Claire Buswell was born on May 6, 1989, in Bunbury, Australia. Apart from her being a professional dancer, she is a Youtuber too!
Dancing Career
The life with her dancing started when she was 4 years old only. She seemed to be mastering both dancing styles- the Latin American style dance and the ballroom dance style.
Dianne participated in different dancing competitions, from local and state-level dancing competitions to many international dancing wars!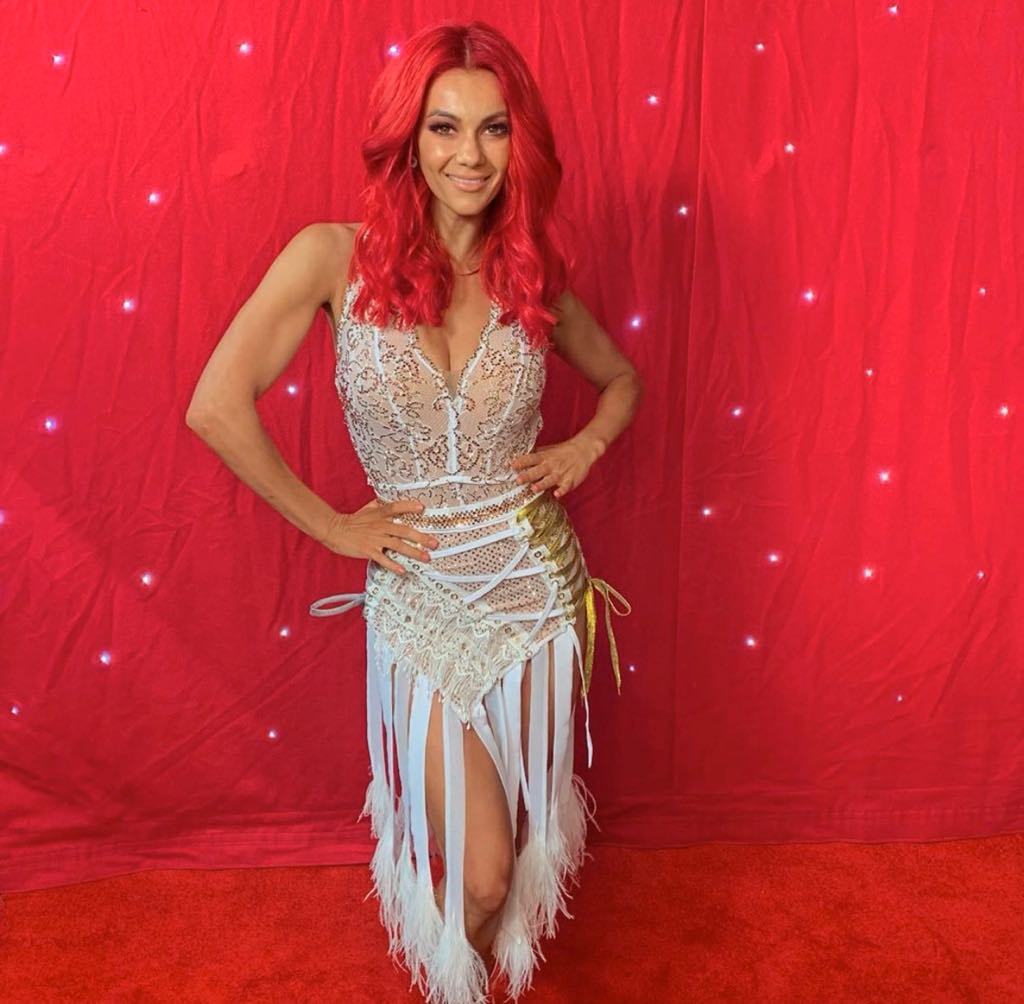 She has participated in the Singapore Millennium Championships along with some other international dancing competitions.
In 2011 January, Dianne was featured for participating in the live dance show- 'Burn the Floor'. She went to New York City twice to rock the floor of the 'Burn the Floor' dance show.
And the next when Dianne Buswell showed her outstanding dance performance was after participating in the British Strictly Come Dancing show. And here, Dianne got the most attention from her followers.
After completing the final series in 2018, Dianne was in partnership with the BBC's Strictly Come Dance show with Joe Sugg, who is now her boyfriend, being spotted everywhere with Dianne.
Relationship with Strictly Come Dance Partner
Yes, Dianne lives with her boyfriend Joe Sugg, now, who used to be her dancing partner in Strictly Come Dancing show in 2018.
However, Joe Sugg (30) is 2 years younger than Dianne. And this year, Dianne's Facebook status shows how special she has made her boyfriend feel on his 30th Birthday.
In 2019, Dianne confirmed that she and Joe live together and how much they adore by each other.
Even in February 2021, they announced about their newly bought house that they bought together.
Dianne Buswell's Attractive Figure!
As a professional dancer, Dianne indeed poses a fit and healthy figure. Her height is 5'5" with 51 Kg of a perfect weight at this age.
With her light brown color gravy eyes, she has burgundy color hair. Well, many seem to have interest in her perfect body figure measuring 34-24-35.
Dianne Buswell Net Worth!
Dianne now runs her own YouTube channel. It has around 213 videos with 268K subscribers. She posts her vlogs and funny videos with her boyfriend, Joe. Sometimes you may find some dance clips also.
Besides, she used to be a hairdresser before making her step into the dancing profession. And some shorts of hairstyling clips you may find on her youtube channel.
If we look at Dianne Biswell's net worth, it is around $1 million.
However, in January 2021, Dianne also did a podcast with BBC Sound. It got many audiences listening to her podcast about some excellent hairstyling that the audience love to hear from her.
As the most part of this podcast took place with hairdressing, and soon, they named it Di's Salon.
Dianne got overwhelmed and tweeted with thanksgiving to the massive audience of her podcast.
She tweeted with some thanksgiving and purple heart emoji,
"Thank you all so much for the wonderful feedback on my new podcast (Purple heart smiling face with smiling eyes) was so exciting waking up and seeing so many of you listening to it (Folded hands)
Very Much Active on Social Medias
All are quite open whether you want to know about Dianne Buswell age or her social media featuring life.
Though there were some controversies with her relationship, Dianne is far away from being a part of any controversy.
Dianne is quite active on all of her social media. And the interesting thing is she is well responsive to her followers' comments that make her followers having a positive vibe towards her.
Dianne's Facebook and Instagram features quite the same posts. But her Instagram has
843k followers whereas her Facebook followers count only 24K, where her FB bio says,
"BBC Strictly Come Dancing pro dancer since 2017. Tune in every Sunday for a new Di @ 5 video (Sunday"