Olivia Attwood Net Worth: How Much Does the Love Island Star Have?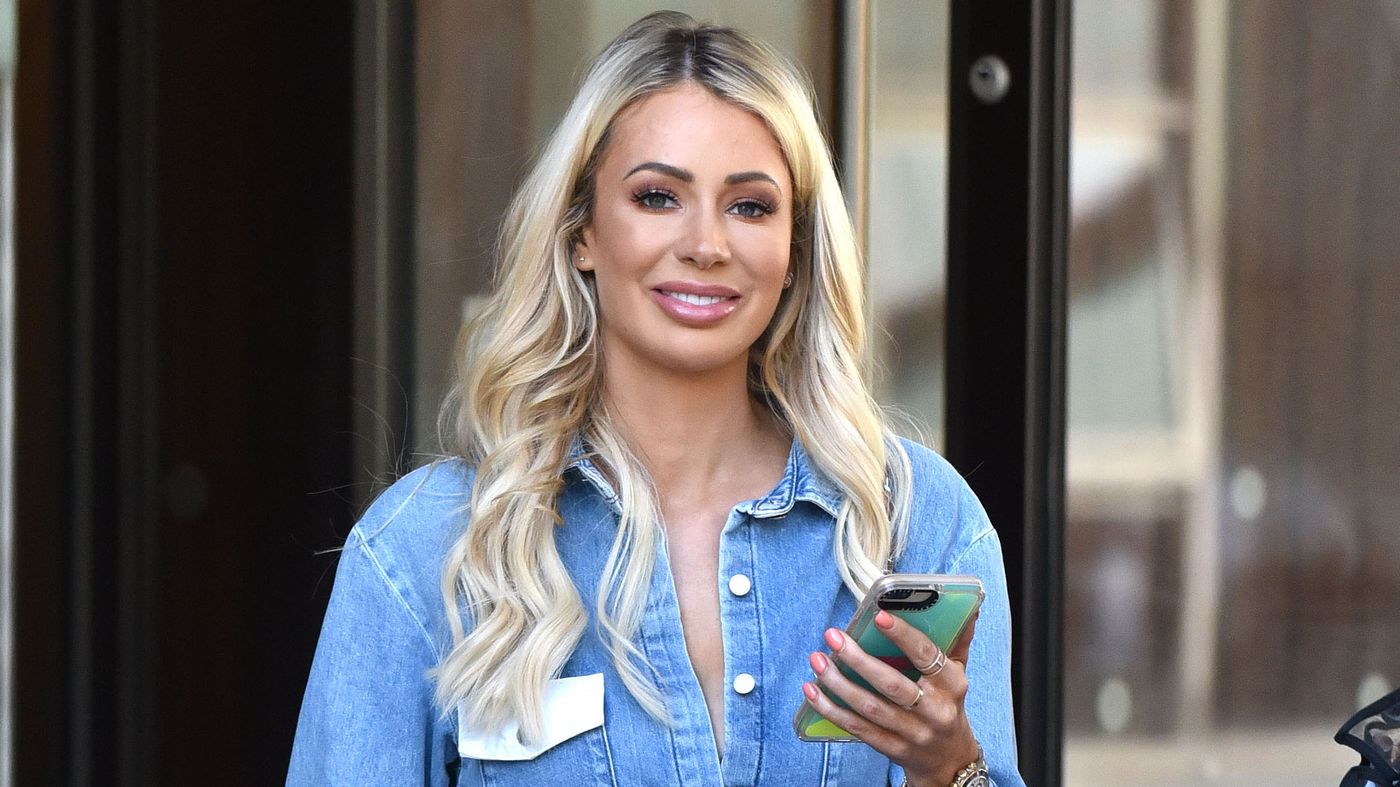 (Image/ Source: closeronline.co.uk)
Olivia Attwood found fame by appearing in the much-loved ITV2 dating show Love Island in 2017.
She finished third on the show with then-boyfriend Chris Hughes, and since then has starred in her own reality TV show.
With almost 2 million Instagram followers and modelling work under her belt, the reality star must have earned a fortune since leaving the villa.
But what is Olivia Attwood's net worth?
Olivia Attwood Net Worth
The ex-Love Islander's net worth currently stands at an estimated £1.2 million, making her one of the richest stars to come out of the dating show.
The blonde bombshell regularly earns £3,000 per Instagram post and has also secured deals with fashion retailer I Saw It First.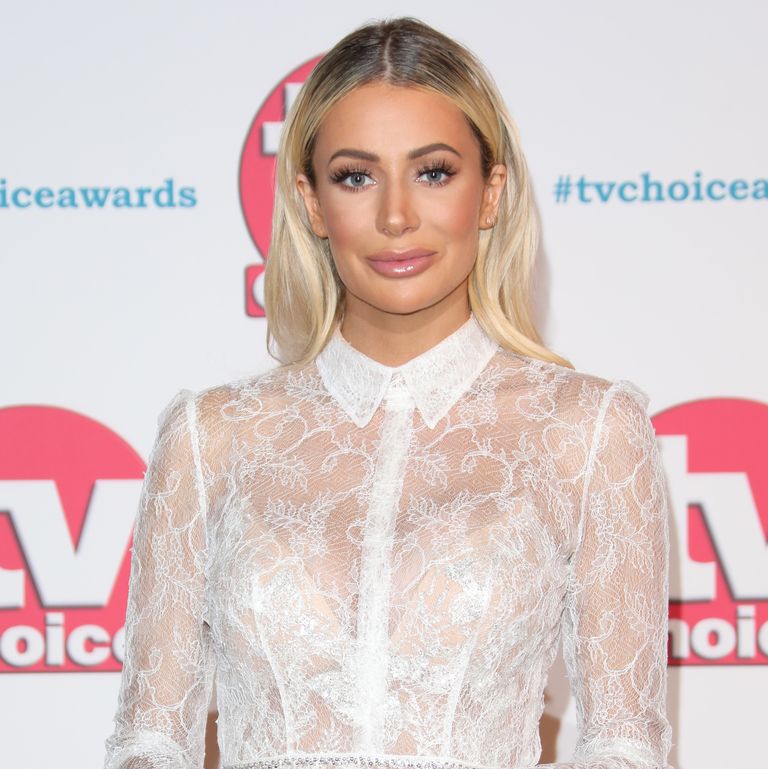 (Image/ Source: digitalspy.com)
The reality star has recently proved her immense net worth by moving into a luxurious new home in Cheshire, featuring a walk-in wardrobe and marble finishes.
Attwood previously lived in Manchester but has decided to swap city life for something a bit more slower-paced.
She is detailing the renovation of her home on Instagram, showcasing some incredible transformations including her dressing room and the entrance hall.
Who is Olivia Attwood?

(Image/ Source: Instagram @olivajade_attwood)
Olivia Attwood is from Surrey, and before the 26-year-old entered Love Island in 2017 she was earning money working multiple jobs.
Attwood competed in beauty pageants around the country, and also worked as a Motorsport Grid Girl.
The star recently shocked fans by sharing pictures of herself from her childhood, including from when she lived in Canada and in her school uniform.
The picture that shocked her followers the most, however, was of Attwood before she got her lip fillers done. She captioned the photo "paper cut central."
The reality star is a vocal defender of her face work, regularly calling out trolls on her Instagram page who tell her she doesn't need lip fillers.
Her Love Island Journey
Attwood started her Love Island journey coupled up with Marcel, and followed him up with Sam Gowland.
However, when Chris Hughes entered the villa she couldn't resist his advances.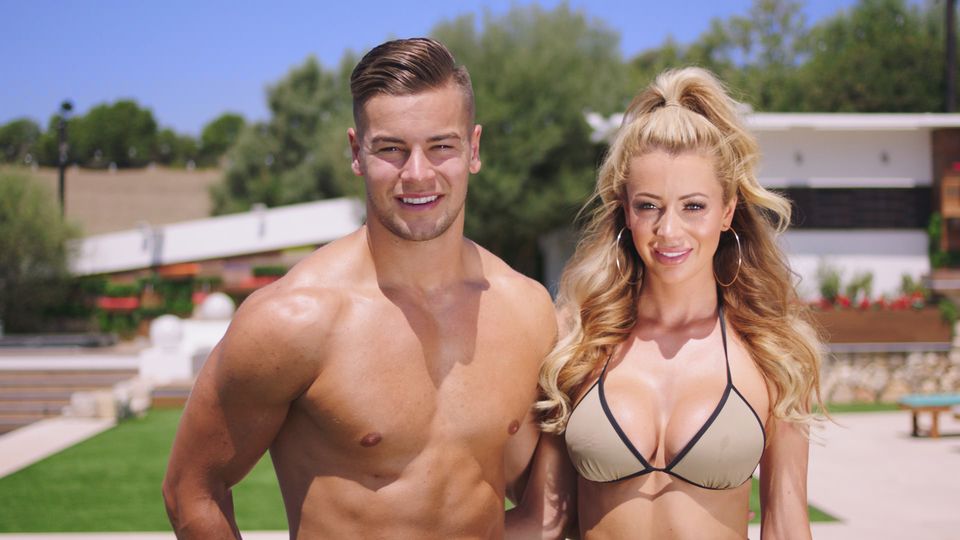 (Image/ Source: planetradio.co.uk)
Nas Love Island: What Happened to the Reality TV Star?
After the series ended, the two continued dating and even had their own ITV show, Chris & Olivia: Crackin' On.
They didn't last too long outside the villa, though, and Olivia split with Chris in 2018 before getting back with her ex Bradley Dack.
This year, Attwood revealed the reasons for her split with Chris, saying:
"I thought when I was in Love Island that was it. I was so done with him but then I ended up in another relationship that ended up being so toxic and all-consuming.
It was toxic with Chris and we argued a lot. I never had that problem with Brad, we never argued."
What Is She Doing Now?
At the moment, the ex-Love Islander is preparing for her wedding with fiancé Brad, a footballer who plays for Blackburn Rovers.
The pair got engaged in October 2019 in glamorous Dubai, with Attwood announcing on Instagram: "He must be crazy… Here's to forever. I love you BD."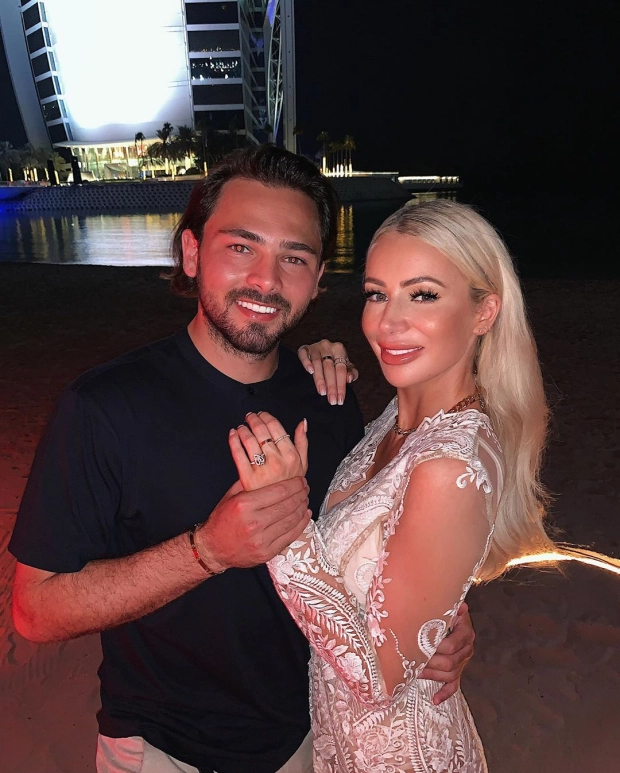 (Image/ Source: Instagram @oliviajade_attwood)
Attwood confirmed that she had got back with her ex in December 2018 on Instagram, saying "What's meant to be will always find its way."
Their story really does seem to be one of true love, though wedding preparations haven't been without their troubles.
The couple were forced to postpone their wedding due to the pandemic, which will now take place in 2022. She revealed the news on an episode of her reality TV show Olivia Meets Her Match.
Brad said:
"I want it to be special for you, and me, and everyone else – but mainly for us. And I just don't think it would be the same if it was this year.
It's a year down the line. You can plan it properly and do everything you wanna do. It just makes sense."
Though the postponement is gutting for Attwood, we know that she'll pull out all the stops when the wedding does eventually happen.