Insider Look on Billie Faier's New £1.4 Million House
In case you're not caught up on Mummy Diaries – Billie Faier's grand home renovation has been in the works. The couple spent an estimated £1.4 million on landing their new Essex house.
The reality TV star knows a thing or two about glamour, which only makes sense to assume their newest house will be filled with style and luxury.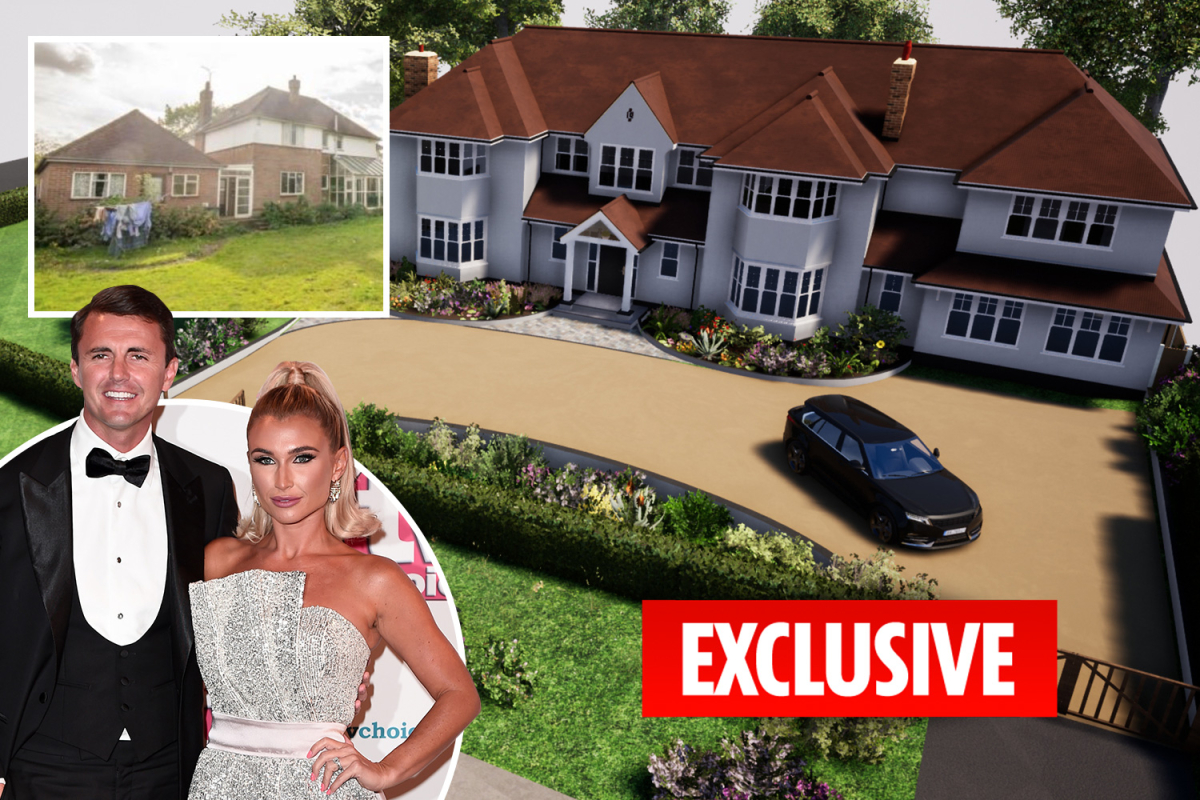 There's always more to the glamorous home building on Mummy Diaries though. Keep on reading to find out more about this controversial renovation.
When looking for a new property
it wasn't that easy for Billie and husband Greg to acquire the home. The couple had a full-on feud with the neighbors on their plans to build their five-bedroom mansion, Billie Faier's New House.
Early on in the renovation – neighbors would reject their plans to design a luxurious residence. Months of work went down the drain until their renovation plans were more 'acceptable' to the neighbors.
Greg Shepherd and Billie Faier's property sits on one-acre of land. According to the layout, all five bedrooms will be on the first floor with the en-suite master bedroom having a huge dressing room.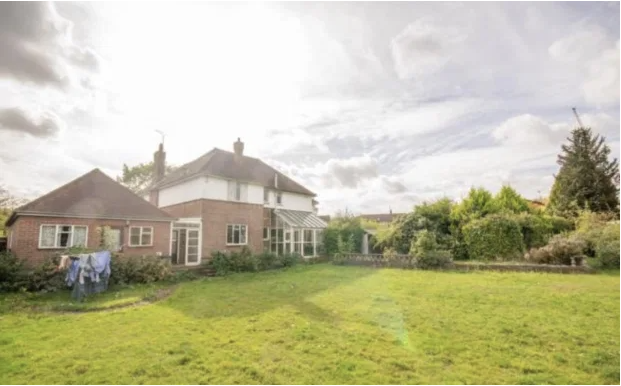 Greg will be sure to have his 'man cave', converting the original garage into a gym and game room. Of course, there's a massive playroom for their two children Nelly (5) and Arthur (2) to enjoy.
The couple has openly been sharing parts of their renovation through their joint Instagram account @homewiththesheps as well as on the Mummy Diaries series. You can catch glimpses of the inside of their house on both platforms.
The Plan
They shared "Hello To all of our new Followers ❤️ …. Thank you for following us as we begin our new home renovation journey 🏡
I thought I would start off by showing you the kitchen … The Hub of the home to us as a family 👨‍👩‍👧‍👦 … As you can see the kitchen in its current state is very old and dated 😱 …

We are going to be completely changing this layout as we are extending across the back of the house to create a much bigger space which will become a kitchen / dining area / sofa area (all open plan) with a Play room separately at one end and utility room at the other end."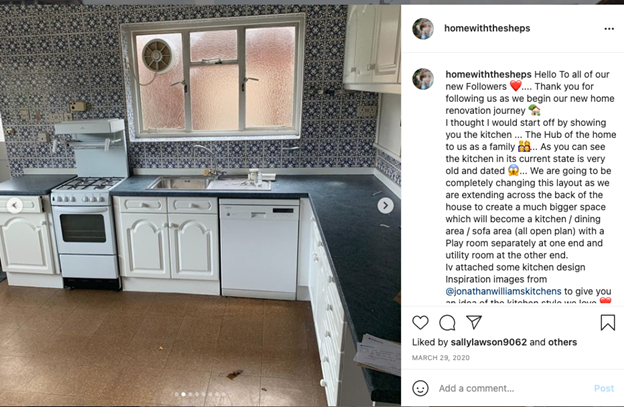 It's safe to say, their journey throughout this build hasn't been an easy one dealing with neighbors and design changes. Their dream goal for the visual of their house is ultimately a spectacular one.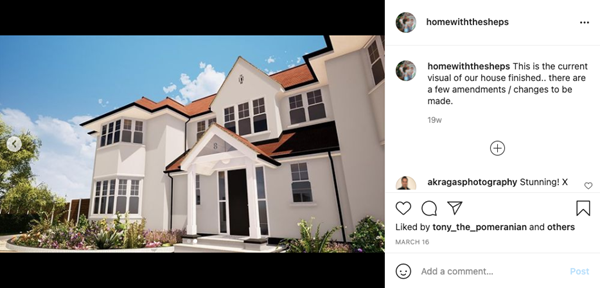 Renovation of Billie Faier's New £1.4 Million House
The couple started their renovations only 21 weeks ago. The estimated time it'll take to complete their new family home will be 18 calendar months!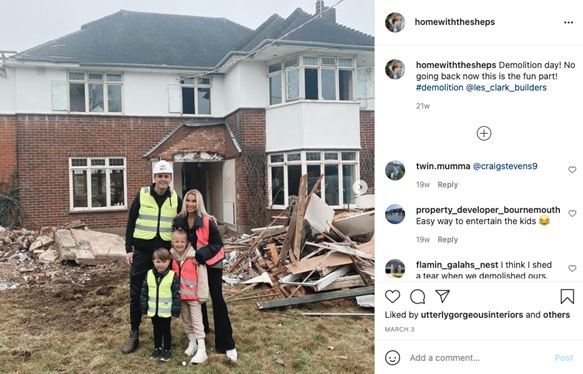 And, it's not as if their current house isn't already glamorous. On Billie's Instagram, she features plenty of parts of their family home that show luxury – their marble bathroom is only one of them.
She shared a sweet photo with her daughter Nelly on Instagram,
"How are you going to be 7 this week my little lady!!??? 🥲💫 … I actually can't believe I have had you for 7 whole years (nearly) Time flies when you're having fun my Darling 💕"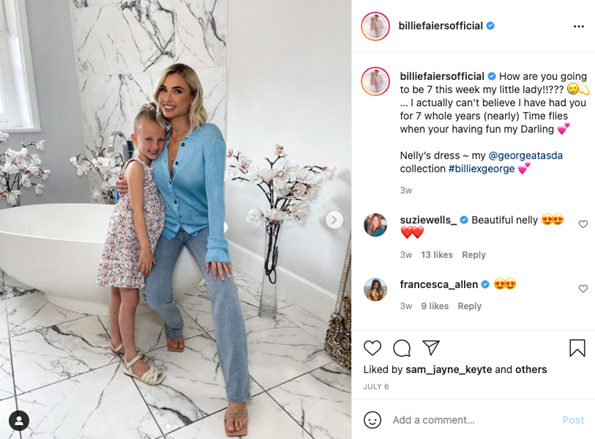 hallway and bedroom
Billie's hallway and bedroom also serves as the backdrop to her #ootd posts on Instagram. It has a beautiful neutral-toned pallet and elegant finishing pieces to style the room.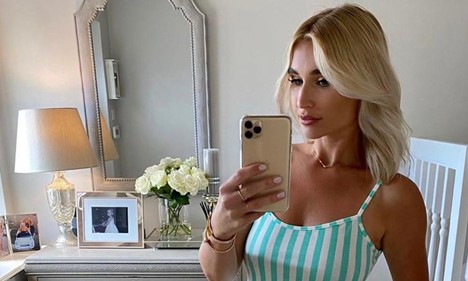 Even her kids' room is beautifully decorated with soft pastel blues and cute designs that make Nell and Arthur's room feel very comfy.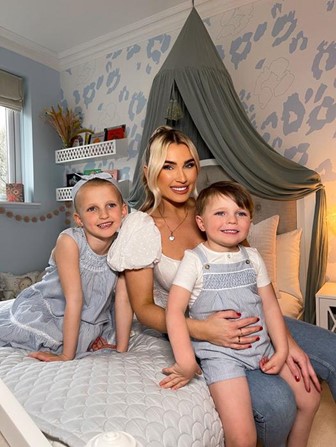 It's not a surprise their two kids have definitely been an active part of the renovation process. Their daughter, little Nell is seen sweeping off post-construction dust off the ground energetically on the Sheps' Instagram feed.
They posted a sweet little video with the caption, "Young labourers have more energy!"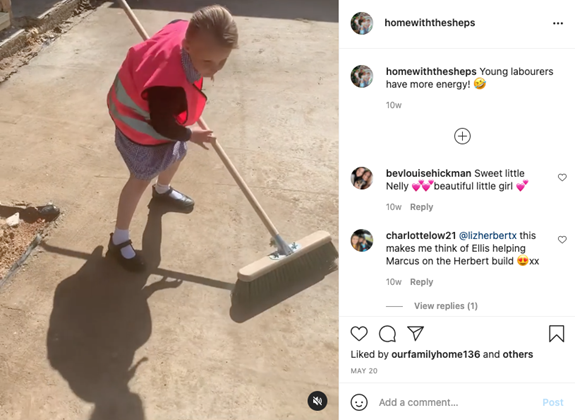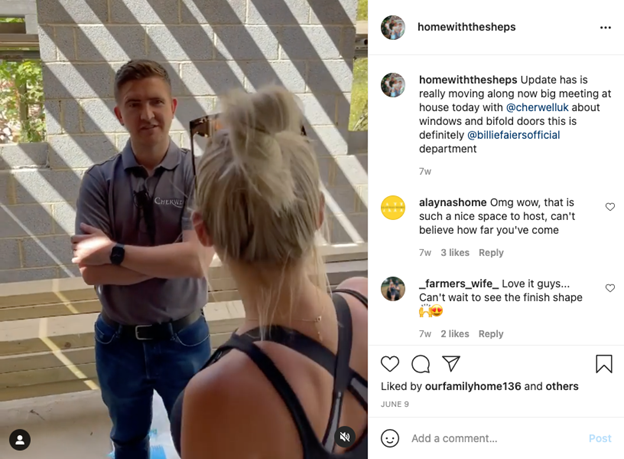 Current Status of Billie Faier's New House
As for the current renovation state of their Essex mansion, it seems their last update from 7 weeks ago shows they're slowly finishing up on their massive windows and bifold doors of the house.
They met with professionals with Billie taking charge of the layout and design concept once more. All their work and effort put into beautifying their mansion would have to mean this is their forever home, right?
Yet, Billie mentioned in an interview with Hello! magazine that
"This would only be our forever home.. For now…"
To find out more about the latest on the Shepherds, you can find their Instagram
@homewiththesheps to catch up on their home renovation journey.