Nelly Shepherd: Meet Billie Faiers' Tiny Superstar Daughter
At five years old, most of us had just started school and our biggest worries were whether there were crusts left on our sandwiches. Not in the case of Billie Faiers' dinky diva daughter Nelly Shepherd!
What is life like in the spotlight for Nelly Shepherd?
Having featured on two mega reality shows, life is far from normal for this famous family member…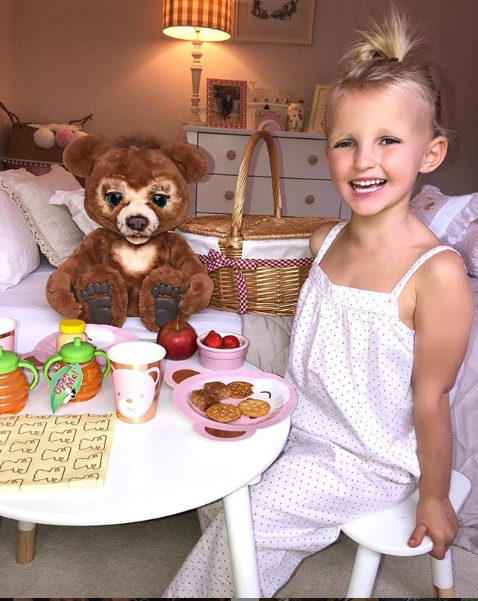 Who is Nelly Shepherd?
The famous little one came into the world on the 9th July 2014. She is now five years old and frequently stars in The Mummy Diaries.
Her full name is Nelly Samantha Shepherd. She has a younger brother called Arthur.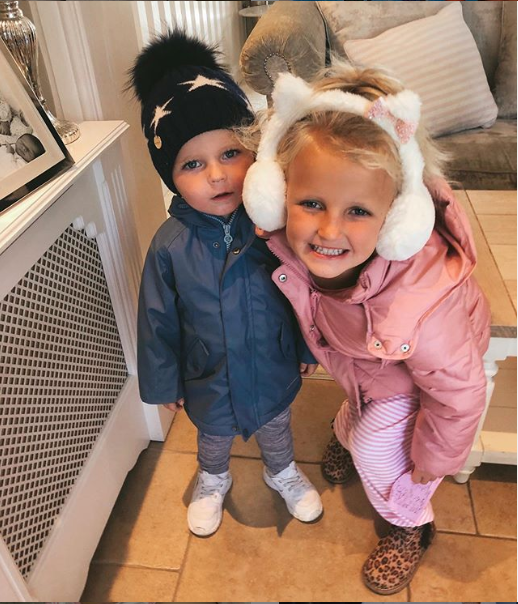 Miss Shepherd's mum is an ex-TOWIE cast member and current co-star of The Mummy Diaries, alongside her younger sister Sam.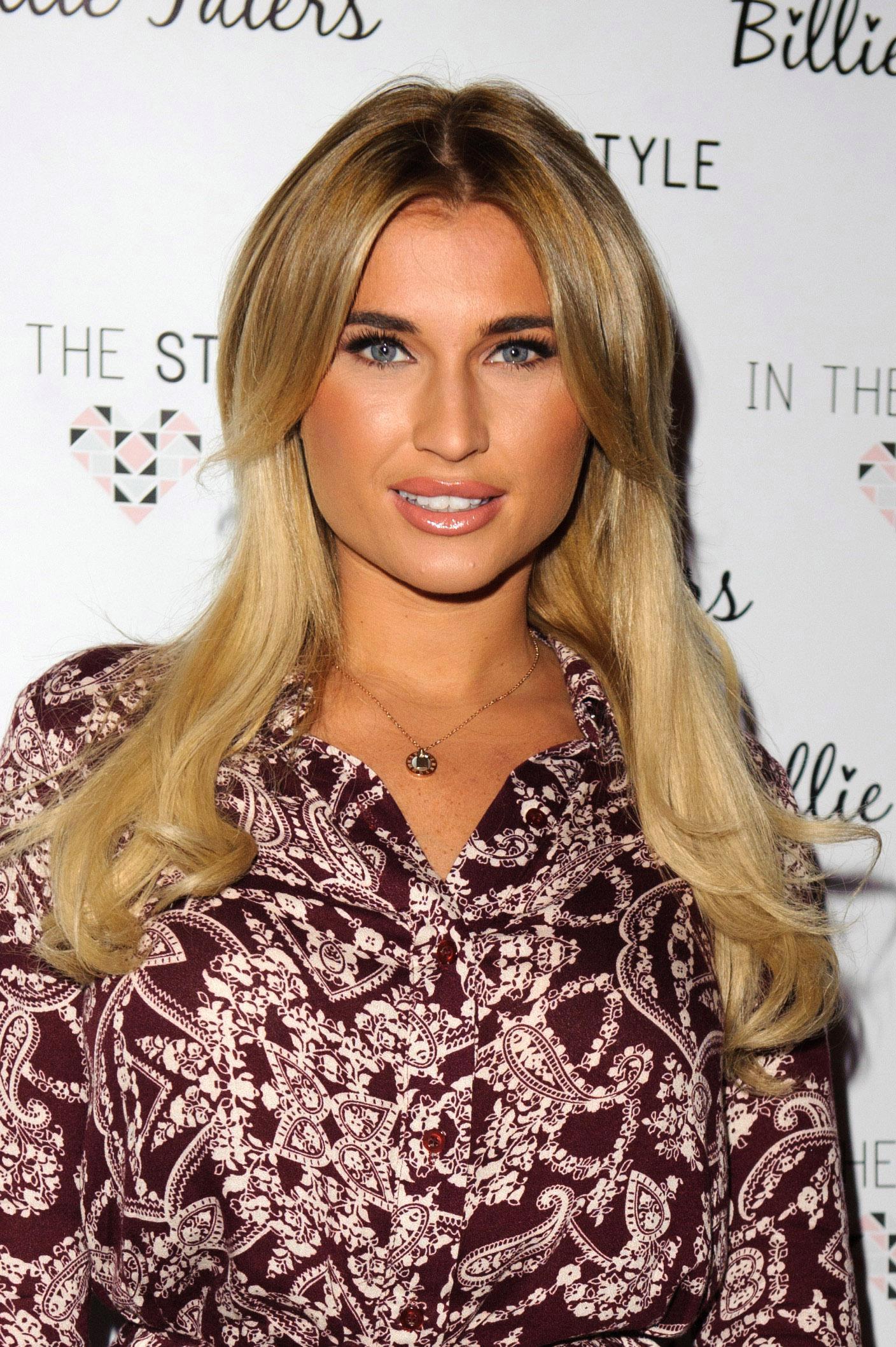 Billie's birthplace is Brentwood in Essex. Born in 1990, she celebrates her birthday on 15th January and is 29 years old.
The television personality has two children: Nelly Shepherd and Arthur Shepherd. Arthur is two years old and celebrates his birthday on the 7th March.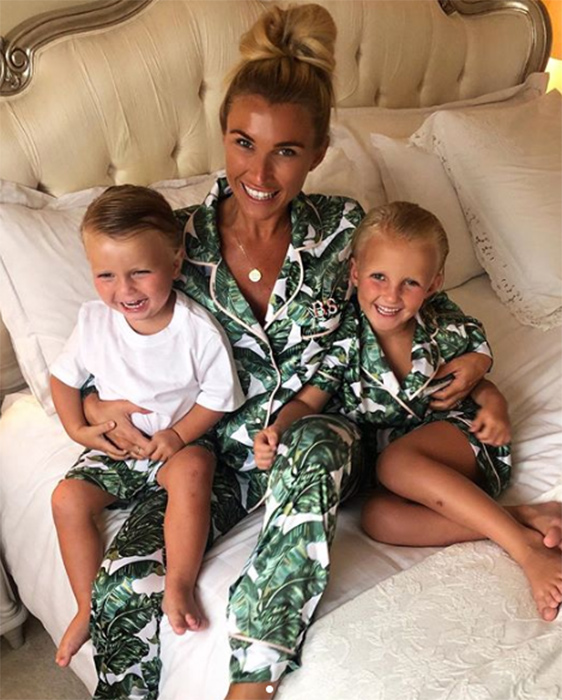 Ms Faiers is best known for her appearances on the reality show The Only Way Is Essex, from 2011-2016. She joined TOWIE at the start of its second season.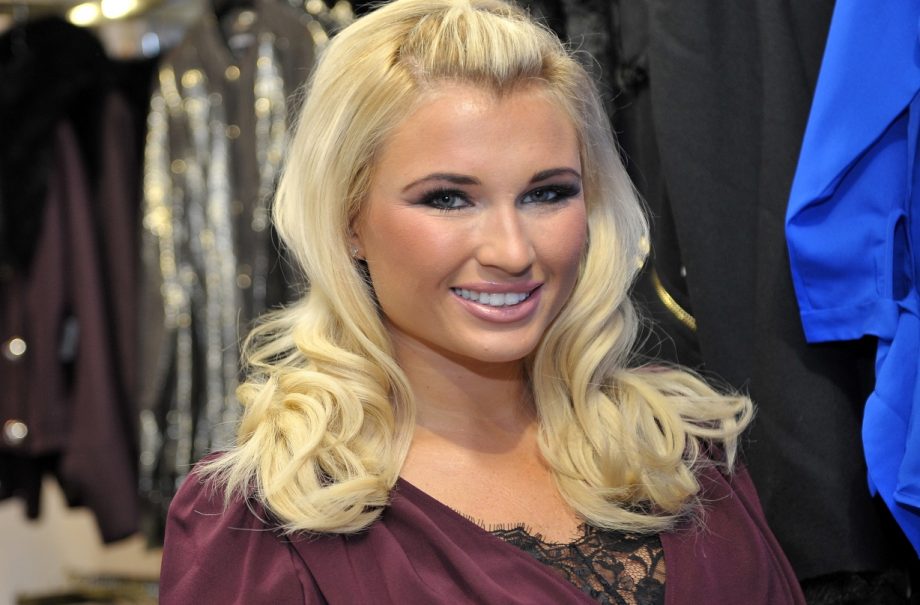 Billie left the show in 2016 to focus on her family:
"It's no secret that Billie has a lot on her plate with her young daughter and marriage plans and to top it off she also wants to expand her family at some point."
She certainly did just that! Billie Faiers married her husband Greg Shepherd in March 2019 in a lavish Maldives celebration.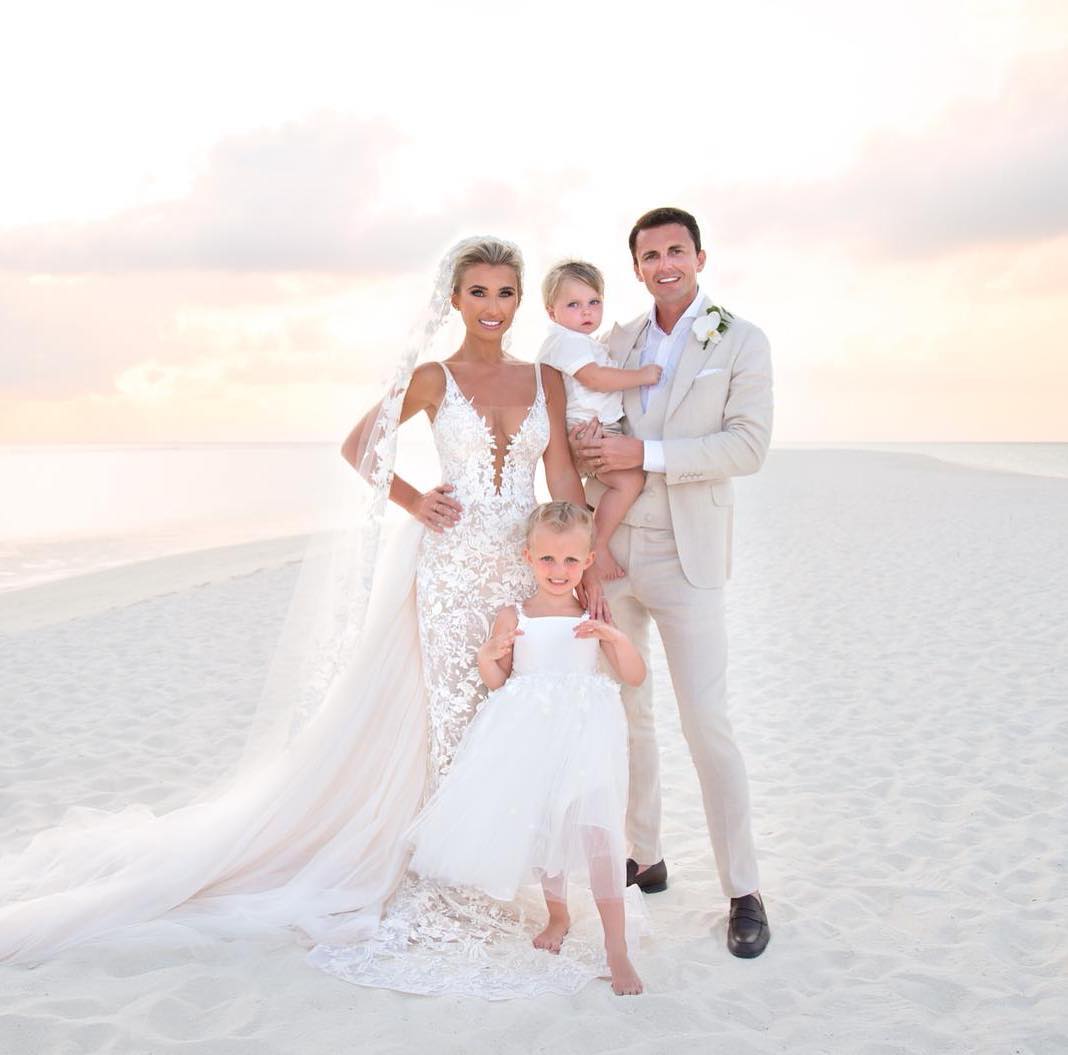 The couple flew out 95 friends and family to celebrate the wedding, including Billie's sister and Nelly Shepherd's famous Aunt…
Samantha Elizabeth Faiers is a television personality. She starred in the very first episode of TOWIE back in 2010.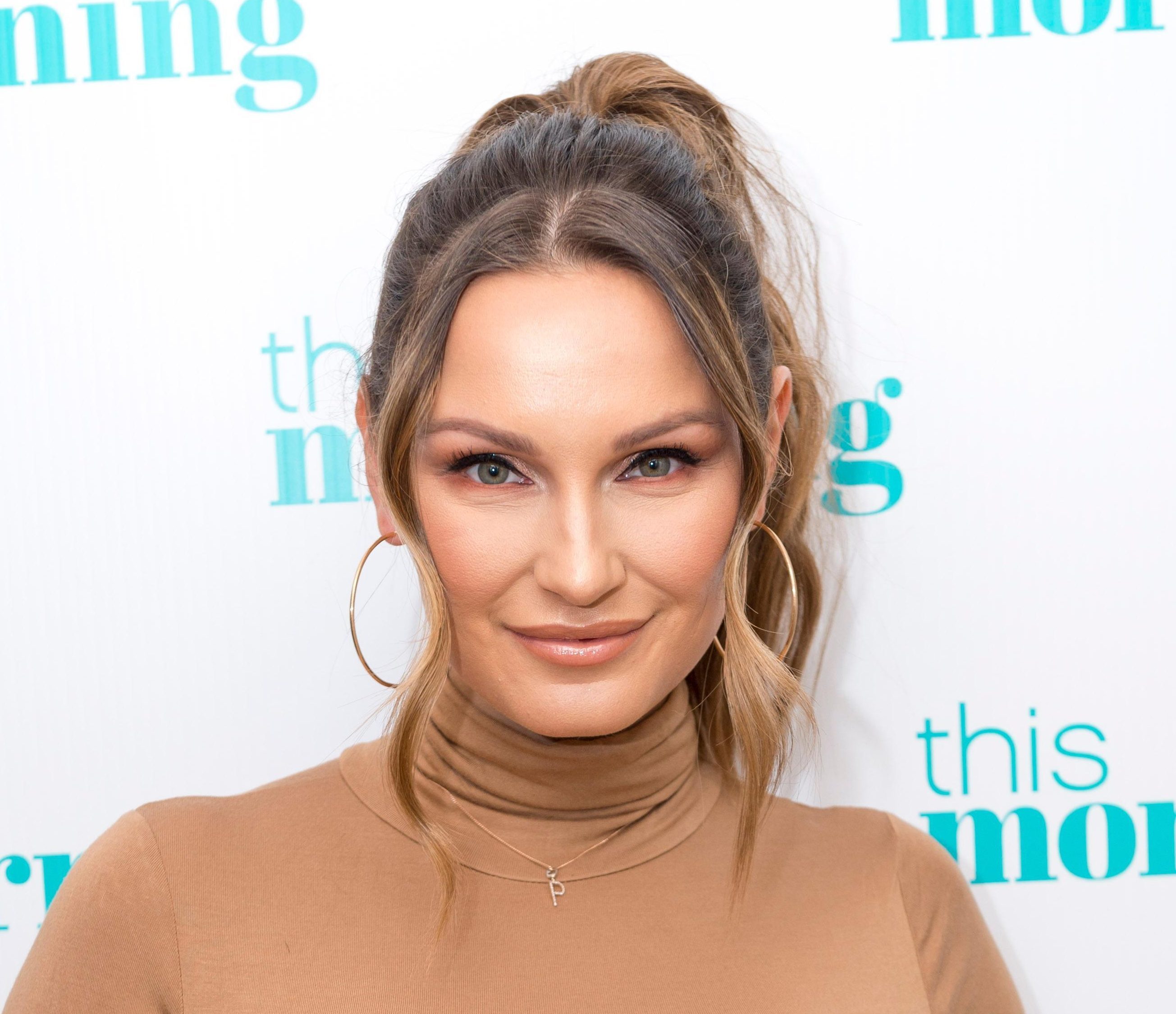 Sam was notorious in the first few seasons for getting involved in several scandalous relationships, including with Mark Wright (who was at the time in an on/off relationship with Lauren Goodger at the time!) and Joey Essex.
Ms Faiers had an on/off relationship with Joey Essex for a few years, even getting engaged. However, the reality star is now married to Paul Knightley and they have two children together.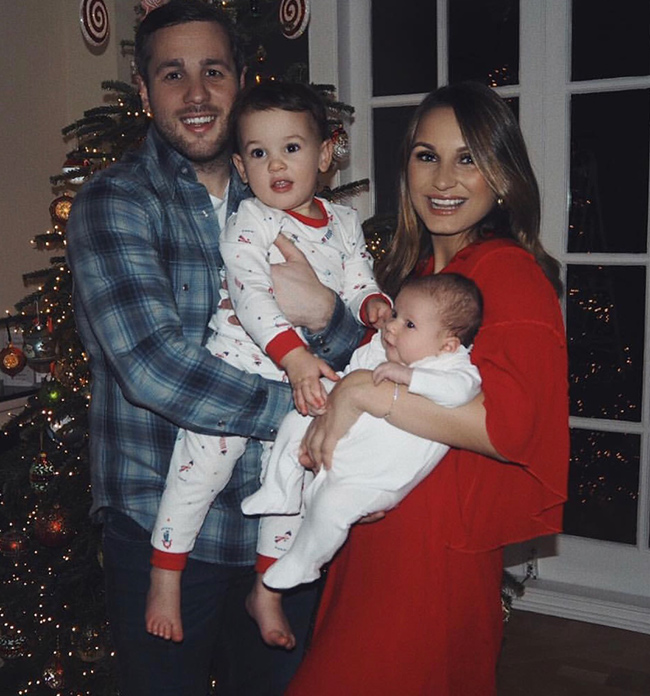 Nelly's famous Aunt is a strong advocate for raising awareness around Crohn's Disease, an incurable bowl condition that she was diagnosed with in 2014 after her appearance in the Big Brother house.
During her stint on Big Brother, Sam began feeling very unwell and ended up hospitalised twice:
"I've literally never been so ill in all my adult life. I had an upset tummy, cold sweats and headaches. I couldn't hold any food down for over a week and my face swelled up."
She openly discusses it in relationship with her pregnancies in The Mummy Diaries.
Party Girl
Nelly's 1st Birthday
Miss Shepherd's first birthday party back in July 2015 included a HUGE present pile, a pretty pink tepee, balloons and a stunning cake.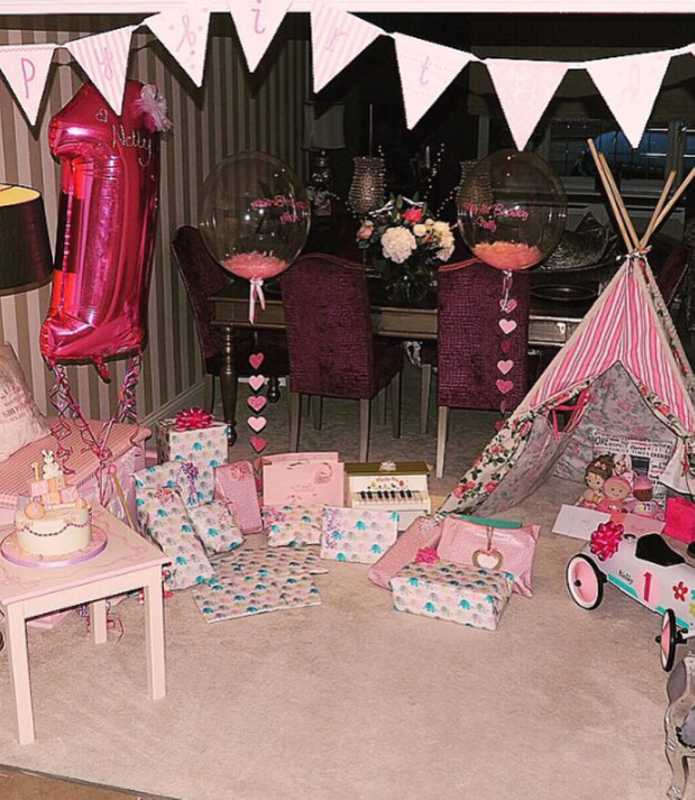 We're not sure if there's quite enough pink?(!)
Nelly's 2nd Birthday
Billie went for a fabulously imaginative 'Kidchella' theme for Nelly Shepherd's second birthday party in 2016.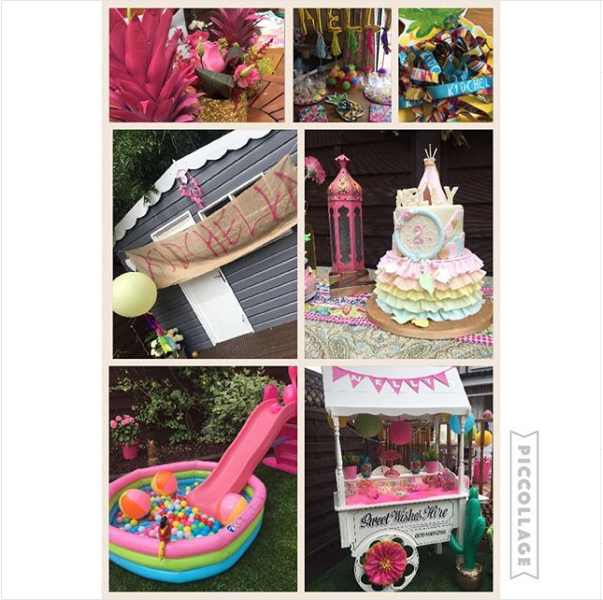 Based on the incredibly popular Coachella Festival held every year in California, the party featured an extravagant ruffled cake, fairground-style stalls and a mixture of rustic hessian banners and fancy flora and fauna.
Nelly's 3rd Birthday
2017's birthday theme for the little star was… Magical Unicorn! And Billie once again pulled out all the stops for her little girl.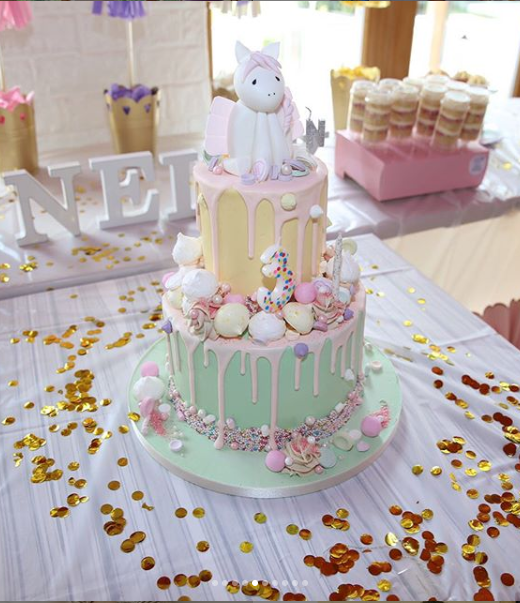 Pretty pastels as far as the eye can see, unicorns around every corner and pink balloons galore, it looks like Nelly Shepherd will have certainly enjoyed another fabulous birthday party!
Nelly's 4th Birthday
There's always an exciting theme present at Miss Shepherd's birthday parties and 2018 was no exception! To celebrate the little one turning four years old in 2018, Billie and Greg threw a 'wonderland' themed party, with a lavish buffet and an extraordinary number of pink balloons!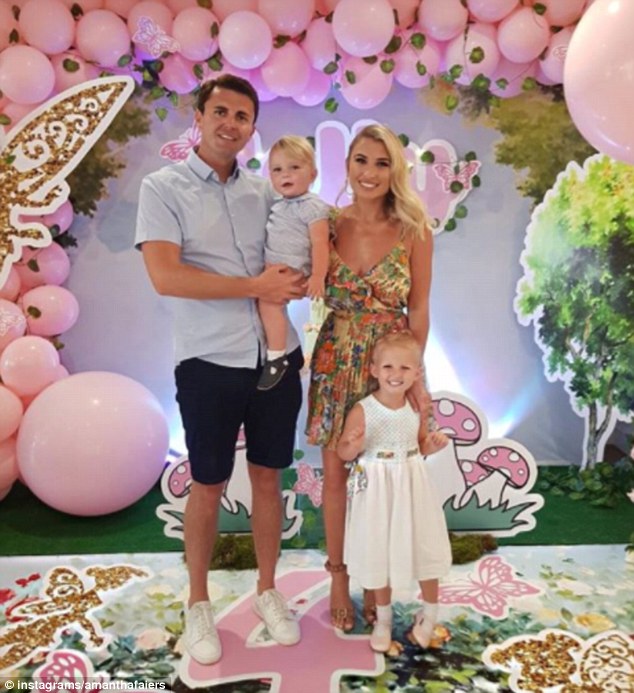 With her name created from gigantic floral arrangements and a woodland FAIRY to boot, parties don't get much more spectacular than this…
Nelly's 5th Birthday
…or maybe they do! The little star's most recent birthday featured a spectacular Greatest Showman theme, complete with miniature circus!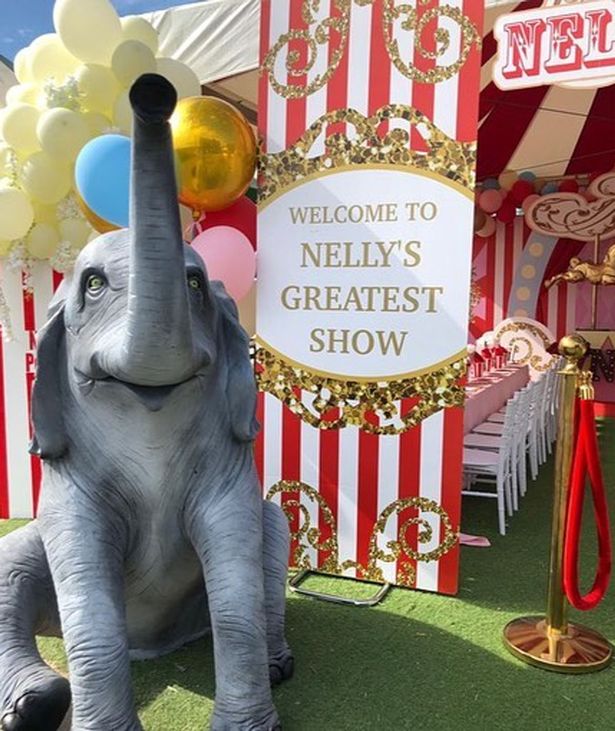 With a five-tier cake (one for each year, of course!) and several circus-themed party games all with Nelly Shepherd's name on it, it looked like a pretty spectacular party!
Nelly Shepherd: Life On Screen
Nation's Sweetheart
With all of these fabulous parties plastered across Miss Shepherd's relatives' social media pages, you would have thought that the little one would get some peace and quiet from the cameras away from these snaps.
Not the case! Nelly has in fact become an increasingly significant cast member in her mum and aunt's show The Mummy Diaries.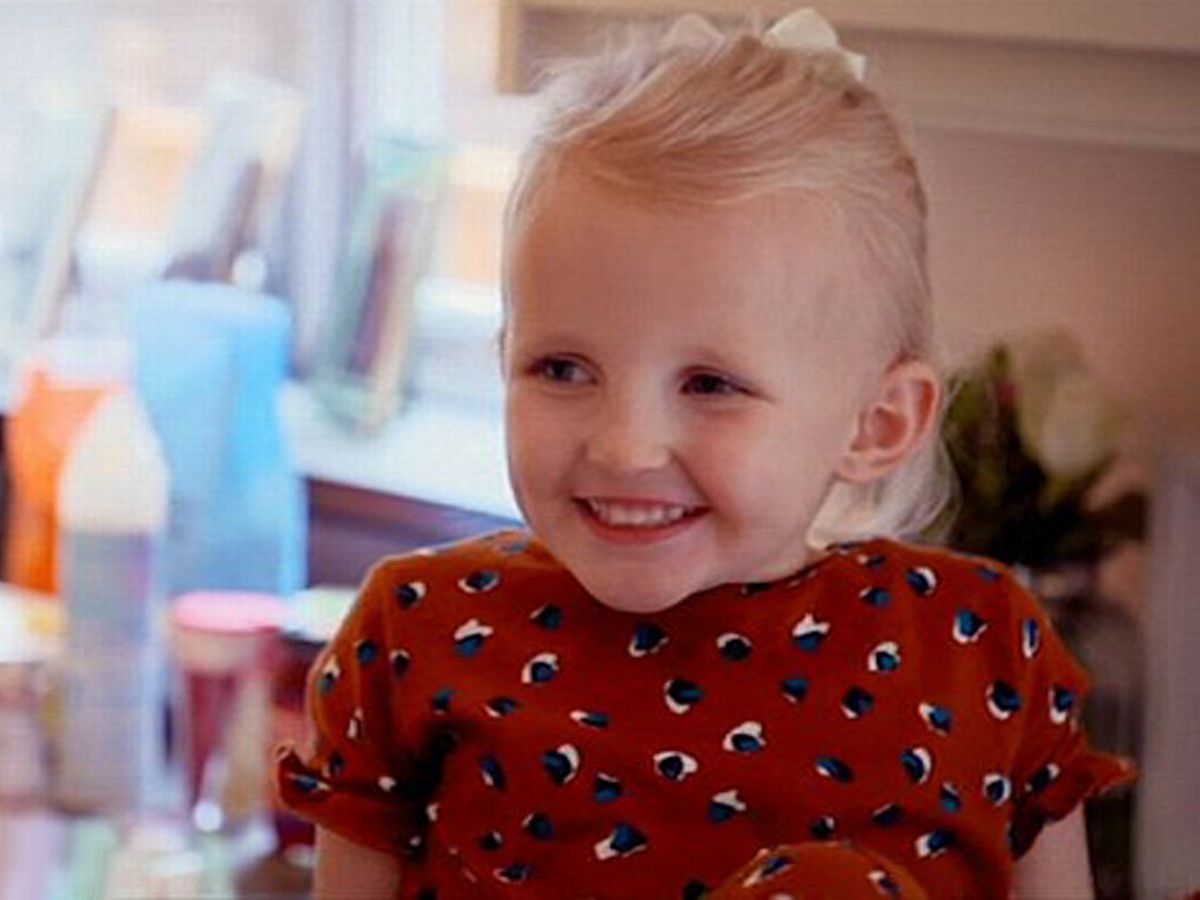 From day-to-day life and first days at school to trips out and photo shoots, it seems like there's rarely a time where young Nelly Shepherd isn't in front of a camera.
This doesn't often seem to deter the child however and she often catches the nation's hearts with her hilarious and cheeky personality. Viewers were in hysterics after an episode filmed not long before Nelly's 5th birthday, she was asked what she wanted to have to eat and drink at the party:
"Candy floss, bubblegum, ice-cream… Sauvignon Blanc…"
Billie was shocked and questioned the choice, to which the cheeky child replied:
"That's what the grown-ups have! Mummy loves wine, prosecco and Sauvignon Blanc and Bloody Mary."
She may only be five, but young Miss Shepherd is savvy beyond her years!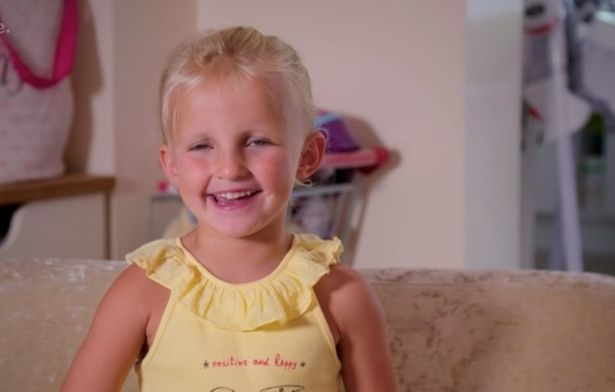 Tantrums
However, Nelly is not always as mature and amicable as in the last example! Young children are notorious for throwing tantrums and Nelly Shepherd is no exception on that front either!
Whether it's over a family lunch or in response to yet another photo shoot, Nelly can throw quite the wobbly when she's not happy!
In fairness to the tiny diva, we can't promise we wouldn't react in the same way!
How Does Nelly Shepherd Cope With Stardom?
Double Standards
While the youngster is still too small to really provide an insight into her personal opinions on spending her life on screen, it does seem like the constant camera time can get pretty exhausting.
In a recent episode, the whole Shepherd family end up at loggerheads over their using digital technology, with Billie admitting that her and Greg's screen time is excessive and needs cutting down:
"As much as we try and point the finger, we are as bad as each other. I think we do need to look into ways of cutting it down and obviously having this digital detox is going to do everyone the world of good."
Unsurprisingly, the feisty five year old was not impressed with having to take time away from social media!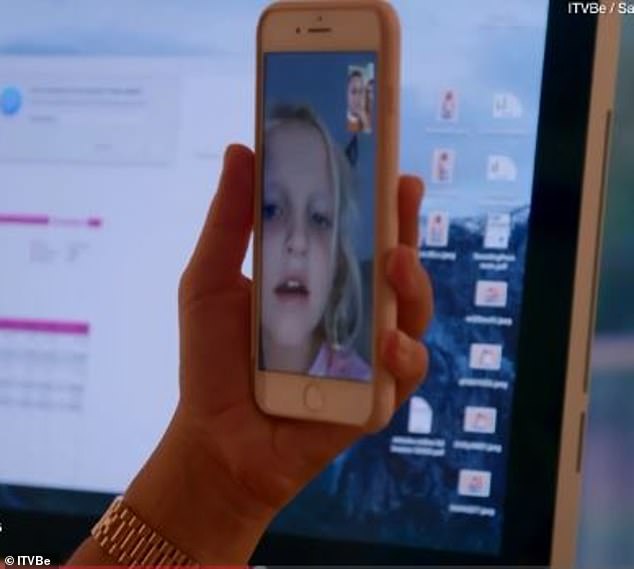 While we totally admire Billie and Greg's digital detox idea, it seems a little hypocritical. While both promised to cut down on their screen time, they almost immediately went back on their word. Billie went behind Greg's back to buy Nelly an iPod, then Greg allowed the youngster to use it when Billie said she was not to.
Not a great start to a big commitment to change and setting an example for your children!
With Billie Faiers in particular spending a great deal of time posting on social media, both for promotional and therefore income-based reasons and for generally documented her family life, it seems Ms Faiers may not really have taken this detox very seriously at all.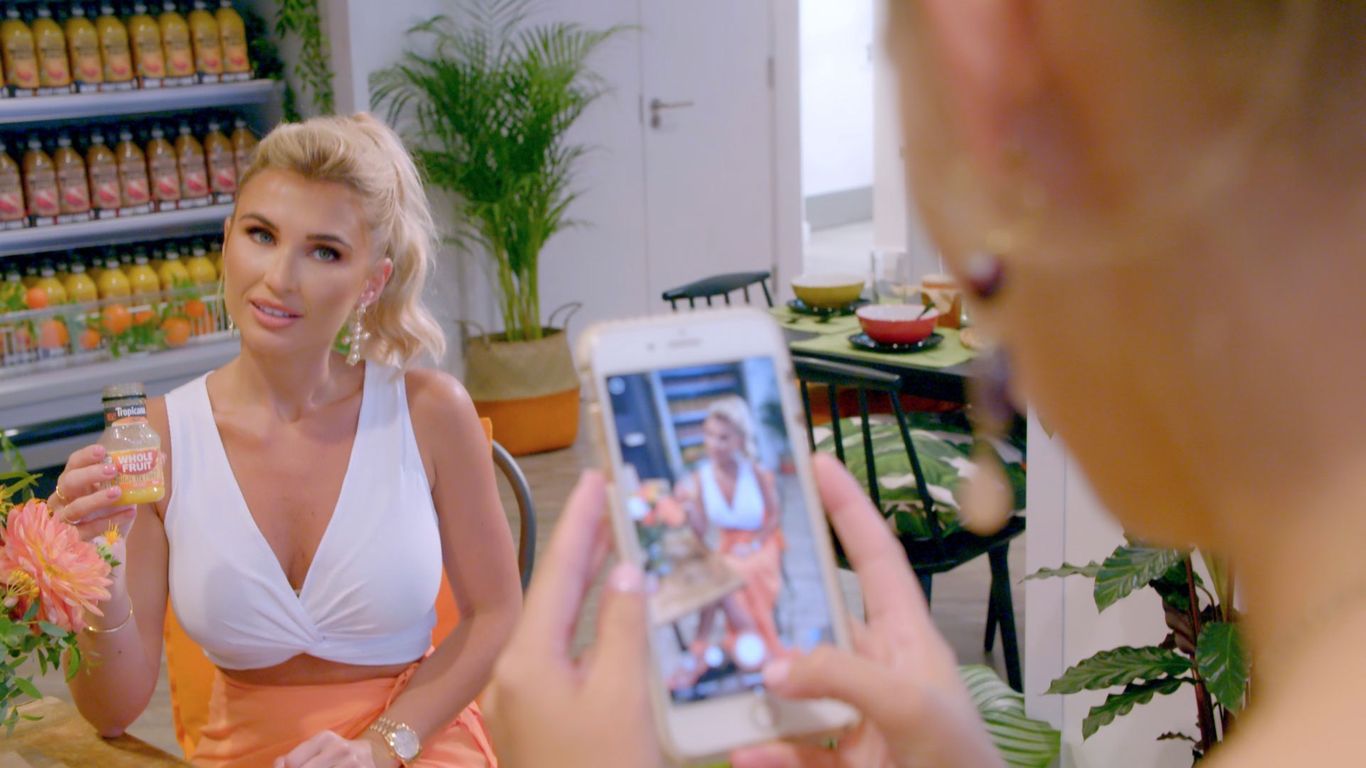 By continuously taking photographs of her children and plastering them all over Instagram, it doesn't seem the best way to teach children to put down the technology!
Lavish Lifestyle
While it certainly seems like living your life on one screen or another can get pretty exhausting and frustrating, Nelly Shepherd certainly isn't living a bad life! Whether it's lavish parties, gorgeous clothes from her mother's clothing ranges or running around with celebrities, there's a lot to be envious of!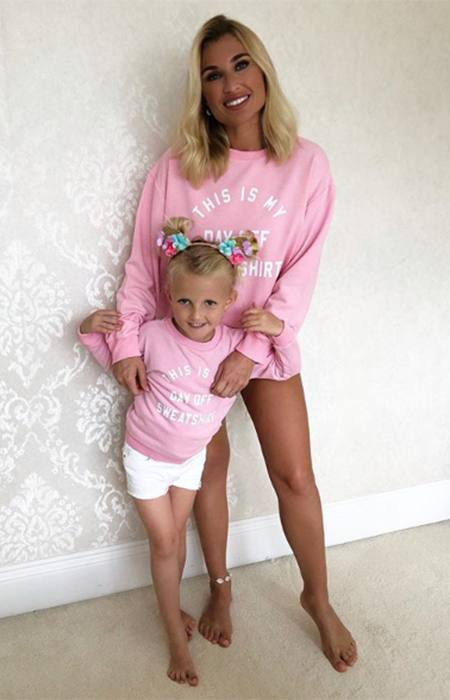 It will be fascinating to see what is around the corner for the tiny superstar – will she continue to grow up on screen? Will we one day see a young teenage Nelly Shepherd on our screens? That remains to be seen…