Niall Horan Girlfriend: Who Is Amelia Woolley?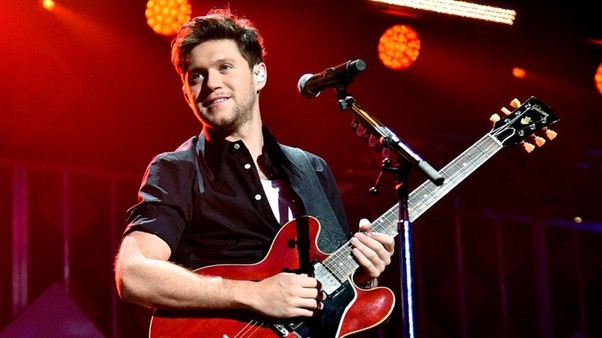 (Image/ Source: bbc.com)
Since lockdown, there's been rumours circling that Niall Horan has a brand-new girlfriend.
The One Direction singer has been spotted looking cosy with shoe designer Amelia Woolley as they went for a day of shopping in London.
But exactly how long have the couple been together for?
Niall Horan Girlfriend
Niall Horan and new girlfriend Amelia Woolley got together during lockdown last year, and seem to have been inseparable ever since.
While she's yet to make an appearance in Niall's Instagram feed, Amelia has already posted a couple of cute snaps of them together on her own page.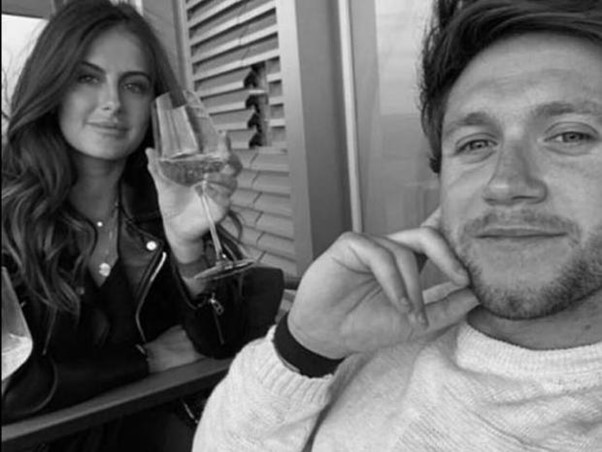 (Image/ Source: Amelia's Instagram, @ameliaawoolley)
Adele Weight Loss Transformation: How did the singer pull it off?
As restrictions began to lift in May of last year, Niall and Amelia started meeting up to spend more time together. The couple then went official, and spent additional lockdowns together at Niall's swanky London apartment.
While it's not clear how they initially met, it's thought that the pair crossed paths at an industry event.
Amelia is an in-demand fashion buyer, and comes from Birmingham USA. She works as a commercial assistant for shoe brand Nicholas Kirkwood, and can be seen living the luxury high life across her social media channels.
The couple have now been spotted on several dates, as well as a fair few parties with mutual friends.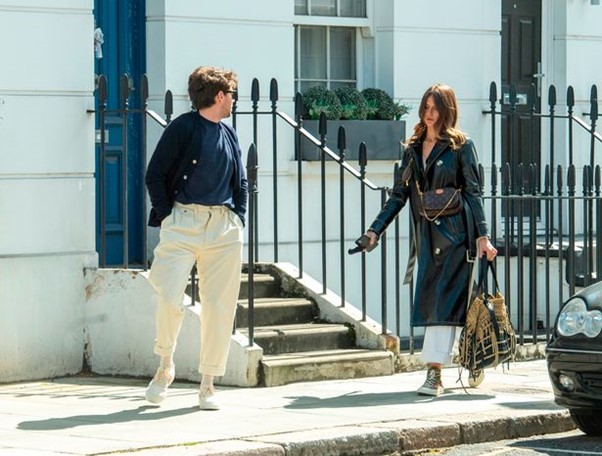 (Image/ Source: themirror.co.uk)
Rita Ora Boyfriend: Who is the singer currently hooking up with?
A source close to the couple said:
"They met in London as Amelia works for shoe designer Nicholas Kirkwood and moved to Kensington for her job.
Amelia has spent a lot of time getting to know Niall at his London apartment after lockdown restrictions eased."
The source also said:
"He thinks Amelia's gorgeous but they also really get on – and she's told close friends this could be the real deal."
Former Girlfriends
While the singer has tried to be fairly low key about his love life, he's ended up dating a fair few famous faces over the years.
Niall's romance with Amelia is his first serious relationship since his split from actress Hailee Steinfeld, who starred in blockbuster hits Pitch Perfect 2 and Bumblebee.
The former couple dated for 18 months before going their separate ways back in 2018. This was reportedly down to Hailee's hectic work schedule.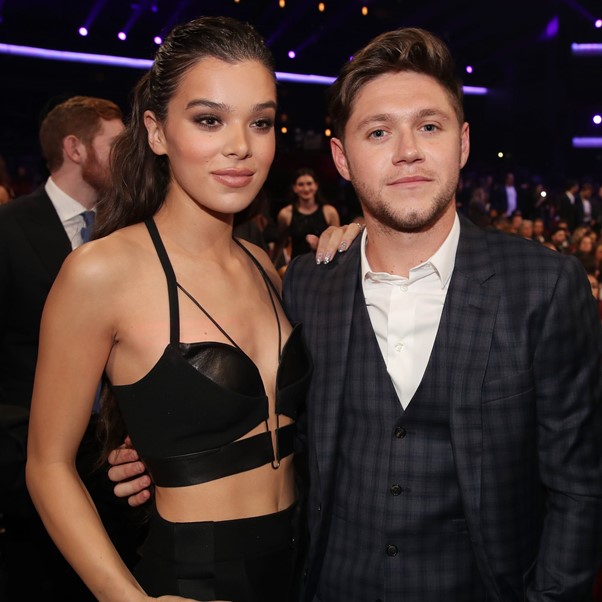 (Image/ Source: popsugar.com)
Jordan North Partners: Who has the I'm a Celeb star been dating?
Niall Horan also ended up briefly dating fellow pop star Ellie Goulding seven years ago- when Niall was a newbie in the industry.
The singer gushed about her ex in an interview with Seventeen, saying:
"We went on a few dates, and it was really fun."
"He's a really, really lovely guy. He's got the biggest sense of humour, he's very caring, and I see him as a genuine friend in the industry." 
Shortly after his time with Ellie, the One Direction star moved on with Victoria Secret model Barbara Palvin- who ended up dating fellow band mate Harry Styles too!
While Niall and Barbara made an amazing couple, things reportedly "fizzled out" between the pair as they didn't see that much of each other. The One Direction boys were busy recording and releasing their fourth album at the time, and were on a world tour immediately after this.
Niall's also rumoured to have dated models Jessica Serfaty and Belgian beauty Celine Helene Vandycke, but this was never confirmed by the pop star. He's been snapped looking VERY handsy with both babes though…
The Slow Hands singer has even been rumoured to be seeing Selena Gomez over the years, but the pair laughed things off and said they're just good pals. They've been snapped going out for dinner a lot, but apparently this is down to the fact that they move in the same social circles.
So after dating a string of famous beauties, how will things pan out for Niall and new beau Amelia? Let's wait and see…