Scott Thomas Love Island: Where Is The Star Now?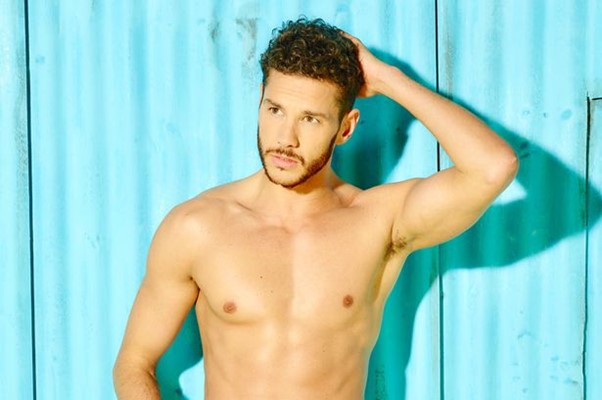 (Image/ Source: mirror.co.uk)
Scott Thomas- who is brother to Coronation Street star Ryan and twin to Emmerdale favourite Adam Thomas- has enjoyed a hugely successful career thanks to his time on Love Island.
But where is the star now, and what has he been up to since his Love Island days?
Scott Thomas Love Island
Scott, a club promoter from Manchester, first graced our screens on Love Island in 2016, appearing alongside cast members Alex Bowen and Olivia Buckland in the show's second series.
He was soon a big hit on the ITV dating show, lasting a total of 45 days before making it to the final with partner Kady McDermott.
Their time on the show seemed to have brought the couple incredibly close, but things started to turn sour between the pair as they "couldn't stop arguing".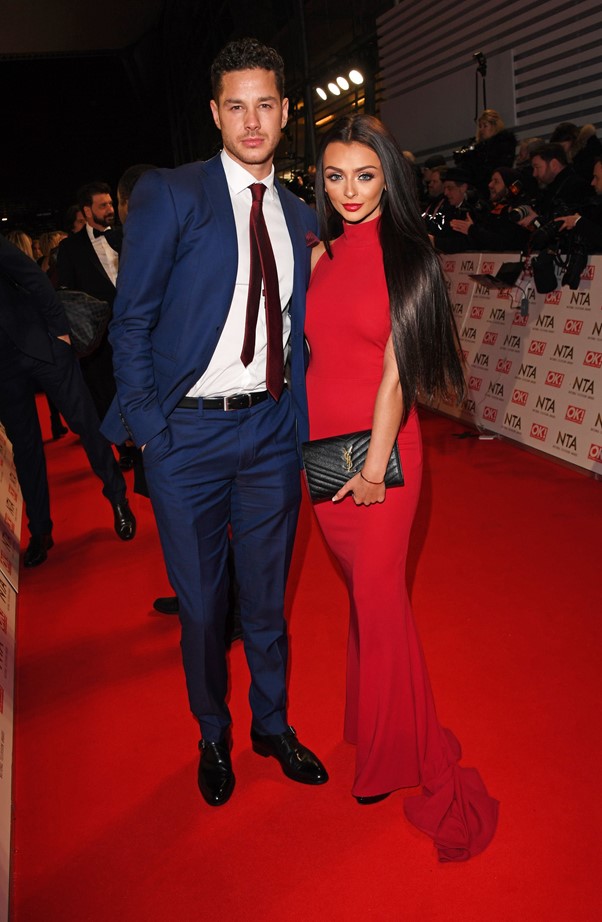 (Image/ Source: cosmopolitan.com)
Jack Fincham Baby: Who is the Love Island star dating?
In December 2017, it was confirmed that Scott and Kady had ended their relationship as "they just weren't getting on anymore".
This came after Scott was arrested on suspicion of assault after a boozy bust-up, which led to one of their numerous splits back in June 2017.
The Love Island star was open about his struggles with alcohol abuse, with his reliance on alcohol becoming so out of control that he would often be kicked out of his own events.
In a candid video on his Instagram page, the star confessed that his drinking almost cost him his business.
"Last year at Christmas, I had a blow out that nearly cost me a client, it nearly cost me my business, my relationships with my team, my business partner…..
These blow outs, my body was telling me, 'This isn't for you anymore. You are capable of so much better'.
Scott then found help with a therapist, with the star reporting that he now feels "unstoppable".
After getting himself back on track, the reality star sparked rumours that he was dating Geordie Shore star Vicky Pattison after they were spotted getting cosy on Celebrity Coach Trip, but it turns out they're just really good friends.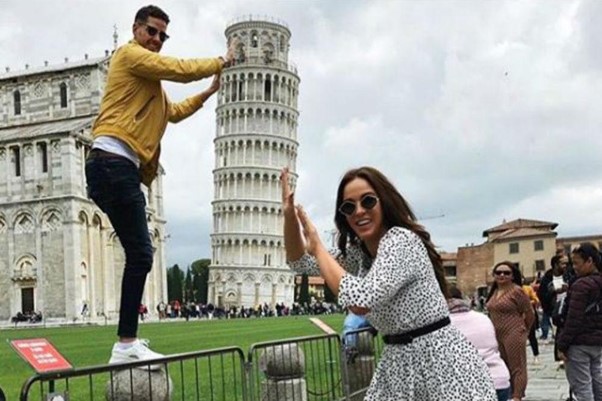 (Image/ Source: femalefirst.co.uk)
Jess Woodley- Why did the Made in Chelsea star quit?
Life After Reality TV
The star is now the owner of his own Public Relations Agency, The Social PR, which he launched four years ago just before appearing on Love Island.
Scott has watched his business go from strength to strength, with current clients including PrettyLittleThing, hotel group Edwardian Hotels, as well as a string of swanky restaurants and bars.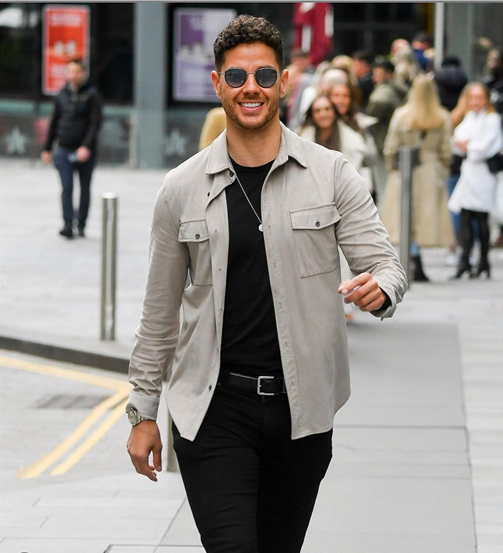 (Image/ Source: Scott Thomas Instagram, @scott.thomas)
Chloe Victoria: Where is the X Factor star now?
So after a successful career in showbiz, what does the Love Island star hope for the future? Well, it seems like he wants to give up his former party lifestyle- and even start at family!
In an interview with OK! Magazine, Scott revealed:
"I am now much more open to the prospect of having a girlfriend, but I'm not rushing anything, I know that when you feel good, you attract good things, and that is where I'm at.
"I'm getting to the age now where having my own family is definitely on my mind. I'm not rushing and when the time's right I know that it will happen naturally."