How Long Does Botox Take to Work?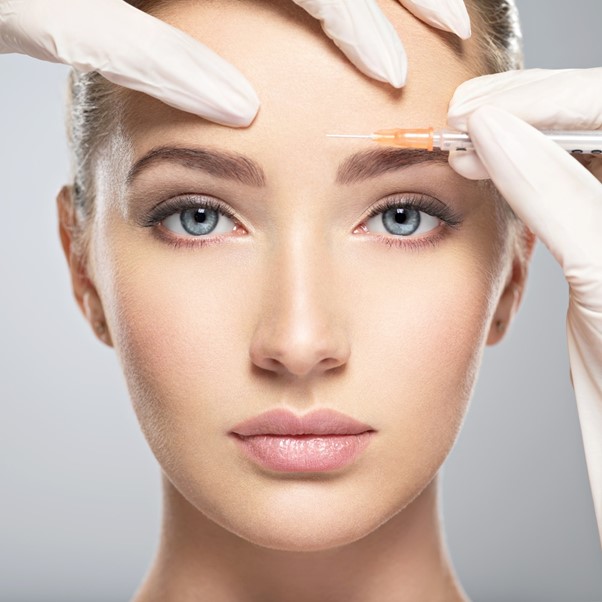 (Image/ Source: omniya.co.uk)
During the past year or so, demand for cosmetic injections such as Botox have soared.
Research from natural cosmetics innovator Uvence shows that over three million of us are now considering Botox treatment because of signs of stress and ageing caused by the pandemic, with many of us becoming much more conscious of our appearance and premature aging.
Botox, also known as Botulinum Toxin, isn't an overly invasive treatment. It can take as little as 10 minutes for the full procedure!
So how long does it take for Botox to work, and how long does Botox last for?
How long it takes to work
There's no clear set of rules for this as results vary from person to person, and also depends on the size of the injection site, and how deep the muscles are.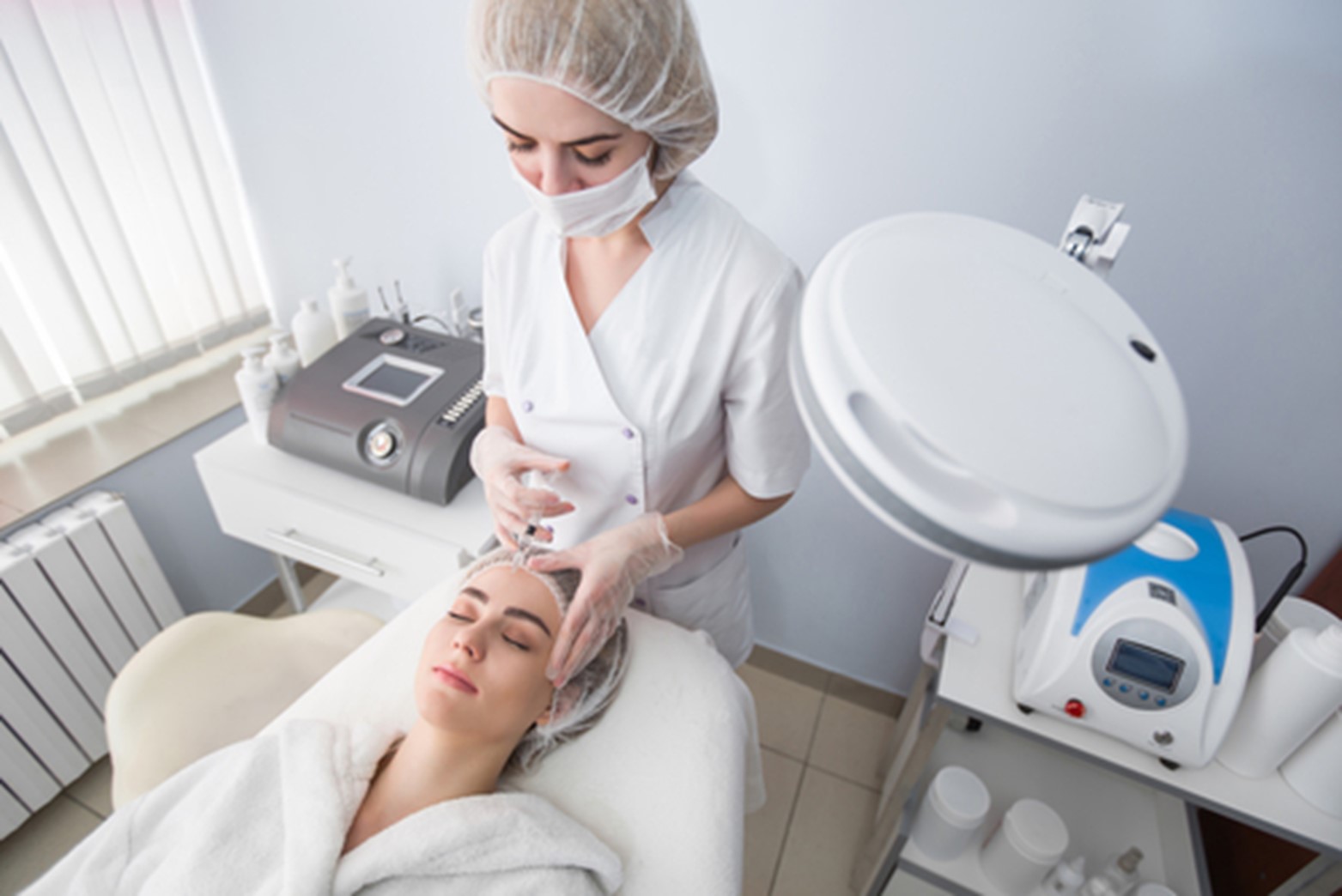 (Image/ Source: shop.numbskin.com)
How Long After Eating to Run: How long should you wait after eating before you go for a run?
As a general rule of thumb, Botox starts to kick in between 24-72 hours after your Botox treatment. However, it can sometimes take a bit longer for some.
The Harley Medical Group state:
"Please be aware that while there is no down-time the results are not immediate; it can take up to five days for the results of the treatment to be fully visible."
In terms of when you can definitely see the results, two weeks is usually the norm. Once wrinkles have relaxed and the skin has started to repair, you should see the benefits increase over the next couple of months.
Botox works to reduce the appearance of fine lines and wrinkles, and give skin a more youthful look.
Some of the most common areas for Botox to be used include crows feet around the eyes, frown lines, laughter lines, and the forehead.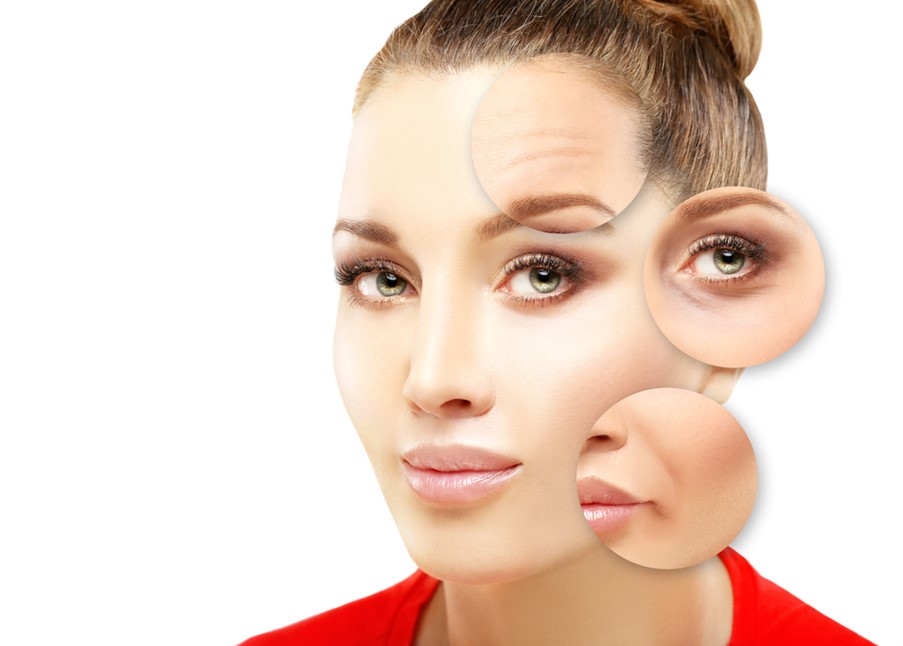 (Image/ Source: beautisciencemedspa.com)
Rita Ora Boyfriend: Find out who the star is currently hooking up with!
After you've received your Botox treatment, you should avoid exercise or any strenuous activity for at least 24 hours, and make sure you're not applying any pressure to the face, like wiping away sweat or wearing goggles while swimming. There needs to be enough downtime to allow for the Botox injections to settle into place and take effect properly.
You should also avoid taking hot baths after the injection to stop you from sweating out your treatment!
The effects of Botox will generally wear off around 3-4 months after your Botox injection, but again, this can vary from patient to patient.
The Harley Medical Group goes on to say:
"To ensure the best results long-term initial treatments should be approximately 3-4 months apart, but this will eventually become 6-12 months as your muscle is re-educated".
How does Botox work?
Unlike dermal fillers, Botox is actually a muscle relaxer. While the treatment involves injections, the needles can be extremely small and fairly pain-free when visiting an expert.
Botox works by essentially trimming the receptor off a nerve, which then prevents the nerve from sending messages to the muscle. This stops the muscles from contracting as strongly. Botox injections start to do this from a few hours after they get into the facial muscles, but it can take a while before the wrinkles developed by muscle contractions actually start to relax.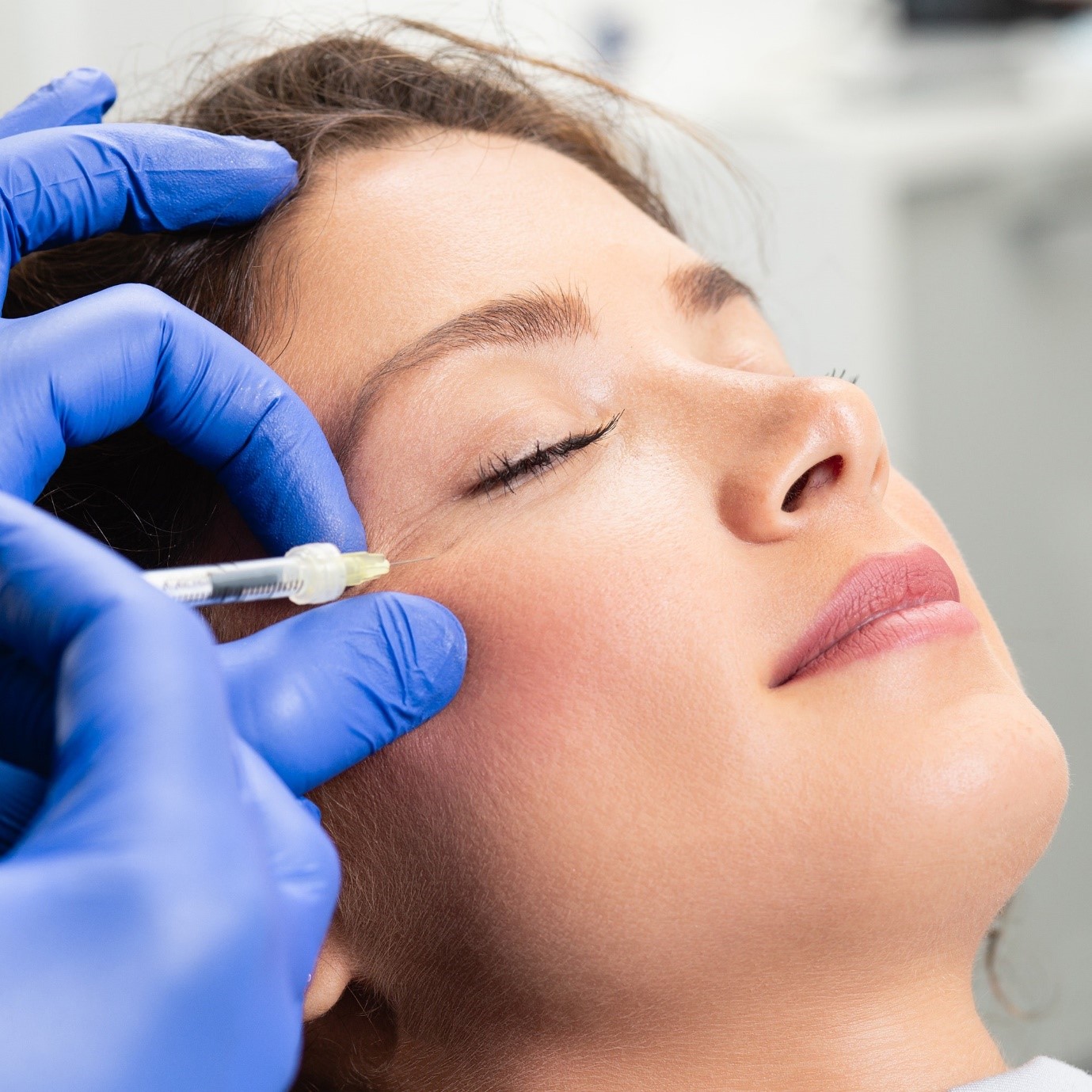 (Image/ Source: allure.com)
Jess Woodley: Why did the Made in Chelsea star decide to quit?
Some people can experience side effects, but these are usually mild and are resolved fairly quickly. The most common side effects include redness, swelling or bruising at the injection site, temporary lumps or bumps, bleeding at the injection site, and droopy eyelids/brows depending on where you've had your Botox. You may also feel a slight stinging sensation from the injection.
Remember to only book injections with trained medical professionals, and do your research into high-quality clinics that can perform treatments effectively.