News
Amber And Greg: The Truth About Their Love Story
Amber And Greg: The Truth About Their Love Story
Amber and Greg bagged the £50,000 prize money from 2019's Love Island, but did their love last outside the villa? Here we take a look at their romance.
It's no huge surprise that many couples don't last outside the villa once a return to normality has taken place. Even a whopping big cash prize can't make your love interest suddenly seem interesting outside of the Majorca sunshine.
For Amber and Greg, it seemed like there might be a chance for romance to last. But did it? No matter the state of their relationship, being £25,000 richer each isn't too shabby, really…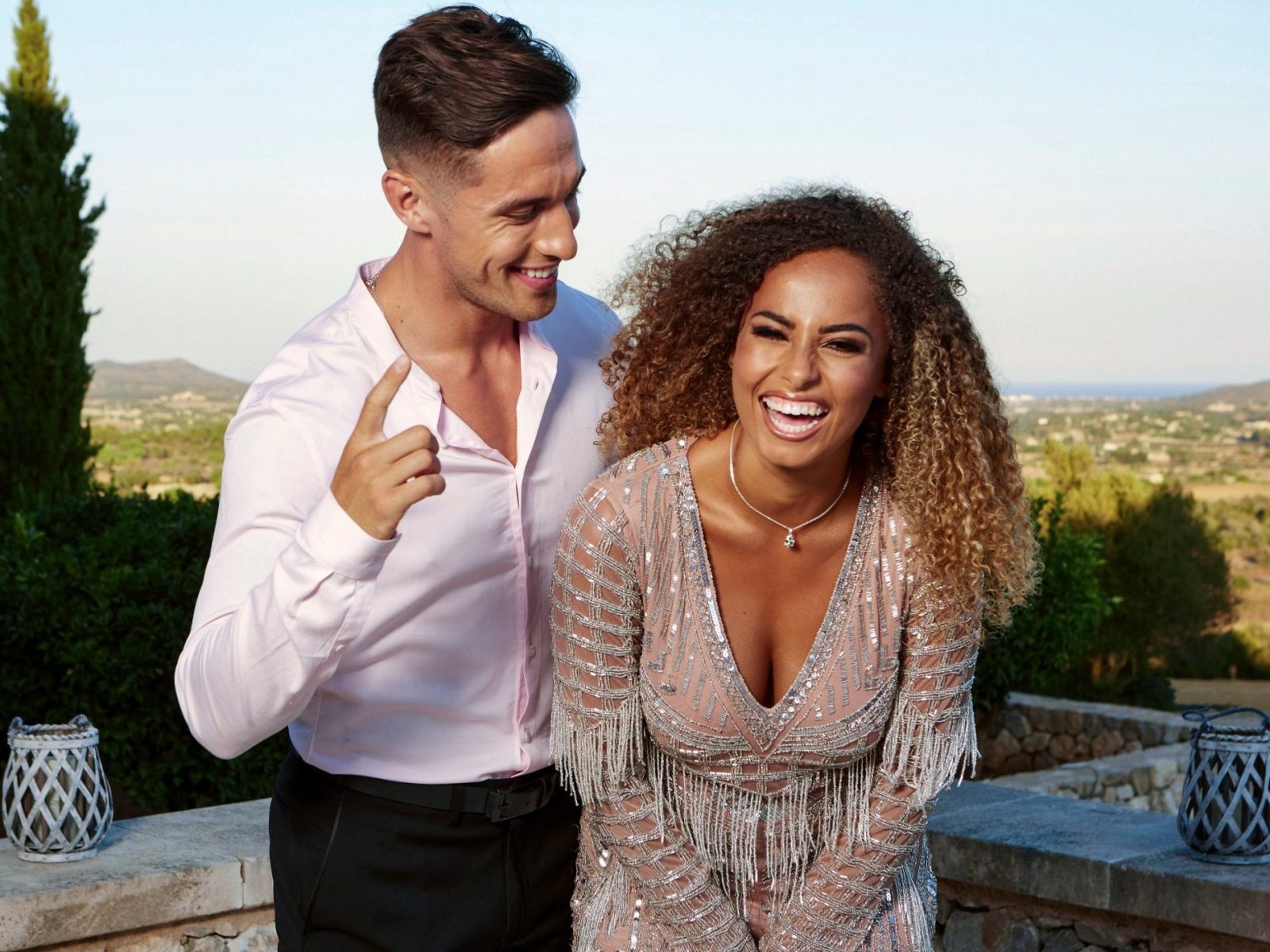 Image Source: The Cinemaholic
Amber and Greg: How It All Began
Amber Gill was a 2019 villa original, when she entered on day one looking for Mr Right. Turns out that he wasn't going to enter until only two weeks left in the competition, though. Greg made quite the entrance when he rolled up as a new bombshell player.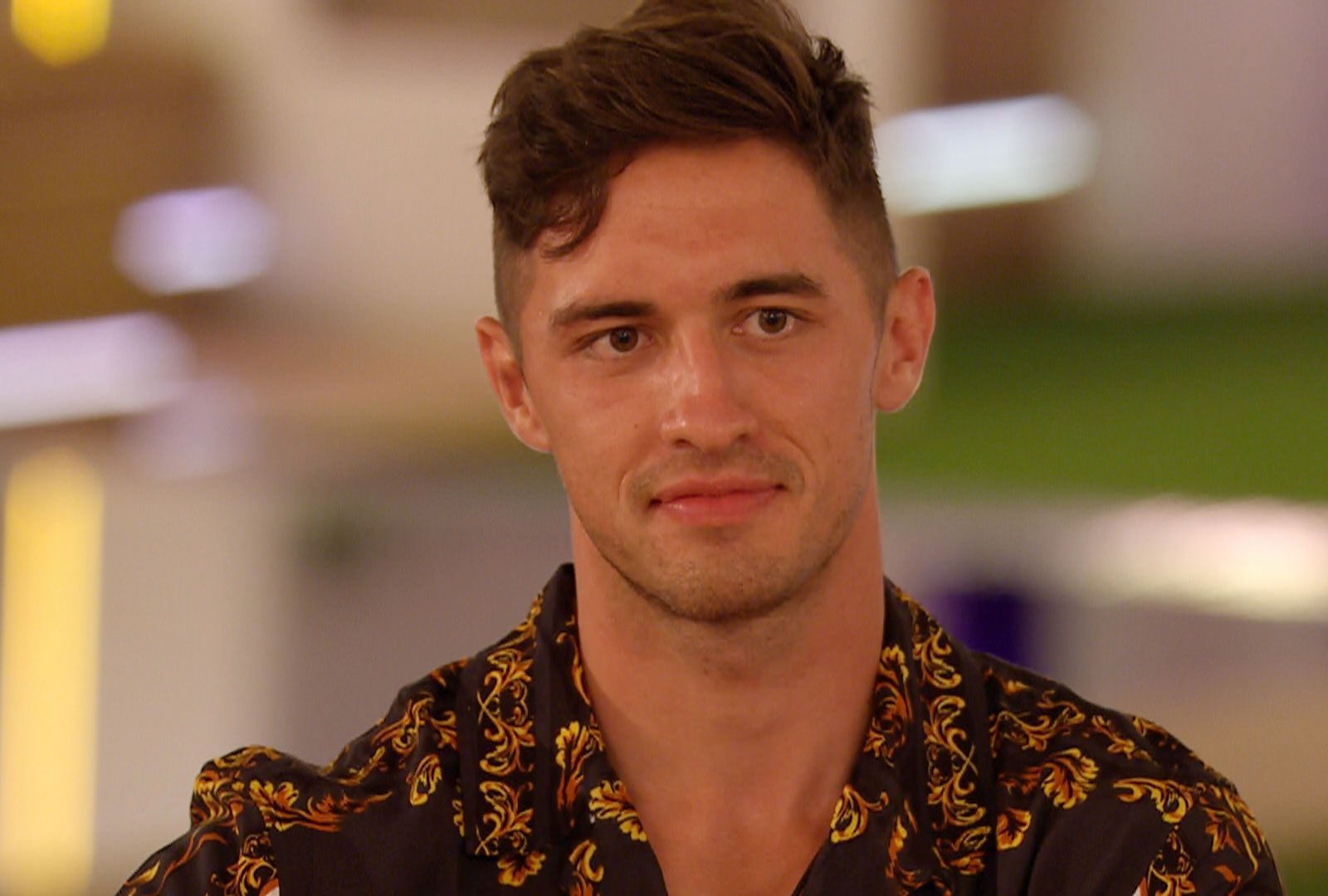 Image Source: Digital Spy
Greg then decided that he wanted to take Amber on a romantic date in The Hideaway. So far so good! The pair hit it off, and their chemistry was so obvious that ex Michael even tried to win Amber back… You don't know what ya got 'til it's gone, Michael! And Amber was far gone with Irish hunk, Greg.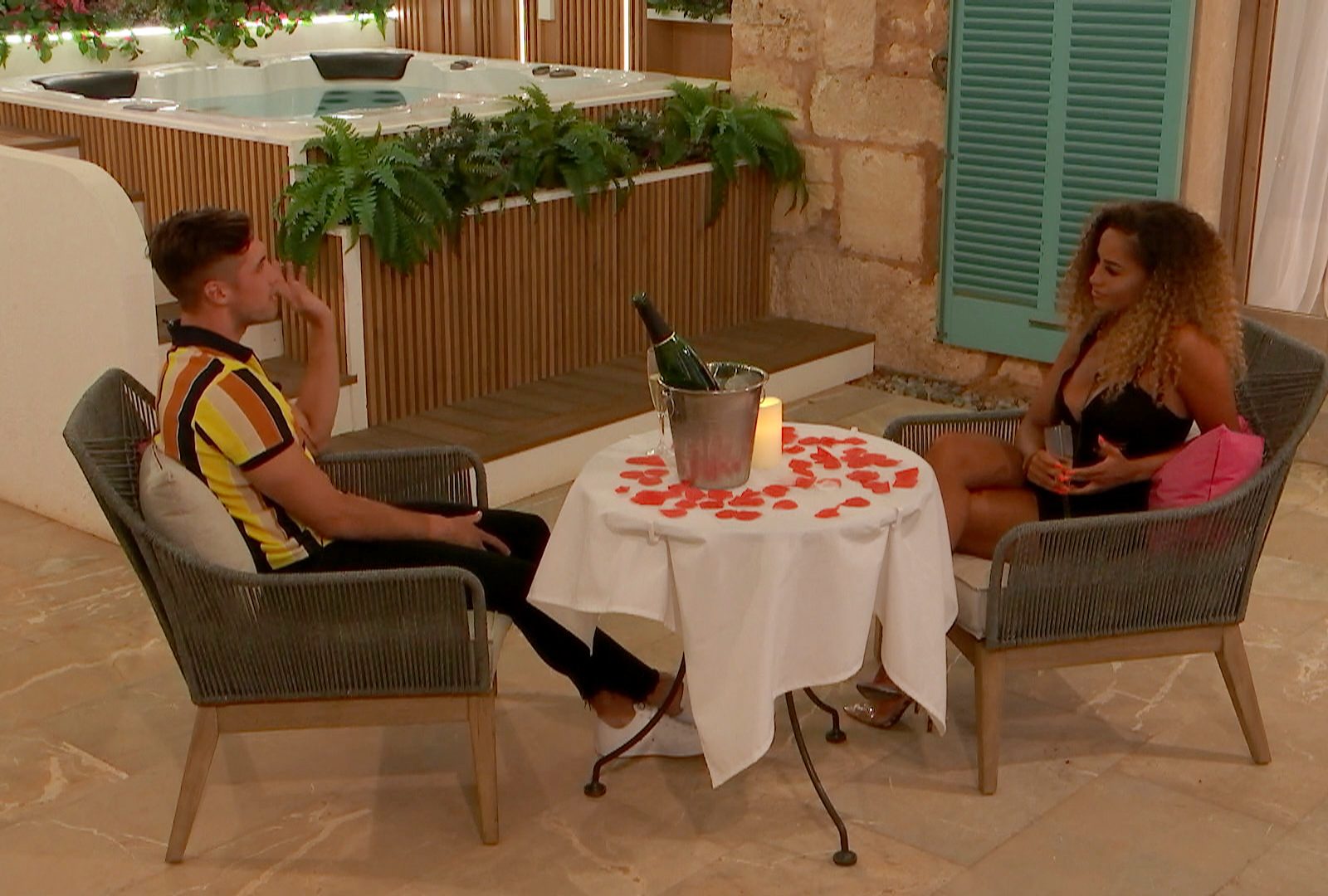 Image Source: Entertainment.ie
Amber and Greg Take The 2019 Crown
To the delight of viewers, Amber chose to couple up with Greg instead of taking Michael back. It led to Amber and Greg eventually stealing the show, the crown (and the money!) for 2019's whirlwind season.
The pair even took to Instagram to share their happy win with fans.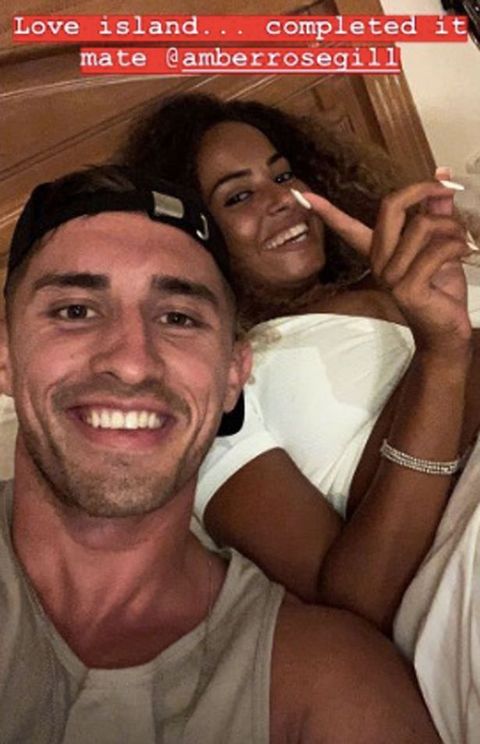 Image Source: Cosmpolitan.com
Despite only knowing each other for two weeks, the pair seemed to have seriously hit it off. But was it destined to be?
Amber and Greg: So Are They Still Together?
Nope! Sadly, despite happy smiles, the pair split shortly after leaving the villa. So no marriage or family plans, then.
But it wasn't only the split that has shocked fans… it's the way in which it happened.
Greg was the one to call it quits with Amber, but he decided to do it over the phone – as any true gentleman would. Well, it's better than ghosting, I suppose…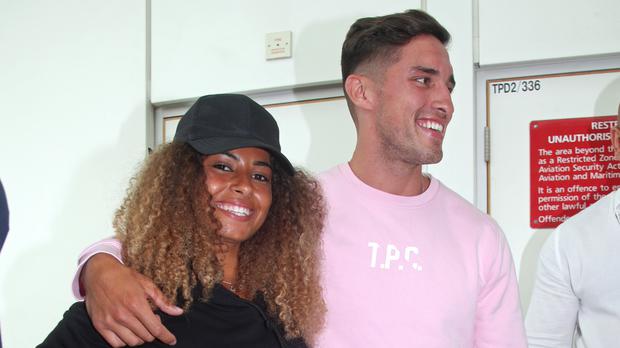 Image Source: Independent.ie
But it turns out there's more to the story, as Greg was determined to set the record straight. He's since spoken about many phone calls, meet-ups and Facetiming in a lead up to the break up. It wasn't as simple as a devastating breakup text.
Greg has said:
"There's no point in even fighting it because you're just fighting a losing battle."

"Me and Amber have spoken privately, I don't think anyone really knows this."

"We've spoken privately since and we're both like yeah, no hard feelings, we probably could have dealt with the situation better."
But there's two sides to every story, and Amber has spoken about her own side of the split, appearing on the Loose Women panel to reveal all.
Greg has also admitted that the pair didn't really know each other that well.
Well, that's a no brainer – you were only in the villa together for two weeks, Greg!
So What Now For Amber and Greg?
Now that the pair have found their freedom again, what's next for their own lives and careers?
Well, Greg seems busy with his training and career, if his Instagram shots are anything to go by. It's clear Amber would've had to compete with his strict training schedule and active lifestyle.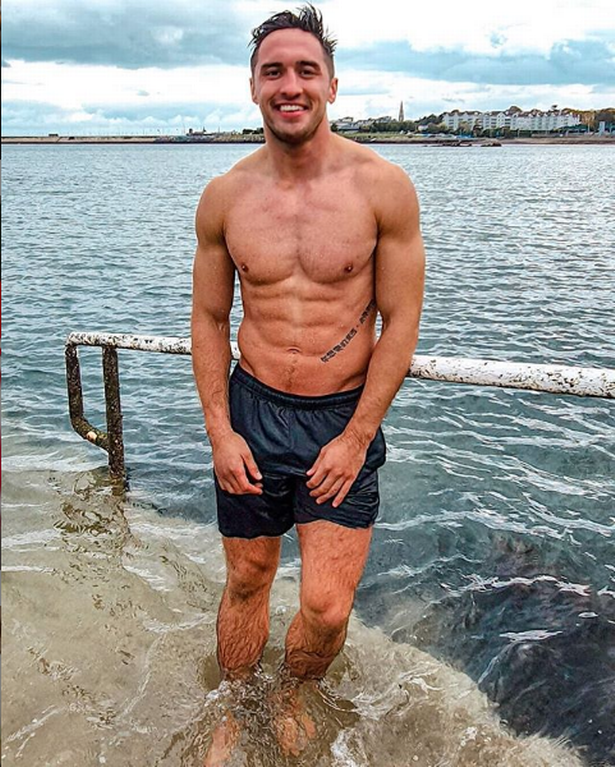 Image Source: Irish Mirror
Amber also appears to be enjoying the single life, saying she isn't looking for love right now (and we don't blame her). Her career is taking off, though, after she's recently unveiled a new collection with Public Desire, as well as showing off a recent weight loss.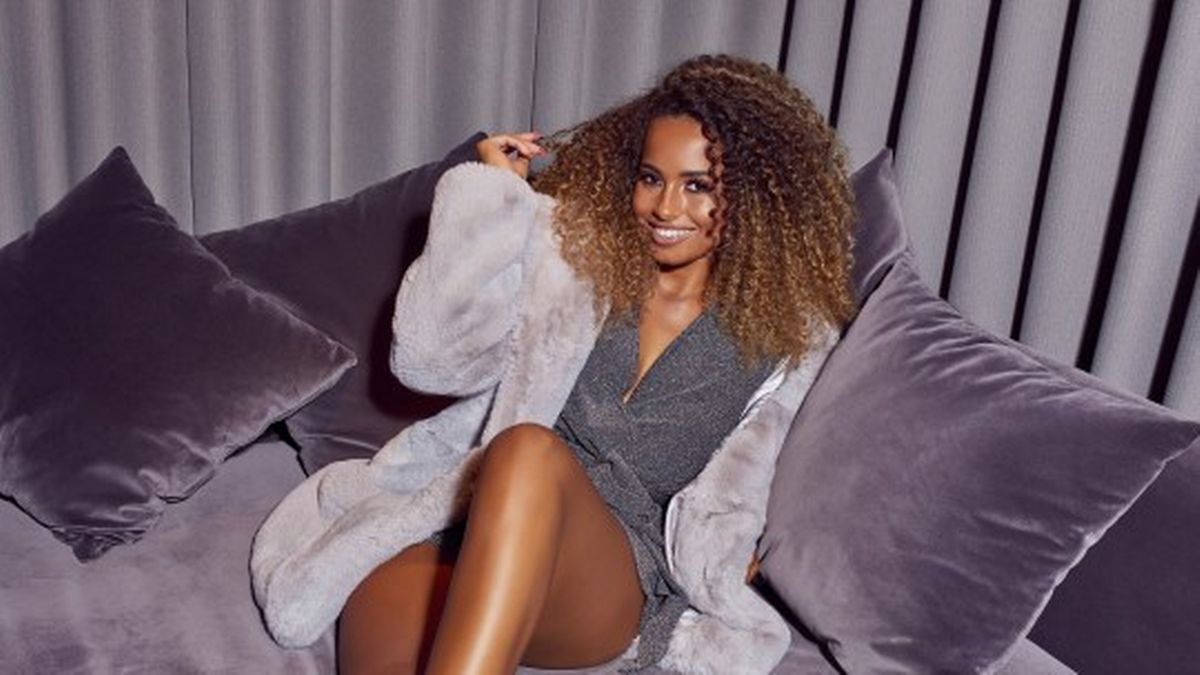 Image Source: Manchester Evening News
TV star and celeb splits are commonplace, after all. Whatever's happened with Amber and Greg, at least we can say they made a great TV couple and were faves to watch!