Entertainment
The King Of Grime: Where Is Stormzy From?
The King Of Grime: Where Is Stormzy From?
Stormzy is known for his stances on UK politics, being one of the biggest names in the UK Grime scene, and for releasing the first freestyle rap that made it into the UK charts.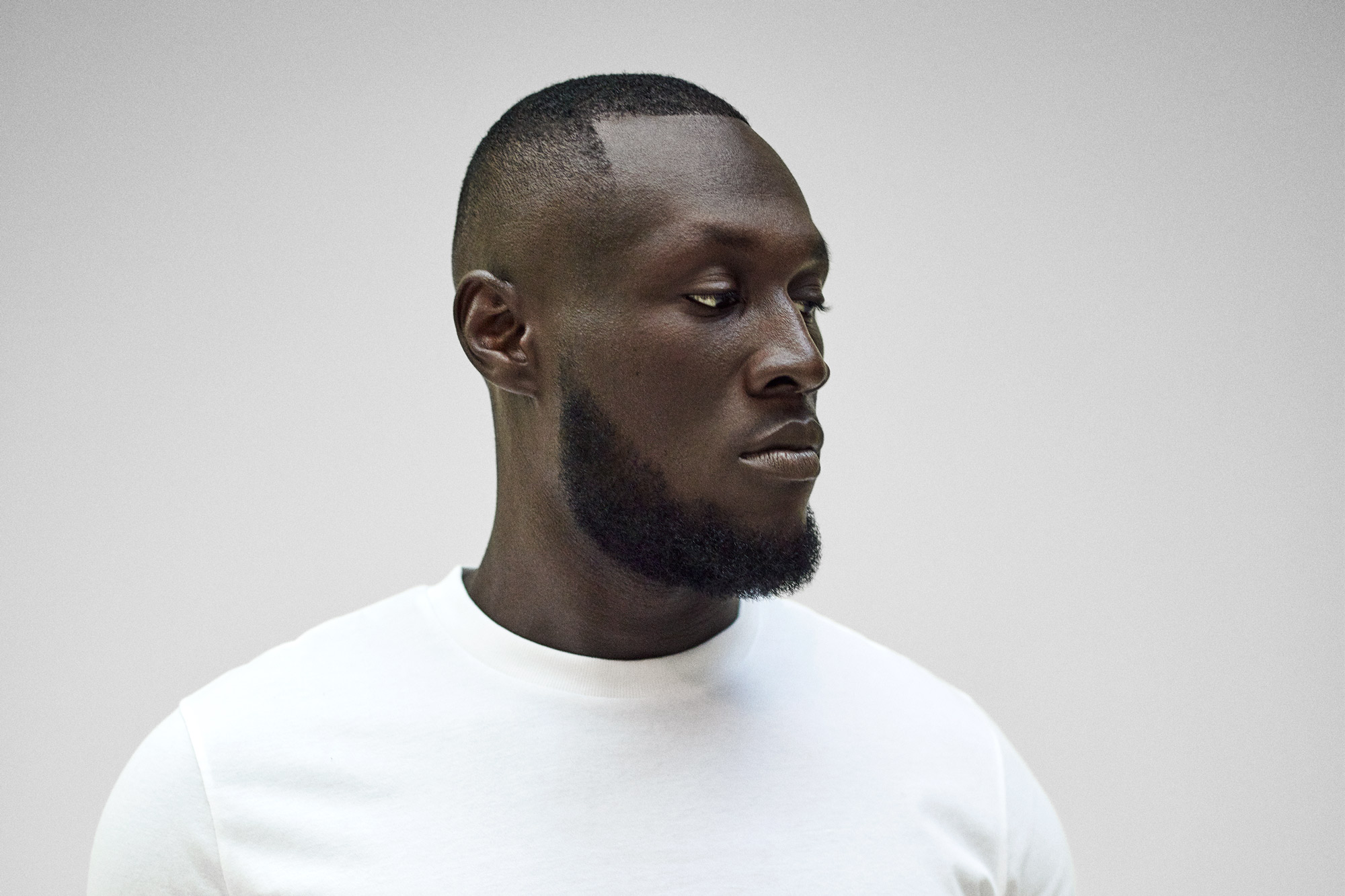 Image Source/Rolling Stone
But where is Stormzy from, and how did he become the man he is today? We'll be taking a look back through his life to see how he rose to fame to become the King of Grime…
Michael Omari was born to a Ghanaian mother in Croydon, London in July 1993. He grew up in South Norwood, London with his mother, brother and two sisters. He is also the cousin of rapper Nadia Rose.
He's known for being proud of his roots, although he lived in an area that was no stranger to crime. He described the happenings in his area in South London as 'bog-standard' saying:
"No-one batted an eyelid. A robbery, a stabbing, a fight in the middle of the road, jumping in the cab and bumping the cab driver, ordering pizza and f**king robbing the pizzaman and taking his 'ped"
He also described himself as a "hood rat", although he did incredibly well at school. He received 6 A*s, 3 A's, and 5 B's in his GCSE's, which is even more impressive coming from a deprived area.
Video Source/YouTube
He later got expelled from college for "messing around" and entrapping another student with some chairs. He acknowledged that the act itself wasn't anything too bad, but it was the "100th strike".
Stormzy wants to help other young black people growing up in deprived areas have better opportunities. He has set up a scholarship that will be sending two young black students to Cambridge University a year with the hopes of increasing that number as the project continues.
Starting On YouTube…
Stormzy started uploading videos of his music on YouTube back in 2011. But it was his Wicked Skengman freestyle videos that saw him rise to prominence in 2013.
He is the first artist to reach the charts with a freestyle rap, with "Wicked Skengman 4" reaching number 18 in 2015, followed by one of his most famous tracks, "Shut Up" reaching number eight.
Video Source/YouTube
The grime artist now has a whopping 1.76m subscribers on his YouTube account. It is crazy to think this all started with a 20 year old man sharing his music online.
Gang Signs And Prayer…
Omari's debut album, Gang Signs & Prayer, was released in 2017. It entered the UK Albums Chart at number one with over 68,000 copies sold. He continued to break records as it is the first grime album to reach number one.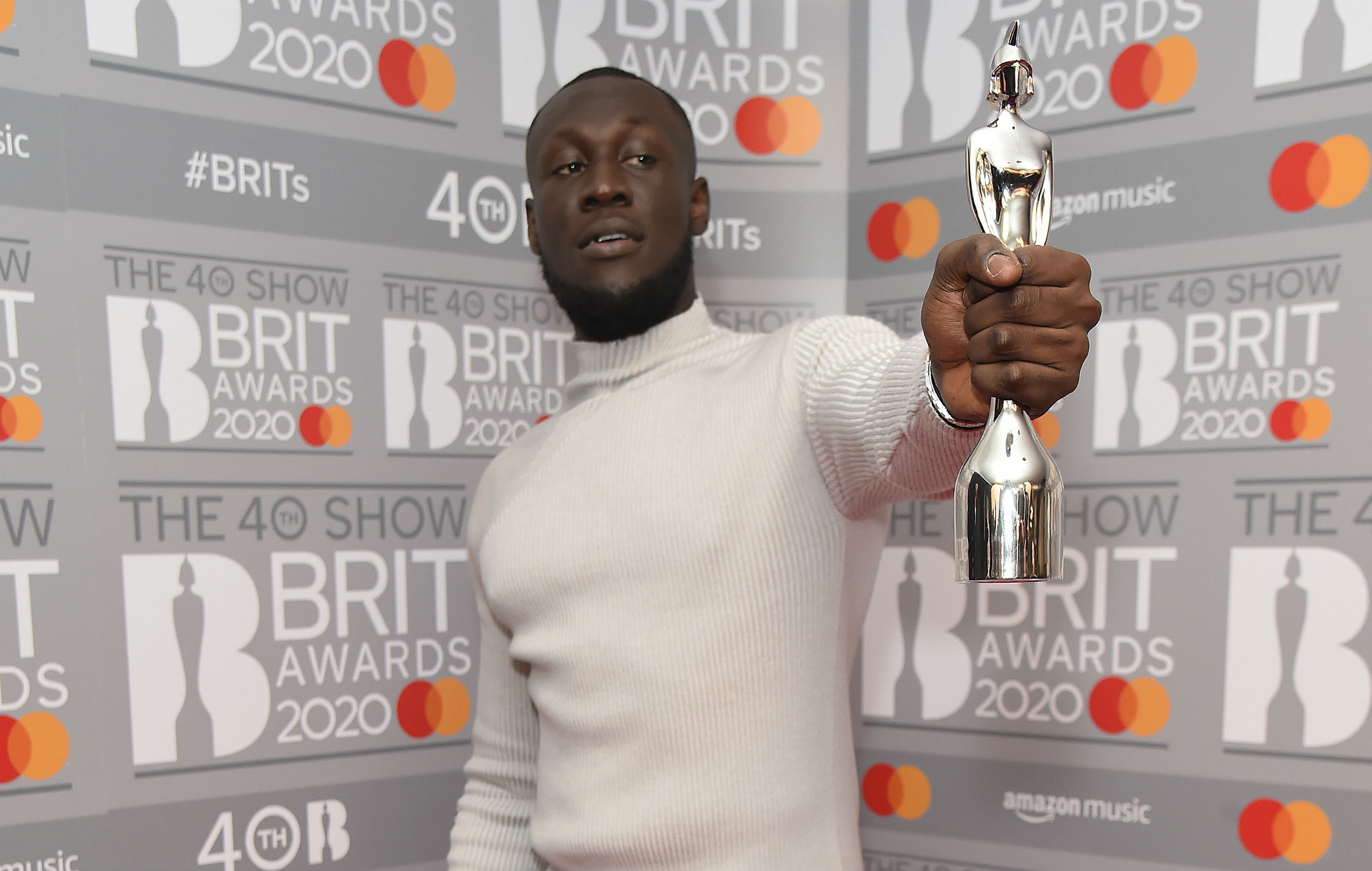 Image Source/NME
It garnered lots of critical acclaim and has achieved platinum status. It is the first rap album to win the BRIT Award for British Album of the Year claiming the award in 2018.
The album has a range of featuring artists including Kehlani, MNEK, J Hus, and Wretch 32.
Headlining Glastonbury…
Stormzy continued to make history by becoming the first UK rapper to Headline Glastonbury Festival in 2019. The grime MC was also the first black British artist to headline the world famous Pyramid Stage.
The set included one of the four Brits who specialise in signing grime, Tara Asher, making the set accessible for deaf festival goers too.
Stormzy was praised by many for his performance at the festival. MP David Lammy, whose speech about the disproportionate number of people of colour who are in the criminal justice system was played in the set, commended Stormzy for his performance. The Labour leader at the time, Jeremy Corbyn, also described the act as "political and iconic".
Tonight @Stormzy made history by being the first black solo British headliner at Glastonbury. The performance was political, iconic and the ballet was beautifully powerful. It won't just go down in Glastonbury history – it'll go down in our country's cultural history. #Glasto2019 pic.twitter.com/pmRt5OuqBI

— Jeremy Corbyn (@jeremycorbyn) June 28, 2019
Image Source/Twitter
Stormzy is well-known for his involvement in politics. He has openly criticised British Prime Minister Boris Johnson in his song 'Vossi Bop' with the lyric "f**k the government and f**k Boris". He also criticised Theresa May's response to the Grenfell Fire tragedy during the closing performance of the 2018 BRIT Awards.
Stormzy's Next Move…
It was announced at the end of November that he is leaving his record label Atlantic Records after releasing just one album with them. He will be joining the newly formed 0207 Def Jam imprint.
Other artists signed with Def Jam include Kanye West, Rihanna, Pusha T, and Q-Tip.
View this post on Instagram
Image Source/Instagram
Brothers Alec and Alex Boateng set up the British imprint of the Def Jam label, signing a deal with Stormzy's #Merky Records to release his third album.
We don't know about you, but we can't wait to hear it!