Stormzy: Height And Everything Else You Need To Know
Stormzy's height and his long full name are what will make you take a double-take the first time around. First, he is 6'5″ or 196 cm tall. Second, his full name is Michael Ebenazer Kwadjo Omari Owuo Jr. 
One of the most popular musicians in London, the grime artist holds so many surprises that you will be pleased to know! 
Stormzy About His Height
We are in awe about his height. But, what about he himself?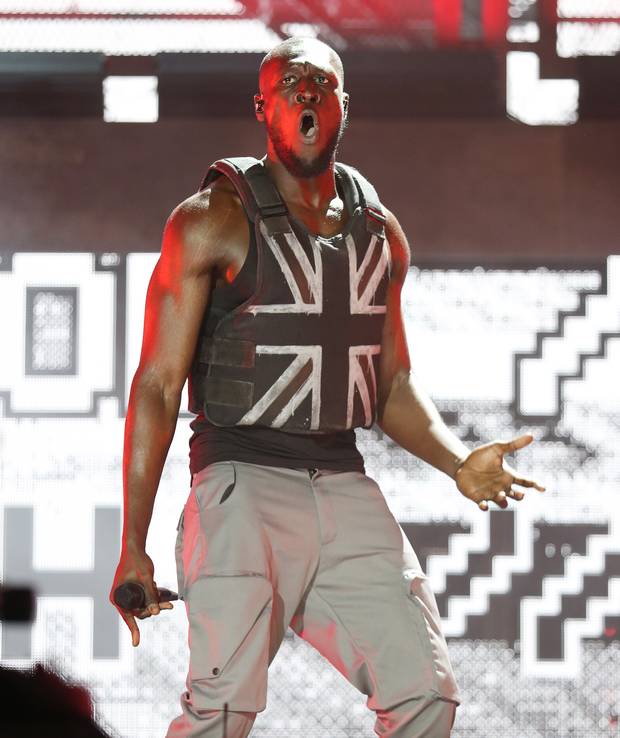 Image Source/Independent.ie
"It's so funny when I jump in cabs. I know the driver sees this 6″5 black guy and thinks if this guy decides to bump me what am I gonna do."

"I'm 6″5 and trust me when I tell you life's different when you're this tall…straight showers because I'm too big for the bath and thing."
He Was A Good Student And A Reader…
"I was a very naughty child, on the verge of getting expelled, but I wasn't a bad child; everything I did was for my own entertainment. But when I went into an exam, I did really well."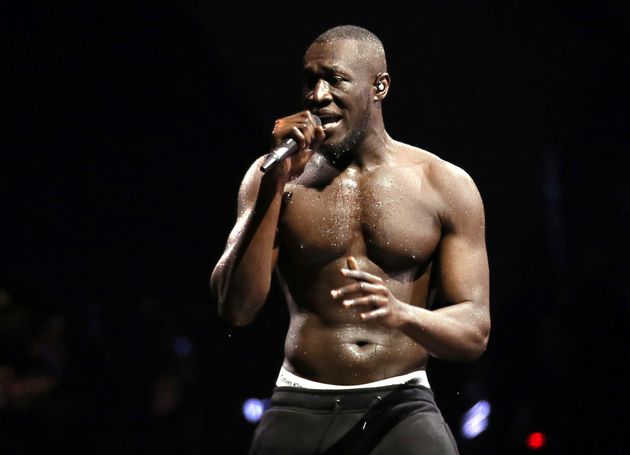 Image Source/The Guardian
Well, he did score six A*s, three As, and five Bs on his GCSEs. He also studied for an apprenticeship in Leamington Spa, Warwickshire. 
"My mum's always had big aspirations because I'm an academic. I always got good grades at school. GCSEs were just a breeze for me."

"I read so many books when I was a kid that I didn't even know were shaping me up." 
Before he pursued his passion for music, he worked at an oil refinery in quality assurance.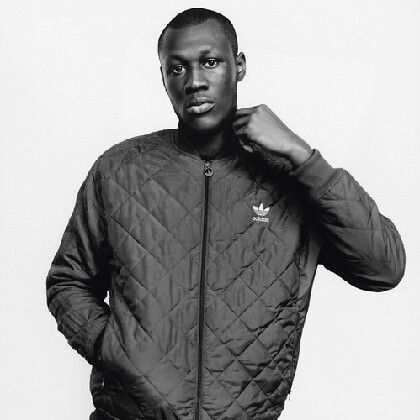 Image Source/Flickr
"When I'm good at something, I always try to be the best at it and claim that throne. Even in school, I never let anyone say anything to me; I would always be the smartest."
To top it all, he is funding two black undergraduate students at Cambridge University until the completion of their degree course. He had also funded two students in 2018. 
Stormzy Is Breaking Barriers As A Musician, Hip-Hop And Grime Artist
"Every single thing that I was told that I couldn't do without a label – get in the charts, get on to the Radio 1 playlist – I've done." 
Although he had been making YouTube videos since 2011, it was when he posted Wicked Skengman freestyles that he gained popularity. 
Stormzy started performing in 2014 and within 5 years, the 26-year-old has bagged quite a handful of awards. 
His 'Shut Up' which he released online got 17 million views prompting him to release it as an official track. Later, it became the first freestyle to reach the charts. 
Some of the awards he received in these five short years are:
His debut album 'Gang Signs & Prayer' received the Brit Award for British Album of the Year and became the first rap album to win the award. 

He received six awards out of 11 nominations in the MOBO Awards from 2014-2017.

He also bagged the British Male Solo Artist and British Album of The Year at Brit Awards in 2017 and 2018 respectively. 
Stormzy And His Relationships
The 'Big For Your Boots' rapper described Skepta  (compare Skepta's net worth with Stormzy's) as his big brother and has been a fan of Skepta's MCing since 2005. Stormzy has also refuted the possibility of a rift between them. 
Stormzy has been dating UK TV presenter and radio host Maya Jama since 2015. Unfortunately, they broke up a few weeks back to focus on their booming careers. 
Active And Motivating In Social Media
Just name it- from Instagram and Facebook to Twitter and Snapchat, Stormzy is active and spreading positivity to his fans and followers.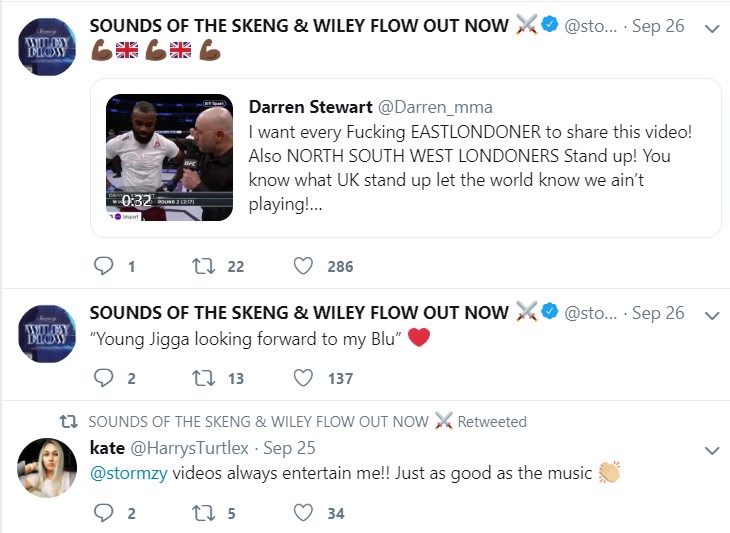 Image Source/Instagram