News
Skepta's Baby: Everything You Need To Know About The Child 
Skepta's Baby: Everything You Need To Know About The Child
Skepta fans (and not fans alike) were shocked to hear that the rapper was becoming a father. Recently, Skepta's baby was born. This is all we know!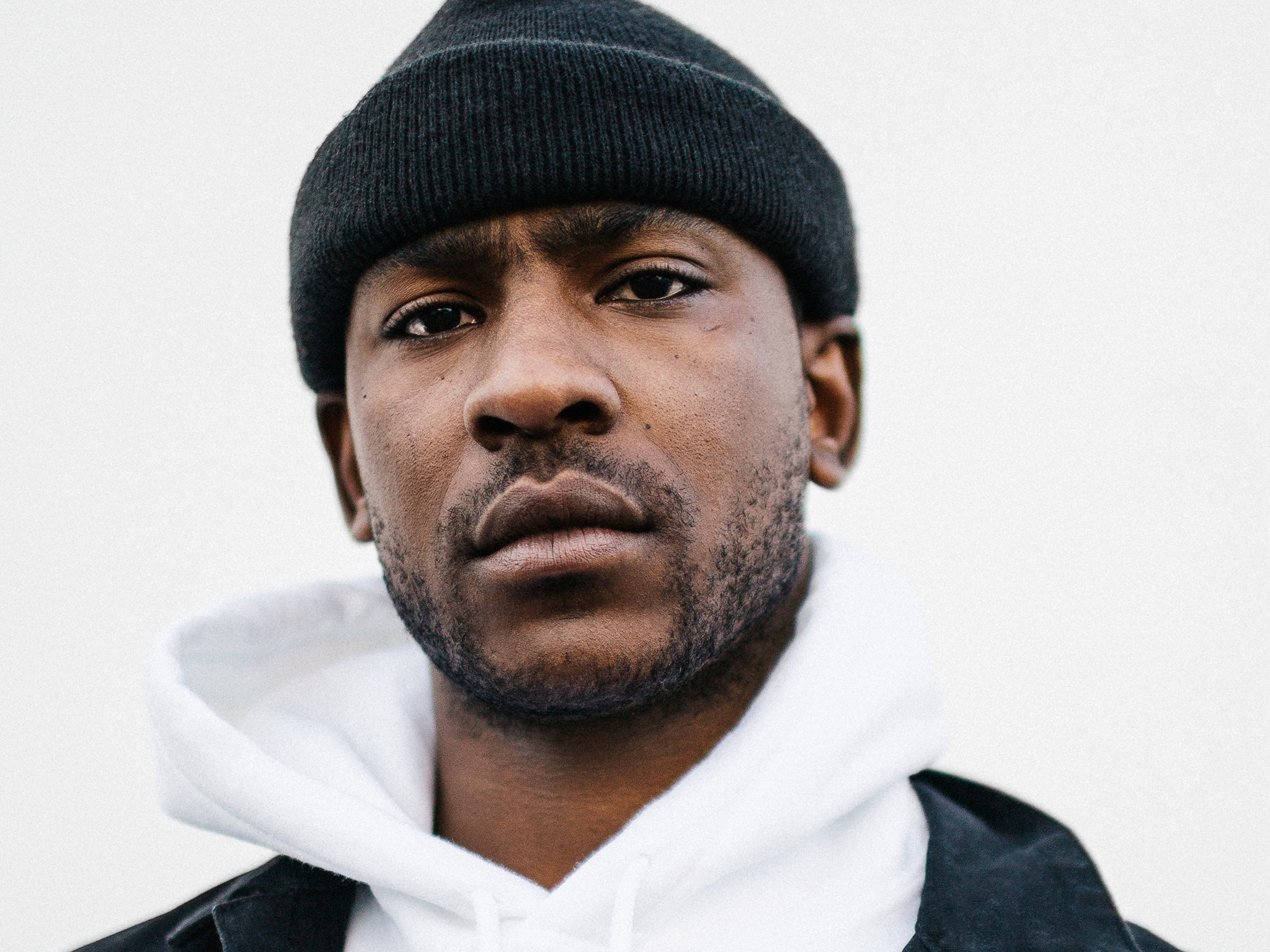 Image Source/ Time Out
When did we first hear that the grime artist was becoming a dad?
Skepta (real name Joseph Junior Adenuga) posted a picture of the baby scan online in an Instagram post. For an unknown reason, the grime artist has since removed this post from social media.
People thought they might be able to reveal the identity of the baby's mother – and presumably Skepta's Mrs – however, the scan simply said 'Baby Adenuga'. Cryptic just as he always is!
Rumour has it that the pregnant woman (whoever her identity is) was already in her third trimester when Skepta uploaded the image!
Finally, last December, Skepta uploaded an image of himself and his daughter with the caption: 'My guardian angel' plus some emojis.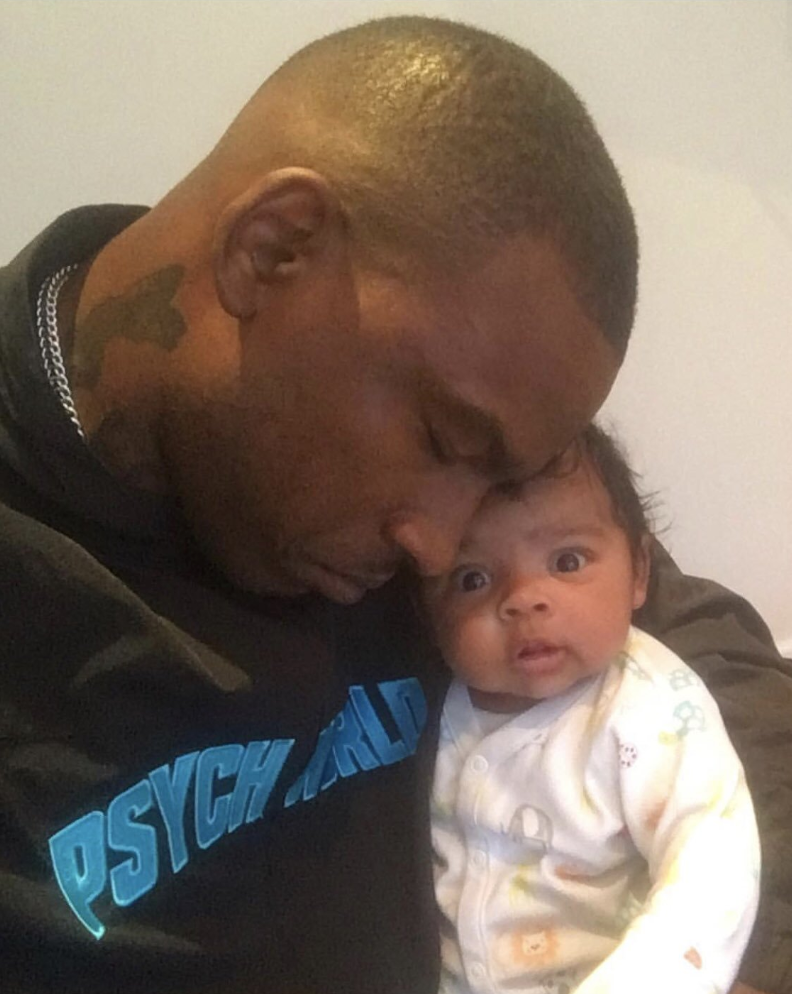 Image Source/ Capital XTRA
Fans were still left in the dark in regards to the baba's name though!
Thankfully, in his song 'Greaze Mode', Skepta wrote:
'Rivers' dad, super swag (Yeah)'.
How cute is baby, River?! She might be a cutie, but is the name?
Despite the name gaining popularity over the years, it is still seen as a very 'out there' choice. Skepta and his baby mama may have chosen the name River to continue the 'R' name theme, as Skepta's brother, fellow grime artist Jme, had a daughter called Rosè in 2018.
Who is the mother of Skepta's baby?
As can be imagined, fans went wild about who the mother is! Constantly making accusations and assumptions in the comments of social media posts.
Skepta is rumoured to be dating supermodel Naomi Campbell. It is rumoured that the pair were introduced by mutual friends.
Since then the pair have gone on to grace the cover of GQ together. Earlier this year they were also spotted at Paris Fashion week together. In the pair's cover shoot, Skepta even said that she is his 'favourite cover girl' as she broke boundaries and stereotypes.
Image Source/ Instagram
It seems as if the pair are destined to be together, right? However, the supermodel has NOT been spotted with a baby bump!
She did comment on the 'My guardian angel' picture that the grime artist posted on instagram Skepta posted, saying: 'beautiful angel bless'.
Who could be the mother?
There are MANY potential options for who the mother of baby River could be.
For example, she could be a girl that Skepta (whose real name is Joseph) met when he was younger in his hometown of Tottenham. She could simply prefer to live life outside of the spotlight!
Another option is that Naomi is the mother of River. She was simply just in hiding when her bump was showing.
However, at 49 years-old, carrying a pregnancy to full term could be potentially dangerous for Naomi. Hence, if Skepta and Naomi are a couple, they could have used a surrogate to carry their child. Similar to what Kim and Kanye West did for their third and fourth children.
Or, Naomi and Skepta could have adopted sweet baby River.
So many options! But will we ever know the truth?