George Michael Net Worth
Today we'll explore the late George Michael net worth and the subsequent distribution of his assets.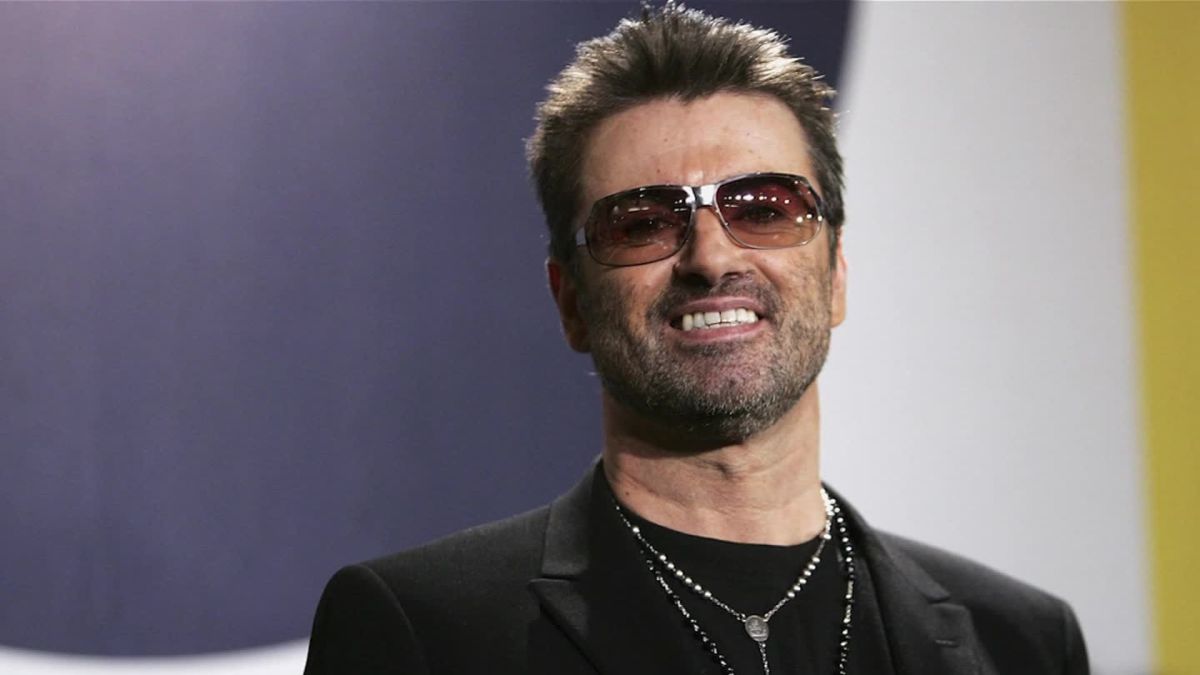 About George Michael's Rise To Fame
Michael first rose to fame in the 1980s as one-half of the pop musical duo Wham! (alongside Andrew Ridgeley). His impact as a singer/songwriter was truly monumental. As a result, Michael's death at age 53 in December 2016 rocked the music world.
Tributes flowed in after he died on Christmas Day 2016, and continued into 2017. Some of the more noteworthy tributes include those from luminaries like Adele at the 2017 Grammy Awards, as well as Mariah Carey. In short, the outpouring of love acknowledged a truly unique talent. Michael sold more than 200 million records during his storied but often troublesome music career.
Simultaneously, Michael's passing also sparked one of the world's great celebrity net worth inquiries. Media outlets place that figure just shy of £100million (£97.6million, to be exact). It's been put in US dollars as being close to $200 million.
Consequently, with such popularity and net worth came extensive coverage of the late pop star's will. For both Michael's close family and then-partner Fadi Fawaz, life would never truly be the same.
A £97.6 Million Will Leave Out One Notable Person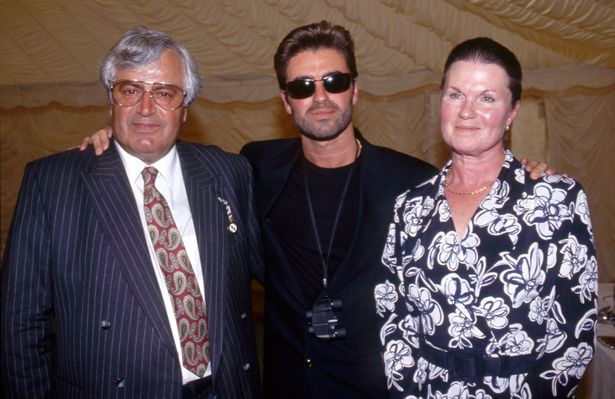 A heartthrob as a music star in the 1980s, Michael came out as openly gay in the 1990s. Prior to meeting Fawaz, Michael was in a relationship with sporting goods heir Kenny Goss. The relationship soured though, and Fawaz, 46, was Michael's companion up to the singer's passing in 2016.
Michael's estate could not legally be divided until the necessary paperwork was filed 30 May 2019. Shockingly for Fawaz, the main heirs to that estate are his sisters, Yioda and Melanie, and father, Kyriacos. Despite their relationship, the former hairstylist is not in Michael's will altogether. The calibre of recipients split into two separate camps:
Family And Friends That Became Beneficiaries
These consist of Michael's older sister, Yioda Panayiotou (who also oversees his charity, The Mill Trust); his younger sister, Melanie Panayiotou; his father, restaurateur Kyriacos Panayiotou; cousin Alex Georgiu; and family friend Sonia Bird.
Music Industry Friends And Associates Who Became Beneficiaries
These include former Wham! Backing singer Shirlie Kemp, mother of Capital FM host Roman Kemp and wife of Martin Kemp; friend and model Kay Beckenham; longtime publicist, Connie Filippello; friend and record producer David Austen; former personal assistant Michelle May.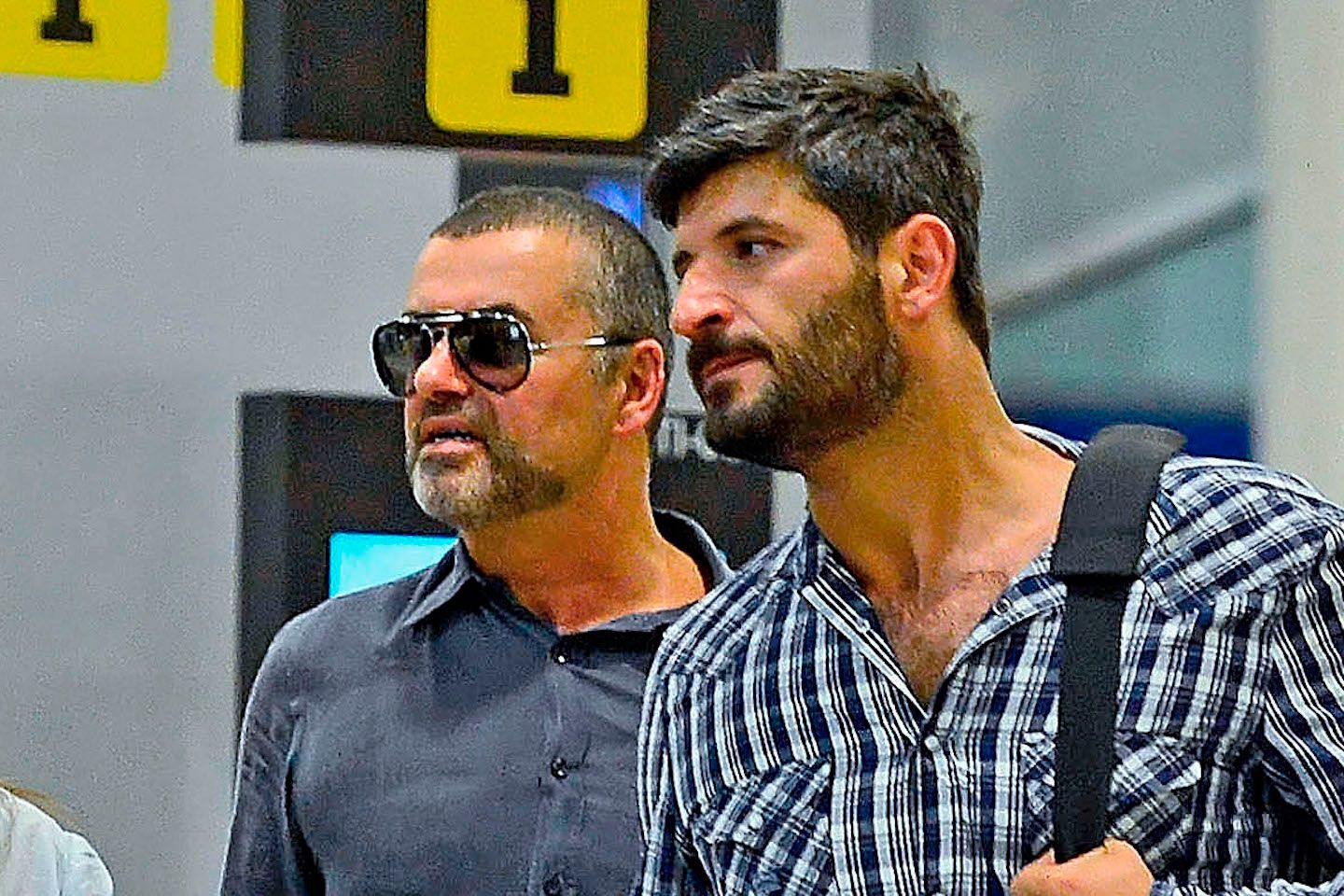 Troubles Mount For Fawaz
None of Michael's ex-partners are named in his will. But unlike sporting goods heir Goss, Fawaz's life has quickly spiralled downwards. It's a struggle featuring legal troubles, lashing out on social media, and disheartening living circumstances.
Firstly, Fawaz claims "squatters rights" in order to stay in Michael's Central London home, valued at £5 million. This happened despite legal letters from the family asking that he leave.
As the will is not yet executed in 2018, Fawaz then lashes out on Twitter in August 2018:
George I hate you.

— Fadi Fawaz (@fadifawaz) August 4, 2018
Additionally, other tweets (since deleted), hinted at the downfall about to fall the hairdresser. ET Canada reported a longer statement:
"Your power proved to me you could turn friends, family and strangers into liars, cowards and very much inhuman and yet this mega-power can't make or keep someone kind or loving. And I cannot wait to prove that to you. With all my hate."
Next, Fawaz faces accusations of conducting a tirade at the property, with broken windows and 'glass flying everywhere.' Nevertheless, he defended his actions, claiming he was 'renovating.'
For George Michael's Family, Fadi Fawaz Becomes Too Much
The relationship between the immediate family of George Michael and Fadi Fawaz finally came to a head when he was removed from Michael's London home 2019. They told one reporter:
"He has refused to leave despite several letters and requests in the last 18 months. He is blanking them out and it appears he now has squatters rights."

"It's been going on for such a long time that it's hard to know what to do next. The lawyers are seeing what can be done. 'It would be a lot easier if Fadi just upped sticks and left."
After that, Fawaz checks into a Travelodge. By September 2019, Fawaz was sleeping rough on the streets of London.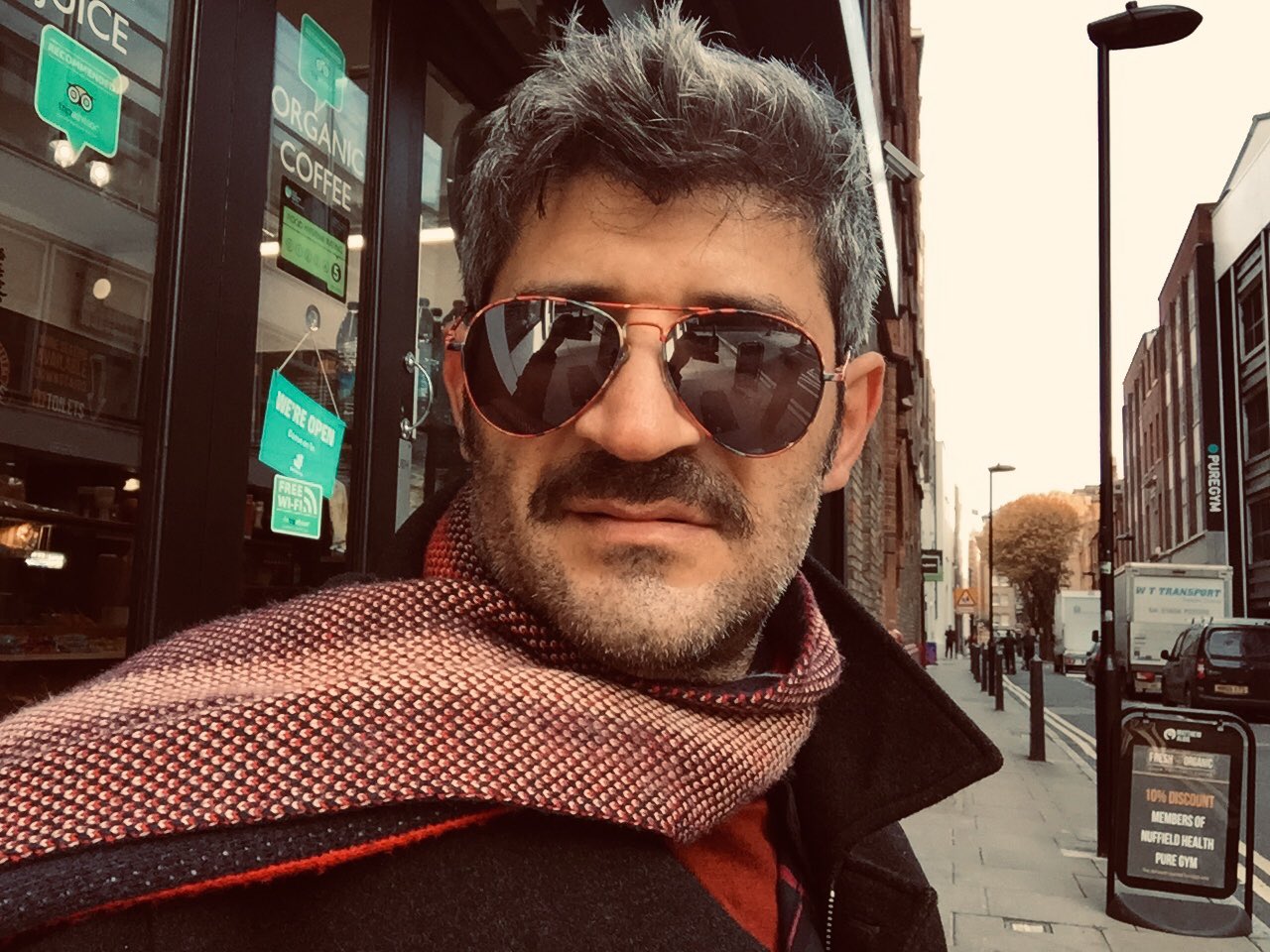 Fawaz has taken to Facebook to defend his actions and describe how Michael family lawyers tricked him:
"George Michael the ikon (sic) Three years later and his legal professionals nonetheless not executed something to kind me out so in last few days I've been sleeping in the road in Covent Garden as an alternative of being in my house.

"They took the key by a trick the (sic) came out with it and now 2 months later still not heard anything I was staying in hotel and 2 days a go (sic) was stopped."
Insights Into George Michael's Earning Power
Michael (born Georgios Kyriacos Panayiotou), is the son of a Greek-Cypriot businessman Kyriacos Panayiotou. Kyriacos arrived in London in the 1950s and became a restaurateur. His father played a huge role in fuelling Georgios' musical career. As a result of the ensuing stardom, the younger Michael remained as popular in his later years as he did in the 1980s.
Michael left Sony Records in 1995 a hot property. Consequently, the Careless Whisper singer and record producer was quickly snapped up by Dreamworks for £10 million. Touring into the last decade of his life, TwentyFive Live paid him roughly £3million annually between 2007 and 2010.
For perspective, some earnings figures aren't even reflective of arena and/or stadium shows George Michael performed in. As an example, a single, private 75-minute concert in December 2006 in Moscow earned Michael a $3 million performance fee.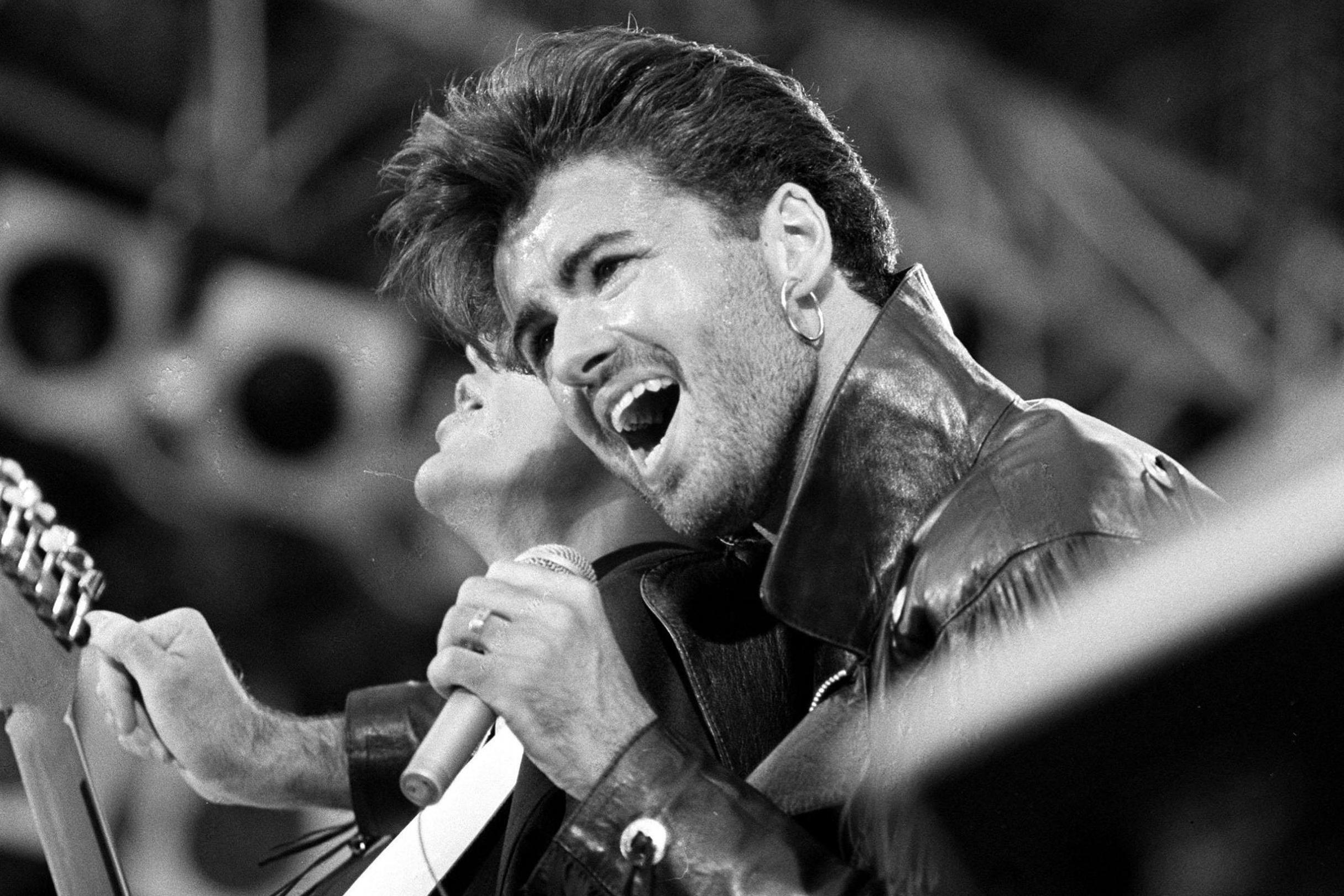 George Michael's Net Worth As A Charitable Giver
With George Michael's legacy, net worth took a back seat to his penchant for giving back. Michael's philanthropic efforts are linked with his overall net worth. Often, he would encourage those who purchased his singles to make contributions to non-profit organisations close to his heart.
George Michael And Band-Aid
Michael was instrumental in forming Band-Aid in 1984, and a contributor on "Do They Know It's Christmas?" The song was a Christmas number one in the UK and raised £19 million in famine assistance for Ethiopia.
Additionally, it became the highest-selling single in UK chart history and remained so until 1997. Michael also sang with Elton John at Live Aid in 1985.
HIV/AIDS Charities
George Michael was also a significant contributor to HIV/AIDS and LGBT rights. Proceeds from his 1991 cover of Elton John's "Don't Let The Sun Go Down On Me" went to 10 related charities.
Charities Associated With British Royalty
Michael has been associated with both the Prince's Trust and Prince William & Miss Catherine Middleton Charitable Gift Fund. In particular, Michael encouraged donations associated with his 2011 cover of Stevie Wonder's classic song "You and I".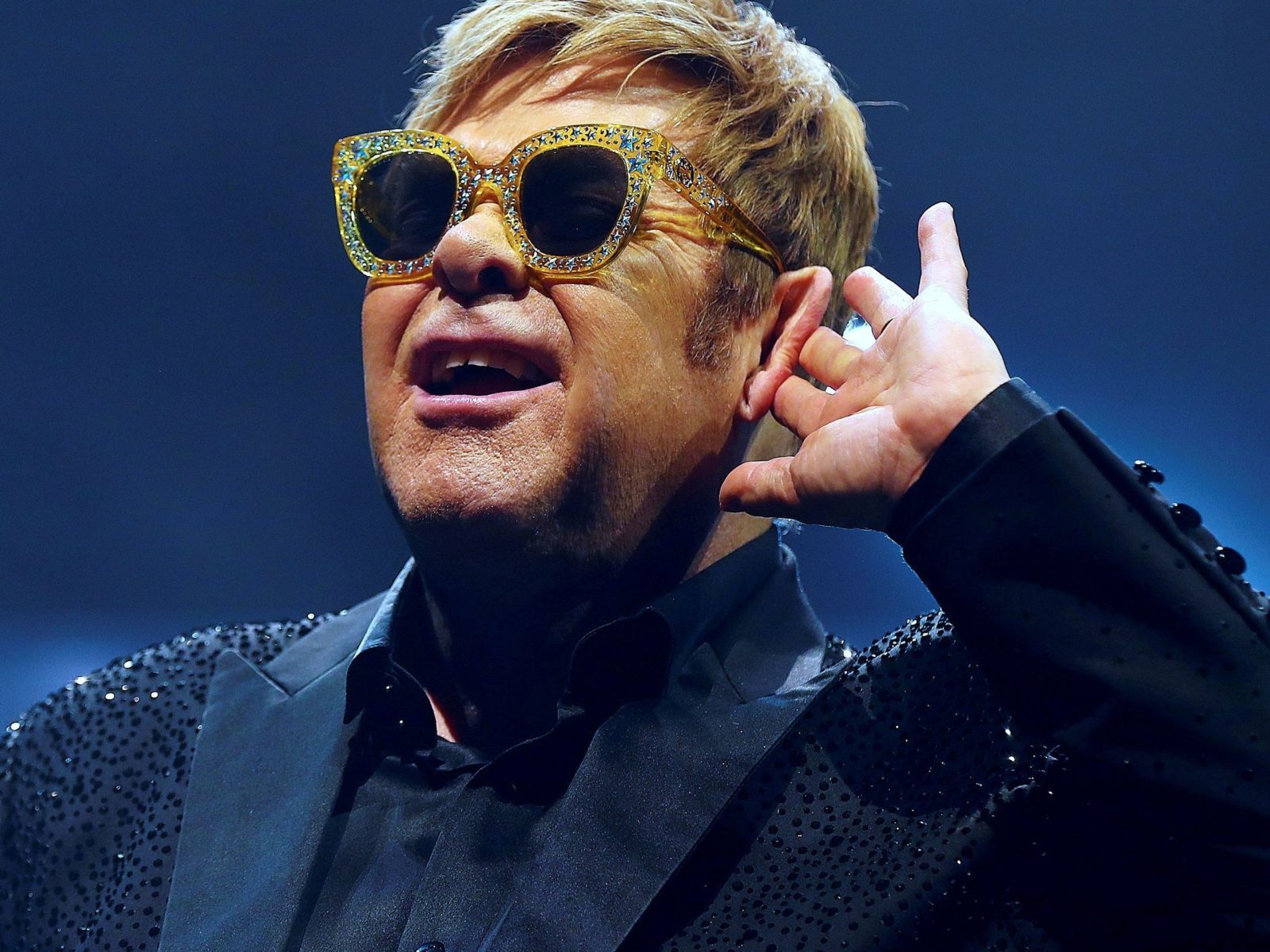 Even More Generosity
Upon his death, charitable organisations came forth revealing how much Michael had given over the years. These include Macmillan Cancer Support, Childline, the Terrence Higgins Trust and even certain individuals.
One endearing story of his penchant for giving to everyday people includes a Deal or No Deal Contestant seeking funds for an IVF treatment. The woman gave birth to a baby girl in 2012.
As Dame Esther Rantzen of Childline said at the time of his passing:
"For years now he has been the most extraordinarily generous philanthropist giving money to Childline. But he was determined not to make his generosity public. So no one outside the charity knew how much he gave to the nation's most vulnerable children."
Much of his effort was driven by the loss of his mother Lesley in 1997 to cancer. Describing her as a woman of "great compassion," he adds:
"She felt much as I do, that we were living in a world that was gradually being drained of that."