Fleur East Sister: Who Is The Singer's Sister?
The former X Factor star and 2018 I'm A Celeb contestant Fleur East has a sister – and they look so similar! Here's everything you need to know about Fleur East's sister Keshia.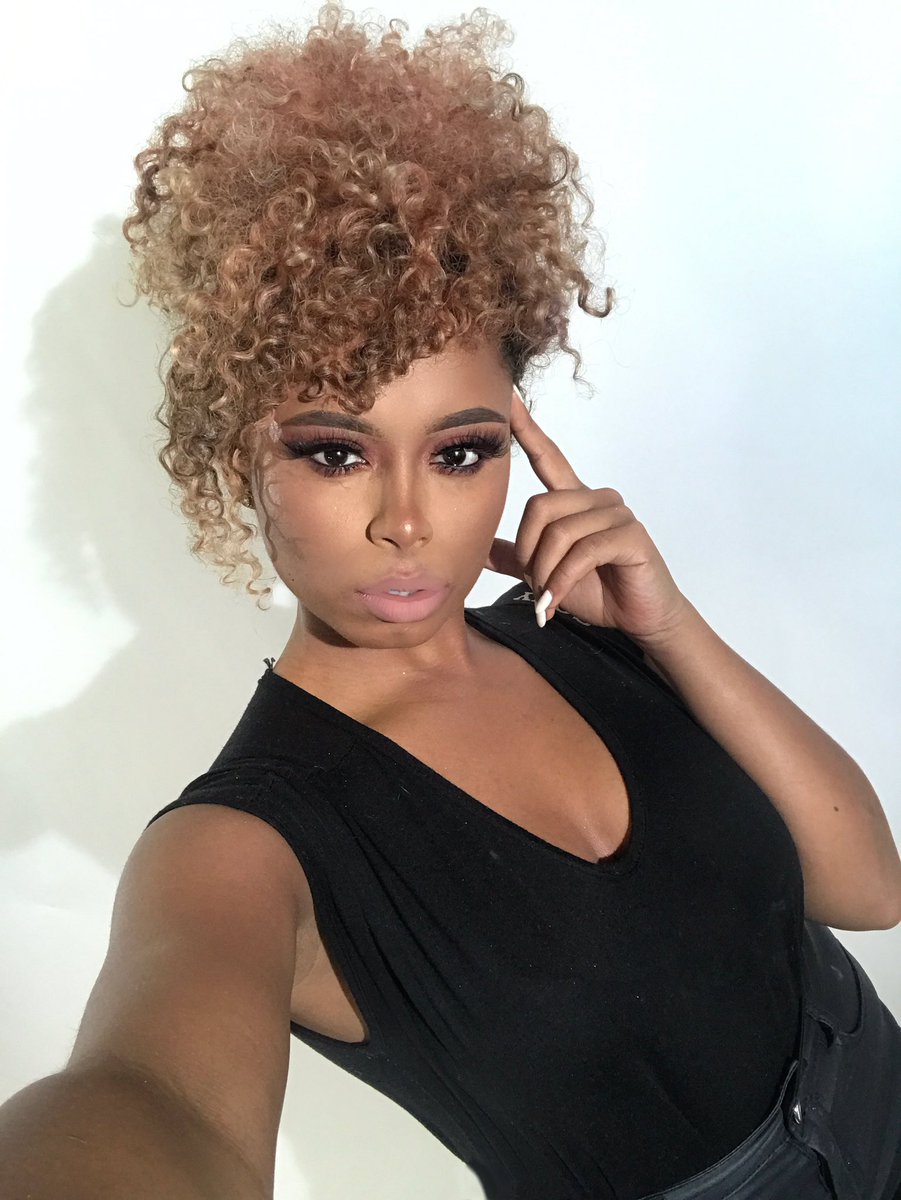 Image Source/ Twitter
Who Is Fleur East's Sister?
Fleur East's sister is Keshia East. She is Fleur's only sibling, and the younger sister.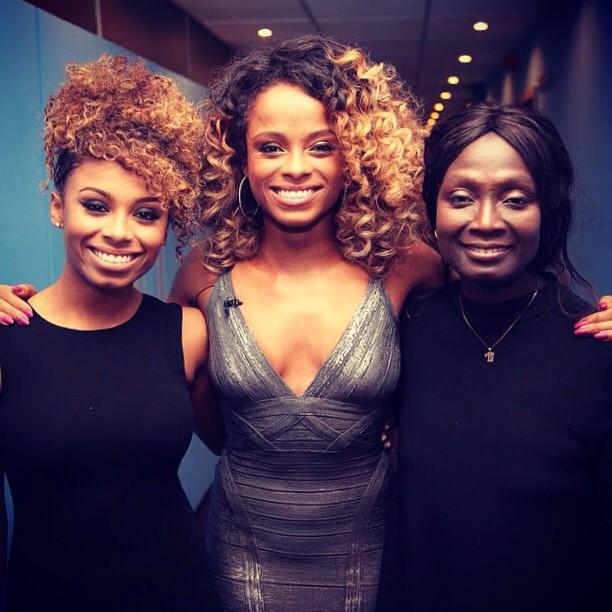 Image Source/ Twitter
How Old Is She?
Fleur East's sister Keshia is 25, making her the younger sister. Fleur was born on 29th October 1987, making her 31 years old. Keshia was born on May 26th, 1992.
Image Source/ Instagram
What Does Fleur East's Sister Do For A Living?
Fleur East's Sister Keshia is a make up artist, and has her own YouTube channel. On her channel, she shares make up looks, product reviews, tutorials and tips – and she's collaborated with Glamour Magazine and online store Beauty Bay. She's even appeared on Lorraine as the show's beauty presenter since 2019.
Keshia is also an Instagram influencer, with 74k followers! She shares snapshots of her life, including lots of pics with sister Fleur, and beauty hacks and how tos.
Image Source/ Instagram
Does Fleur East's Sister Have a Boyfriend?
Keshia East does have a boyfriend, and he's now her fiancé! They got engaged in Paris in May 2019. His name is Tobi Alabi, and he's a football agent and 'multi award winning social entrepreneur'.
Tobi is also the founder of a charity called the Heart4More Foundation. He set it up after he survived having two cardiac arrests.
Keshia's Interview With Lorraine
While Fleur East was in the I'm A Celeb jungle in 2019, Keshia appeared on Lorraine, confusing many fans as they mistook her for Fleur! The sisters look very similar, and despite not actually being twins, some viewers really did think she was her sister for a moment.
One viewer tweeted:
"Wow what a twinning moment watching Fleur East's sister Keshia on @lorraine I had to do a double check for a moment thinking Fleur was out the jungle already!"

While others said:

"Got confused by seeing who I thought was Fleur East on #Lorraine even tho she's meant to be in the jungle."
And:
"Just turned on TV and wondered how Fleur got onto Lorraine, her sister is a spitting image."
Keshia spoke about how proud she was of her sister, and cleared up the rumours that her sister was vegan, saying she allowed to eat meat.
Keshia said:
"She's actually never been a vegan. She was eating a vegan diet for like a year, but that was mostly for health reasons."

"She's been eating meat since she went on a recent trip to Africa and she introduced meat into her diet then. That was in the summer."
Image Source/ ITV
How Did Fleur East Get Famous?
Fleur East is a singer-songwriter from Walthamstow, London. She's 31 years old, and before becoming a singer studied journalism and contemporary history at university.
Fleur first auditioned for The X Factor in 2005 as part of girl group Addictive Ladies. The group made it through to the live shows but became the first act to be eliminated. They were in the bottom two against Chico.
But that wasn't the end of Fleur's music career – she returned to the X Factor and auditioned as a solo artist in 2014. She was the runner up behind Ben Haenow. While on the show, her cover of 'Uptown Funk' was the fist first X Factor contestant song to top the iTunes Chart.
She signed a record deal with SyCo, Simon Cowell's label, right after reaching the final, and debut album Love, Sax and Flashbacks sold over 60,000 copies in the UK. Her single 'Sax' went platinum and was one of the biggest tracks of 2015. She finished 8th on I'm a Celeb in 2018.
Image Source/ Twitter