News
Craig David Age: His Life From Age Eight To Thirty Eight
Craig David Age: His Life From Age Eight To Thirty Eight
The '7 Days' singer has had an impressive music career, spanning over 20 years, but what is Craig David's age?
He was a teenage prodigy whose hit songs grew not only in the UK but beyond, spilling over into America and other corners of the world.
With music in the genre of R'n'B and Garage, his silky voice, confidence and skill is undoubtedly what has kept him in the public eye. And two decades later, Craig David is still performing and creating music that remains evidently popular in the music charts.
But how old is he now? What was his childhood like? And when did he break on to the scene? We're taking a look at his life from the age of eight until now.
Bullied At School
Craig Ashley David was born in Southampton and attended Bellemoor School and Southampton City College. He is now 38 years old.
He was bullied by other students during his school years and in 2005, released the song "Johnny" about his experience.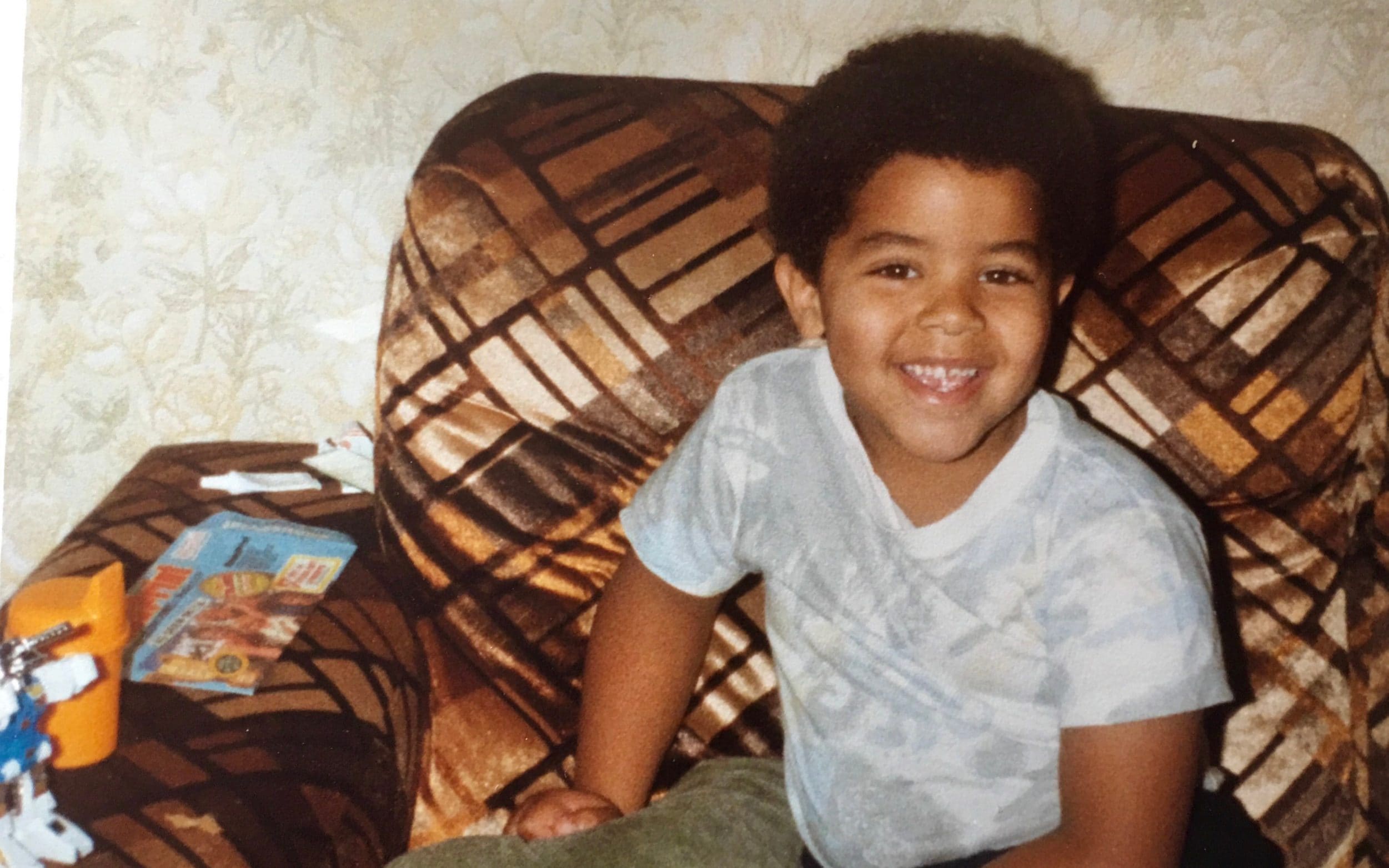 Image Source/Telegraph
The lyrics read:
"I keep telling you that Johnny's hitting me/
That's why I'm late for school"
It also features the lyric:
"Even though his mom and dad they both got problems of their own"
DJ At Seventeen
His parents separated when he was eight years old and he was raised by his mother, Tina who worked as a retail assistant.
David's father was a carpenter who played bass in a reggae band called Ebony Rockers.
Always, being around music, David got into music young and when he was just thirteen, David was asked to do vocals on a Kick Racism Out Of Football single.
When he was just a teenager, David started to go to local dance clubs with his father and DJs let him take over the microphone.
Image Source/Instagram
Breaking Into The Business
Starting off in the music business, Craig David did the vocals for the English garage duo Artful Dodger on tracks such as "What Ya Gonna Do" and "Something".
David's manager at the time, Paul Widger, met with the co-owner of Wildstar Records, Colin Lester, and played him some of David's music.
It was the song "Walking Away" that particularly caught Lester's attention as he said:
"That was an absolute stand out … It struck me that any seventeen year-old that could write a song like this had huge potential."
After that, he visited David's home in Southampton and witnessed David's bedroom stacked with vinyl records. He said:
"That convinced me he was the real deal and not just some kid acting out the part."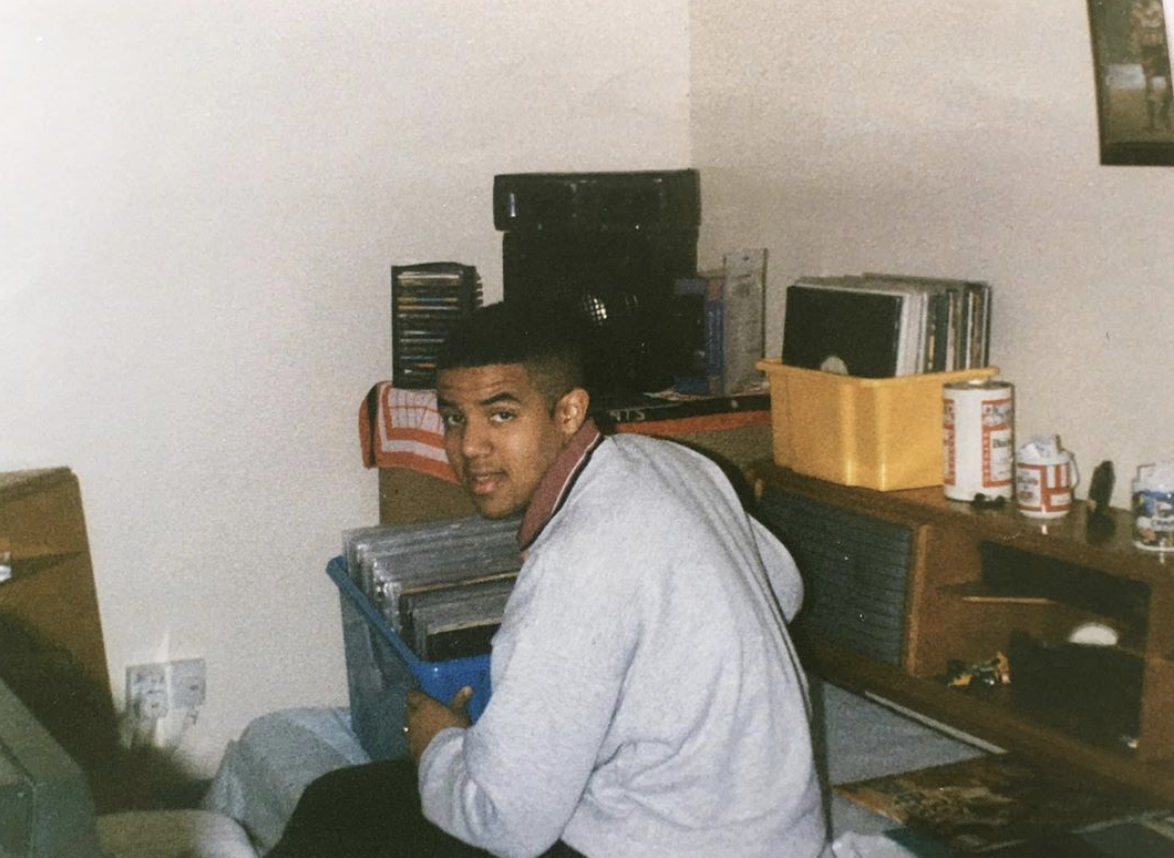 Image Source/Instagram
At that point, David was offered a development deal. It was later, when Lester heard the song "7 Days" that he offered the aspiring singer an album deal as he knew the song would go to number one.

Image Source/Instagram
Bo Selecta!
It wasn't long until Craig David became a household name as the song "Re-Rewind (The Crowd Say Bo Selecta)" from the Artful Dodger album made it to number two on the UK charts in 1999 when David was just 17.
The success led to David's solo career and his first single "Fill Me In" topped the UK chart. It was the first of four top 10 singles form his debut album Born To Do It.
With the album having massive success – earning multi-platinum status in more than 20 countries – MTC viewers voted it second on the "Greatest Album of All-Time poll" in 2009. It was a runner up to Michael Jackson's Thriller!
However, the song was not all positive news for the singer songwriter.
The comedy TV series Bo Selecta! ridiculed his appearance and style.
Many celebrities were caricatured on the show and most appreciated the comedy and some appeared in the series themselves. However, David admitted to feeling hurt by the impression.
He said:
"The whole Bo' Selecta! thing was killing me for a while because this idiot had a cult following and I was the main caricature. … Inside it was absolutely pissing me off and hurtful beyond belief. There were times when I thought I just want to knock this guy out"
Slicker Than Your Average
Craig David's follow-up album, Slicker Than Your Average, was released in 2002 and the first four singles featured in the top 10.
The album was actually leaked on to the internet before it was officially but David felt it "spread the word" and it certainly didn't do him any harm.
Commenting on the album title, the singer said:
"On the one hand, it's coming across like I'm arrogant. On the other hand, it's saying I have a lot more composure on the album."
We're Going To Ibiza
Nowadays, Craig David can be found performing in Ibiza.
Ladies & Gentlemen can I have your attention please….We're now ready for take off 🚀 Tag someone that you'd like to come to my @TS5 Pool Party with 🌴☀️💦 Only 3 shows left @ibizarocks 👀😅 #TS5 #Ibiza
FULL VIDEO TAKE OFF 🚀 HERE👉🏽https://t.co/6Gd6ylUnGc pic.twitter.com/tUhtu8OAHJ

— Craig David (@CraigDavid) September 5, 2019
Source/Twitter
What Is Craig David's Net Worth?
Craig David's net worth is estimated at around £14million.
After Slicker Than Your Average, Craig David released five more albums: The Story Goes… (2005); Trust Me (2007); Signed Sealed Delivered (2010); Following My Intuition (2016); The Time Is Now (2018).
He has been nominated 14 times at the BRIT Awards, having more success at the MOBO Awards and MTV Europe Music Awards.
What About His Personal Life?
Currently, it is unknown whether the singer is linked romantically with anyone.
Speaking back in 2017, he said:
"It would be amazing to share my journey with somebody and that's the big difference.

"I think I'd be a very good dad and I think I'd have a lot of wisdom to share.
Outside of his career, he was appointed as a Goodwill Ambassador against tuberculosis by the World Health Organisation.
He travelled to South Africa to learn about the disease where he met people with it and those who were recovering from it.