Net Worth
Stormzy – Net Worth: Just How Much Does He Earn?
Stormzy – Net Worth: Just How Much Does He Earn?
Stormzy's net worth – could you guess how much Britain's most loved rapper is worth?!
From oil refinery and engineering to albums and autobiographies, Stormzy has quickly become a national treasure – so, how much is the grime artist worth?
Stormzy (actually called Michael Omari) is thought to be worth more than £16 million making him one of the richest musicians in the UK. But how did he get all of that cash to splash? Let's go back to the start…
[dx_custom_adunit mobile_id="RTK_qw1q"]
Where Did It All Begin?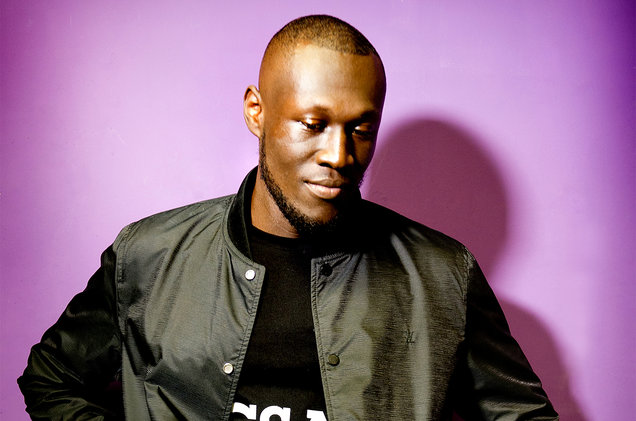 Image Source/Billboard
He Bagged Six A* GCSEs
Stormzy's success in the grime industry is no coincidence, a combination of brains and hard-work (according to girlfriend Maya Jama) meant he managed to score a whopping SIX A* GCSEs at Harris Academy South Norwood School – pretty impressive!
"My time at school, I was quite smart in school so I got good grades, but I was also a bit of a class clown," he admitted.

"I was playing that fine borderline between getting excluded but the teachers kind of loving me, but I had a great time in school. This was because as a child I'd collect badges from the school library for every book I'd read that summer'.
As well as acing his exams, Stormzy began rapping when he was just 11 years old.
[dx_custom_adunit mobile_id="RTK_ZIkz"]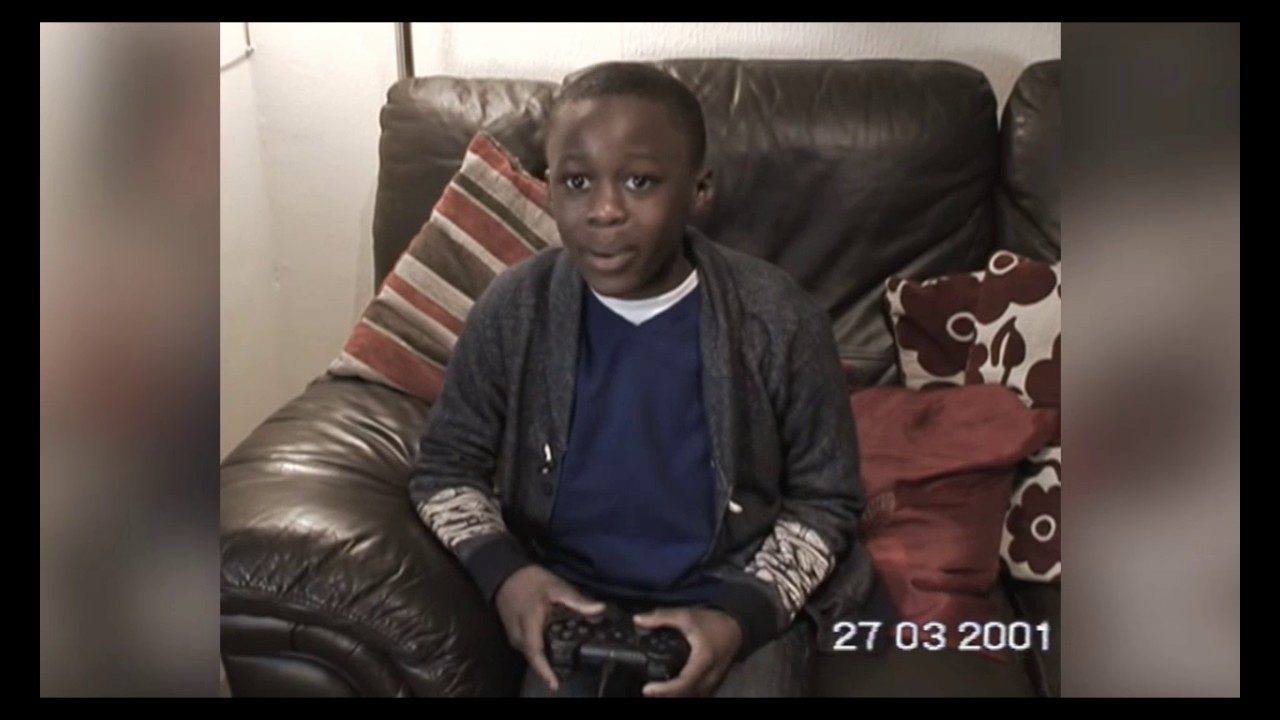 Image Source/Youtube
He Started Off Working Life In An Oil Refinery To Make Ends Meet
"I was working on an oil refinery in quality assurance," he revealed.

"It was quite a niche job, so they had to train me up for 10 months. I was in the office, doing the quality checks. It was a lot of responsibility for the age I was."
[dx_custom_adunit mobile_id="RTK_qQCt"]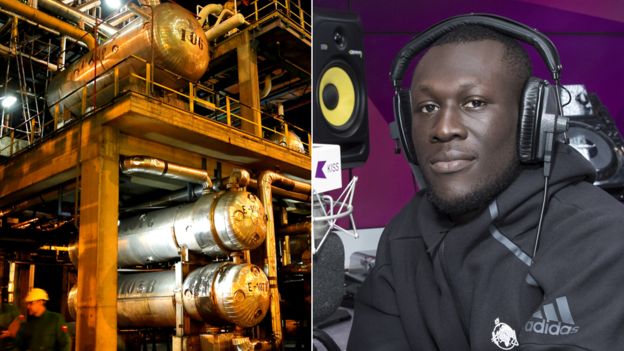 Image Source/BBC
It turned out that working in an oil refinery wasn't the job for our Stormz. He continued:
"The music was picking up, so I had to make the decision – project engineer or musician. I decided to take the music path and here we are."
We think you made the right choice, Stormz.
He Self-Released His First (Chart Topping) Album
When it came to releasing his debut album, Gang Signs Prayer (2017), Stormzy decided to take things into his own hands, releasing his first album (the one that hit number one straight away) through his own label, Merky Records – which, of course, contributed to Stormzy's net worth.
The artist was influenced by Skepta and Chance the Rapper who both did the same thing around that time.
[dx_custom_adunit mobile_id="RTK_iquJ"]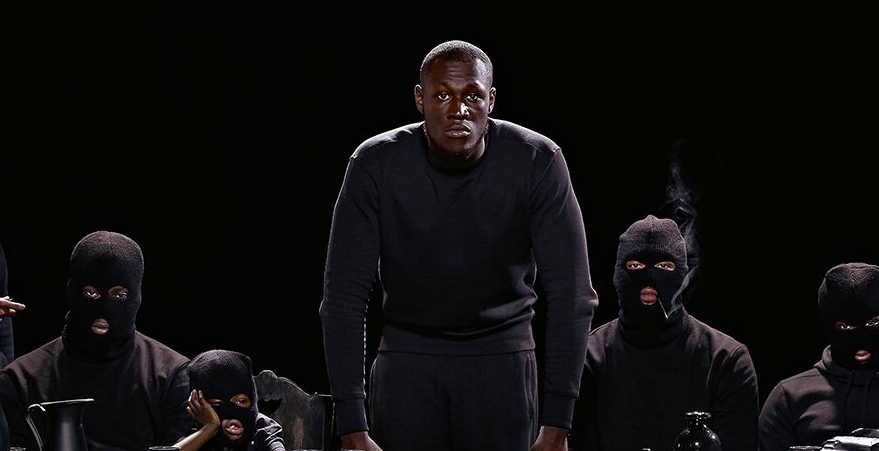 Image Source/The Interns
[dx_custom_adunit mobile_id="RTK_wiHk"]
He Won Awards For The Album
The album wasn't only a success in the UK charts, but won awards too – plenty of them!
In 2017, the rapper won the BBC Music Award for 'Artist of the Year', and two BRIT Awards for 'Male Solo Artist' as well as 'Best Album' the year after in February.
His debut album was also nominated for the Mercury Music Prize and won the Ivor Novello 'Album Award' in June 2018.
[dx_custom_adunit mobile_id="RTK_DdY1″]
The Rapper Says He Has Religion To Thank For His Financial Success
In the US, rappers referencing God and religion is nothing out of the ordinary, but it's much less common in the lyrics of British grime acts.
Image Source/NME
In Blinded by your Grace Part 2 (a song inspired by his religious background) Stormzy sings:
"Lord I've been broken / Although I'm not worthy / You fixed me, now I'm blinded by your grace / You came and saved me."
[dx_custom_adunit mobile_id="RTK_ZoXg"]
He And The Brit Awards Are Back On Speaking Terms
Most of you probably remember the rapper speaking out against the Brit Awards for its lack of ethnic minority nominees in the lyrics of his One Take Freestyle track.
The rap was taken very seriously by the Brits chairman Ged Doherty who arranged to meet with Stormzy to talk about how the grime genre could be represented more diversely at the annual ceremony.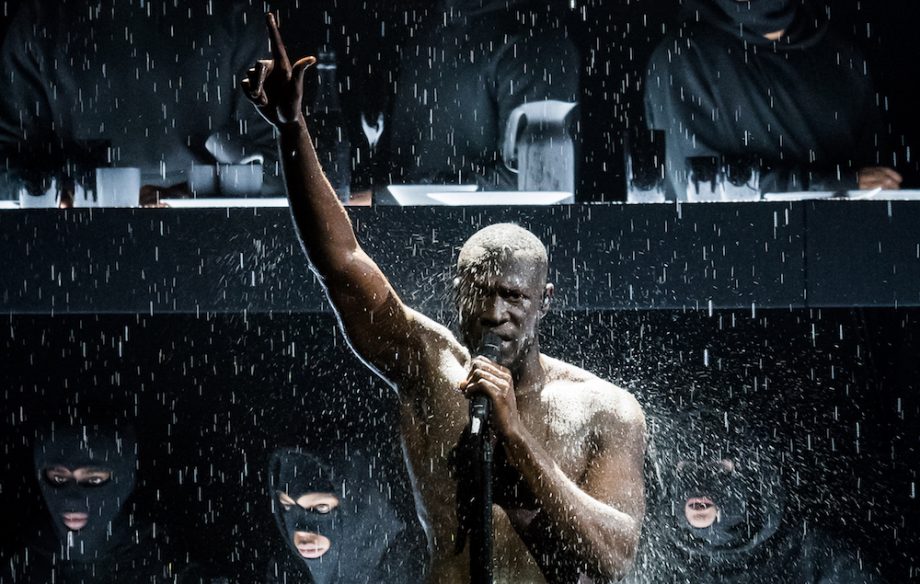 Image Source/NME
[dx_custom_adunit mobile_id="RTK_hW7Y"]
The rapper revealed:
"We had a very very constructive talk, he showed me the categories of eligibility, I told him how these could be improved," Stormzy said.
As discussed, this year's nominees represented a much more diverse demographic, with four of five nominees for best male not of a white ethnicity.
It did turn out that David Bowie (the only white one) won the award, but still, progress was made!
Stormzy Now Gets Recognised Everywhere – And We Mean EVERYWHERE
"The strangest place I've been recognised was actually Amsterdam," he revealed in an interview with the BBC.

"I went there with a few of my mates and it wasn't even just the one person, it was a few people going 'Oh, Stormzy's in Amsterdam', and I was thinking, 'No way, you know me out here'."
Image Source/Instagram
[dx_custom_adunit mobile_id="RTK_0mO0″]
"I went to pick up my nephew from primary school and one of the teachers there stopped me. She said: 'Yeah, my son listens to you'. That's quite an awkward thing. Quite surreal."
Stormzy Released An Autobiography Contributing To The Rapper's Net Worth
In 2018, Stormzy released a book Rise Up: The #Merky Story So Far. Although it appears to be a regular autobiography, it is a history of Stormzy himself, with information provided from members of his team and others in the music industry who watched the rapper's career go from strength to strength.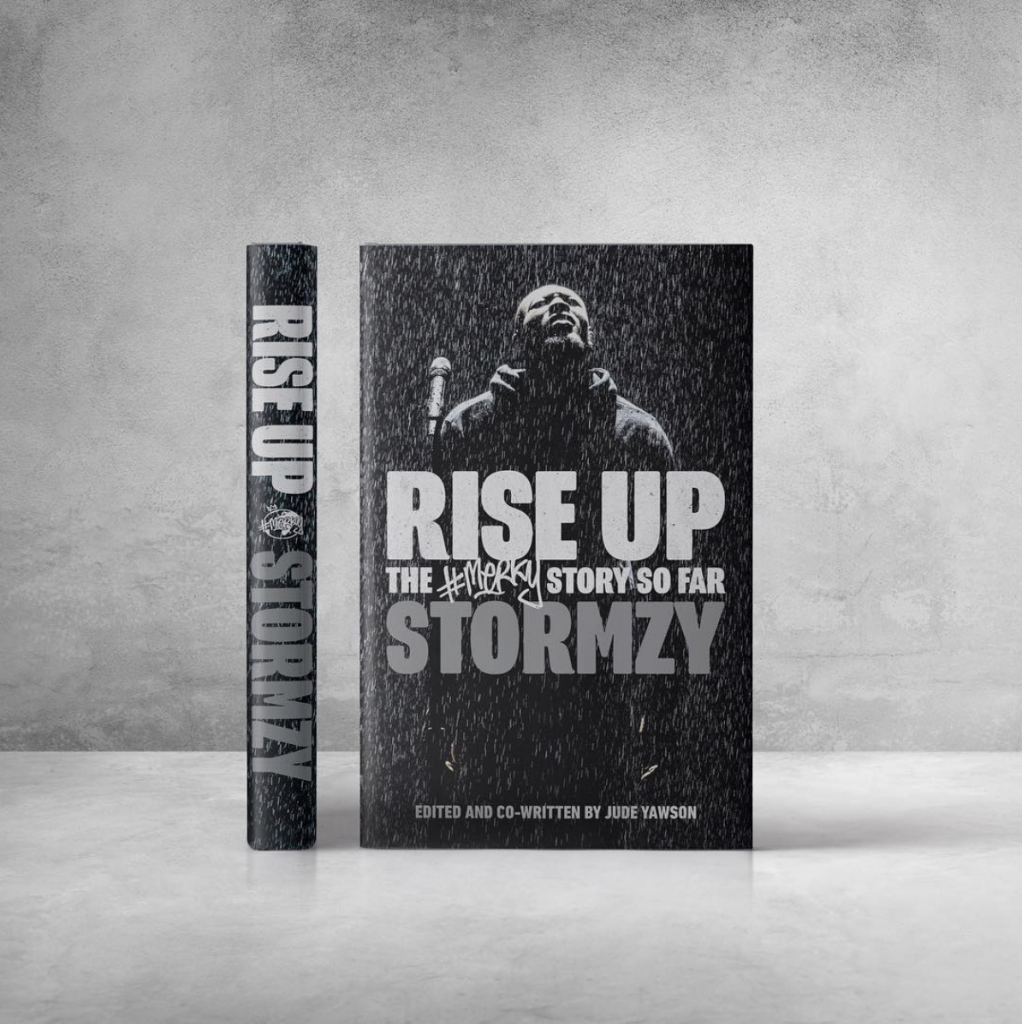 Image Source/RWD Magazine
"Part inspirational self-help manual, part business guide, part exploration of how its author – aided by the team around him, given equal voice in the oral history format. He transformed himself into the scene's biggest star." (Alexis Petridis Guardian, 'Books of the Year')
[dx_custom_adunit mobile_id="RTK_QejT]