Zoella Beauty: How Much Has It Made And Where Is It Now?
By Lucy Cooper
4 years ago
Zoella Beauty: How Much Has It Made And Where Is It Now?
Zoella beauty was one of the most anticipated releases of the year back in 2014, but after numerous sell-out collections, where is
Zoella
's beauty brand now?
The packaging, the names, the products- everything appeals to the younger audience, let's be honest. And why wouldn't it? Her 12 million strong fan base on Youtube was mainly comprised of young teenage girls back in the day, who'd buy just about anything the Queen of Youtube put her name on- from books to (£50) advent calendars.


Image Source/ Instagram
In typical Youtuber style, she teased the release of her beauty line for months prior to her official announcement and release, building anticipation in her adoring fans.
One of her most viewed videos on her channel was in fact her Zoella Beauty
launch party
, which brought together all the biggest names in the business, including her other-half
Alfie Deyes
, brother
Joe Sugg
and (ex) best friend, Louise Pentland (AKA Sprinkle Of Glitter)- something that Youtube fanatics went WILD for.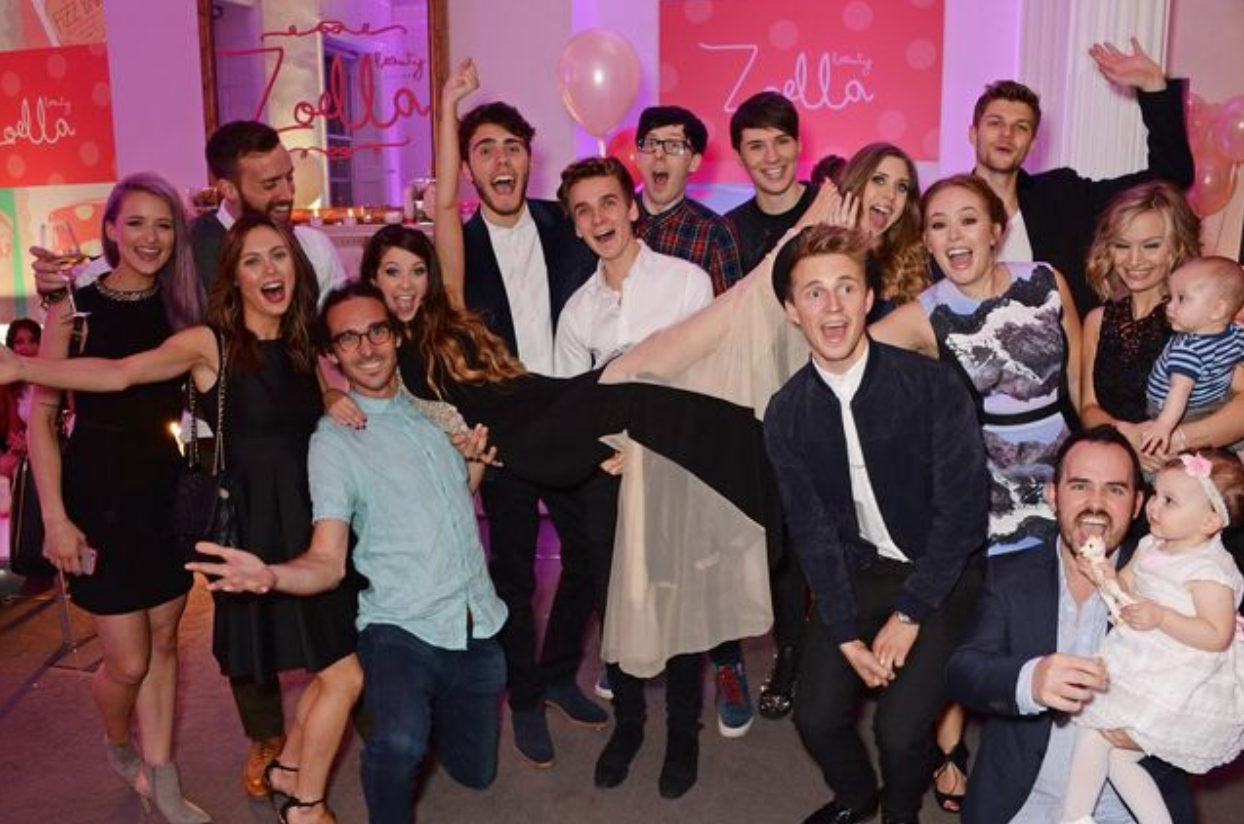 Image Source/ Zoella.co.uk
2014 was undeniably Zoe's peak in terms of her career- she was one of the most subscribed to females on the platform, she'd launched her book AND to end the year, went on to release her beauty brand.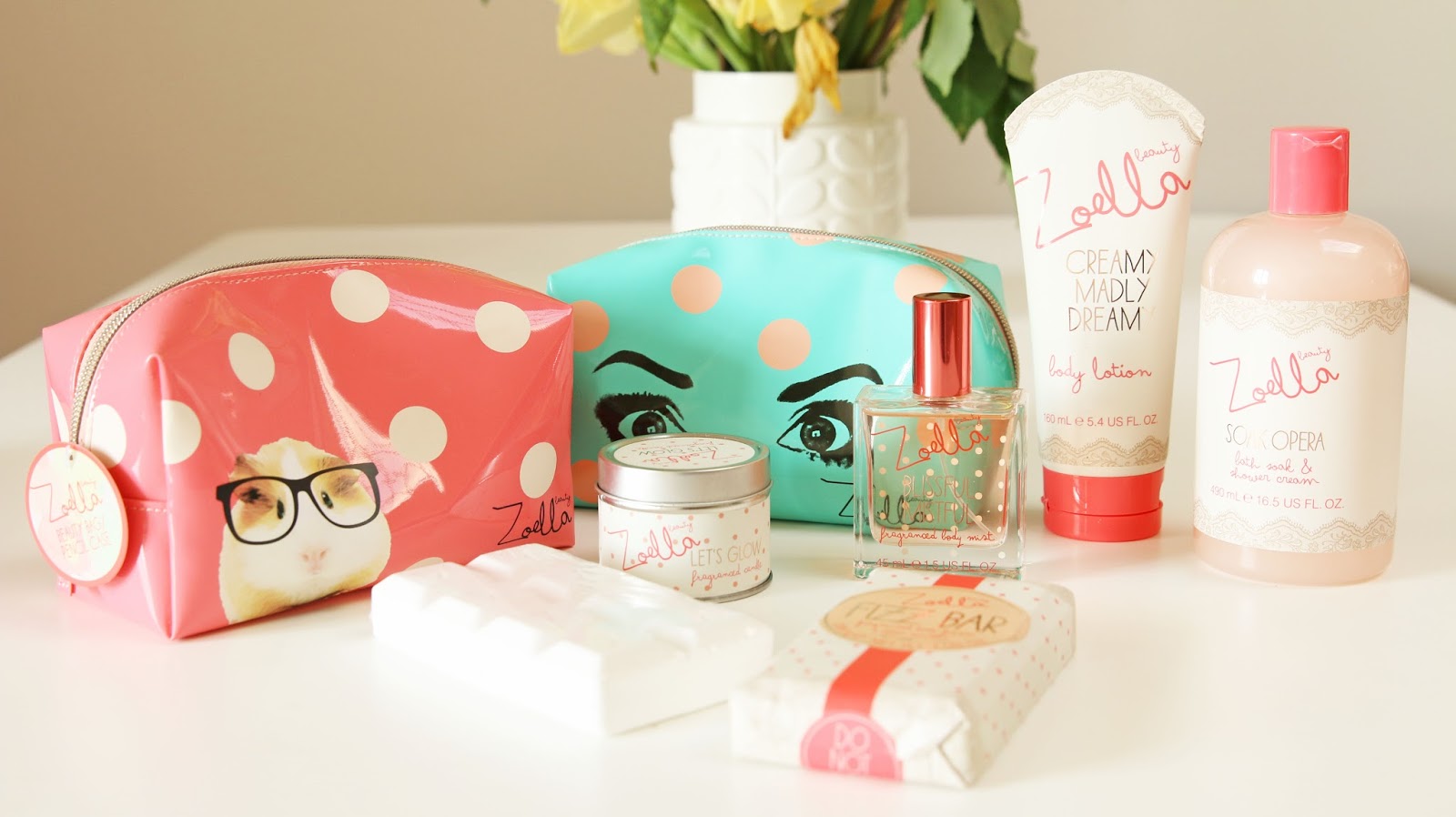 Image Source/ maniacmagazine
With her fellow Youtube friend and makeup artist, Tanya Burr, releasing a cosmetics line around a similar time to Sugg's announcement, many had hoped for a collection of makeup products signed, sealed and delivered by Sugg herself.
Instead, she turned to her other passion of body care products, including fragrance and bath products (if you ever watched her vlogs, you'll know she would include a clip of her running a bath with her own products in EVERY single vlog). With an audience of 12m, she didn't need to fork out a penny on adverts- she was a walking advert.
https://www.youtube.com/watch?v=2uCPHS6DfjE
Video Source/ Youtube
After Zoella Beauty was such a sell- out, the Youtube mogul soon jumped at the chance to release a follow- up line. Zoella Lifestyle was born- playing on her love for home decor and interiors, the initial line included everything from branded stationary to backpacks, to cushions.
Released in September 2016, just two years after her beauty line, it coincided perfectly with the back to school time of year- meaning the stationary and planners flew off the shelves in record time.
Her launch party managed to trump her beauty one, with Zoe hiring out a London apartment and showcasing her products in each room with elaborate, Zoe-esque decorative touches.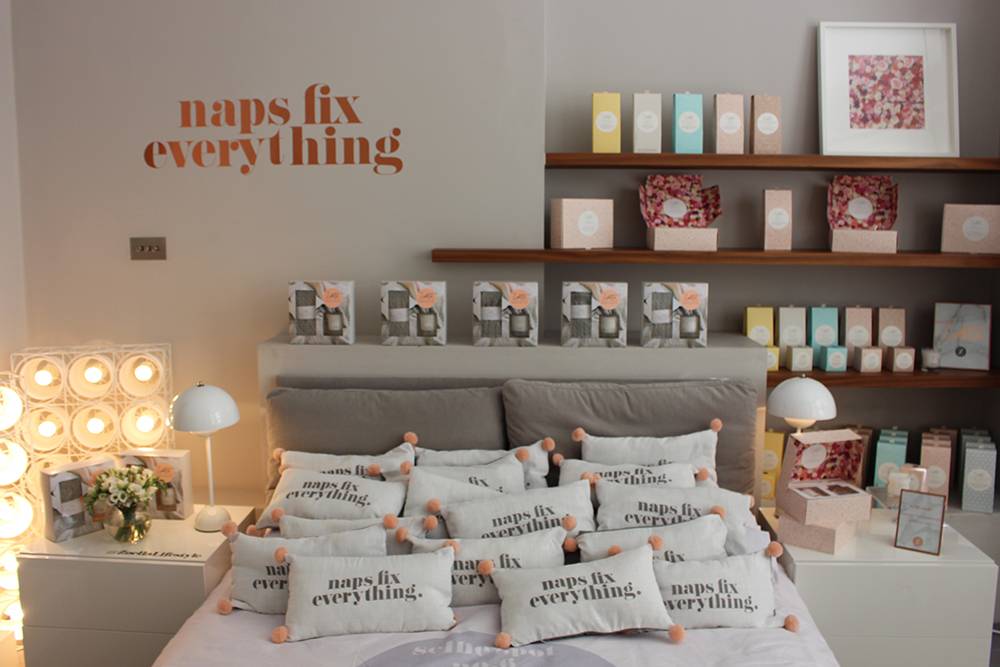 Image Source/ Bustle
Sugg
's beauty and lifestyle brands are still supplementing her £2.5m
net worth
, even 5 years later.
These days, as her audience have grown up, and inevitably become less attached, her commitment to Youtube has taken an obvious hit.
She no longer even uploads to her 'main' channel anymore, which was before updated with makeup tutorials, hauls and Q&As almost weekly.
https://www.youtube.com/watch?v=GedylYU_B3k
Video Source/ Youtube
These days, Youtube is saturated with content creators doing exactly what 'Zoella' was the OG of. There no longer is the same demand for her main channel style videos, with viewers able to get recommendations and advice from elsewhere. However, her vlog channel is still going strong (as are her 29483 minute long vlogs)- as her personality is something her loyal fans still tune in for- something that is able to be expressed more in her vlog channel.
Zoe's been open with the fact that, although she's thankful to her channel for giving her a platform, she's no longer got a passion for the content she used to create. Now a nearly- 30 year old woman, her interests have changed, and so have her audience's.
Her beauty line is a reflection of this- with her announcement last year that she'd no longer be creating or releasing anymore lines for Zoella Beauty.
https://www.youtube.com/watch?v=m6mI4kzKg1Q&t=1649s
Video Source/ Youtube
She announced in a vlog back in March that she'd no longer be working on Zoella Beauty. Admitting that her relationship with her licensing company started to fail, thanks to a differing vision for the brand, she decided to call it quits. Much to her fan's despair, she revealed that her Summer 2019 beauty range and her Christmas 2019 lifestyle range would mark the end of Zoella Beauty and Lifestyle.
Many critics claim that the scandal of her 2017 Beauty Advent calendar marked the demise of the brand. Her calendar, initially priced at £50 at Boots, received massive backlash for its contents. Behind windows were items such as an envelope containing confetti (??!), and a star-shaped cookie cutter (that critics were quick to point out can be bought off Amazon for less than a pound).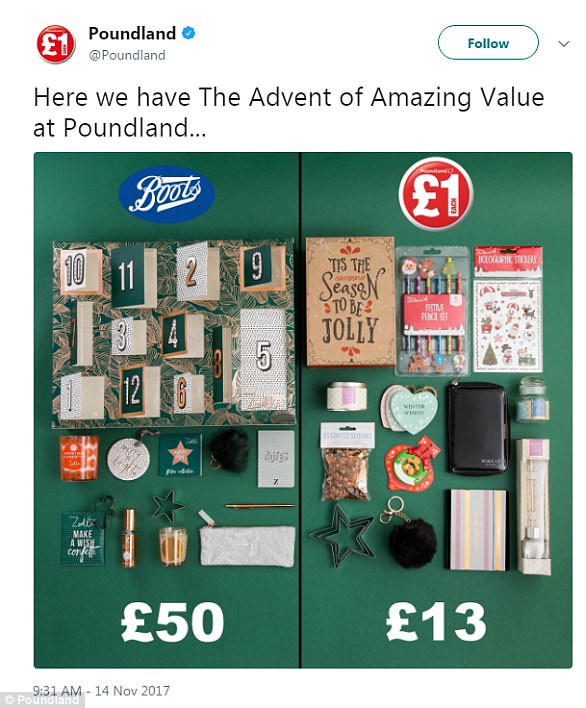 Image Source/ Dailymail
The backlash was undeniably fair, so much so, the calendar was marked down to HALF the price.
We're pretty sure Sugg will never run in to money struggles- we're sure she's got plenty more up her sleeve, and fingers in many more pies...