Billie Faiers' Age: From Towie To Mother & Wife
Stunning, poised, gorgeous, and ambitious are the adjectives we would use to describe Billie Faiers.
With such a glowing track record (and skin), you wouldn't believe her age!
Biilie Faiers was born in Brentwood, Essex on January 15th1990, and is only 29 years old.
At 29 years old, you wouldn't believe her net worth! At such a young age, she is said to be worth £3 million!
Early days – Sam and Billie Faiers
The gorgeous socialite got our attention when she appeared on reality show The Only Way Is Essex (TOWIE) alongside sister Sam Faiers.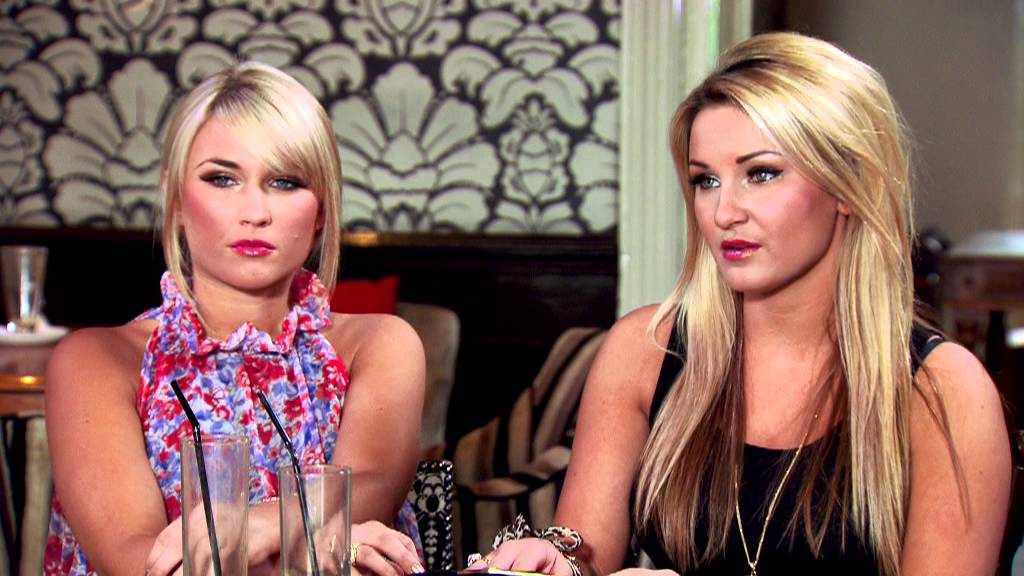 Source/daily mail
Yes, you heard us right, they have 2 TOWIE stars in the family.
If you're an avid TV buff like us, then Sam Faiers would be no stranger to you!
Sam Faiers born 31 December 1990, is also a beloved reality star and the power sibling have taken the scene by storm.
From TOWIE to having their own clothing collection Minnies Boutique, the stunning pair are a force to be reckon with despite their age gap.
Billie Faiers at such a young age then, shocked fans when she decided to call it quits on the hit TV show.
Her last episode saw fans tweeting and expressing their sadness of her leaving with lots of crying and sad emojis.
However, the TOWIE star said she needed to focus on her family and marriage plans
TOWIE cast members were also shocked and saddened with her revelation stating:
"TOWIE bosses were shocked by her exit on Friday and the news quickly spread around the cast. Everyone is already mourning."
Focusing on her Family and Maldives wedding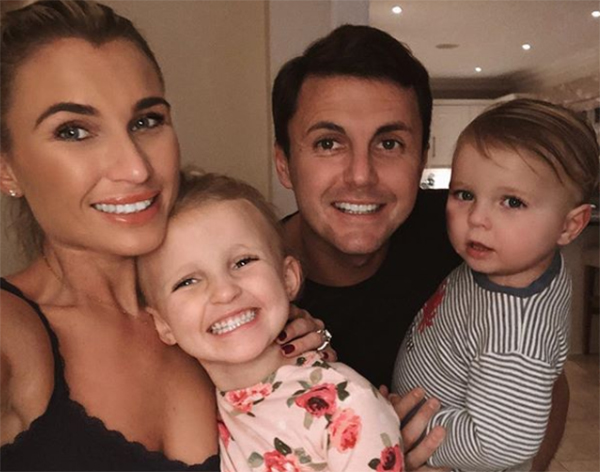 The mother of two gave birth to her first baby girl, Nelly, in 2014 with then fiancé Greg Shepherd
Then in 2017, they welcomed baby boy Arthur.
The pair have been together since 2013 and finally tied the knot in 2019 when Billie Faiers was aged 29 with a perfect, luxurious Maldives wedding.
However, their wedding guests were affecting other tourist with their not-so-perfect rowdy attitudes on the island!
How rowdy you ask?
So rowdy that Billie's stepdad was reported to be too drunk to board the flight and was causing other flights to be delayed!
One furious passenger told The Sun Online:
"He delayed everything after that, and other passengers were fuming when they saw what was going on."
Sam and Billie Faiers: The Mummy Diaries
Aired in 2016, The original 'Sam Faiers: The Baby Diaries' followed Billie's sister Sam's pregnancy journey as first time mum.
I'm sure you were as delighted as we were when Billie joined Season 2 with then fiancé Greg Shepherd and daughter Nelly!
Following its success, the show evolved to Sam and Billie Faiers: The Mummy Diaries.
There was also a one-off special featuring Billie and Greg's lavish wedding in the Maldives.
Yes, the one where her stepdad got too drunk and delayed air traffic.
The Mummy Diaries has been a hit on TV with fans following their family's journey from daily activities to house hunting.
Hubby Greg Shepherd
Billie Faier's long time boyfriend and now hubby is a great hit on The Mummy Diaries.
But what do we really know about him?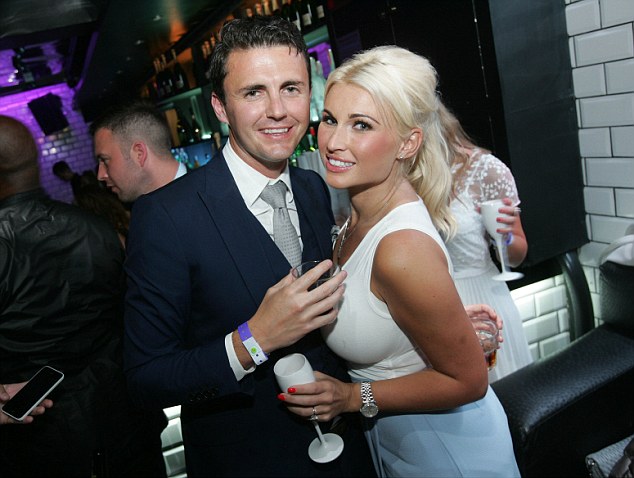 Greg Shepherd is a 33-year-old broker and businessman.
Although not much is known about his career, but I guess you can now call him a reality star as he has also signed a contract to be a regular on the show!
You can also call him a social media influencer as he has gained a whopping 400k followers on Instagram.
Billie Faiers:  Reality star, Influencer, socialite, wife and mother of two
However, Greg's Instagram sure doesn't get much clout as compared Billie's!
View this post on Instagram
With an astounding 2.1m followers, the influencer's Instagram features her luxurious lifestyle and her perfect family.
Of course, Billie Faiers wouldn't be an influencer without the paid collaborations.
Since her debut on TV, she has since collaborated with high end clothing brands and beauty labels.
She has also collaborated with sister Sam on luxury children's products.
So, there you go, its no wonder that Billie Faiers, now aged 29, has such a high net worth.
With so much on her plate, it has kept us wondering how she is always able to maintain a polished and poised stature.
The latest series of The Mummy Diaries has kicked off on September 11, 2019 and we're excited to see what it will bring!