Craig David Net Worth: From '7 Days' To His Love Island Cameo
He's the guy who's tunes we want on every night out playlist, but what is Craig David's net worth?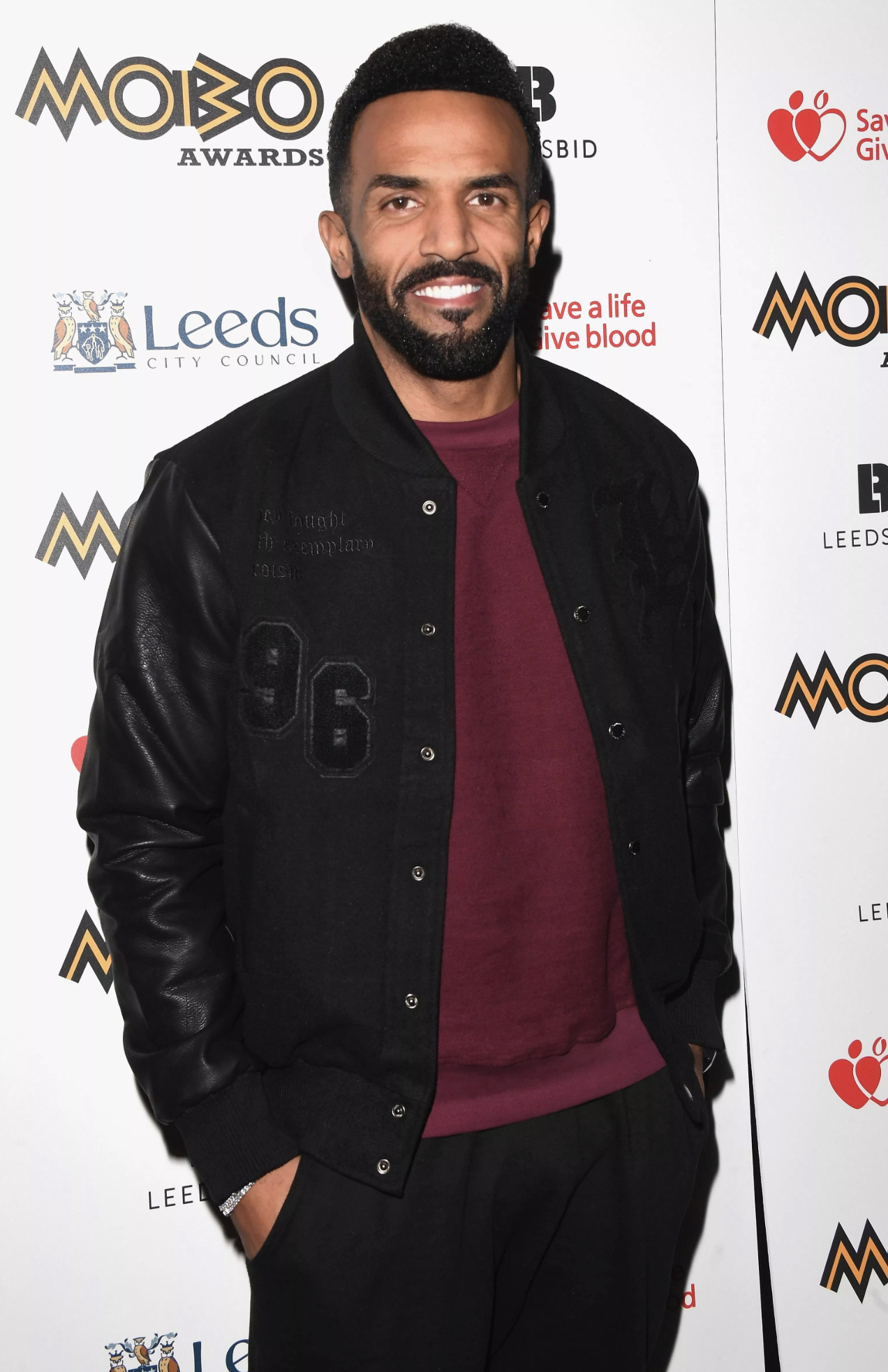 Image Source/ The Sun
Craig David's net worth is estimated at £14 million.
His humble beginnings…
Craig Ashley David was born in Southampton, Hampshire in 1981.
His mother, Tina, worked a retail assistant at the UK drug store, Superdrug and his father, George was a carpenter. His parents split up when he was eight.
George was a bass player in the band Ebony Rockers. When he was a teenager, Craig started accompanying his father to his gigs and DJs allowed him to use the microphone. This is where his desire to become a singer songwriter started.
His introduction to the music industry…
Craig first came into the limelight after appearing on the song 'Re-Rewind (The Crowd Say Bo Selecta)' by Artful Dodger.
Colin Lester of Wildstar Records heard Craig's single, 'Walking Away' and informed HitQuarters that he was impressed, stating;
"That was an absolute stand out […] It struck me that any seventeen year-old that could write a song like this had huge potential."
Lester later went to visit the English singer's home and discovered his small bedroom packed with 12″ vinyl records from the floor to ceiling. He later said:
"That convinced me he was the real deal and not just some kid acting out the part."
It was then when Craig was offered a deal with Wildstar Records. The same day that Lester heard the future hit single '7 Days', Craig's record label was changed to include an album. Lester commented that he had heard a number-one record. He wasn't wrong!
Craig's 'greatest album'…
Craig's debut album, 'Born To Do It', was released in August 2000. In 2009 MTV UK conducted a poll about the greatest albums of all time and 'Born To Do It' placed 2nd behind "Thriller" by Michael Jackson.
'Born To Do It' debuted at number one on the UK Chart, as well as becoming the fastest-selling debut album ever by a British male solo act. The single 'Fill Me In' went to number one, other number one hits include '7 Days', 'Walking Away' and 'Rendezvous'.
Despite being nominated for BRIT Awards for the album, and many future albums and singles, he has only ever been nominated and is yet to win a BRIT award.
His subsequent albums…
In 2002, Craig released his second album, 'Slicker Than Your Average'. It was leaked onto the internet before its official release date, however, Craig reacted differently to other artists to which this has happened, stating it 'spreads the word'.
He believed that the album could be approached from different angles:
'On the one hand, it's coming across like I'm arrogant. On the other hand, it's saying I have a lot more composure on the album'.
Image Source/ Instagram
All in all, Craig David has released seven studio albums, the latest of which is, 'The Time Is Now' (2018). Discussing the album, which is arguably his biggest commercial success since 'Born To Do It', he said:
'If the last few years have taught me anything, it's that life can change in a moment and you've gotta make the most it! Just in the same way my life was flipped upside down all those years ago, I'm genuinely so grateful to be standing here today doing what I love the most.

By doing the simple things that enrich my heart, I've found the same magic that got me into making music as a kid. The motivation and inspiration behind this album was all down to the huge realisation that even when I wasn't as focused, there were amazing lessons to be learnt'.
Other ventures that have added to Craig David's net worth…
Craig both hosts AND DJs his weekly Sunday party at his Miami penthouse. The event has become so popular that it is now known as TS5. Originally, he uploaded the sets to SoundCloud but has now teamed up with Kiss FM UK and the live DJ sets are broadcasted every Sunday at 11pm.
Getting my set together for my @TS5 @ibizarocks poolparty🌴💦☀️while completely gassing myself adding some @ShyFX @ronisizebristol @Generallevy @CongoNattyRebel to my set🙌🏽🔊 Classic Jungle D&B tunes 🦁 #TS5 See the rest of my show over on my instagram👇🏽https://t.co/jScl1S4BAi pic.twitter.com/ZBFQnmXcca

— Craig David (@CraigDavid) August 7, 2019
Image Source/ Twitter
In early 2013, Craig released on his Twitter page that he had signed a unique publishing deal with UMPG (Universal Music Publishing Group). It sees his own publishing company, which was known as Bootyman Music Publishing, merge with UMPG to become JEM Music. The aim of the company is to sign new and existing artists from across the world, as well as releasing all of Craig's future works.
This means that his latest single, 'When You Know What Love Is', was also released under this brand. He performed the single when he went into the Love Island villa to host a DJ set.
Wonder how much he got paid for that?!