Sport's superstars often attract the gorgeous and the glamourous.
Love lives of said stars are often scrutinised, with the media long having a fascination with the romantic interests of football's famous faces.
The acronym 'WAGs' (wives and girlfriends) was popularised by the British press to group together the significant others of famous athletes, with a singular partner often referred to as a 'WAG'.
We all know the likes of Victoria Beckham, Cheryl 'Cole' and Shakira and their relationships with football's stars, but just who are the love interests of the men in charge?
Ever wondered who the partner's of football's biggest managers are? Wonder no more…
Gareth Southgate – England
The waistcoat-wearing wonder guided England to the semi-finals of the 2018 World Cup, their equal highest finish since winning the trophy for the sole time in 1966!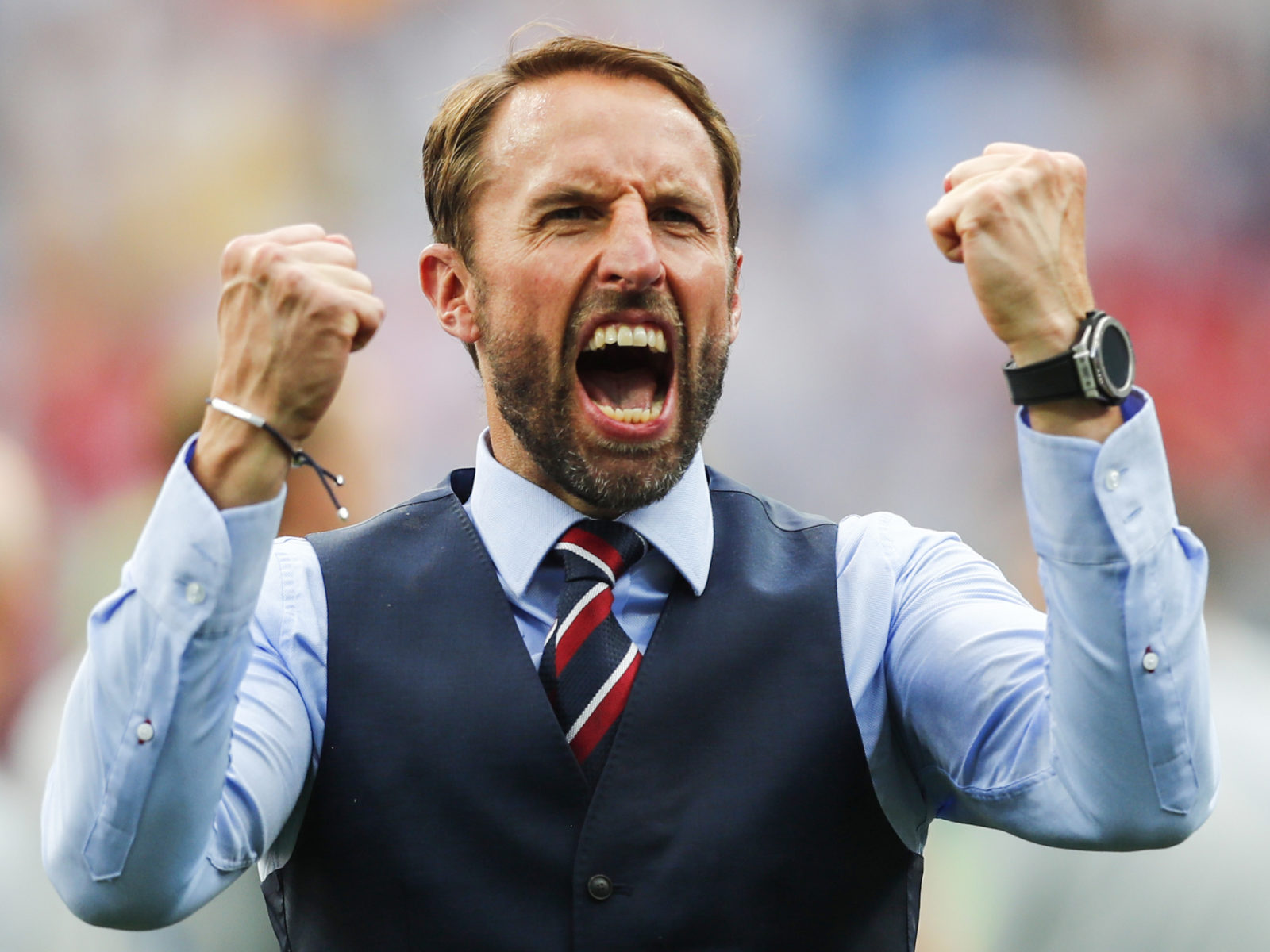 Gareth Southgate And Wife Alison Southgate
Gareth married wife Alison in a ceremony in Worth in 1997, whilst he was still a player at Aston Villa.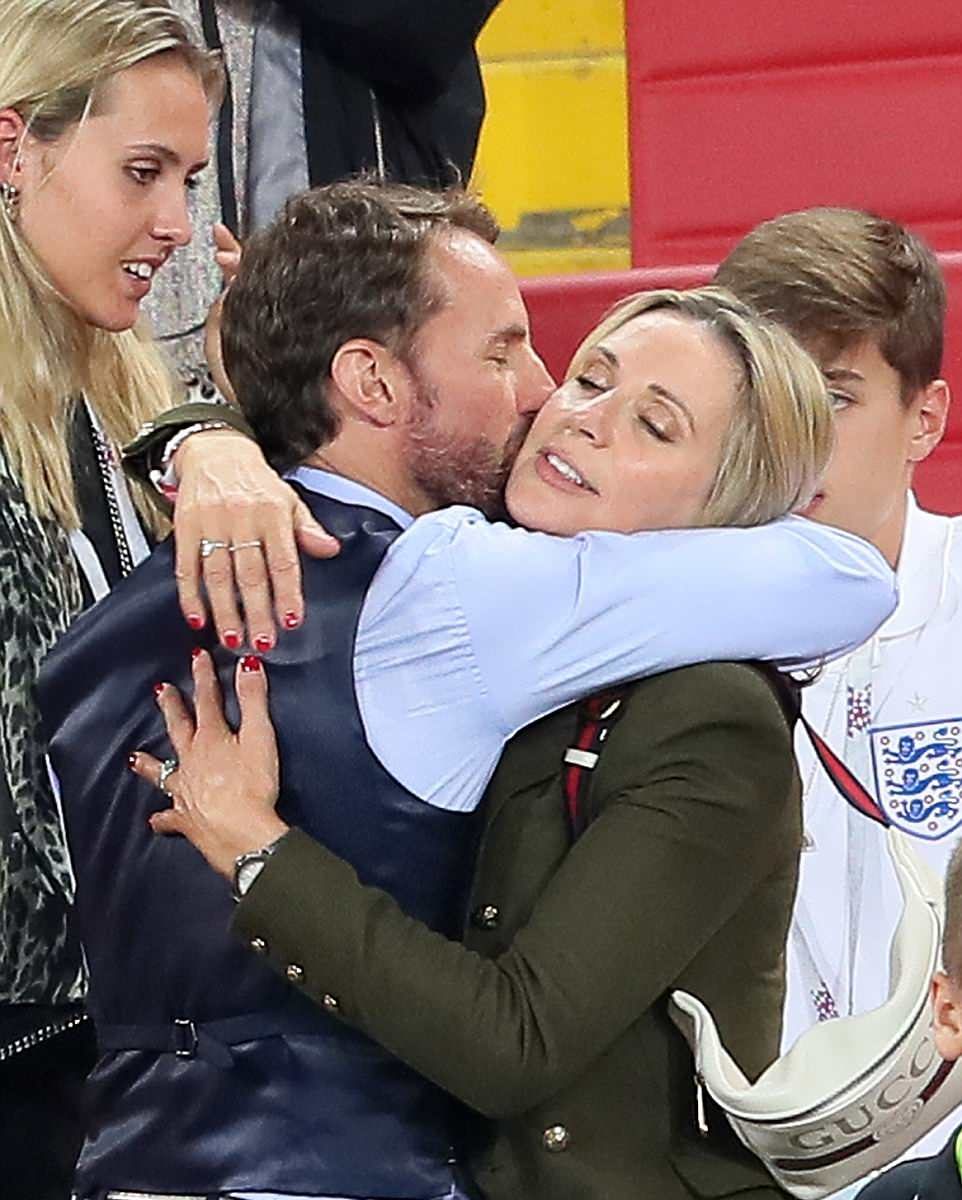 Gareth and Alison have since had two children together: Mia and Flynn.