Sport
Michael Jordan Net Worth: Becoming A Basketball Legend
Michael Jordan Net Worth: Becoming A Basketball Legend
American basketball legend and all-round sports icon Michael Jordan's net worth is as impressive as his career.
Mr Jordan's net worth apparently sits at around $2.1 billion, or £1.7 billion. This makes him the first ever athlete to be worth more than a billion dollars!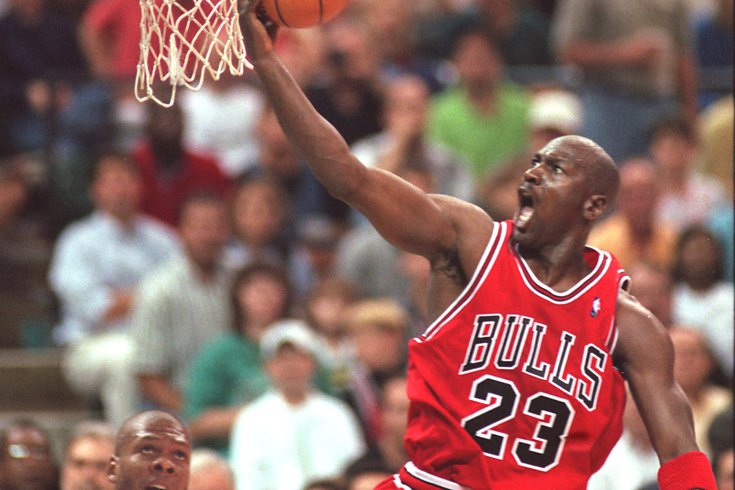 A rightful member of the Basketball Hall of Fame, there's so much to this incredible athlete's life and career.
Michael Jordan: Early Life
Mr Jordan is 57 years old. Born in Brooklyn on the 17th February 1963, the basketball legend quickly showed a love for sport when he moved to North Carolina with his family.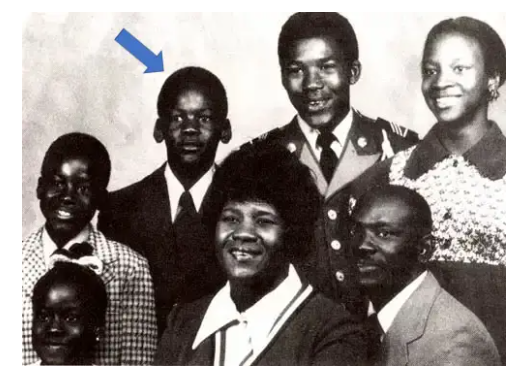 Did you know that when he first tried out for the varsity basketball team as a teenager, he was actually too short! At 5'11" in his sophomore year, Michael still had some serious growing to do.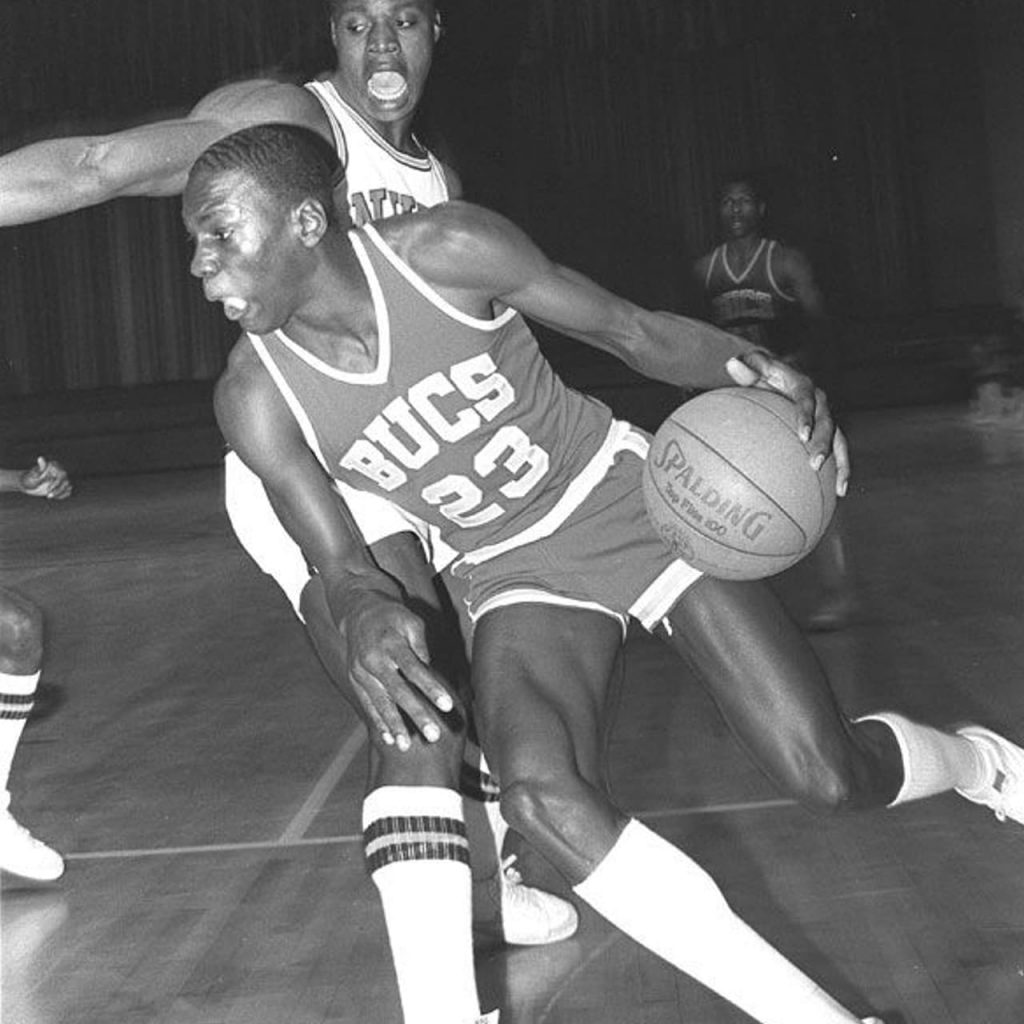 The next summer, Jordan grew an amazing 4 inches in just a few months and began training hard. Eventually, he earned a spot on the varsity team and played so impressively that multiple college basketball programmes tried to recruit him. Jordan eventually accepted a basketball scholarship with the University of North Carolina in 1981.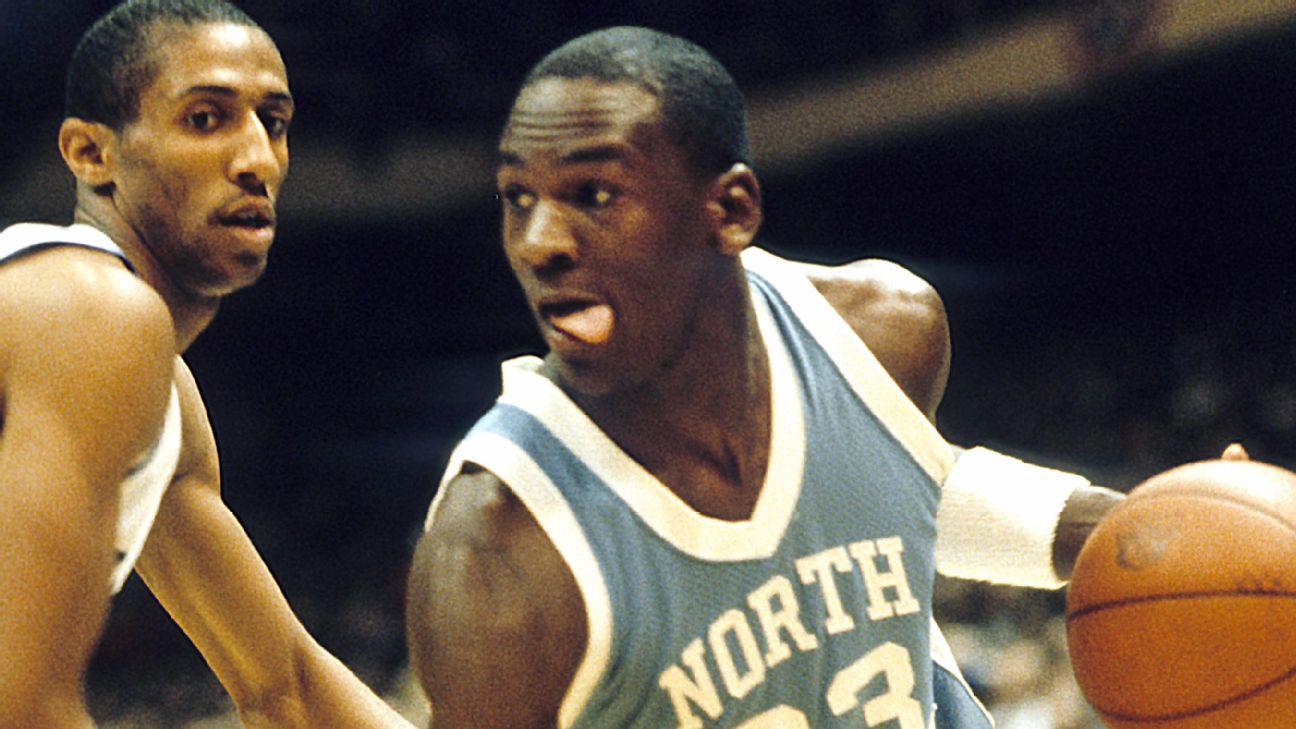 Michael Jordan Net Worth: Basketball Career
First years
Mr Jordan's net worth began building up from his time in college. He averaged incredibly high scores in all of his games and won the Wooden College Player of the Year. As a result, Jordan entered the NBA draft in 1984, a year before he was due to graduate.
Don't worry – he returned in 1986 to complete his degree in Cultural Geography, quoting his father as his inspiration:
"My father used to say that it's never too late to do anything you wanted to do. And he said, 'You never know what you can accomplish until you try.'"
Michael Jordan fast became a household name after joining the NBA as part of the Chicago Bulls team, with The New York Times calling him:
"The phenomenal rookie of the Bulls"
Jordan also appeared on the front cover of Sports Illustrated in December 1984. Fans also voted Michael as an 'All Star' starter at the beginning of his career.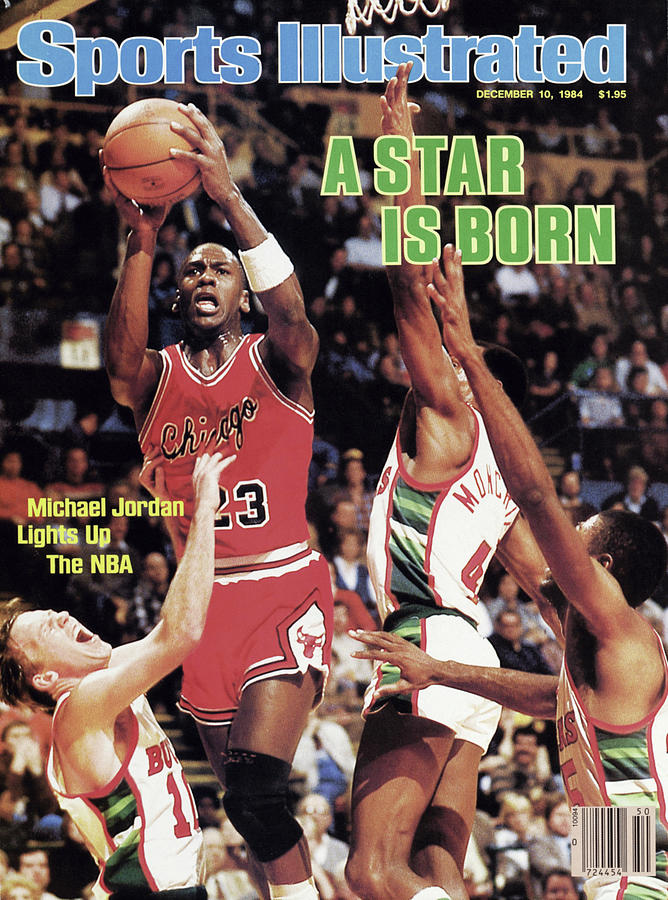 While Jordan's popularity with fans left some of his fellow sportspeople somewhat annoyed, he didn't allow this to affect him. Consequently, he was awarded the 'Rookie of the Year' award by the NBA for 1984-1985.
Michael Jordan net worth: hampered by an injury?
The legendary athlete's career suffered an early setback when Jordan broke his foot in just the third game of his second season. This mean Michael missed 64 games in total while he recovered.
Jordan went on to play many years of incredible basketball, leading the league in points almost every year until 1993.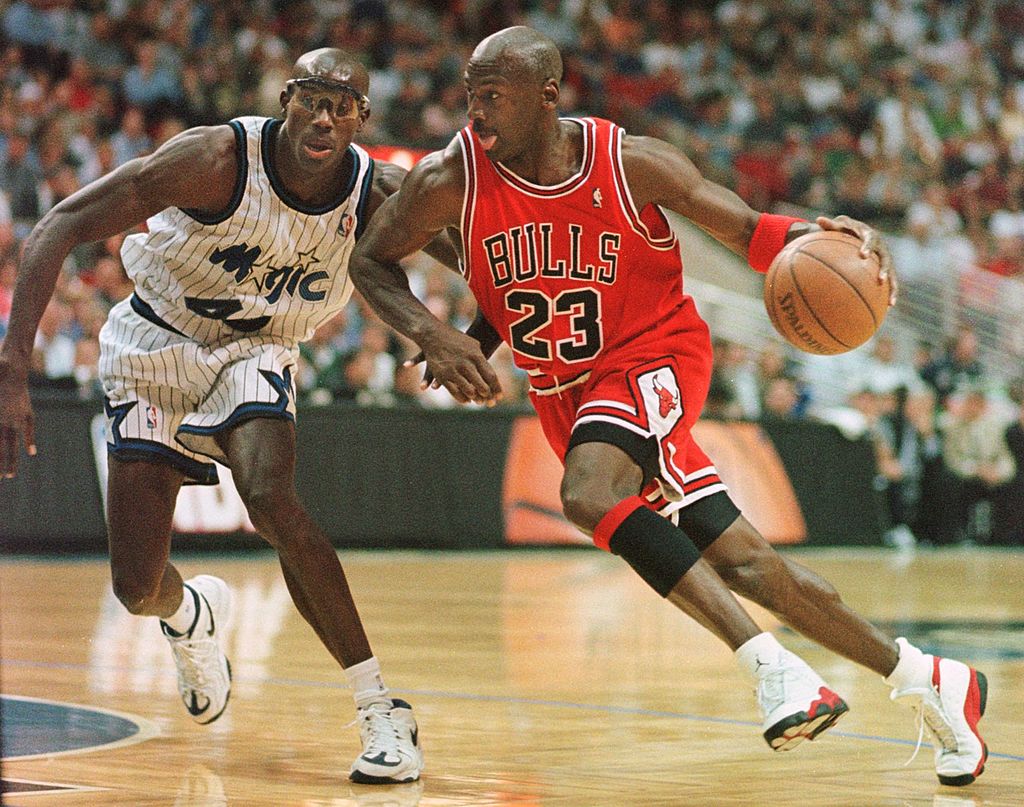 A fresh start
Jordan then to a break and decided it was time to try something new. He went ahead and had a short stint in Minor League Baseball! When asked by GQ magazine about whether this decision was a bad one, Michael Jordan responded:
No. I look back at that as very successful […] I would have never stopped if it wasn't for the [1994 baseball] strike, which drove me away. But what baseball provided was the energy of camaraderie, to see guys go out and do things they have love in their hearts for, even though they're not getting paid a lot. That rejuvenated me as an athlete.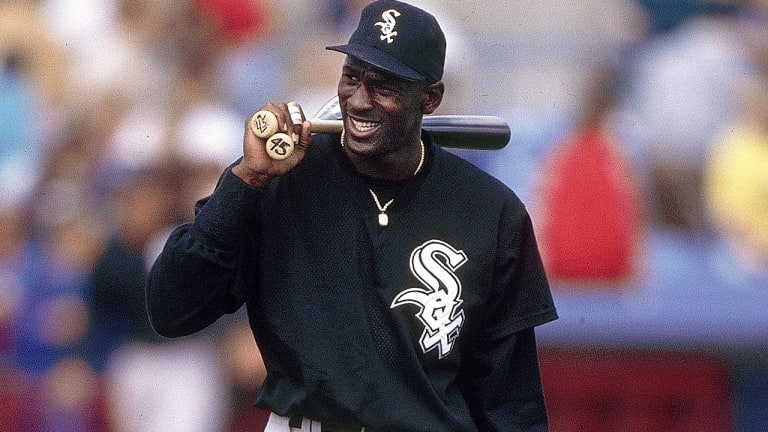 Back to basketball
Michael Jordan famously returned to basketball with a simple, two-word press release in 1995.
It is often said that if this happened in the age of the internet, he would have broken it!
Jordan was just as successful back on the basketball court as before his break, before taking a short retirement from professional playing in 1999.
Back to basketball (again!)
This didn't last long and he made another comeback in 2001 with the Washington Wizards. This was to aid victims of the September 11 terror attacks by donating some of his salary.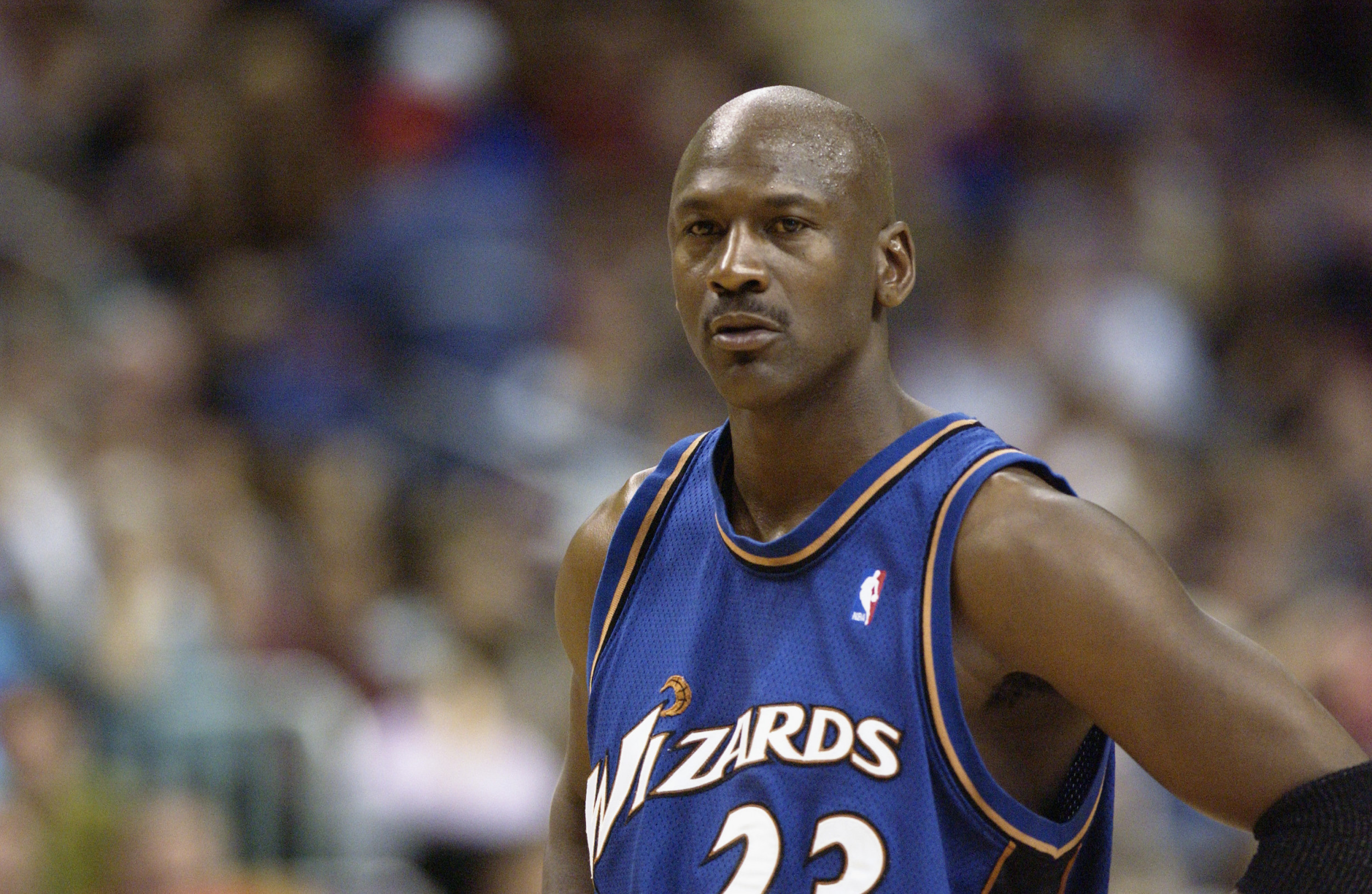 While he played just as well as ever before, the famous basketball player was plagued with injuries and he played his final NBA game in April 2003. This didn't mean his career ended on a sad note though. As a result, Michael received a three-minute standing ovation from his teammates, the opposing team, all the officials and the over 21,000-strong crowd.
Michael Jordan Net Worth: The Making of a Legend
While Michael Jordan's net worth soared due to his incredible basketball performances, there's much more to his life that helped make his millions.
Just a few years after retiring, the NBA Legend bought a small stake in the Hornets basketball team and gained the title 'Managing Member of Basketball Operations'.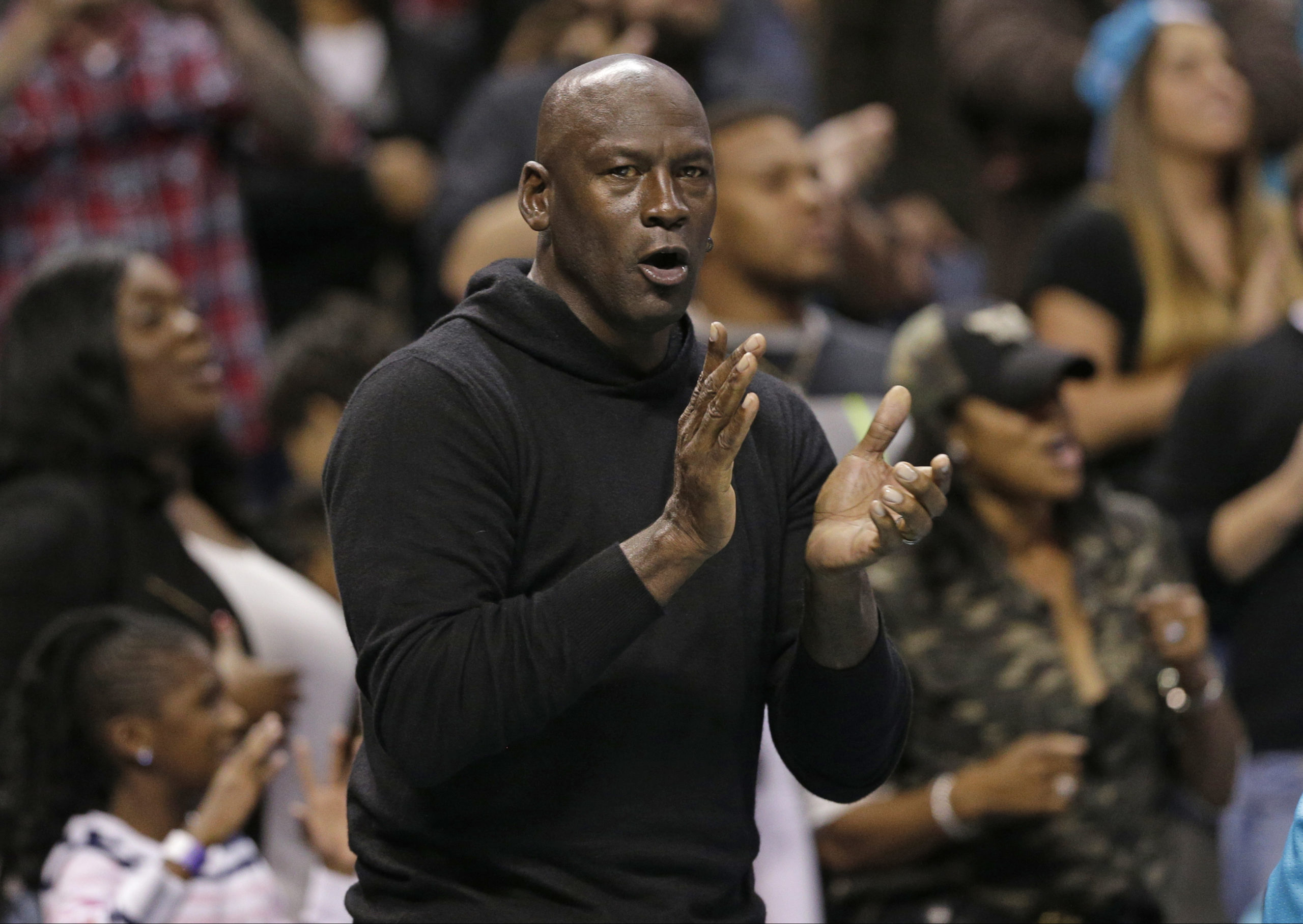 Mr Jordan has remained highly involved in the NBA and now owns a majority stake in the Hornets.
Beyond Basketball
Michael Jordan's net worth frequently goes toward good causes. From 2001-2014, the Michael Jordan Celebrity Invitational raised money for a variety of charities.
In 2008, Michael became the Chief Wish Ambassador for the Make-A-Wish Foundation. Within 5 years, he had granted 200 years and as of 2019 has raised over $5 million for the foundation.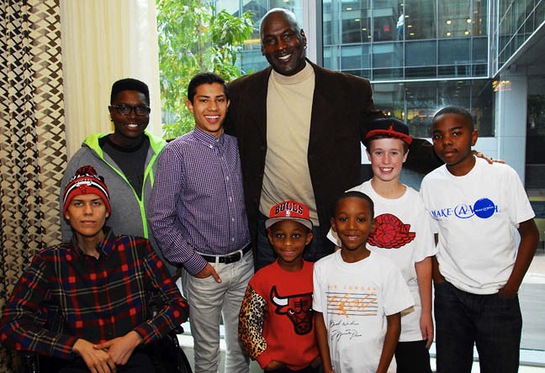 Further to this, Jordan donated an undisclosed 'significant' legal settlement he won against supermarkets for using his name without permission to 23 different charities in Chicago.
The brilliant former NBA player has even had a hand in substantially helping victims of natural disasters. He has donated over $3 million to communities hit by hurricanes in the US in 2018 and 2019.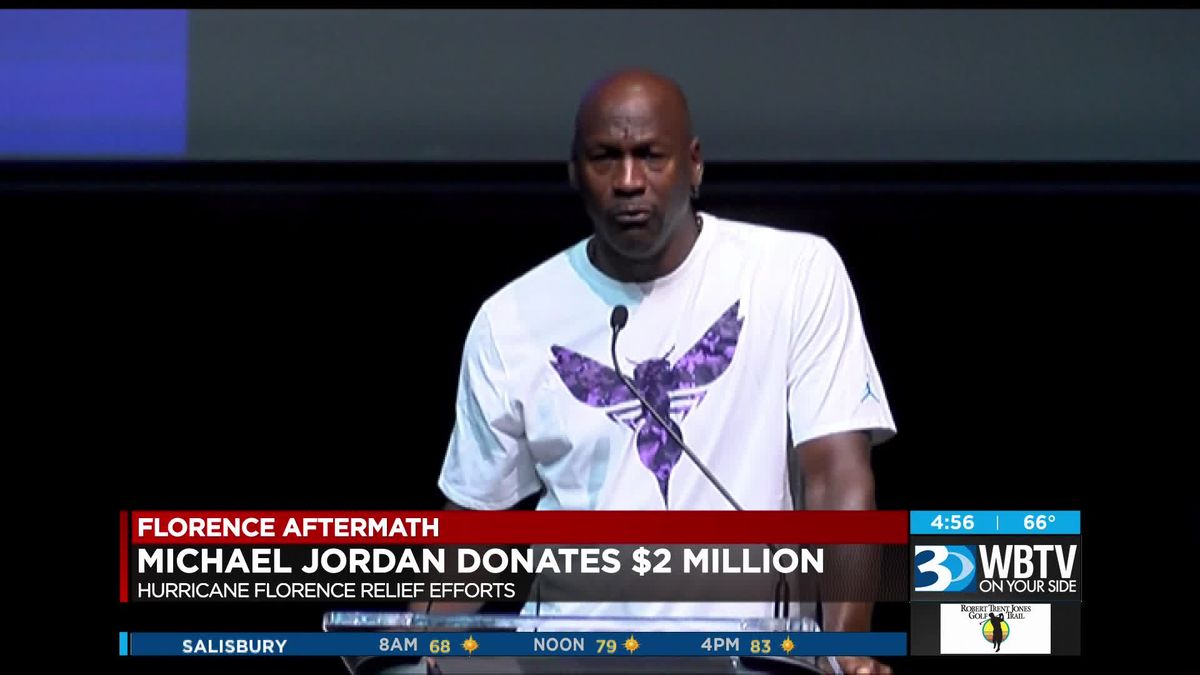 Looney Tunes
Of course, we couldn't leave out his beloved association with Looney Tunes. An advert featuring Jordan and Bugs Bunny playing basketball during the 1992 Super Bowl inspired the now-infamous live action/animated film Space Jam.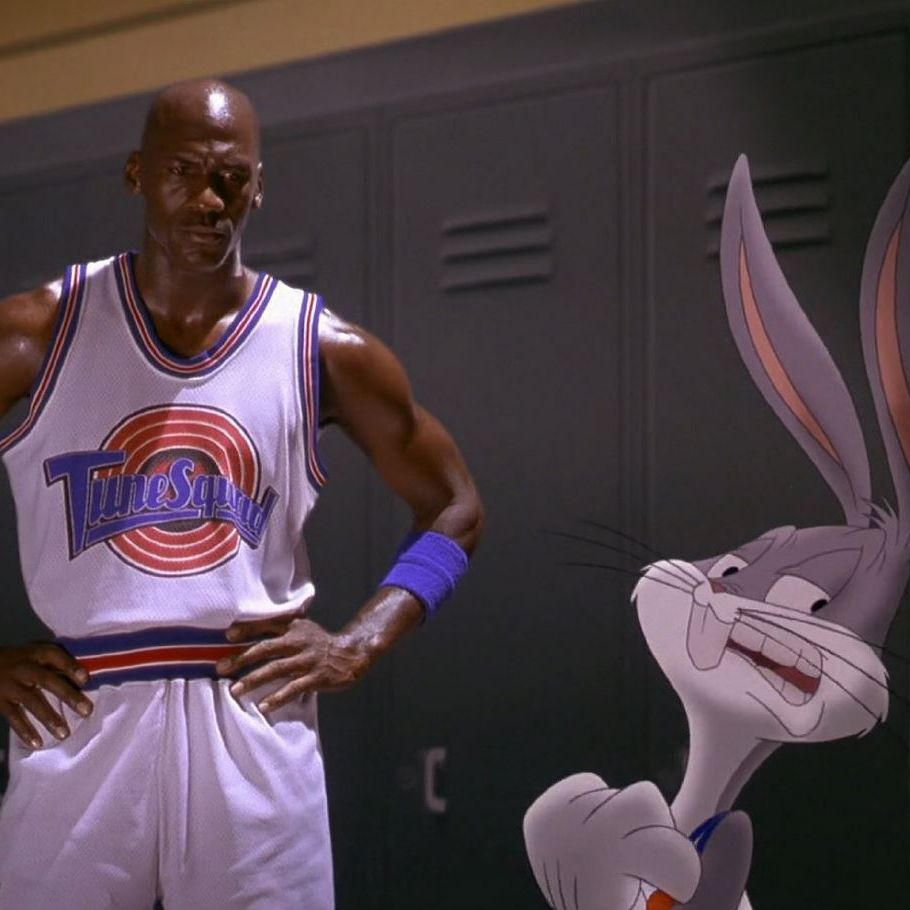 With multiple brand endorsement deals and the creation of the shoe line Air Jordan over the years and many successful business ventures, it's safe to say Michael Jordan's net worth and career earnings have been rightfully made.