Sport
Here's What The Biggest US Sports Stars Of The '90s Look Like Today!
For as long as any of us can remember, sports were and still are a huge part of so many of our lives. And the 1990s were no different, with the US sporting landscape of that decade providing fans with so many legendary figures.
Here, we're going to get you up to speed on what some of those legends are up to these days.
10. Andre Agassi – THEN
While Andre Agassi was certainly a huge deal in the United States throughout his tennis career, he is also one of those rare talents whose stardom and popularity transcended the US and made him a global megastar.
In a 20-year career that began in 1986, Agassi retired with a whole host of accolades in his back pocket; success coming at the US Open, Wimbledon, the French Open, the Australian Open and most prestigiously at the 1996 Olympic Games in Atlanta, Georgia.
Since retiring from professional competition in 2006, the now-48-year-old Agassi is currently out of the spotlight, enjoying his family life with wife Steffi Graf and their two children.
Interestingly, Agassi coached Novak Djokovic for a spell between 2017 and 2018.
[dx_custom_adunit mobile_id="RTK_ZIkz"]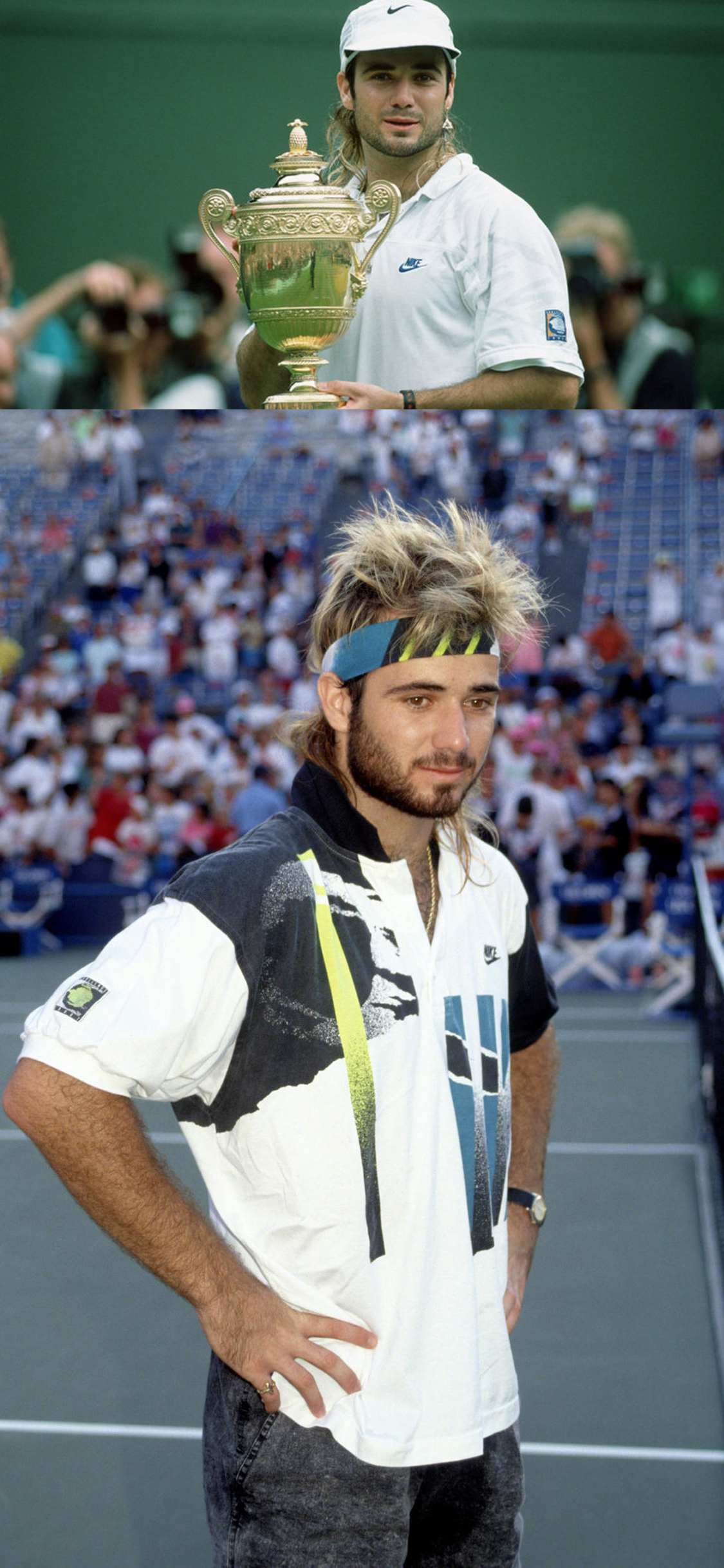 [dx_custom_adunit mobile_id="RTK_qQCt"]
Andre Agassi – NOW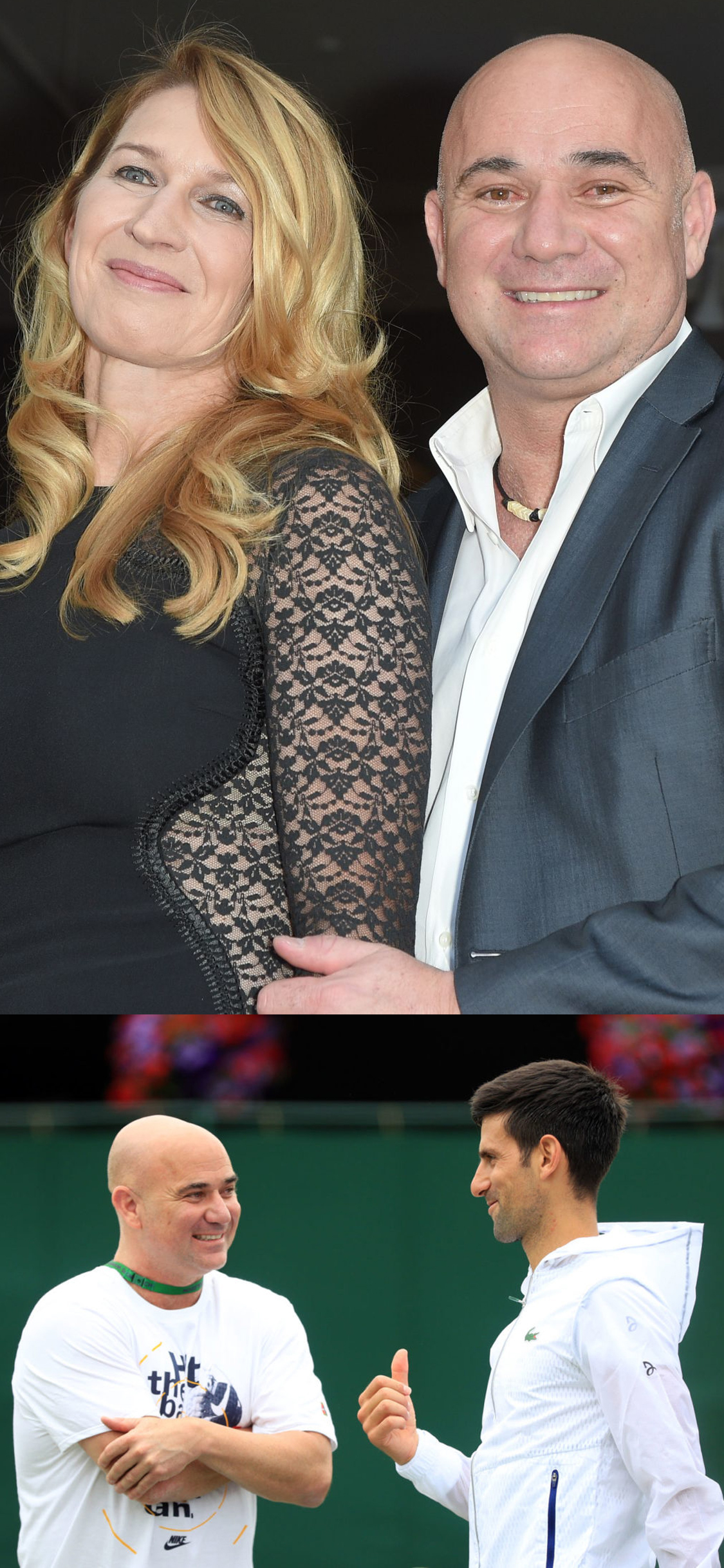 [dx_custom_adunit mobile_id="RTK_qw1q"]