News
Jake Love Island: Where Is The Reality Star Now?
Jake Love Island: Where Is the Reality Star Now?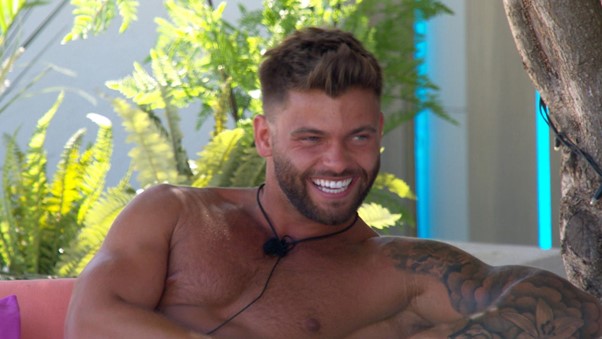 (Image/ Source: heatworld.com)
Jake's Love Island journey was something of a rollercoaster. Just when it seemed that he and Liberty Poole were going from strength to strength in the villa, things fell apart in dramatic style.
Many fans ended up turning on Jake in the end, and he's been flying under the radar ever since his shock exit.
So what exactly has the reality star been up to lately?
Jake Love Island
Jake Cornish hit things off with Liberty from week one. But his reservations about her looks had fans concerned from the get-go…
While the former water engineer was bowled over by her personality, Jake was unsure about her looks.
He quickly opened up to the rest of the boys that he wasn't all that attracted to her, but he decided to push on with their relationship.
Jake had made a big deal about giving Liberty a "lovers" bracelet, and had also asked her to be his girlfriend. But as time went by, Jake was accused of acting up to the cameras by his fellow islanders.
Viewers and body language experts had also picked up on this, and it didn't take long for Lib to feel the same…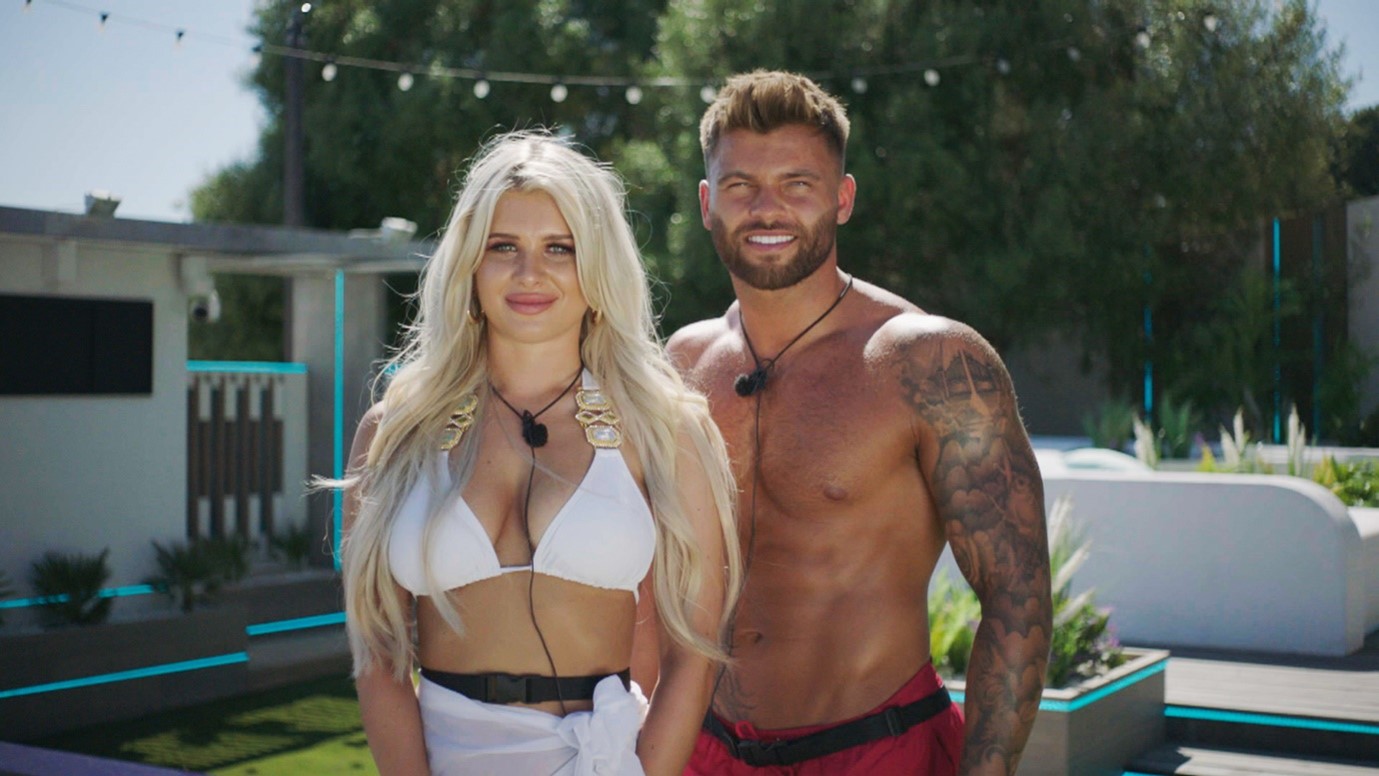 (Image/ Source: thewestonmercury.co.uk)
Arabella Chi: Catching up with the Love Island star
After Tyler asked Kaz to be exclusive on the balcony, Liberty wanted to run over to her BFF to offer her congratulations. But Jake insisted Lib wait by the fire pit with him – something which she felt was put on for the cameras.
Liberty later said to Chloe, "my gut instinct doesn't sit right".
This was the beginning of the end for the pair. Despite making it to the finals, Liberty decided to call things off with Jake.
She said:
"If I'm not making him happy I don't wanna be in this relationship. All I can do is be me. I can't be fake, I can't pretend I am happy when I am not…
"He is a great guy, I just don't think we are right for each other."
Jake and Liberty then decided to leave the villa in a dramatic exit.
Fallout
After the couple left the show, Jake received some serious backlash.
Fans felt that Jake hadn't really been into Liberty at all, and took some time away from social media for the dust to settle.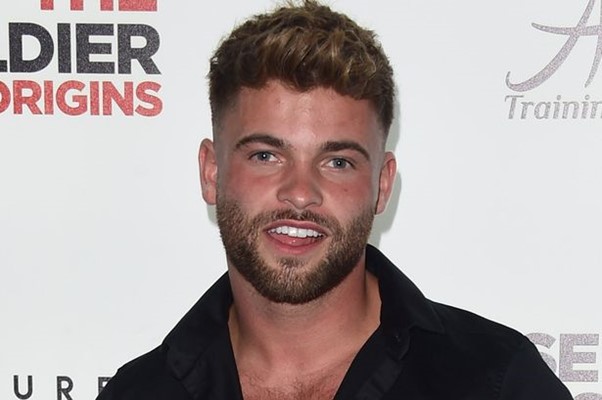 (Image/ Source: irishmirror.ie)
He even missed the Love Island reunion to escape the heat.
When Jake finally decided to speak out, he had nothing but praise for Liberty. And it turns out that the former couple had tried to give things another go on the outside.
He told The Sun:
"Liberty was my cup of tea… We were planning a future together and saying we couldn't wait to meet each other's families. I had genuine feelings for her.
We decided we would give it a try. We were talking [on the outside], but we had to agree that we were not right for each other.
When it was announced she was on Dancing On Ice I sent her a message saying, 'Well done Lib'. She replied, 'Thank you'. That is the last time I spoke to her."
Jake has stayed single since his time on the show, but Liberty Poole has been linked to everyone from Jack Grealish to Joey Essex.
After the Villa
He may have been hit with backlash, but Jake Cornish is slowly making the return to social media. And he's landed a VERY cushy job thanks to his time on the show!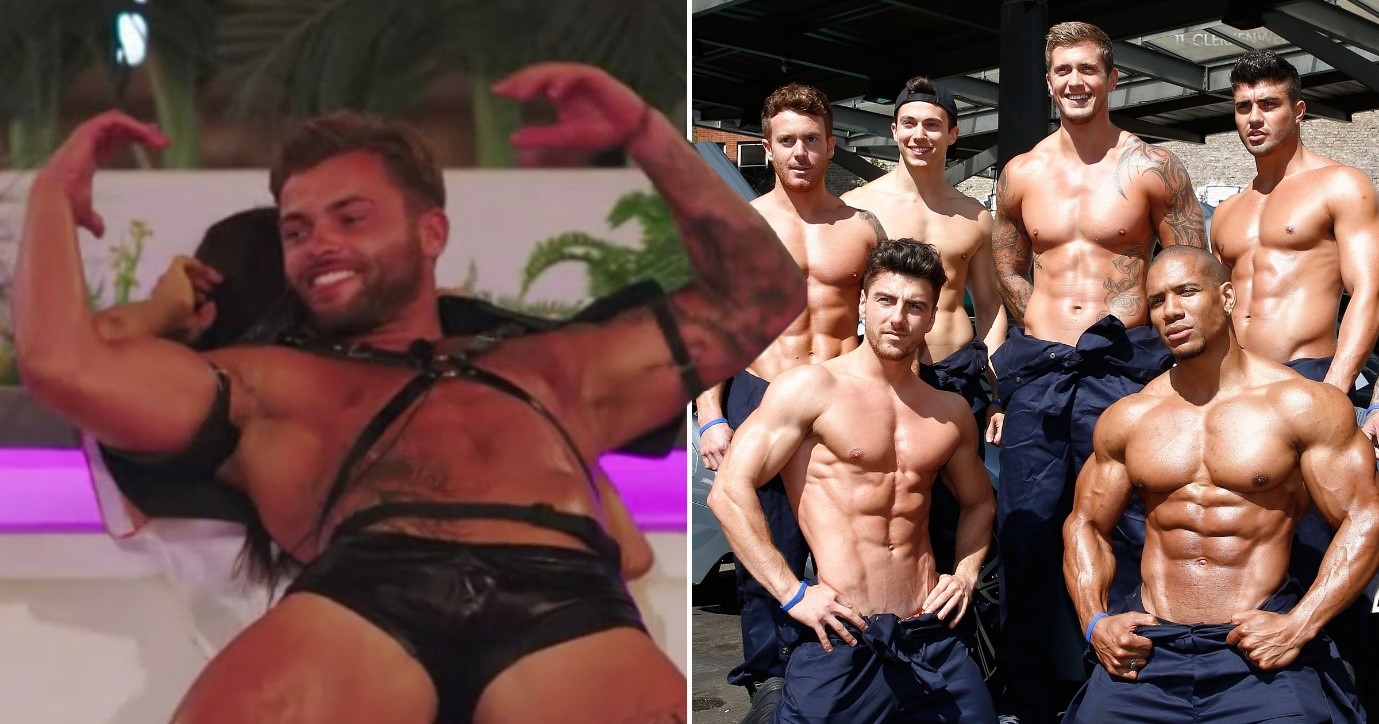 (Image/ Source: metro.co.uk)
Yewande Love Island: Life after the villa
The islander quickly landed a role with raunchy dance troupe Dreamboys, but other than that, life has stayed pretty much the same for the reality star.
Jake occasionally lands a sponsorship or influencer deal on Instagram, but it's not his full-time job.
He still lives in the South West, and currently works as an aerobics instructor.