News
Seth Cumming: Judge Rinder's Ex-Hubby
Seth Cumming: Judge Rinder's Ex-Hubby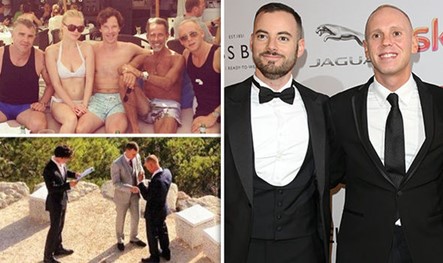 (Image/ Source: express.co.uk)
Seth Cumming was hurtled into the spotlight after his relationship with Judge Rob Rinder hit the headlines.
The long-term couple seemed happily married, but Seth and Rob sadly went their separate ways after things didn't work out as hoped.
So what do we actually know about Seth Cumming?
Seth Cumming
While Seth is best known for his relationship with Judge Rinder, he's been quietly climbing the ladder in the legal world.
Seth Cumming is a barrister- a pretty high profile one too!
According to his current employer's website, Seth has a decade of experience counselling clients in international commercial arbitration, investor-state arbitration, and commercial litigation.
Seth acts on behalf of sovereign states, regulators, major banks, and private investors. He's been involved in plenty of claims involving banking and finance, as well as energy and civil fraud. Intense stuff!
He was also a one-time political advisor to former Chancellor George Osborne.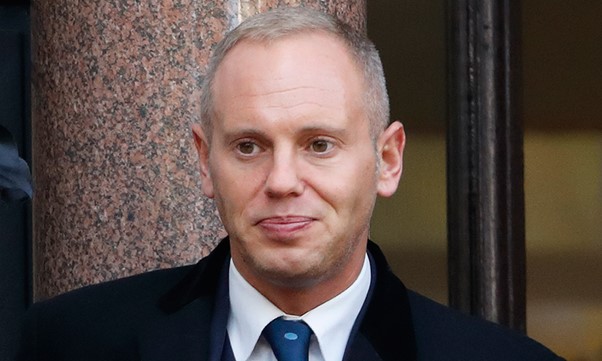 (Image/ Source: hellomagazine.com)
Alistair Appleton Husband: Who is the TV star married to?
He practiced for several years at a leading commercial set of barristers' chambers in London. He's also worked as a senior associate at a litigation firm in the United Kingdom, where he acted in plenty of major investor-state operations.
Seth's work meant that he crossed paths with Rob Rinder, who is also a barrister.
After meeting through similar work circles, the pair started a life together, delighting Judge Rinder's army of fans.
Marriage
Seth's relationship with Judge Rob Rinder spans over a decade.
The pair were together for eleven years before they decided to get married- and they did so in dramatic style!
Rob's best pal Benedict Cumberbatch had been specially ordained to marry the couple.
Benedict and Rob had initially met during their studies at the University of Manchester, and immediately hit things off. They've been close friends ever since.
Judge Rinder was even best man at Benedict's Valentine's Day wedding to Sophie Hunter in 2015.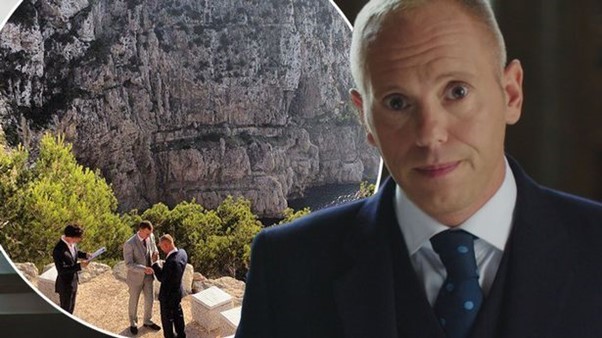 (Image/ Source: themirror.co.uk)
Phillip Schofield Holly Willoughby: This Morning's best moments
It seemed like Benedict was honoured to be a part of the ceremony in Ibiza, and spoke openly to the press about the civil partnership– despite the fact that it was supposed to be a secret ceremony!
"It's a very private, lovely thing to be asked to do.
Of course, I'm going to make a joke after it, 'I do weddings. Next will be children's parties and bat mitzvahs.
It's a mainly Jewish and gay audience, so hopefully they will be lenient towards me."
Rob and Seth apparently tried to keep their wedding under wraps, but found that snaps of their wedding got leaked to the press after they were uploaded to social media.
"We got married, it's no secret, but no one was supposed to know – somebody put the pictures on Facebook."
We hope it wasn't Benedict!
But Rob and Seth didn't seem to mind in the end, and thanked their well wishers for their messages of congratulations.
Separate Ways
While Seth Cumming and Rob Rinder seemed the picture of happiness, there was far more going on behind the scenes.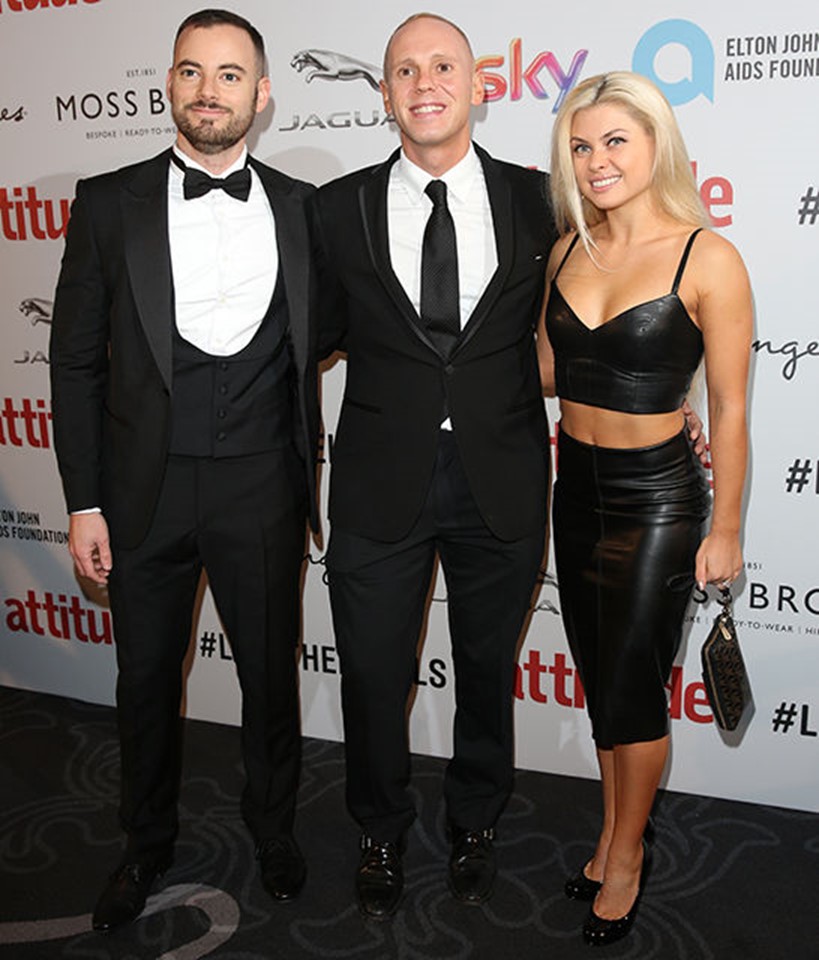 (Image/ Source: express.co.uk)
Alison Hammond This Morning: The TV star's most iconic moments
In 2018, the couple decided to go their separate ways, devasting their fans.
It wasn't clear why their marriage broke down, and both parties needed some privacy to come to terms with the situation.
According to The Sun, a source close to the Daytime judge said:
"It's very sad news but Rob is separating from his partner of 11-and-a-half-years. He's very upset about the situation, but the split is amicable and no one else is involved.
Rob has never spoken about his relationship and nothing will change on that front.
He very much wants to focus on his work, including Judge Rinder on ITV which he absolutely adores."
It's been presumed that both Rob Rinder and Seth Cumming are now currently single.