News
Danny Dyer Net Worth: The Actor's Impressive Salary
Danny Dyer Net Worth: The Actor's Impressive Salary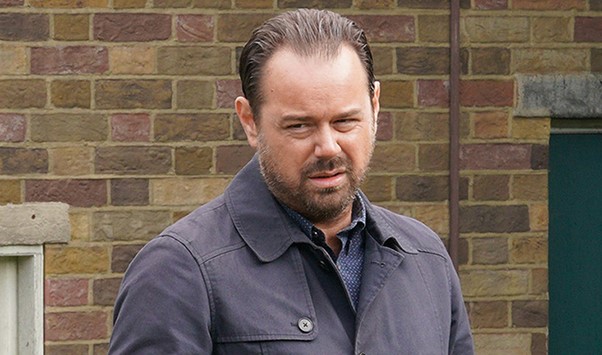 (Image/ Source: thesun.co.uk)
It's safe to say that Danny Dyer is one of the most recognisable TV personalities out there.
After a hugely successful career in television and film, he's won himself an army of loyal fans- including us!
So how much is he worth exactly?
Let's take a look into his fortunes…
Danny Dyer Net Worth
Danny Dyer's net worth is reported to be in the region of £4 million.
He's also one of the highest paid EastEnders actors, and earns between £200,000- £249,999.
Danny's net worth has continued to soar after landing roles in the Football Factory and The Business. This earnt the star his hardman reputation he's so famous for.
But that hasn't stopped Danny Dyer from adding a few strings to his bow. He's also performed in plenty of theatre shows, including The Homecoming, Certain Young Men and Celebration- which was also shown in New York.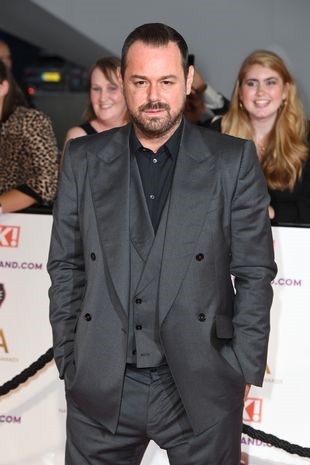 (Image/ Source: mirror.co.uk)
Kerry Katona Atomic Kitten: The feuds and the fights
He's also become a presenter in his own right, and has hosted everything from BBC's The Wall to True Love or Lies on MTV.
And if all of this wasn't enough, he's starred in his own UFO documentary, appeared in drag in a Lucy Rose music video, and even voiced some of the characters in the Grand Theft Auto video games.
He's a busy man!
Career
During his early years, Danny Dyer was spotted at a Sunday Drama School for underprivileged children by agent Charlotte Kelly.
She managed to get the aspiring actor a part in the ITV series Prime Suspect 3. This meant that Danny was working alongside Helen Mirren at just 14 years of age. Impressive stuff!
After a bit of a dry patch, Danny picked up roles in Thief Takers and Soldier Soldier- and the work suddenly started flooding in.
The actor landed his breakout role in the film Human Traffic, and went on to star in cult classic Mean Machine.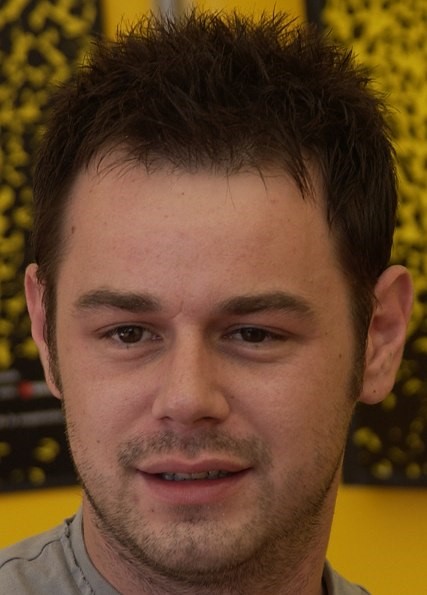 (Image/ Source: imdb.com)
EastEnders Phil: What do we know about Steve McFadden?
After establishing his tough-guy persona, he presented spin offs such as Danny Dyer's Deadliest Men and The Real Football Factories.
Danny Dyer joined the EastEnders cast back in 2013 as Mick Carter, but he'd previously turned down a role in the soap in 2009.
In his autobiography, he claimed that he wouldn't join EastEnders until he was "fat, bald and fifty". But he clearly changed his mind in the end- and we're glad he did!
Family Life
Danny Dyer has always made it clear that he's a family man, and he's fiercely protective of his daughter Danni.
Danni's had a tough time recently- and it's through no fault of her own.
Dani Dyer's ex Sammy Kimmence is now in prison for three years after he scammed pensioners out of almost £34,000 while Danni was pregnant with his child.
After her ex-boyfriend was jailed for fraud, it's safe to say that the new mum has been finding things difficult.
Danni has being adjusting to life as a single mother to son Santiago, but Danny Dyer has been on hand to help her through.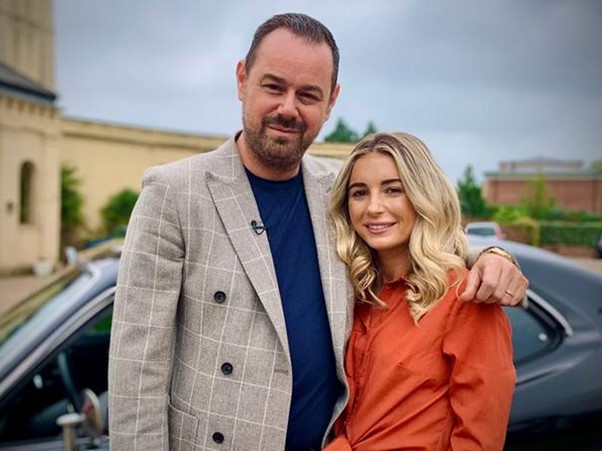 (Image/ Source: birminghammail.co.uk)
Danni Dyer Boyfriend: Who is the star dating?
A source revealed:
"The whole Dyer family has rallied around Dani after her split from Sammy. But dad Danny has been especially supportive and been there for her throughout. He's her strength.
They're all trying to stay strong and they won't let what happened with Sammy affect them as a family."
And Danni made it clear just how grateful she is to her family.
Chatting with fans in an Instagram Q and A, the reality starlet said:
"I have such an amazing support system! Which I am so grateful for, they give me so much help when needed, and I think I need to realise I shouldn't be ashamed to ask for help…
I am so lucky that I have got an amazing family who love Santi so much".