News
Lucy Watson: What's She Been up to Since MIC?
Lucy Watson: What's She Been up to Since MIC?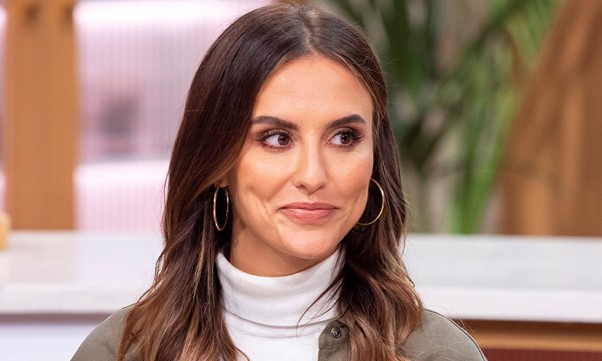 (Image/ Source: hellomagazine.com)
After hitting our screens in Made In Chelsea way back in 2012, Lucy Watson has continued to stay in the limelight.
Now a business woman in her own right, the former reality star is doing fairly well for herself. So what exactly has she been up to since her MIC days?
Lucy Watson Made In Chelsea
Lucy Watson became one of the show's leading cast members during her four years with the MIC gang.
But she soon wanted to concentrate on other projects, and announced she'd be quitting the show for good.
"After four amazing years on Made in Chelsea, Lucy feels that now is the right time to explore some other exciting opportunities and projects that she is passionate about."
Lucy's last appearance on the reality show saw her clash with her best friend Stephanie Pratt after she 'dumped' her for her boyfriend-at-the-time Josh Shepherd.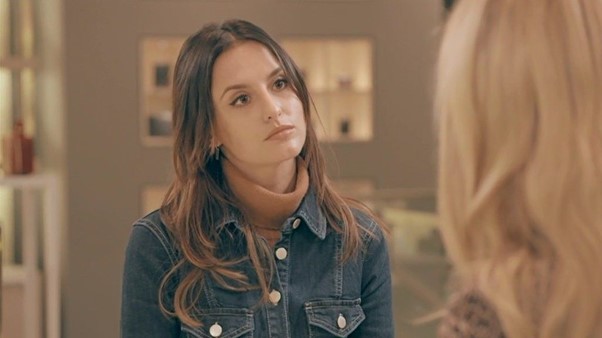 (Image/ Source: digitalspy.com)
Ella Willis Made In Chelsea: What do we know about Julius Cowdrey's ex?
Lucy was criticised for her handling of the situation with Stephanie at the time, but it seems like she didn't waste much time dwelling on her run ins with her former cast mates.
She quickly found her feet in broadcasting, and started her career as a reporter at ITV Granada in Manchester.
Career Girl
In 2008, Lucy Watson made a move to ITV Central. She then picked up jobs on Daybreak, where she served as the North of England correspondent and the program's New York correspondent.
But this wasn't enough for Lucy. She was also working on her own businesses, including her own jewellery line, Creature Jewellery, which now has four collections. And Lucy and sister Tiffany were also getting ready to launch their own vegan restaurant too.
She's been a busy girl!
This was the start of a huge passion for the former reality star, who has continued to focus on vegan cooking for a number of years now. She's released two cookbooks so far, and has worked on plenty of healthy eating campaigns with Wren Kitchens and PETA.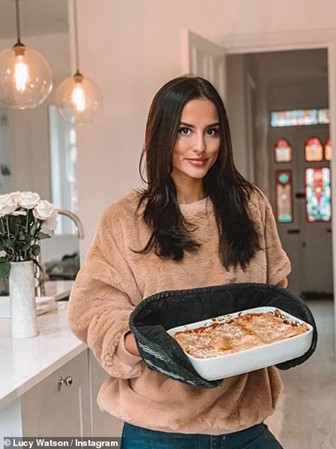 (Image/ Source: Lucy's Instagram, @lucywatson)
Following on from the success of her cookbooks, Lucy launched her own Feed Me Vegan frozen food range in 2019. This is now stocked in Waitrose and Tesco stores up and down the country.
She also happens to be an in-demand model, and can usually be seen on sultry photoshoots via her Instagram page.
Marriage
Earlier this year, Lucy Watson finally married her long term partner James Dunmore.
The loved up pair had been together since Lucy's days on Made In Chelsea.
In a stunning ceremony in Greece, Lucy and James were surrounding by their nearest and dearest. It's also where the couple had originally got engaged last year.
When a fan asked how James had proposed, Lucy revealed that James "forged" a letter from the hotel inviting them on a boat trip. This was actually a ploy devised by James to whisk her away on a romantic day out.
Lucy told her followers:
"The boat was stunning… we went on a crazy beautiful tour of some private islands.
We went to take a photo together and there he was on one knee. My heart didn't beat for like three seconds!".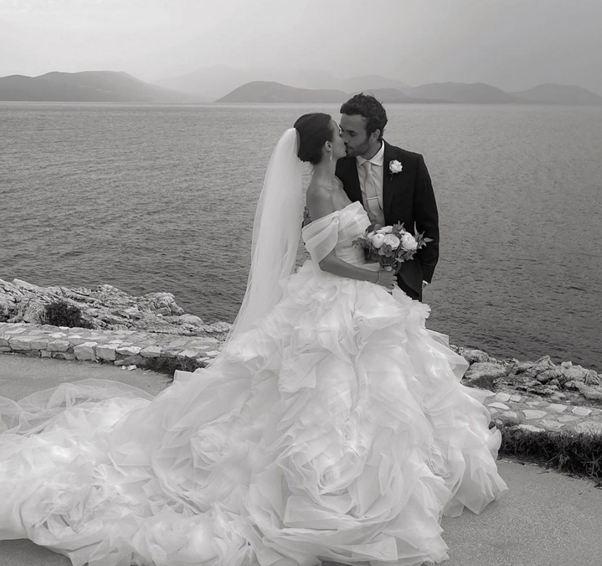 (Image/ Source: thesun.co.uk)
Julius Made In Chelsea: What do we know about the reality star?
Days before the wedding, Lucy Watson's former MIC co-stars Joshua Patterson and Sam Thompson uploaded some sneak peaks of the pre-wedding nuptials, sending fans into meltdown.
Bu when Lucy finally revealed her wedding day snaps on Instagram, fans were quick to point out that the star didn't look very happy…
So what happened?
Speaking on Instagram, Lucy said:
"If I look sad in these stories it's because I was… We basically got married in the rain and all the plans we made went out the window… I had been crying about it all morning."