Karren Brady Net Worth: The Apprentice Star's Millions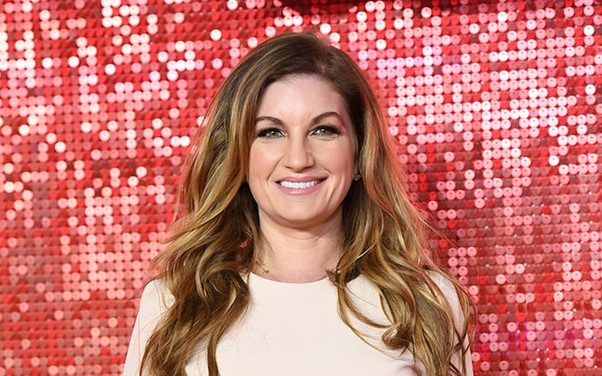 (Image/ Source: telegraph.co.uk)
Baroness Karren Brady is definitely a force to be reckoned with. The business tycoon has successfully built her own empire over the years, and she's continuing to delight viewers with her savage take downs on The Apprentice too.
So it comes as no surprise that the star has built up some serious wealth- but just how much cash does Karren Brady actually have?
Karren Brady Net Worth
Karren Brady's net worth is thought to be around an enormous £85 million– and it's still rising.
She started her career as a junior at advertising agency Saatchi & Saatchi, and quickly worked her way up to become an in-demand executive for the London Broadcasting Company (LBC).
David Sullivan, one of her dad's biggest clients, was happy to shell out over £2,000,000 of advertising money in just six months, on condition that the account be managed by Karren alone.
The publisher then offered her a job as a director of Sports Newspapers, when she was just 20 years old.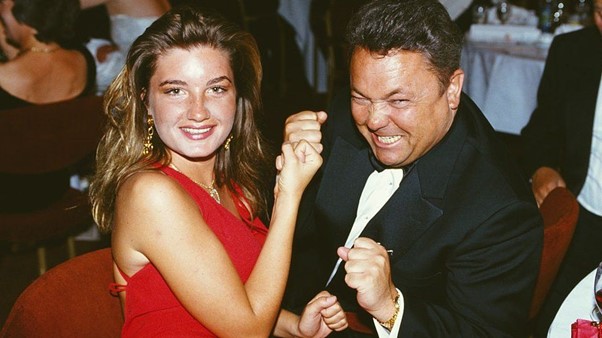 (Image/ Source: Getty Images/ bbc.co.uk)
Prue Leith Net Worth: How the Bake Off judge earned her fortunes
Her business relationship with David continued to stand Karren in good stead. The business guru managed to persuade him to not only buy Birmingham City Football Club, but let her run it too!
This was Karren's first step into football club management, where she's earnt millions during her ongoing partnership with David.
Football Success
When she became Managing Director of Birmingham City at 23, Karren didn't think twice about stepping into a male-dominated field.
In an interview with the Financial Times, the Baroness reflected on her early career and said:
"David [Sullivan] did warn me that I would have to be twice as good as the men to be thought of as even half as good. I said: 'well luckily that's not difficult'."
When Birmingham City were promoted, this made Karren Brady the first ever female managing director in the Premier League, which gave her the name "the first lady of football".
Despite facing sexism from the Birmingham City players, Karren held her own.
Karren Brady joined the board of West Ham in January 2010, when David Sullivan and David Gold took over the club. The Baroness was put in charge of the commercial side of the football club as Vice Chairman, and scored a successful bid for the club's move to London's iconic 60,000-seat London Stadium.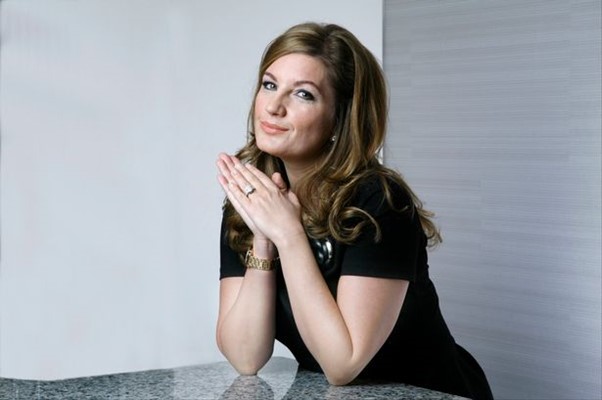 (Image/ Source: dailyrecord.co.uk)
Ben Fogle Net Worth: How much cash does the presenter have?
Under her leadership, West Ham has now become one of the five fastest-growing brands in world football. Nice work Karren!
The Apprentice
Karren Brady made her first appearance on The Apprentice way back in 2007 for a Comic Relief special of the hit show.
She was made team leader for the girl's team, and left Lord Sugar seriously impressed with her business acumen.
So it was no surprise that the business tycoon ending up replacing aide Margaret Mountford when she stepped down in 2010.
It wasn't long before Karren began to make her mark on the show, and was soon renowned for a tough love approach- as well as those iconic looks of despair as business hopefuls messed up their tasks…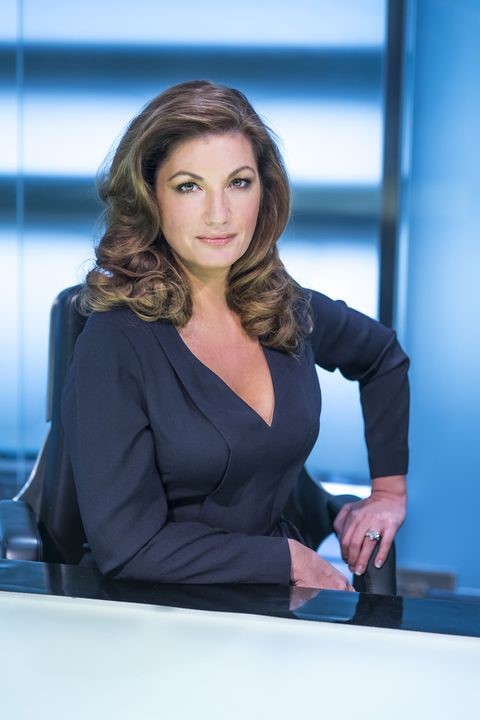 (Image/ Source: digitalspy.com)
Adam Peaty: From swimming to Strictly
But her passion for business- especially women in business- has continued to shine through on The Apprentice and beyond.
Karren Brady is the Chairman of Mentore, which partners with businesses to drive the talents of women to land top management positions. She also serves on the Department for Culture Media & Sport's Women in Sport Advisory Board, set up to help increase the participation of women in sport.
So what does the Baroness advise her fellow women in business?
"As it is, women have to learn to be extra assertive when they walk into a room. They must expect not to be taken seriously, and develop a mindset not to be dismissed."