Emma Thompson Husband: Who Is The Actress Married To?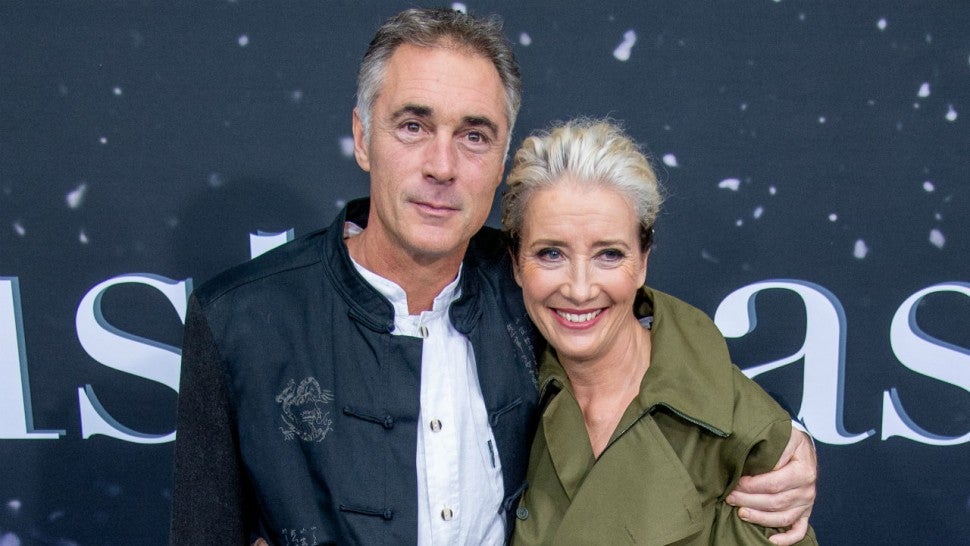 (Image/ Source: etonline.com)
Emma Thompson has been on our screens since the 1980s, becoming one of Britain's favourite actresses in the process.
She's not just a British treasure, though. Over almost 40 years, she's starred in movies in the UK and in Hollywood like Harry Potter, Love Actually, and Cruella.
It's not just her acting roles that have put her in the public eye. Emma's first marriage was to one of the world's most famous actors, and her second marriage wasn't any less publicised.
But who is Emma Thompson's husband?
Emma Thompson Husband
Emma Thompson is married to Greg Wise, an actor and director. They married in 2003 but first got together in 1995 when they starred alongside each other in Sense and Sensibility.
Her husband is a famous actor in his own right, most recently starring in series one and two of The Crown on Netflix.
Their relationship was perhaps written in the stars, despite Thompson being married when they first met.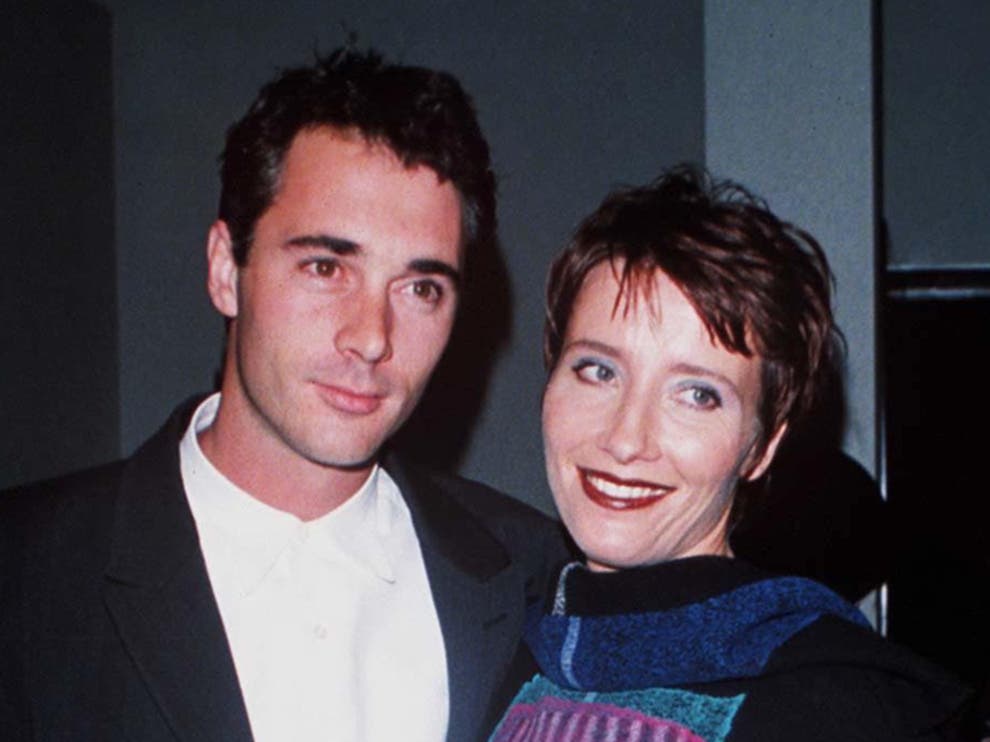 (Image/ Source: independent.co.uk)
Ferne Cotton Husband: Who Is Her Partner Jesse Wood?
Emma Thompson has described how, before work started on Sense and Sensibility, Greg visited a clairvoyant friend who said that he would meet his future partner on set.
Emma said: "He assumed it wasn't me because I was married and quite a lot older than him so he thought it might be Kate [Winslet]." Because of this, Greg initially took his co-star Kate Winslet on a date.
However, things fell into place when he spent more time with Emma. She also credits Greg with helping her with recovering from depression. She said: "Work saved me and Greg saved me. He picked up the pieces and put them together again."
Does She Have Children?
The 62-year-old has two children with her husband Greg Wise. Their first child, Gaia Romilly Wise, was born in 1999. She was conceived through IVF when Emma was 39 years old.
Gaia has followed in her parent's footsteps and is an aspiring actress. The 21-year-old has already starred in a number of productions, including A Walk in the Woods and Last Chance Harvey.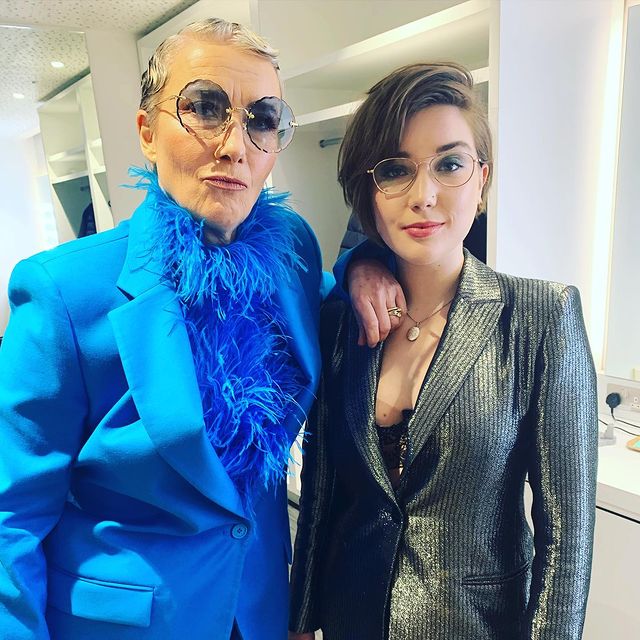 (Image/ Source: Instagram @gaiawise_)
Angelina Jolie Net Worth: How Much Money Does The Actress Have?
She has also inherited her mother's passion for activism. In 2014, she took part in a Save the Arctic expedition with Greenpeace.
This year, she has also spoken out about her struggles with an eating disorder, but has said she is now "18 months in a stable and happy weight range."
Emma and Greg also have a son, Tindyebwa Agaba Wise, who they adopted. The pair initially met Tindy at a refugee event when he was 17, and it wasn't long before he was a part of the family.
Emma Thompson and Kenneth Branagh
Emma Thompson's first marriage was to Northern Irish actor Kenneth Branagh. They married in 1989 and were together for six years.
At the time, they were both part of major film productions, with Thompson starring in many of Kenneth's own films. Their most famous pairing was in 1993's Much Ado About Nothing, in which they played the two lovers Beatrice and Benedick.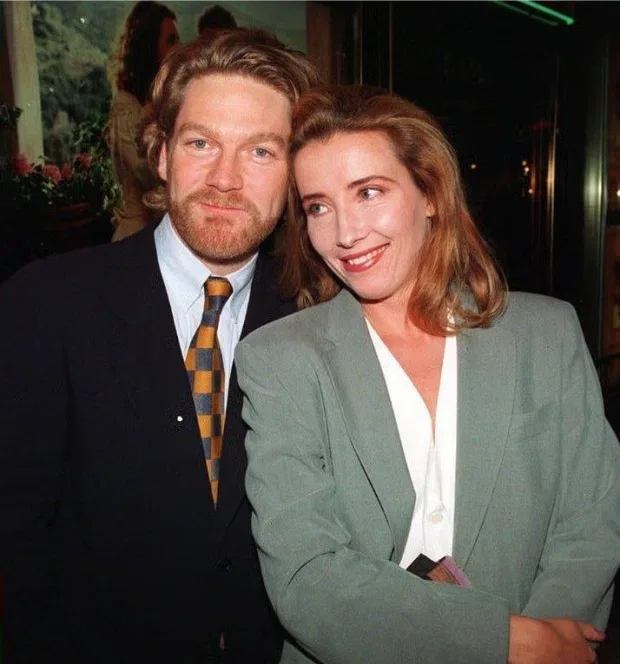 (Image/ Source: thesun.co.uk)
Holly Burrell: Who Is Modern Family's Ty Burrell's Wife?
However, by 1995, the couple were struggling. In 2013, Emma revealed that Kenneth Branagh had cheated on her with his Frankenstein co-star Helena Bonham Carter.
Later, in 2018, she revealed that her scene in Love Actually, when her character finds out that her husband is cheating on her, brought back memories for her.
She said: "That scene where my character is standing by the bed crying is so well known because it's something everyone's been through.
I had my heart very badly broken by Ken. So I knew what it was like to find the necklace that wasn't meant for me."
Greg Wise Strictly Come Dancing
This year, Emma Thompson's husband is trying something he's never done before. He's currently starring in the nineteenth series of Strictly Come Dancing.
Partnered with Karen Hauer, the actor has already made it through three weeks, clocking up an average score of 24.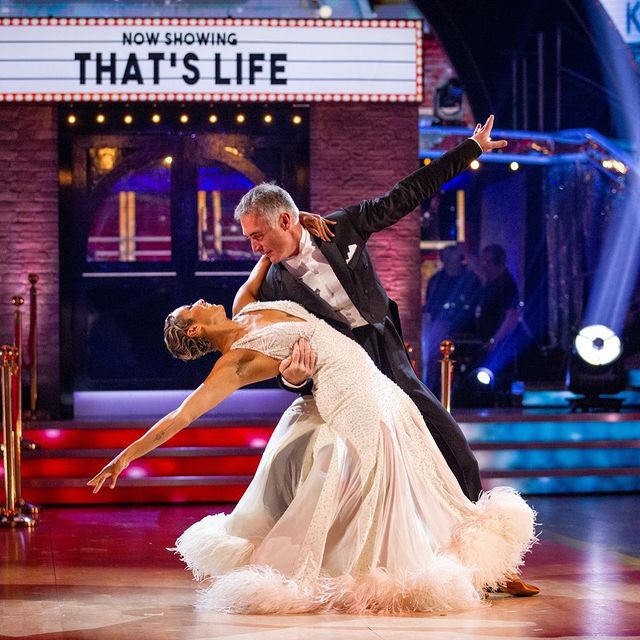 (Image/ Source: Instagram @gregwiseofficial)
On Instagram, Greg revealed that the intense preparation for the show was tough. Captioning a post-workout picture, he joked:
"Utterly destroyed. I turned up today a dashing, virile 55-year-old. I leave a broken, stooped and limping corpse…"