Angus T Jones- Where Is the Highest-Paid Young Actor Now?
Remember the famous and the youngest actor Angus T Jones from the Two and a Half Men? He just disappeared after leaving the famous sitcom that made him so famous.
Where is he now? How old is he now?
Let's disclose today all about Jones.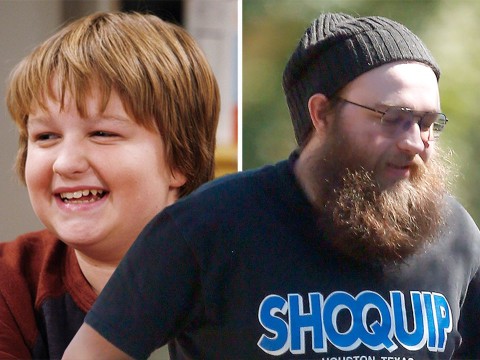 Who Is Angus T Jones?
Angus Turner Jones, known as Angus T Jones, is a well-known actor. In fact, he was the youngest ever cubby actor of that time.
He Jones stepped first in the media at the age of 4 doing TVCs. And when he was 6, he showed his acting talent through the movie See Spot Sun in 2001.
Jones was born on October 8, 1993. He then lived in Austin, Texas, in the USA.
If you're wondering about Angus T Jones age, he is now 27 years old. You might not know the face that used to be so well known once among millions of audience.
One Show Makes Jones Popular!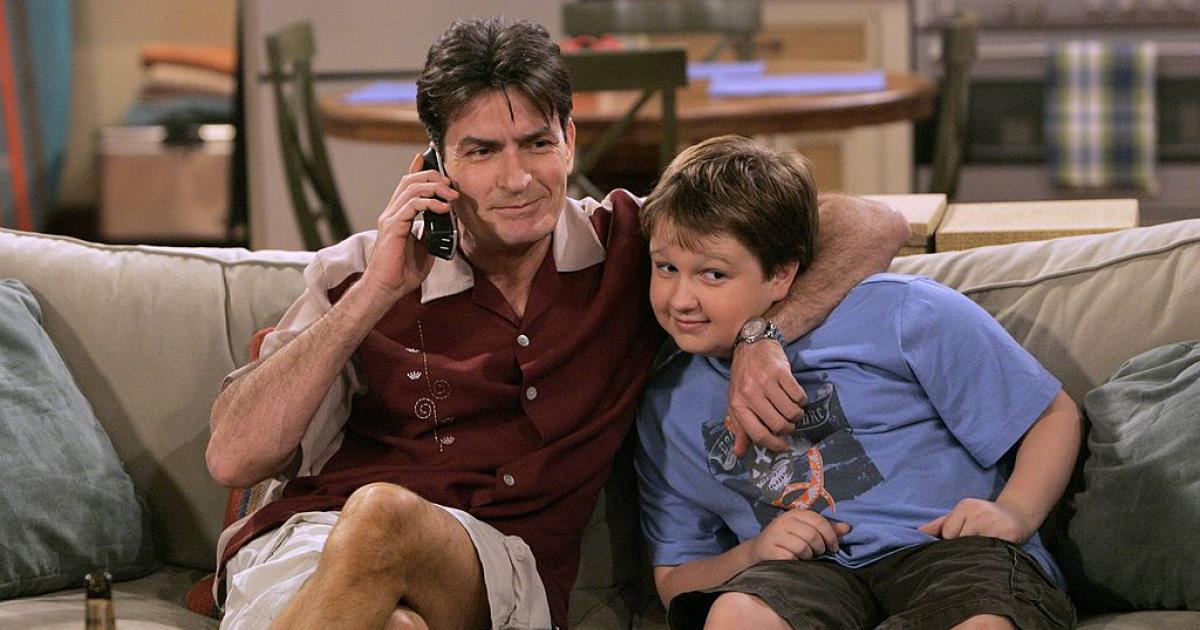 One show and Angus Jones life has been changed.  Yes, in 2003, Jones played the role of Jake Harper in the Two and a Half Men show. And there, he was the first youngest actor casting in that show.
Jones worked in the show from 2003 to 2015 for around 13 years. And this is the show from where he got the title- "Half man".
This show has given him a lot. A lot means a lot!
In the early 2000s time, the show was so famous and around 15 million people were its audience.
He got so adorable and loved by people that this youngest child was nominated 5 times for the youngest actor. And the best part is he got 2 Young Artist Awards along with some others.
In 2010, when the rising star was 17-year-old, he became the most highly paid young child star. After that, in 2010, they guaranteed to pay around $7.8 million for the next 2 seasons of the show.
Leaving Two Men and a Half!
When he was 18, in 2011, there were some changes in the script during the 9th season of the show. The storyline got some adult lines that Angus Jones was not comfortable with.
And finally, in 2012, he left the show and said.
 "It was "very awkward" to do the "adult thing" while not an adult."
Getting into Religion
After leaving that show which made him that millionaire, he just got disappeared.
Of course, he was then a growing child and so attended his college and then completed graduation.
But after leaving the TV show, Angus became believing in religious aspects. He started to believing in God and getting into the Bible.
He at first used to go to several churches every Sunday. Later, he heard about the Seventh-day Adventist Church and started going there.
However, in an interview, he disclosed that his family was concerned that he might be in cults. But he said,
"It was there in the Bible. And there's no evidence for the opposing views."
Religious Obsession Made Him Slam the Show!
There was no problem for him leaving the show and connecting to God. But the factor came up when he started to forbid people from watching the show "Two and a Half Men."
He commented as,
"If you watch 'Two and a Half Men,' please stop watching 'Two and a Half Men, please stop filling your head with filth. People say it's just entertainment. Do some research on the effects of television in your brain and I promise you."
He also added that there is no playing when it's about eternity. He also made this clear that
"You can't. You cannot be a true God-fearing person and be on a television show like that. I know I can't."
However, Angus Jones apologized later for what he commented on the show that has given him so much.
Almost everyone has forgotten the youngest actor of that time. But the show has been favourable for Jones, though.
Angus Jones net worth is around $20 million.
What Does Angus T Jones Do for Living Now?
Angus T Jones is now living out of the limelight. Recently, he was spotted on the Los Angeles street barefooted wearing a casual t-shirt and wide glasses.
According to Dailymail, this actor is now hard to recognize until you take a close observation. Half of his face is filled with beards.
Now, Jones is working as a president in an event and management company in Tonite. After he left the Two and a Half Men show, Jones appeared again in season 12, the finale.
Jones is no longer under the spotlight, and he now wants to spend time with his younger brother Otto.
Though he was once the highest-paid child actor in history, now hardly a person remembers him and his contribution through that show!
But Jones seems to be inspiring enough as he said to Foxnews,
"I got pretty doomsday with my thinking for a long time, but now I'm having fun and enjoying where I'm at. I no longer feel like every step I take is on a land mine."