Rocky Flintoff: How Many Children Does Cricket Star Freddie Have?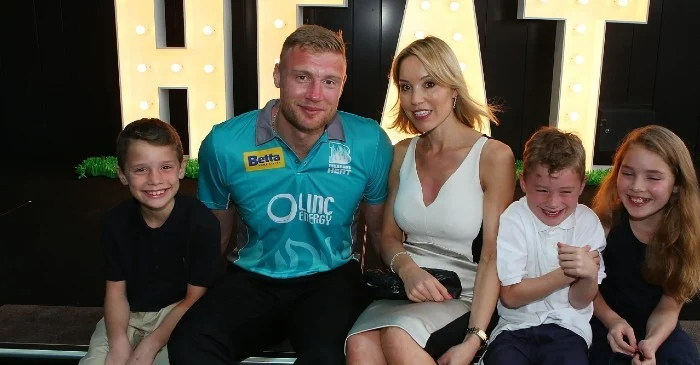 (Image/ Source: crickettimes.com)
Andrew 'Freddie' Flintoff is one of Britain's best-known sports stars. The international cricketer was captain of the England team and holds numerous records in the sport.
Aside from his sports career, though, fans are also curious as to his family life.
The 43-year-old is married and has four children, but who are his offspring?
Who Is Rocky Flintoff?
Up until December 2019, the youngest member of the Flintoff family was Rocky Flintoff. He was born in 2016.
His first child was Holly Flintoff, born right before the start of the 2005 Ashes series. Their first son Corey was born a year later.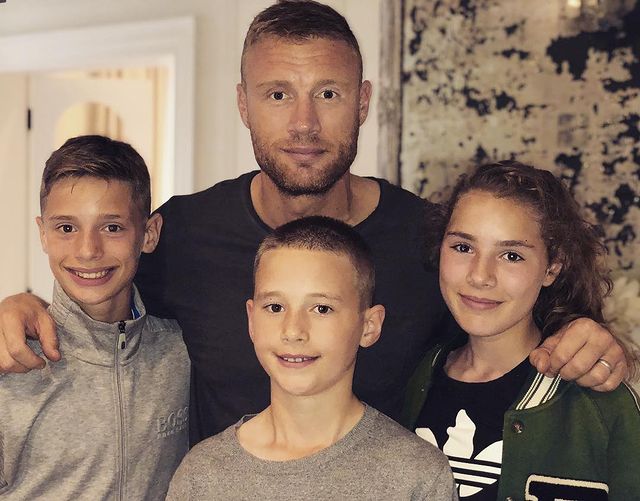 (Image/ Source: Instagram @aflintoff11)
John Barnes Children: Just How Many Kids Does The Footballer Have?
Freddie didn't reveal the details of his wife's latest pregnancy until April 2020. Their fourth child, Preston, was born over Christmas 2019 and named after Freddie's hometown.
After the birth of Rocky Flintoff, Freddie was adamant that four children were enough for him and his wife.
At the time, Freddie said: "We thought about it. I originally wanted five but you have three and that felt like enough. I couldn't go back to the nappy stage now."
Freddie Flintoff's Wife
Freddie Flintoff is married to Rachael Woods Flintoff. She is a former events manager, and the pair met when she was promoting her business at the Edgbaston cricket ground in Birmingham in 2002.
The 40-year-old was also signed to Storm Models and has modelled for magazines.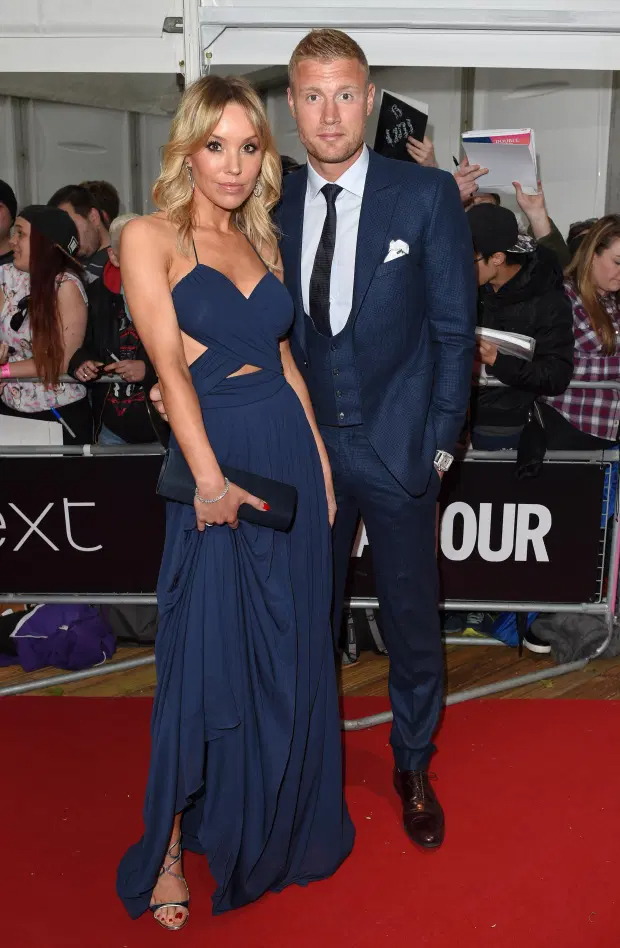 (Image/ Source: thesun.co.uk)
She sold her events business, Strawberry Promotions, in 2006, just after the birth of their second child. The couple married in 2005 at the glamorous Pavilion Road Hotel in London.
They live in a £2.5 million mansion in Altrincham, Manchester with Holly, Corey, Preston, and Rocky Flintoff.
What Does Freddie Flintoff Do Now?
After his retirement from cricket in 2010, Freddie Flintoff developed a successful career as a TV presenter and commentator.
In particular, Freddie cultivated a host of fans in Australia after his commentating appearances on Australian TV. This led to him taking part in the first series of the Australian version of I'm A Celebrity… Get Me Out of Here! in 2015.
Freddie did well, surviving 17 days in the jungle and winning the series.

(Image/ Source: metro.co.uk)
Emma Paton: What Do We Know About The Sky Sports Presenter?
He has been a regular team captain on the BBC One sports show A League of Their Own since 2010, and even took over presenting duties for the first time in 2019.
In 2019, the international cricketer joined Top Gear as a presenter, alongside Paddy McGuinness and Chris Harris. The show was phenomenally successful with the three, with the show moving to a prime slot on BBC One after getting high ratings.
Freddie is paid an estimated £500,000 per episode of the motoring show, contributing to an overall net worth of £14.5 million for the cricketer.
A Stellar Career
Freddie Flintoff left school at 16 and played in the England under-19 cricket team for over two years.
He made his debut for the adult England team in 1998 in a Test match against South Africa, and after that was considered one of the team's most important players.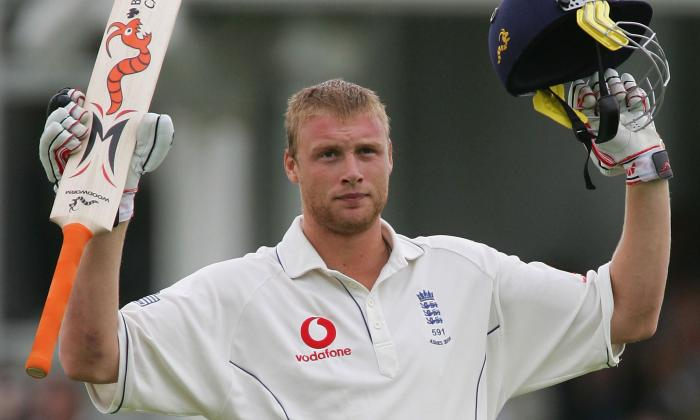 (Image/ Source: talksport.co.uk)
Michael Jordan Net Worth: Becoming a Basketball Legend
He received both the BBC Sports Personality of the Year award and the MCC Spirit of the Cricket award in 2005.
Freddie experienced injuries throughout his cricket career, including ankle issues and deep vein thrombosis. However, the star has also been vocal about his mental health issues.
In 2012, on the BBC One documentary Hidden Side of Sport, he revealed that he suffered from depression for many years.
He said: "I didn't understand what was happening to me. I knew when I got back to my room I couldn't shut off, which is why I started having a drink. It got to the stage where I was probably drinking more than I should.
There's a certain sense of shame when I remember sitting in the dressing room after winning a one-day international in the West Indies. The lads were celebrating and I didn't want to be a part of it, I didn't want to do anything but sit on my own in the corner."