Freddie Reign Tomlinson: Meet One Directions' Louis Tomlinson's Son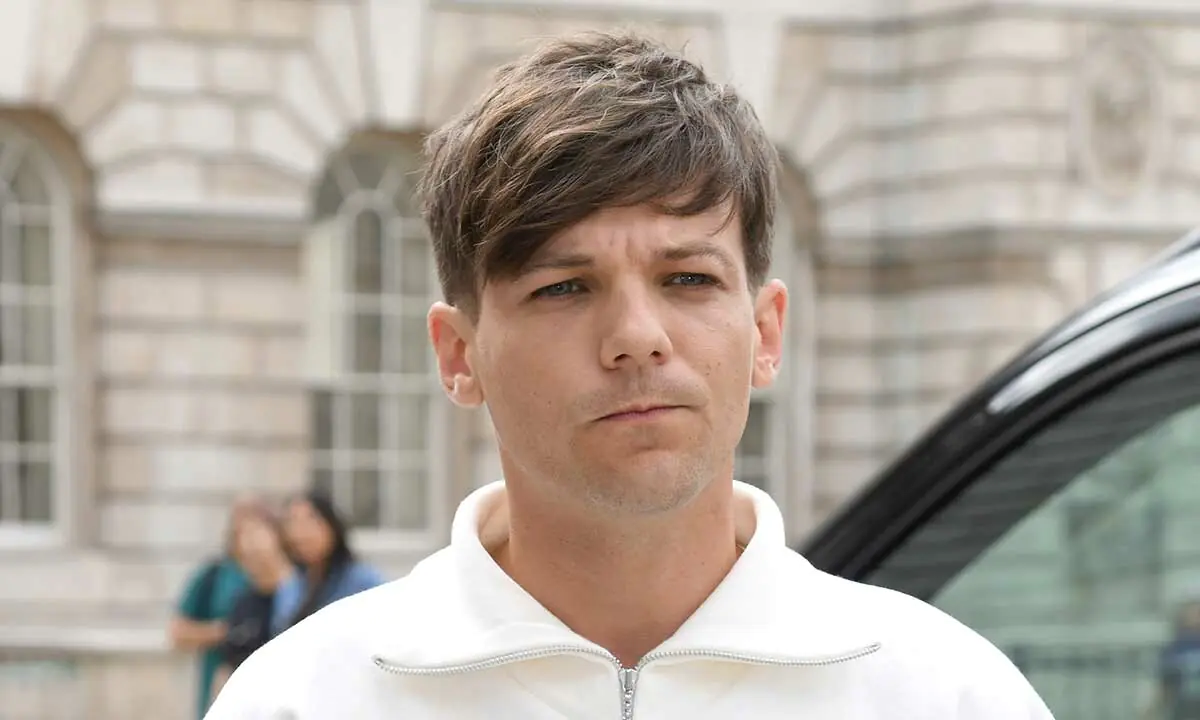 (Image/ Source: hellomagazine.com)
We all know Louis Tomlinson as a former member of the worldwide sensation One Direction. He shot to fame as a member of the five-piece boy band, which formed on The X Factor in 2010.
However, did you also know that Louis Tomlinson has a son?
Freddie Reign Tomlinson was born in 2016 and is the first child born to a member of One Direction. However, family life with Freddie hasn't been easy for Louis.
This is everything you need to know about Louis' son, Freddie Reign Tomlinson.
Who Is Freddie Reign Tomlinson's Mother?
Freddie Reign Tomlinson was born on January 21st, 2016 to Louis Tomlinson and American fashion stylist Briana Jungwirth.
Louis and Briana started dating in May 2015, but the romance didn't last long. Briana revealed in the autumn of the same year that she was pregnant with Louis' child.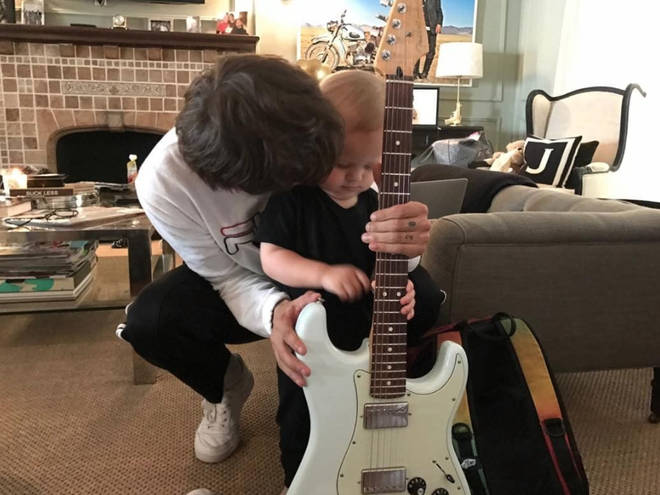 (Image/ Source: capitalfm.com)
Now five years old, Freddie Reign Tomlinson is rarely seen on the internet. In fact, both Louis and Briana are highly protective over their son, keeping their family lives private.
In 2019, he opened up for the first time about his life with a son. He said: "I try and spend as much time in England as I do LA and vice versa… to be there to see and go out with Freddie and all of that. Then I have my family in the UK, who I make sure I see plenty of. It's a bit of a juggle at times but it's all part of life." 
Custody Drama
Louis and Briana's romance didn't last long, and they weren't even together by the time she gave birth to Freddie Reign Tomlinson.
In 2020, the couple were embroiled in a custody battle over their son. The former One Direction singer filed for 50/50 custody of Freddie in court.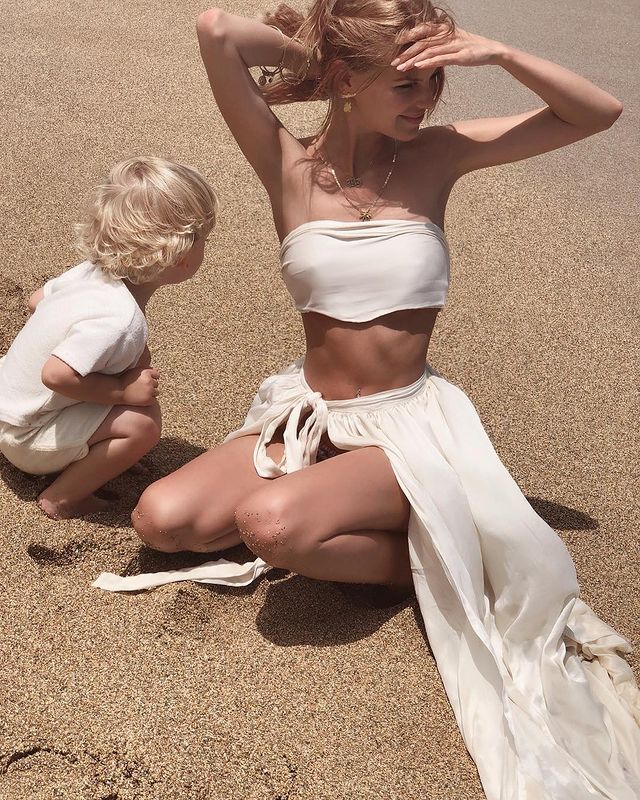 (Image/ Source: Instagram @brianasrealaccount)
Niall Horan Girlfriend: Who Is Amelia Woolley?
Louis' battle for custody over Freddie Reign Tomlinson started when Briana started refusing Louis access over a disagreement about financial help.
While Louis is still far from getting overnight visitation rights, it's thought he could expect a certain amount of visitation hours per week with his son.
Who Is Louis Tomlinson Dating Now?
Before Louis met Briana, he was in a relationship with Eleanor Calder, a fashion blogger and model. Their split led to Louis' relationship with Briana.
However, it now appears that Louis and Eleanor are back together. Sources say they were initially introduced by Louis' fellow bandmate Harry Styles.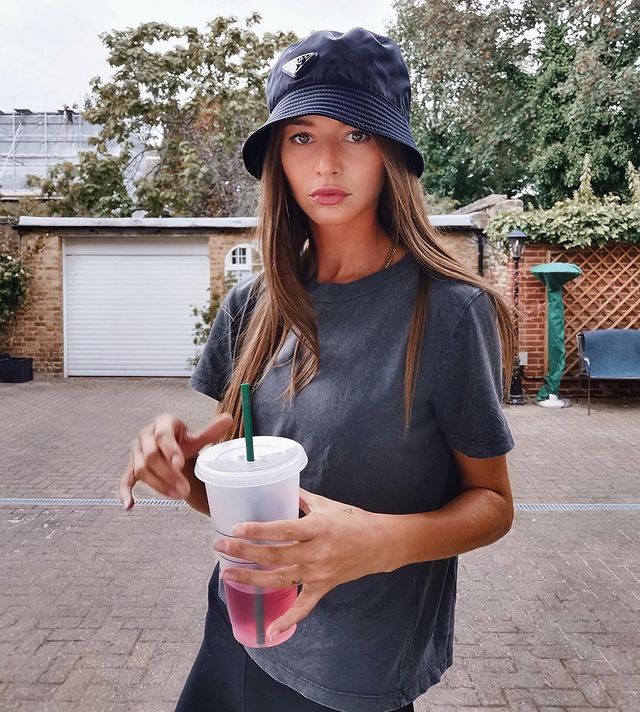 (Image/ Source: Instagram @eleanorcalder)
They reunited in 2017 after Briana gave birth to Freddie Reign Tomlinson. They are rarely seen on each others' social media accounts, though recently Briana did let slip that she was hanging out with the 1D man.
In an Instagram Story, Louis could be seen adjusting a cap on one of Eleanor's beloved dogs.
She is a famous celeb in her own right, with 3.5 million Instagram followers. Louis himself boats 17.8 million.
The One Directions Boys' Families
Freddie Reign Tomlinson is the first baby born from a member of One Direction. The second was Liam Payne's son Bear, who he had with Girls Aloud star Cheryl Cole in 2017.
The 1D singer and Girls Aloud star dated for two years before splitting up. They now share the parenting duties of their son.
At the time of their split, they released a joint statement. They said: "We are sad to announce that we are going our separate ways. It's been a tough decision for us to make.
We still have so much love for each other as a family. Bear is our world and we ask that you respect his privacy as we navigate our way through this together."
They have never shared any pictures of their son, but are happy to chat about Bear.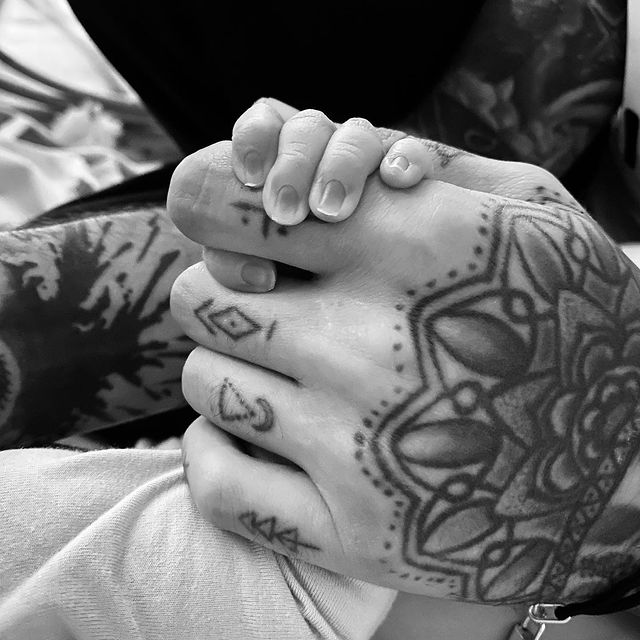 (Image/ Source: Instagram @zayn)
Zayn Malik Net Worth: How Much Is the 1D Star Worth?
Zayn Malik is the latest One Direction member to welcome a baby. He had a daughter with his girlfriend, model Gigi Hadid, in September 2020.
Announcing their daughter Khai's birth, Zayn released a heartfelt statement on Instagram. He said:
"To try put into words how i am feeling right now would be an impossible task. The love I feel for this tiny human is beyond my understanding."