News
Jamie Redknapp Frida Andersson Love Life Will Be Blessing with First Child
Jamie Redknapp Frida Andersson Love Life Will Be Blessing with First Child
After the split from Jamie's ex-wife Louise, Jamie publicly first appeared with his new girlfriend: a Swedish model – Frida Andersson Lourie.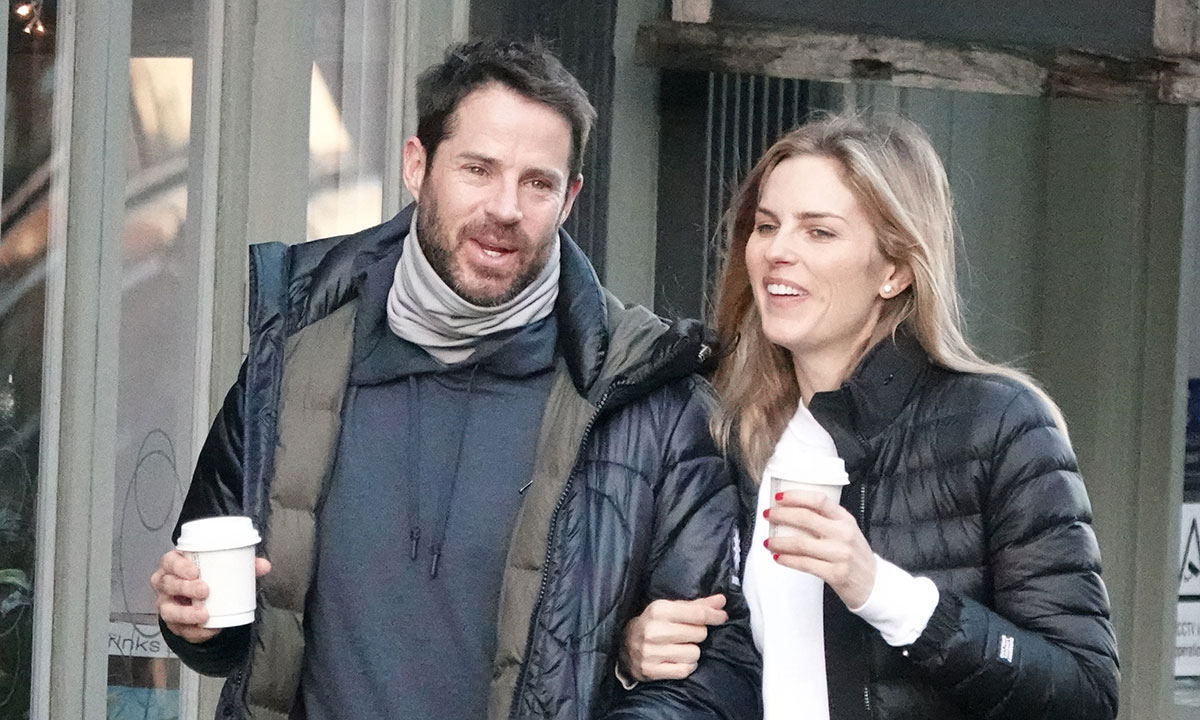 So, who is Jamie's girlfriend – Frida Andersson, and what about her past? All these things will be disclosed today with a glimpse of this lovebird's love life.
Who Is Frida Andersson
Jamie Redknapp's (48) girlfriend Frida Andersson- Lourie(32) is basically Swedish by birth but has been living in London since her modelling career started.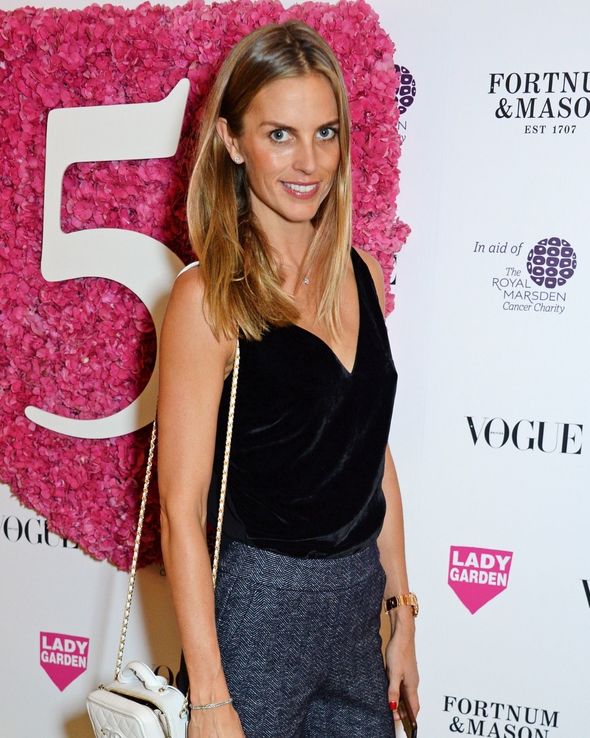 She is signed to a modeling agency for women over 25, named Mrs. Robinson management. And Frida does the modeling for brands like Escada, Dior, etc.
Jamie and Frida Both Are Divorcee
Well, like Jamie, his girlfriend Frida is also a divorcee and shares 4 children with her ex-husband- Jonathan Lourie- an American hedge fund manager.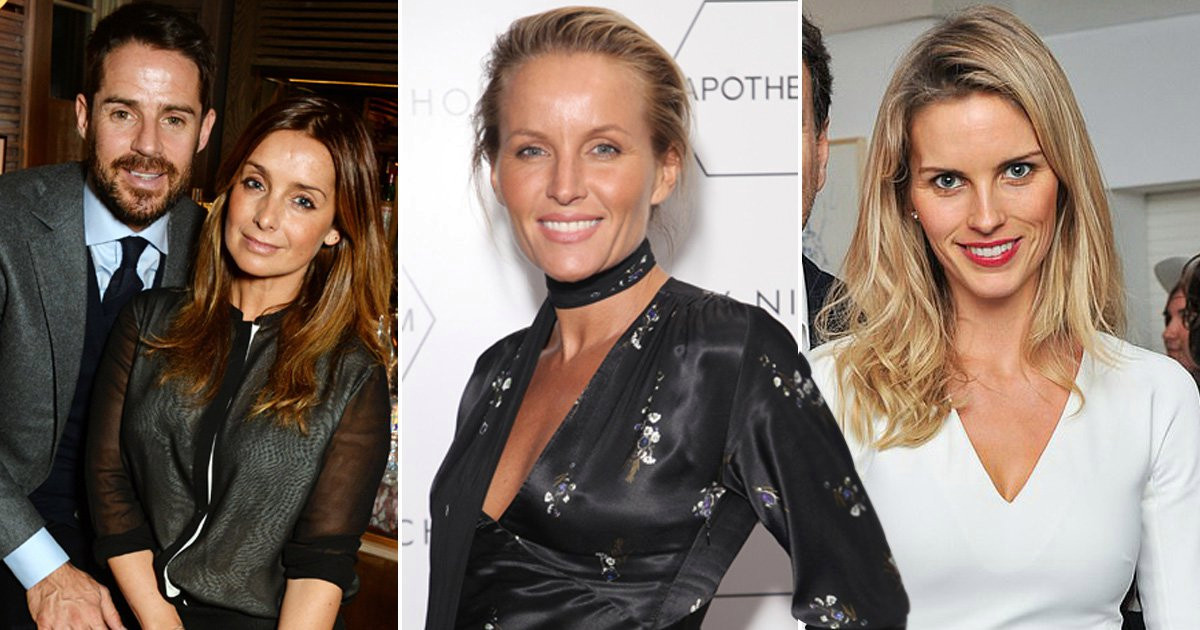 In 2013, the Sunday Times listed Jonathan Lourie in the Rich guy list worth £80million. Though after splitting from Jonathan, Frida went on a short date with a New Zealand businessman's son Sam Watson, did not seem to be going that deep.
Contrarily, Jamie also shares 2 sons Charley (16), and Beau (12), with her ex-wife Louise and co-parent them.
Jamie Redknapp Frida Andersson- Journey from Friends to Love Birds
In 2017, after splitting from Lousie, putting an end to their 19 years of marriage life, Jamie seemed to move on, especially when he got public in 2020 with his Swedish girlfriend, Frida Andersson.
On August 2020 Summer, Jamie and Frida met through some of their mutual friends and went on hangouts several times. And this led them to come closer and grow their relationship.
According to Heatworld, an insider told,
"Jamie feels ready to move on from his marriage to Louise and is happy to be doing it with someone who also has kids and is financially secure,"
That time, it was also got in the catch that Jamie's first priority is his sons, so he likes Frida parenting her child.
In 2020, Jamie shared several photos and took Frida to different public meetings, raising a tidal wave among the Jamie-Lourie followers.
Jamie Redknapp & Frida Andersson Expecting Their First Baby This Year!
After one year of dating, this couple got thrilled when they made it public that they are expecting a baby boy this Christmas.
This year at Wembley stadium, Jamie and his pregnant girlfriend showed their likes for the football and watched the match between Italy s Spain with their children along with the upcoming one.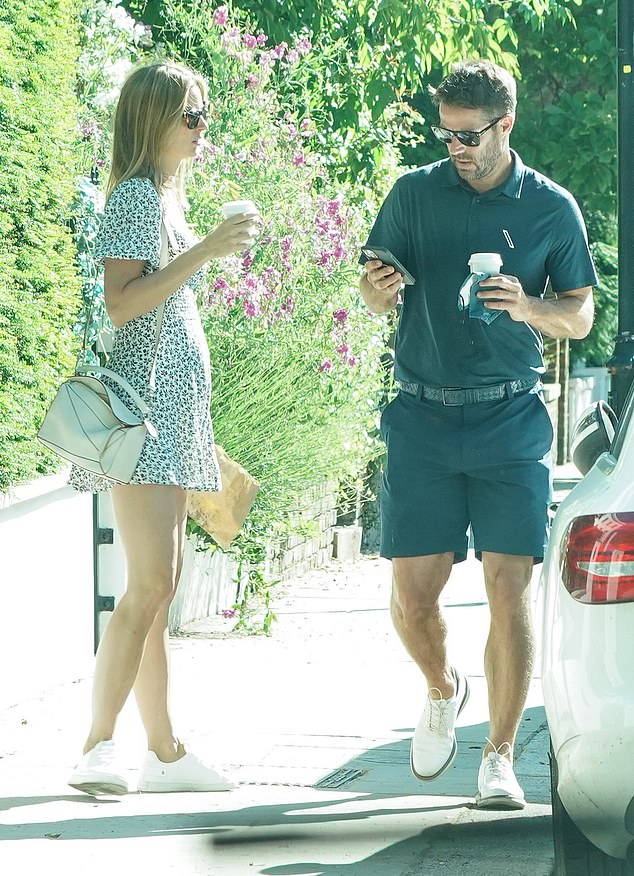 Recently at Santorini, Greece, the lovebirds seemed to enjoy their baby-free romantic moments in the seawater.
According to Mirror, Jamie's father Harry said,
"Jamie is very happy, and Frida is happy. This will be grandchild number eight. We've got our hands full!"
Also, he threw a joke saying,
"Jamie has two boys already, Charley and Beau, and our other son Mark has five children, so this will be grandchild number eight."

"We've got our hands full. "
On Jamie's Instagram, he has shared some glimpses of their delighting moments in Santorini.
Though at first the gender of the upcoming baby was under the veil, the couple happily unveiled it with proudness that Jamie is happy to be a son's father again.
Jamie's Ex- Louise Being Jealous & Spoke Out
Jamie's moving on in life really shocked his ex-wife singer Louise as she is still remaining single. However, the intimacy has ignited Louise to find her love too.
While Jamie was enjoying his summer with his new love Frida, Louise got really public with her Instagram followers and shared several sexy photos revealing her Summer enjoyment.
After the news of Jamie and Frida's upcoming child, Louise spoke out of their pathetic split, and she also claimed herself as "a Stepford wife" and had "lost myself."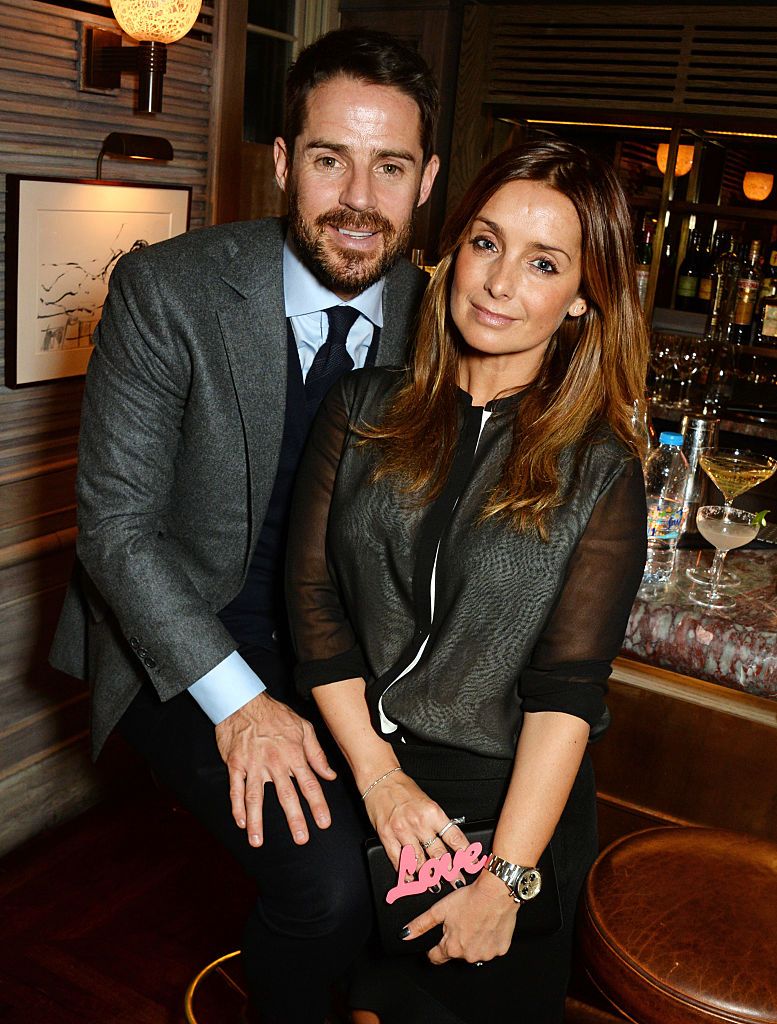 But Louise also claimed that she never had looked back and tried to save her marriage, and she admits that. Sighed with grief, she says,
"All I know is, I wish I tried."
Although she sounded suicidal, her 2 sons have refrained her from being selfish and move in life with hopes. Her reliefs came on with saying,
"I was like, 'I would really like this to all go away. But I've got two little men who need me more than anything.

"That's where my selfishness stops. They're the only thing that kept me going."
Little Privacy in Social Media
In the journey of Jamie Redknapp Frida Andersson's love life, they seem to be keeping their relationship a bit private.
Model Frida Andersson Instagram profile only reflects her modeling shoutouts, except for one picture showing their relaxing and sunbathing moment in Santorini.
On the other hand, the proud dad Jamie shares some rare photos of their moment in Greece. Among them, one shows her pregnant girlfriend's cute baby bump and his six-pack.