News
Misse Beqiri: Everything We Know About The Real Housewife of Cheshire
Misse Beqiri: Everything We Know About The Real Housewife of Cheshire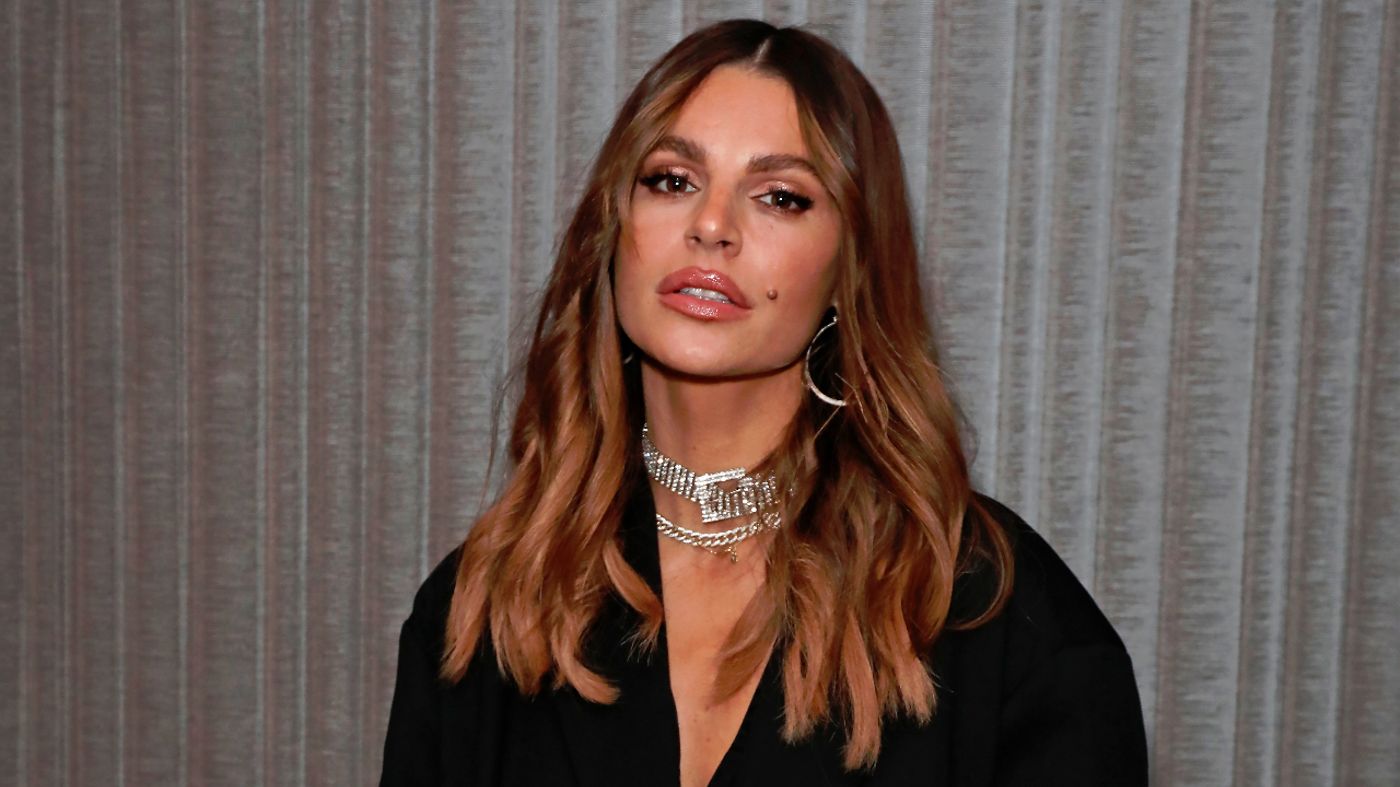 (Image/ Source: closeronline.co.uk)
Glamorous Misse Beqiri was the star of series three and four of Real Housewives of Cheshire, and made minor appearances in series five.
The Swedish-Albanian model has had a glamorous life, modelling across the world in New York, Paris, and Milan.
But what else do we know about the ex-Real Housewife?
Who is Misse Beqiri?
Misse Beqiri was born in Malmö, Sweden in September 1986. Her family are from Albania.
Before being scouted, she worked in a clothes store in Copenhagen.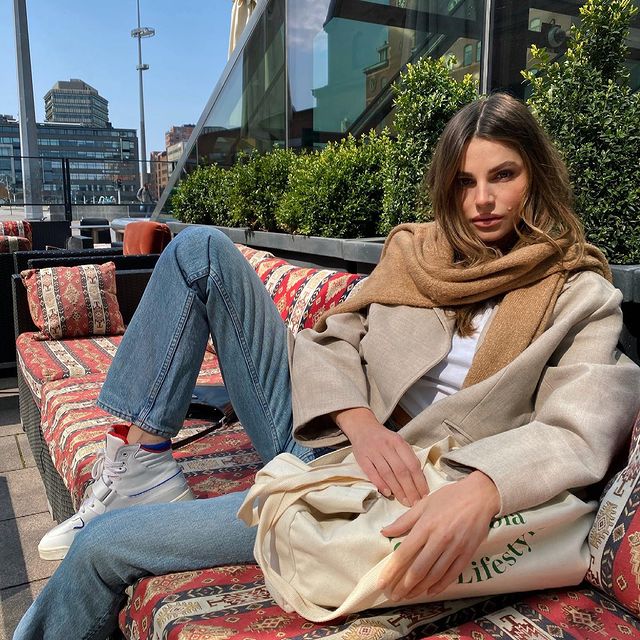 (Image/ Source: Instagram @missebeqiri)
Romeo Beckham Girlfriend: Who is the 18 Year Old Dating?
Since then, Misse has built a career for herself from her appearance on Real Housewives of Cheshire.
She has continued modelling around the world and has also built up collaborations with fashion brands like Misspap. She also assists with her boyfriend Jake Hall's clothing brand Prévu.
Her Real Housewives of Cheshire Journey
Misse Beqiri joined the cast of RHOC in 2016, along with other new cast members Seema Malhotra and Stacey Forsey.
She started her journey falling out with RHOC veteran Dawn Ward but quickly made up as the series went on.
She was also part of heated discussions with Tanya Bardsley and Ampika Pickston.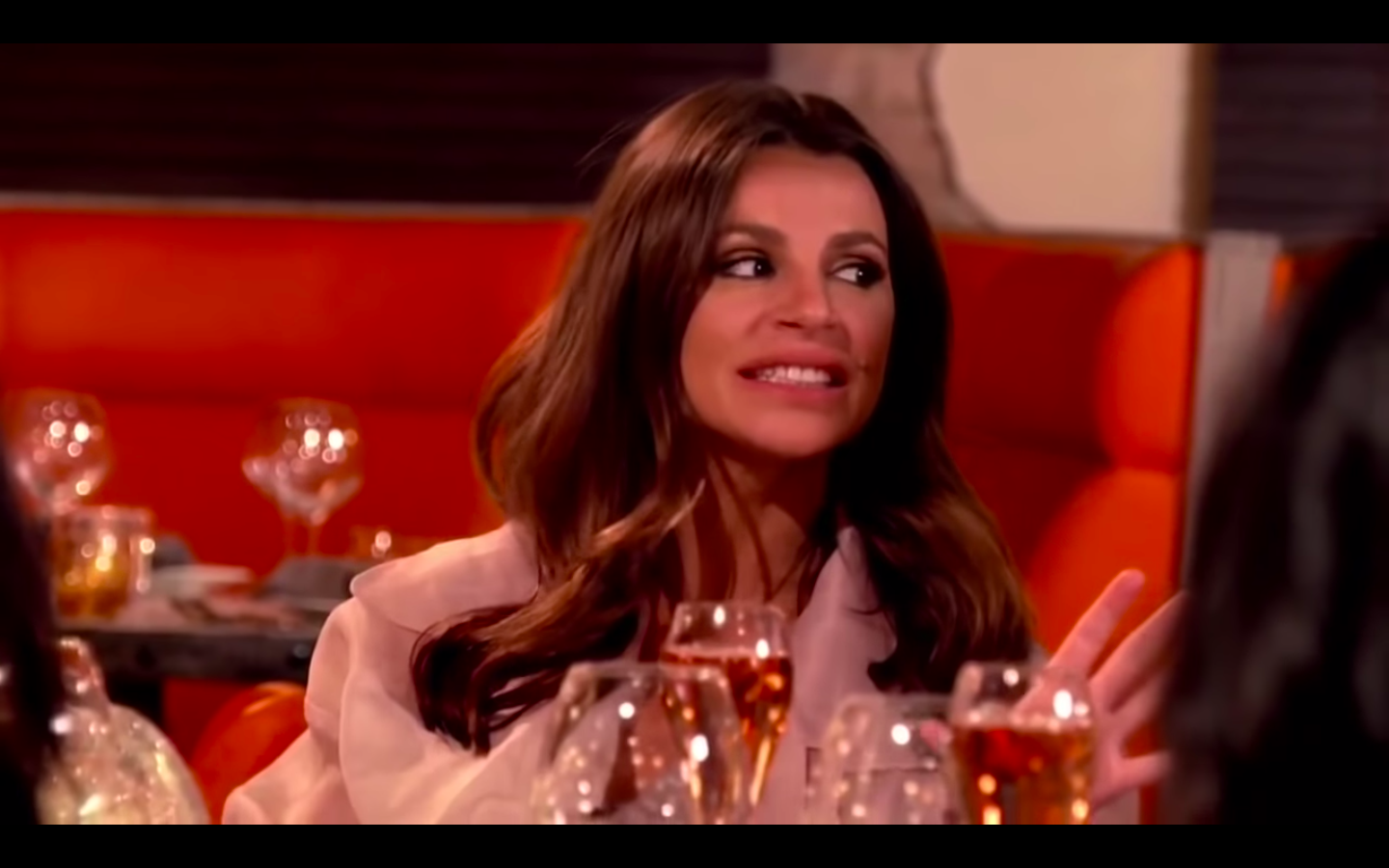 (Image/ Source: YouTube)
Seema Real Housewives of Cheshire: What Does the Reality Star Do?
In 2017, Misse confirmed that her time on the ITV2 show was over.
According to sources, she left in order to spend more time with her boyfriend and The Only Way Is Essex star Jake Hall, who lives in London.
Who is Misse Beqiri Married To?
In 2014, Misse married Anders Lindegaard, a Danish footballer. They had a son, Julian, but sadly divorced in 2016.
Their statement at the time blamed "irreconcilable differences" for the split. She revealed details about the split on RHOC in a heart-to-heart with castmate Dawn Ward.
She revealed: "Mentally I'm not in a good place, Anders and I are growing apart and we're becoming different people.
I am literally holding everything inside me, I feel like I'm going to explode every second."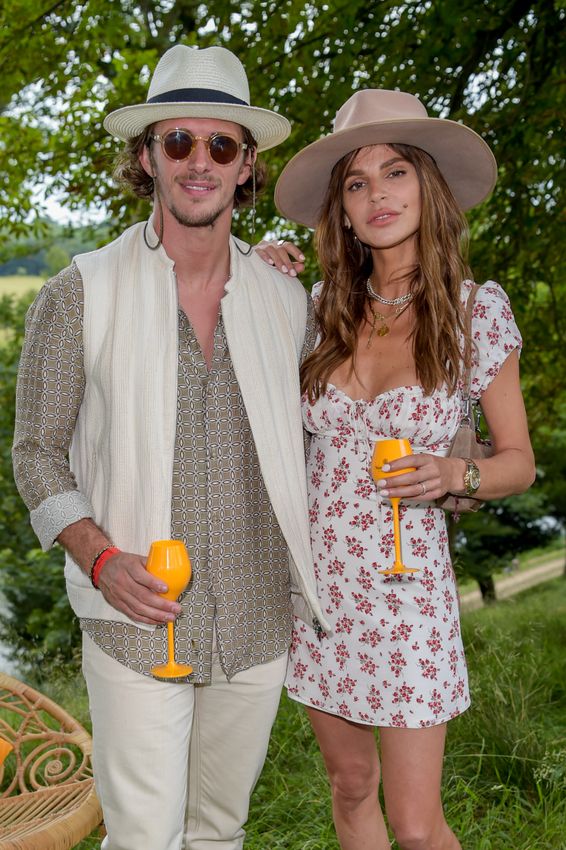 (Image/ Source: closeronline.co.uk)
However, the reality star found love again, in the form of The Only Way Is Essex star Jake Hall.
They began dating in 2016, and the couple had a daughter named River a year later. In 2018, Jake proposed during a holiday in Mauritius.
Misse took to Instagram to gush about her love, saying: "I will love you forever, thank you for making me the luckiest girl in the world."
Jake has also been vocal about his love for Misse online. Posing in matching custom leather jackets on Valentines Day 2017, he said that Misse was "the best thing that ever happened to me."
In 2018, though, Jake Hall was handed a restraining order after an argument with Misse. The order meant that Jake could not reach out directly or indirectly to Misse, or come within a certain distance of her and their child River.
What Is She Doing After RHOC?
Since leaving the RHOC cast, Misse has been busy. She has continued modelling, and regularly posts ads for fashion brands on social media.
She has also founded Unplanned, an interior design business.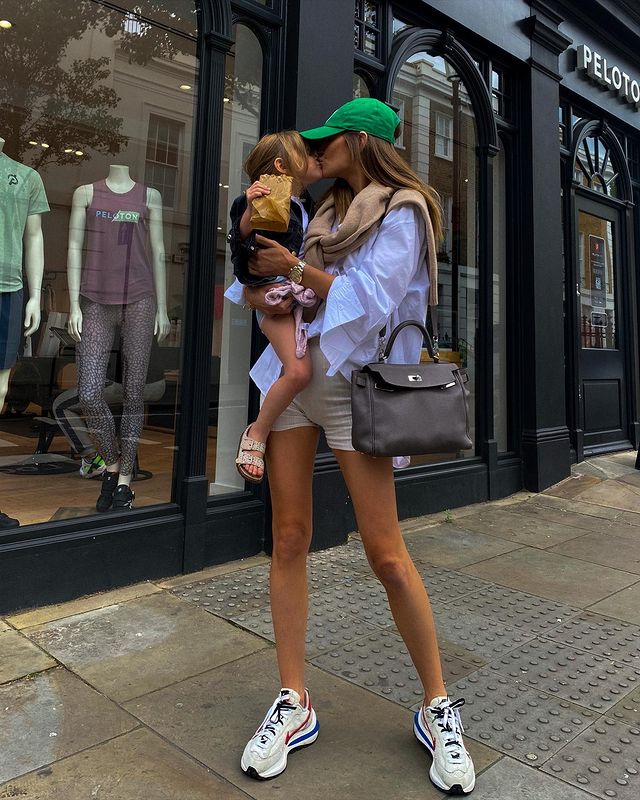 (Image/ Source: Instagram @missebeqiri)
Dawn Ward Instagram: The Real Housewives' Life During Lockdown
Tragedy struck the Beqiris in December 2019, when Misse's brother Flamur 'Alex' Beqiri was killed.
He was shot outside his home in South London, in front of his wife and child. Rumours abounded for the reason for the brutal killing, but it was eventually revealed that the 36-year-old record company owner had links to Swedish crime organisations.
Just this week, Misse revealed that the family had suffered another loss – of their beloved cat.
She said on Instagram: "We are absolutely gutted to lose you. You somehow gave me comfort when I lost my brother and I always was a bit scared when you was out if you will come back…
I know a lot of you don't understand but he was not only our cat, he was our baby too. I'm sad to lose you lalita, very sad."