Adam Collard Age, Job & Love Life
Who is Adam Collard? Find out everything about Love Island 2018 contestant Adam Collard's age, job and love life.
Love Island's Adam Collard is now 24 years old but during his time in the villa, we couldn't quite believe the hunky personal trainer was only 22!
Who Is Adam Collard?
Adam Collard appeared on the fourth series of Love Island back in 2018. He is the founder of fitness program Sculpt Fitness.
The 6ft 5 personal trainer admitted that he had been unfaithful in one of his previous relationships before appearing on the show:
'The one before last which was when I was younger, I did mess her about and cheat on her which caused a lot of arguments but I was a lot younger. The one I was with last, I genuinely thought at the time that I was in love with her and I was completely loyal. I still got a lot of attention but I genuinely didn't cheat.'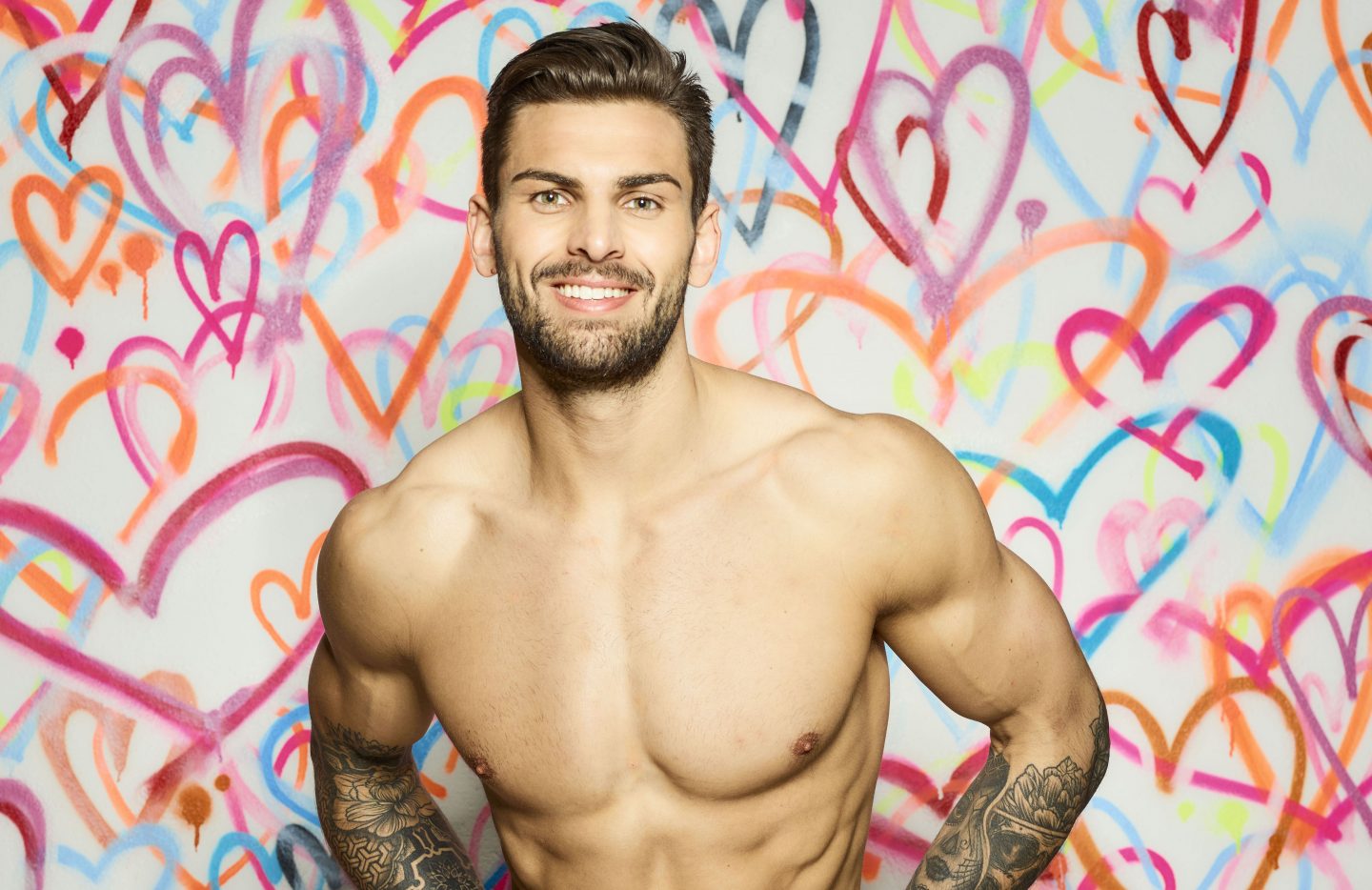 Image Source: /Reality Titbit
Adam Ruffled A Few Feathers During His Time On Love Island
After initially coupling up with Kendall Rae Knight, Adam went on to have a brief fling with islander Rosie Williams before setting his sights on newcomer Zara McDermott.
How can we forget ever forget the fiery Adam and Rosie showdown? It marks for one of the show's most dramatic moments!
Video Source: /YouTube
How Old Is Adam Collard?
It's becoming something of a trend that these super-humans that come on Love Island never seem to look their age! Adam Collard age 22 entered the Love Island villa and fans were certain that he was older than he made out.
The poor lad has even had to have his birth certificate published online just to shut everyone up! The document clearly states the Geordie was born on October 26th 1995, proving his age.
2018 Love Island beauty Laura Anderson faced the same criticism after people claimed the 29-year-old looked older than her age.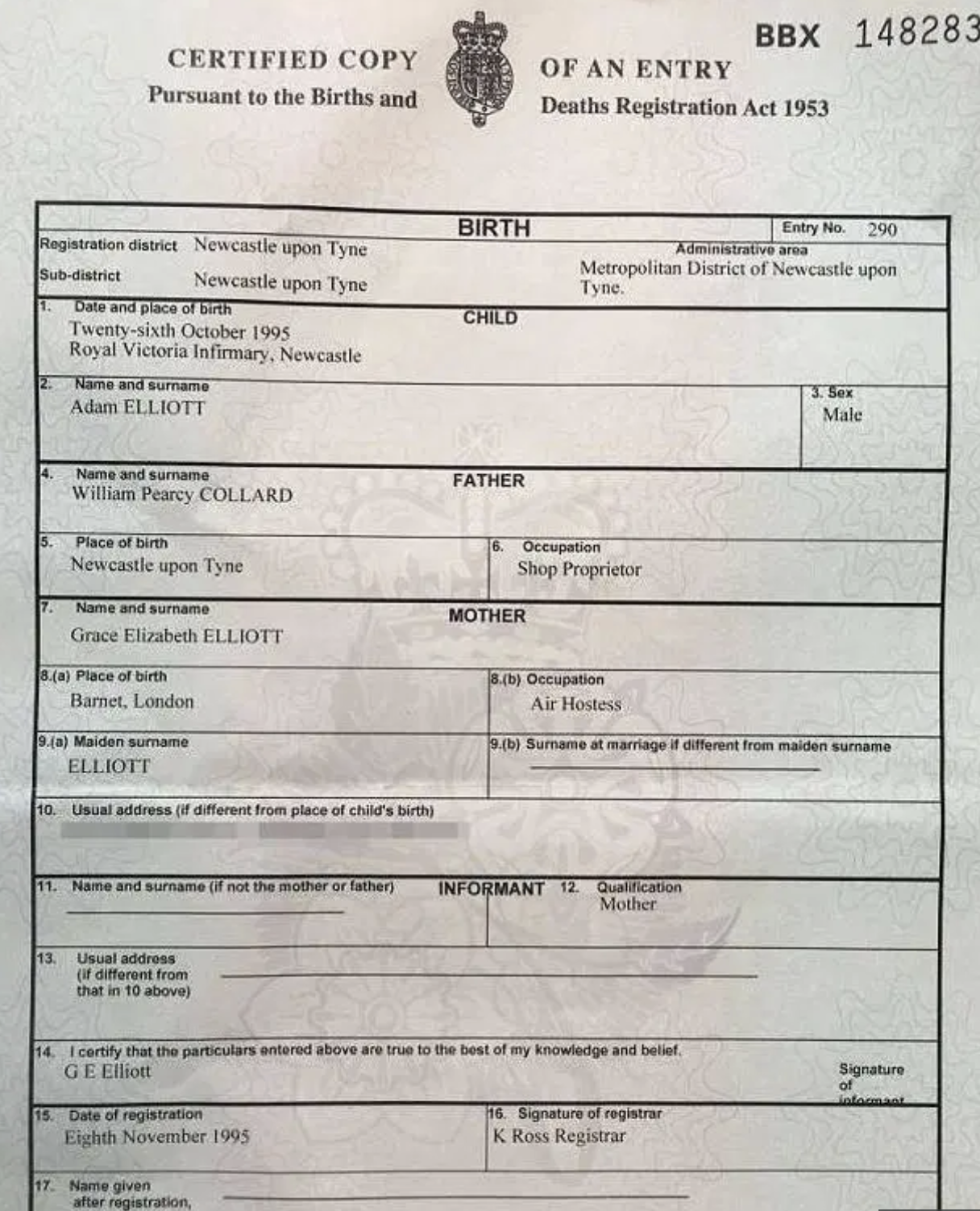 Image Source: /The Sun
Adam Collard Dated Zara McDermott Until Feb 2019
After meeting on the romance reality show in the summer of 2018, Adam Collard dated fellow islander Zara McDermott. The pair immediately hit it off and continued their romance outside of the villa.
The couple went on to date for eight months until calling it quits in early 2019.
In a statement posted on Instagram, Zara said:
'I am heartbroken to announce that Adam and I have parted ways. I love him very much and will always have a special place in my heart for him & our time spent together.
She added:
'I have tried so hard to be the best person I can possibly be and to make it work. Sometimes in life, you just aren't enough for someone; no matter what you do for them or how much you try to be. For everyone asking if I'm ok, I don't know that I am.

'But I know that soon I will be. I will be strong and prove to myself that I can get through this. Love, always, Zara x'
Zara is now in a relationship with Made In Chelsea star Sam Thompson.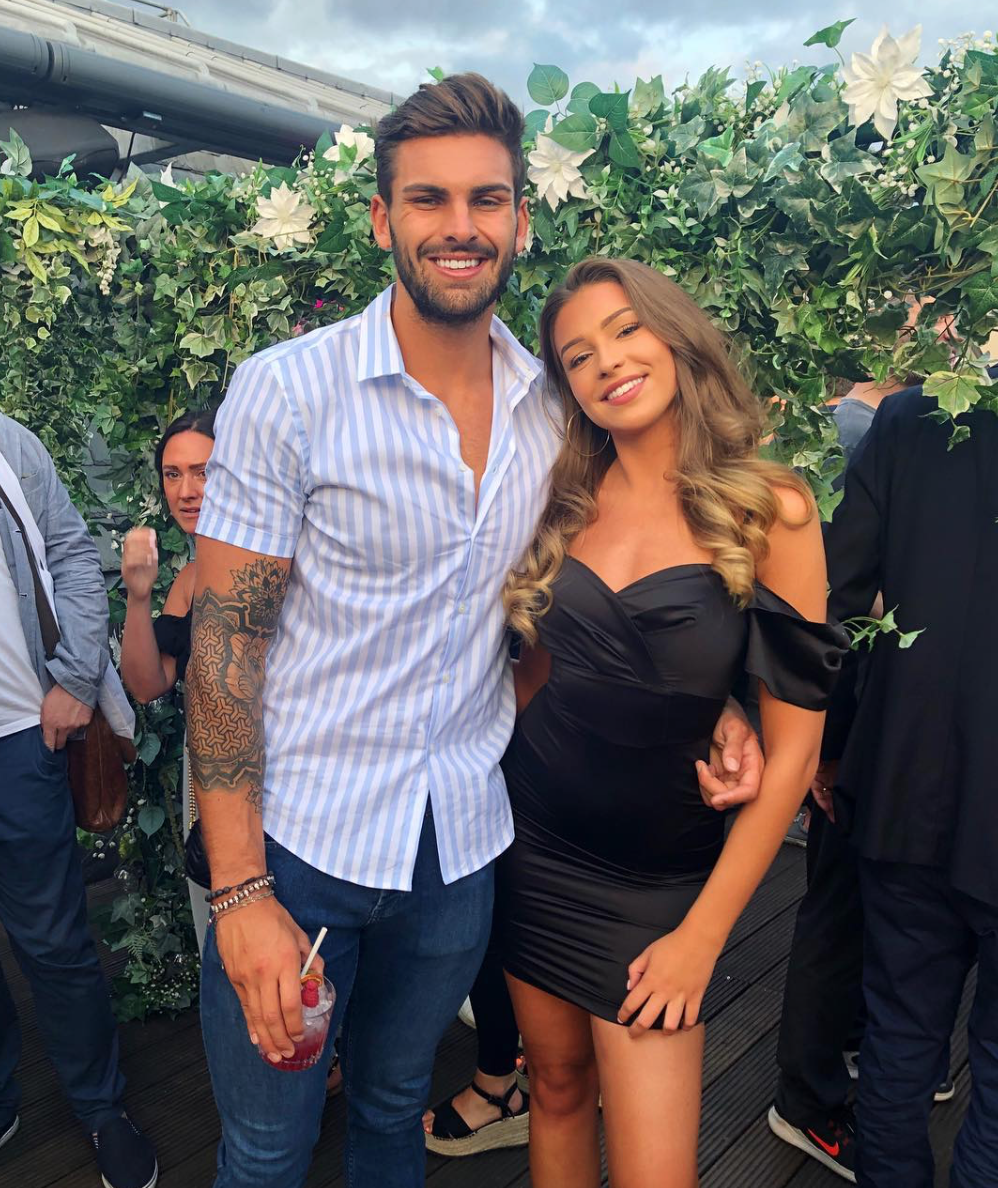 Image Source: /Goss.ie
Who Is Adam Collard Dating Now?
Adam is now dating Irish fitness blogger and social media influencer Sarah Godfrey. The pair appear to be smitten and shared photos of them holidaying together in Morocco last year.
View this post on Instagram
Image Source: /Instagram @adamcollard
The couple recently set pulses racing on social media after posting a cheeky, naked snap. Giving fans a glimpse into their break in Bali, the two stripped down for a sexy photo.
View this post on Instagram
Image Source: /Instagram @adamcollard