Iain Stirling Girlfriend: Everything You Need to Know
The Scottish comedian has easily made a name for himself, but Iain Stirling girlfriend Laura Whitmore has had her own success.
It seems that Iain's humour and charm bagged him the best of everything in the form of presenter, model and actress Laura. Along with her trying her own hand at comedy shows since becoming one of the latest team captains on the iconic Celebrity Juice.
Here's everything you need to know about Iain Stirling girlfriend, Laura Whitmore.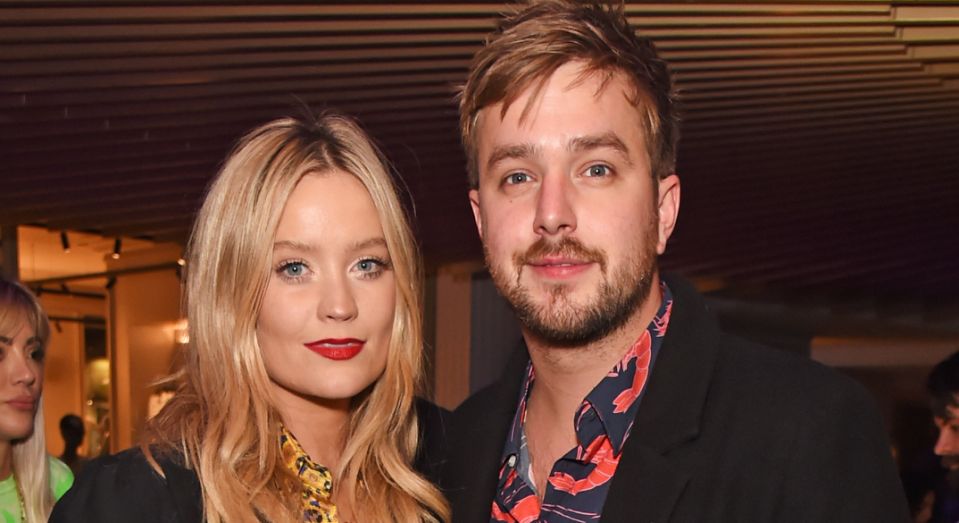 Image Source: Yahoo Style UK
First Up: Iain Stirling Himself
So who's the comedian who gained the attention of TV star Laura? Well, you may recognise Iain's voice most notably as the cheeky narrator from the hit TV show Love Island. Iain's natural ability for banter may stem from his career success as a stand-up comedian, as well as going on to form his own TV show reputation beyond using only his voice. He hosts the hit ITV show CelebAbility.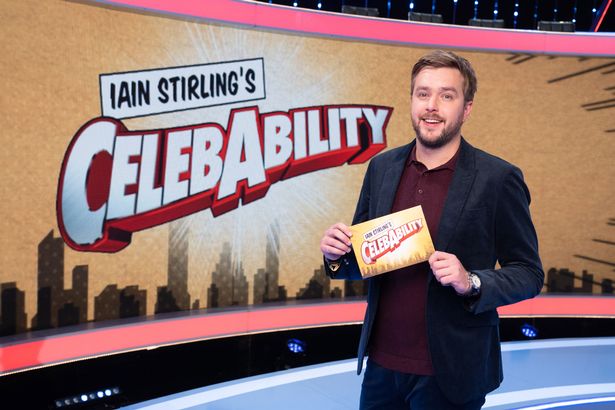 Image Source: The Mirror
And it turns out that, despite his success and his blunt observations being one of the entertaining parts of Love Island, Iain Stirling girlfriend Laura actually hates his voice overs!
Speaking on Lorraine, Iain revealed:
"Laura watches maybe not every night. She watches it every now and again, she finds that she doesn't like that voice, she likes the normal voice. She's like "stop doing the voice all the time!" This is my calm voice."
Who is Iain Stirling Girlfriend Laura Whitmore?
So who is the blonde bombshell who hates Iain's Love Island drawl so much?
Laura was born in Dublin in 1985, and studied Journalism at Dublin City University. No doubt this degree helped to fast-track her TV and presenting career.
Whitmore became well-known on TV after presenting the ITV2 spin off show I'm A Celebrity: Get Me Out of Here Now, which she presented from 2011 to 2016. The ITV spin off has housed other notable names, like Whitmore's friend Joel Dommet.
After leaving the show, she continued her showbiz success by starring in other ITV shows, such as Survival of the Fittest. She also went on to most notably follow in Iain Stirling's footsteps and take over presenting Love Island in its recent series.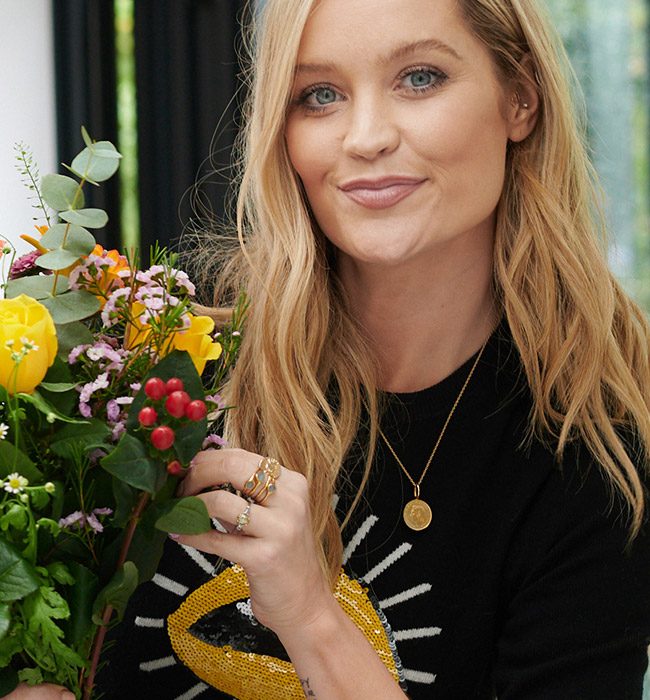 Laura Whitmore has most recently become one of the team captains of Celebrity Juice alongside Emily Atack, following the exit of Holly Willoughby and Fearne Cotton.
How did Iain Stirling and Laura Whitmore Meet?
With both becoming famous in TV circles, you would expect the comedian and Laura to bump into each other naturally at some point or another. But their romance actually began by Iain ever so casually sliding into Laura's DMs, as you do, to ask about – wait for it – her dog!
Is there anything better than a cute pooch to bring people together?
Despite Iain's undoubtedly witty first messages, the pair didn't actually meet until 2016, at an ITV party.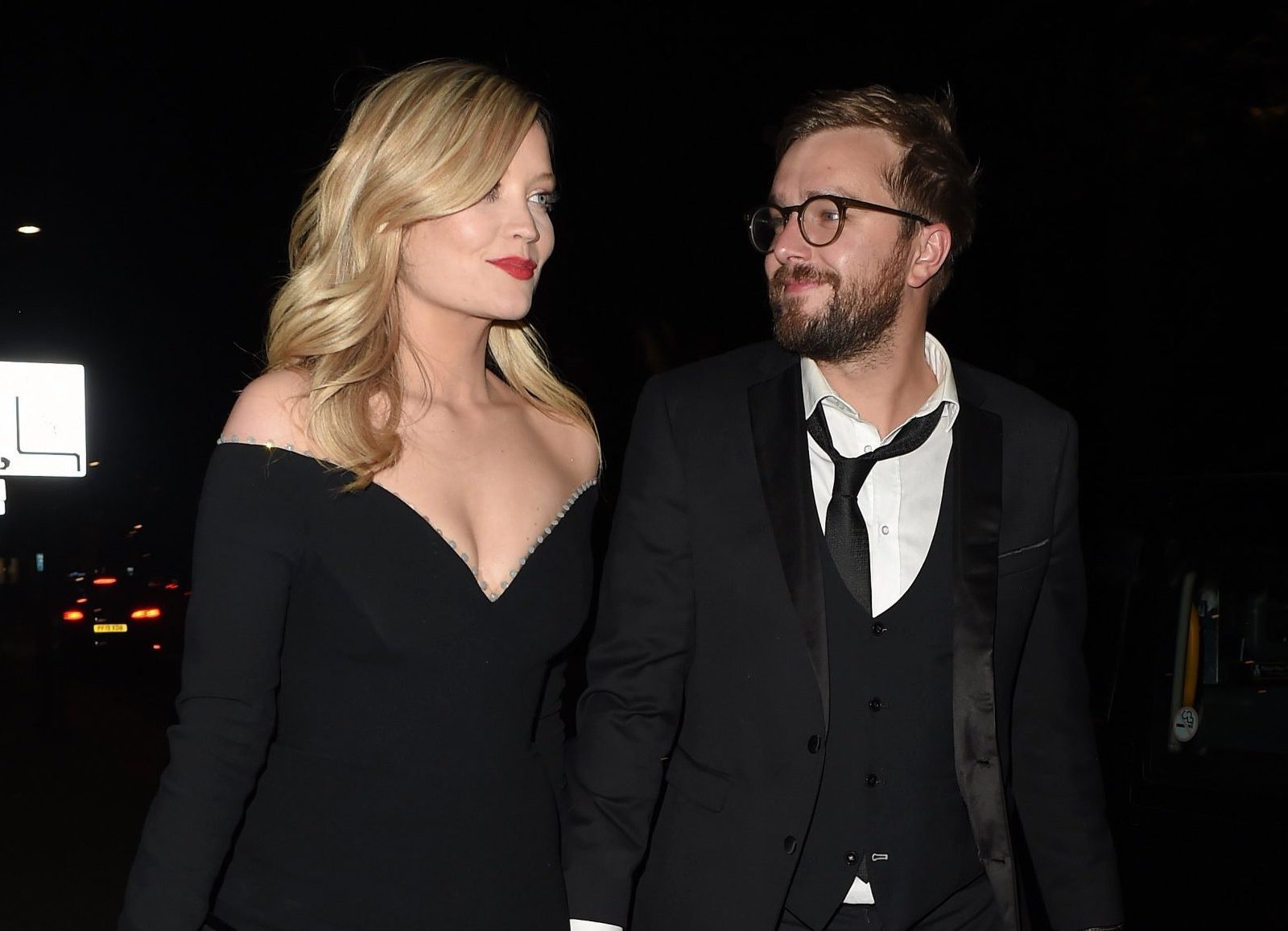 Laura Has Also Thanked A Certain Podcast For 'Saving' Their Relationship
Every relationship comes with its ups and downs. And that includes the seemingly perfect pair of Iain and Whitmore. It seems that even these two aren't immune to a long and stressful road trip, trapped inside a car together for over 10 hours.
Laura admitted that, after a bad argument during a car journey, it was the S***ged Married Annoyed podcast that got them talking and the best of friends again.
"We had a lovely giggle. We needed that."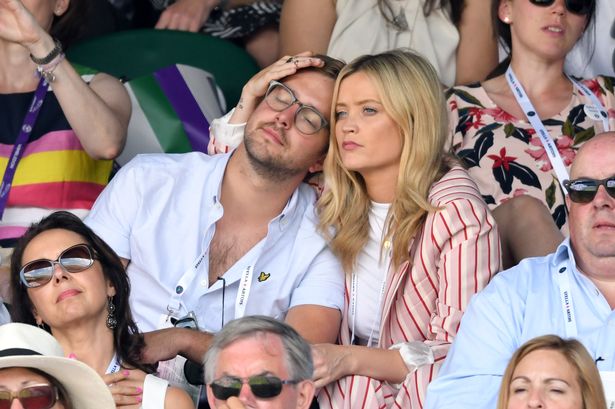 From Iain Stirling Girlfriend to Wife: The Pair Happily Marry
In a secret (but now not-so-secret) ceremony at the end of 2020, Iain and Laura decided to make it official by becoming husband and wife. They married in Laura's hometown of Dublin, Ireland.
The pair were reportedly engaged for a year before getting married in November last year, but the pair kept it very hush, which meant the recent nuptials came as a surprise for many.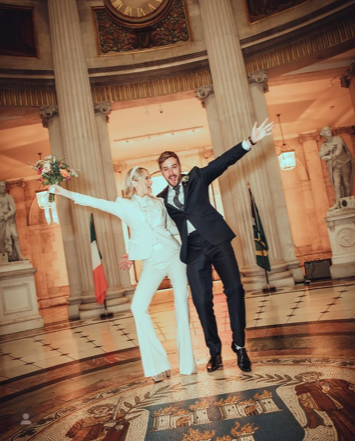 Image Source: Instagram
After sharing the first wedding photo on social media, to the delight of fans, Laura admitted on Instagram:
"A year ago Iain asked me to marry him and we had the most magical, perfect ceremony"
On the surprising Instagram post, Laura also wrote:
"We have never spoken publicly about our engagement or wedding. Back at the time we never felt the need to say anything as it's all such a personal experience. We also were too busy enjoying it"
… And Now She's Expecting, Too!
How much unexpected news can fans handle? Laura, who doesn't usually like sharing a lot on social media about her and Iain's private life, has been open enough to also reveal news of her pregnancy. Whitmore and Stirling's baby is due in 2021.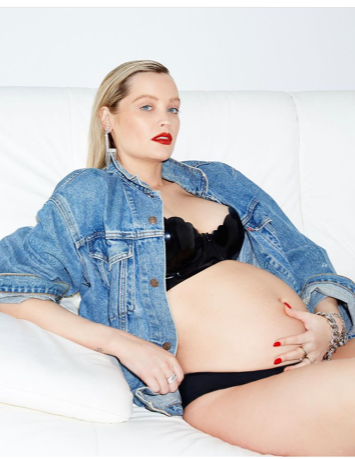 It's safe to say that Laura and Iain have both managed to make their own independent showbiz careers work, as well as happily tying the knot and preparing for their future together with New Baby!