Chrishell Stause: What Really Happened With Her Divorce
Chrishell Stause divorce made up most of the drama on Season 3 of our beloved Selling Sunset, but what really happened behind the scenes of filming?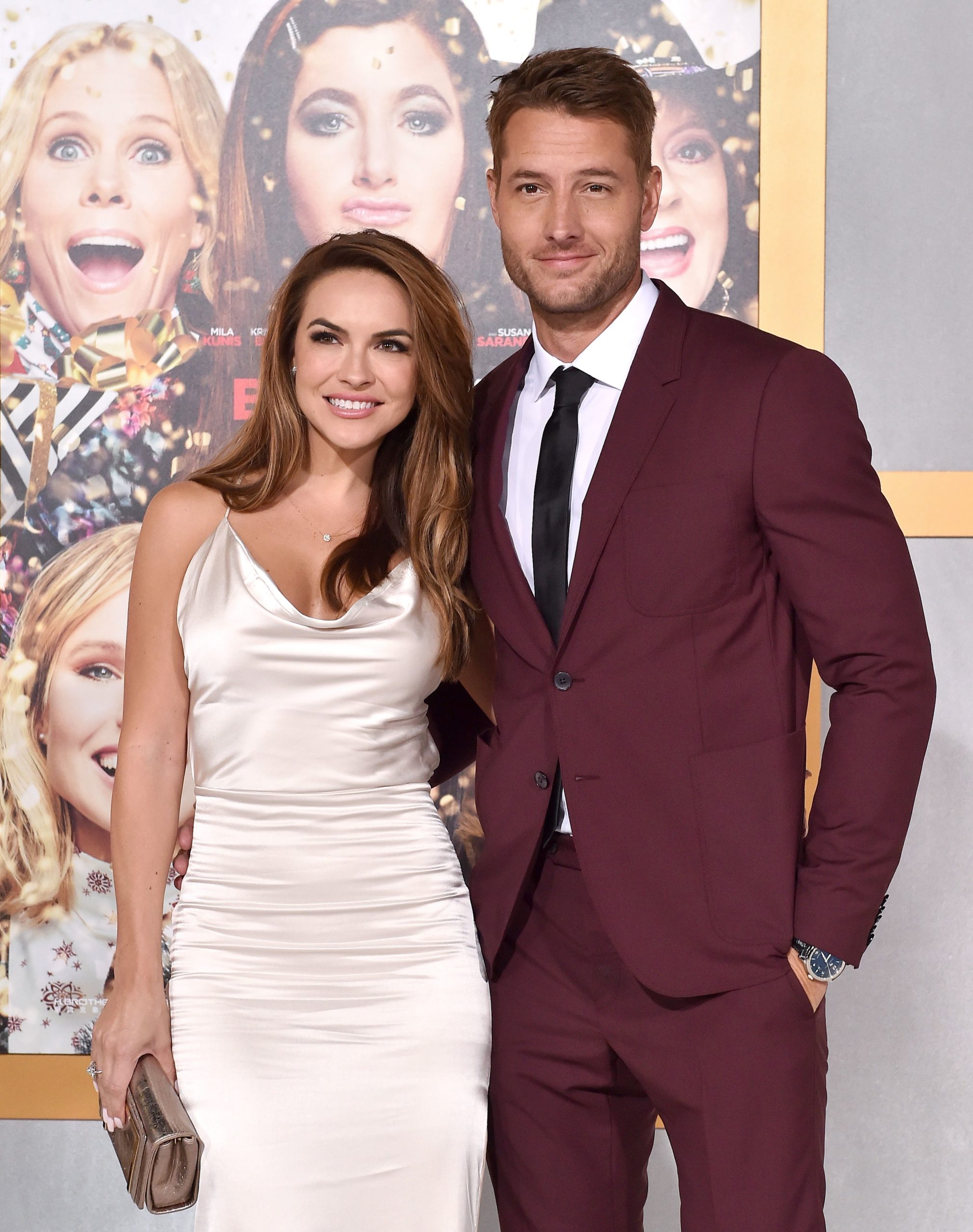 Image Source/ Dailymail
In November 2019, headlines emerged via TMZ that Chrishell's husband of two years (and partner of six), Justin Hartley, filed for divorce.
The pair had been pictured not long before at a red carpet, looking as happy as ever. But, behind closed doors there were issues surrounding 'irreconcilable differences' according to Justin's claims.
The surprise divorce was as much of a shock to Chrishell as it was to the public (given that she actually found out on the SAME day that we all did).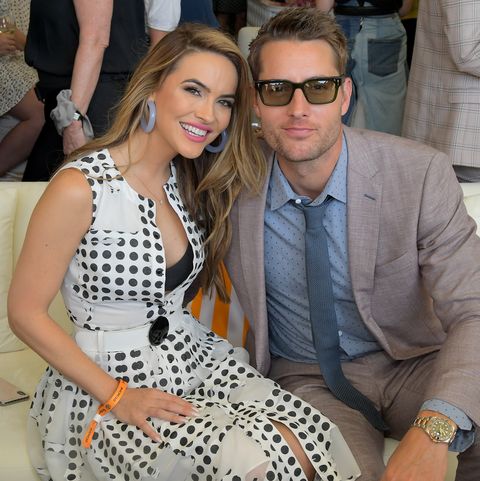 Image Source/ Cosmo
Not only did she find out 45 minutes before TMZ released the news, but she found out the life-changing news by TEXT message:
"I was shocked, we all thought it was a joke."
Justin Oppenheim, owner and boss of Chrishell, revealed how Chrishell was doing behind the scenes:
"That was one of the most difficult times of her life and now she's forced to relive it, right. I can't imagine how difficult that is.
Image Source/ Instagram
"Not only on camera, not only when, you know when she watches it, but also when the press, you know, picks every little thing apart," he added. "And people have had all their judgments – it is extremely difficult."
So, Why Did They Get Divorced?
Well, Justin cited 'irreconcilable differences' as reason for the divorce, but according to Chrishell, there was absolutely no indication of these.
Image Source/ Instagram
Chrishell Stause Divorce: What Went Wrong?
He also claimed that the pair had actually separated on 8th July 2019, despite having been pictured at a number of award shows together after that date, including the Emmy Awards on 22nd September and a pre-Golden Globes party in Los Angeles on 14th November.
It's still unknown why the marriage broke down as Justin is yet to release a statement, but it seems Chrishell is still standing by her claim that she was blind-sighted by the shock decision.
Chrishell's co-star, Christine Quinn, threw a spanner in the works when she claimed that the couple had been having couples' therapy long before the shock split:
"We heard that they were in therapy, so obviously there were some issues going on with them."
View this post on Instagram
Image Source/ Instagram
Word On The Street
Chrishell has denied these claims via social media:
"I just learned Christine is giving press "information" about my divorce. Let me be VERY clear. She knows absolutely nothing about the situation and is obviously desperate to gain attention by doing so. Anything from her is either a complete lie or total conjecture on her part."
She continued:
"It's so frustrating and unfortunate that someone would use someone's personal painful situation to get press for themselves. I can't say I am surprised, but please check the source. She has absolutely zero knowledge of the marriage we had."
View this post on Instagram
Image Source/ Instagram
Chrishell has since revealed that while she's not dating, she is enjoying single life.
It's also been recently announced that the Selling Sunset favourite will be starring in the next series of Dancing With The Stars, alongside rapper Nelly and Tiger King's Carole Baskin.