Selling Sunset Cast: Everything You Need To Know
The combination of explosive drama and insights in to million dollar houses on the Netflix reality show, Selling Sunset, has you binging it in a day.
Christine Quinn
Perhaps the most controversial of the Selling Sunset stars, 31-year-old Christine is also one of the best realtors at The Oppenheim Group.
Selling million dollar houses in the Hollywood Hills of Los Angeles is what she does best and it's what's given her the $2m net worth of hers.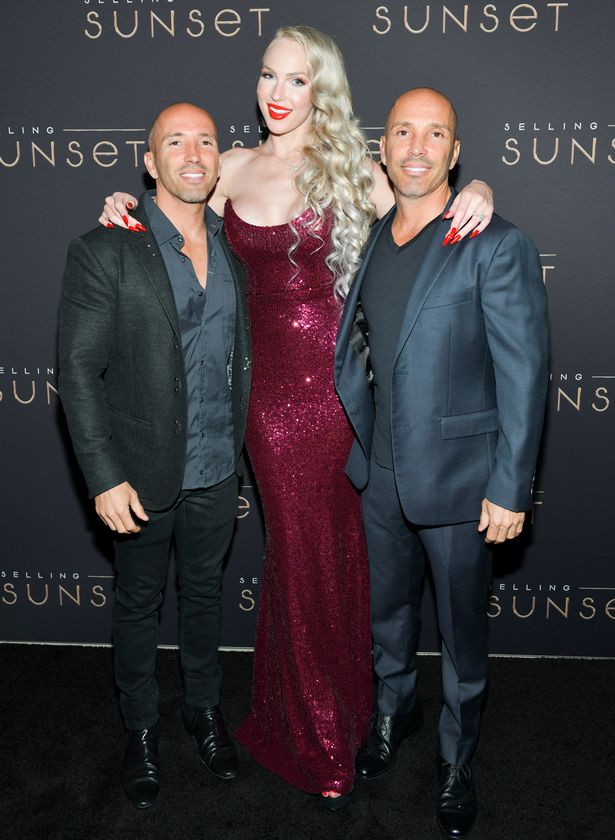 Image Source/TheMirror
She married her first husband in December 2019, in a Gothic ceremony which will air on Selling Sunset season 3, launching 7th August. 
Video Source/ Youtube
Her husband, Christian Richard, is worth a massive $20m.
In true Christine style, she had to make a mark on her wedding day- in the form of a black gown:
"I've always wanted to get married in a black wedding dress, and I'm so happy that my dream came true."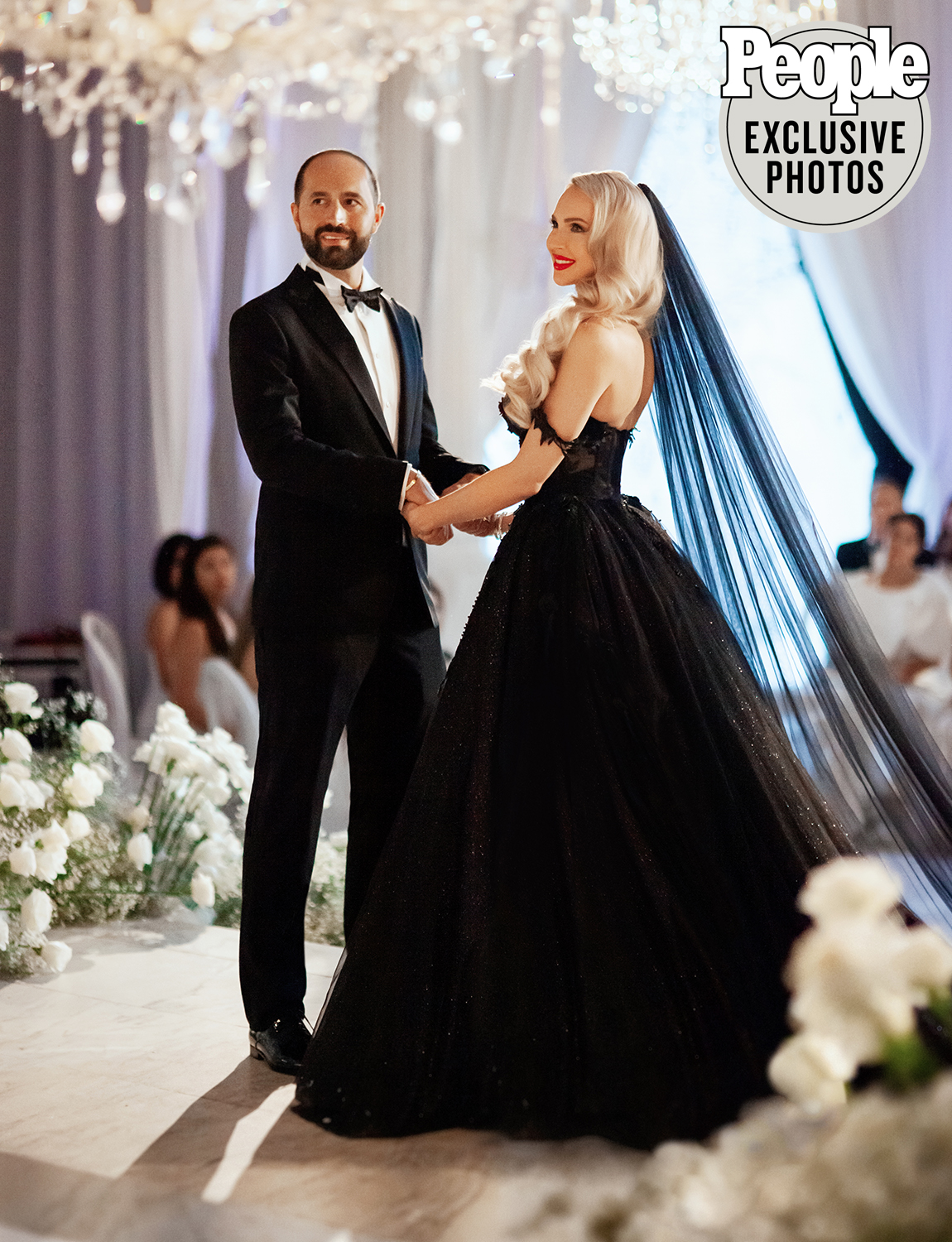 Image Source/JohnandJosephPhotography
She also revealed that she was ill with Coronavirus on her wedding day.
39-year-old Mary is one of the most popular cast members on the reality series. Having been with the agency's owner, Jason Oppenheim, she's got very deep ties with the company (and has also been there the longest).
Image Source/ Instagram
Teen Mom
Mary revealed that she fell pregnant after she had sex for the first time- making her a Mum at 16.
She's faced some struggles in her life, including the death of her first husband:
"I've been married twice before. My first husband passed away and my second husband, it just didn't work out. It wasn't the right relationship."
She's now recently married her toy boy lover, Romain Bonnet, who is 13 years her junior.
Image Source/ Instagram
Mary's new man is actually only three years older than her son, so won't be taking on a fatherly role:
"I don't see Romain ever stepping in as like a father figure and Austin doesn't need that, but they get along great."
Selling Sunset: Chrishell Stause
38-year-old Chrishell was a later arrival to the group, and had some well documented drama with Christine who gave the new girl a hard time.
Image Source/ Instagram
Stause was actually a soap actress before, playing Amanda Dillon in 'All My Children', from 2005-2011.
She's recently just divorced husband, actor Justin Hartley, who's supposedly worth $7m.
Video Source/ Youtube
The messy and unexpected Justin Hartley divorce will be documented in the next series, much to Chrishell's dismay:
"It's an embarrassing, humiliating type of thing to go through without cameras and without people judging you, so I just hope people are gentle when they watch."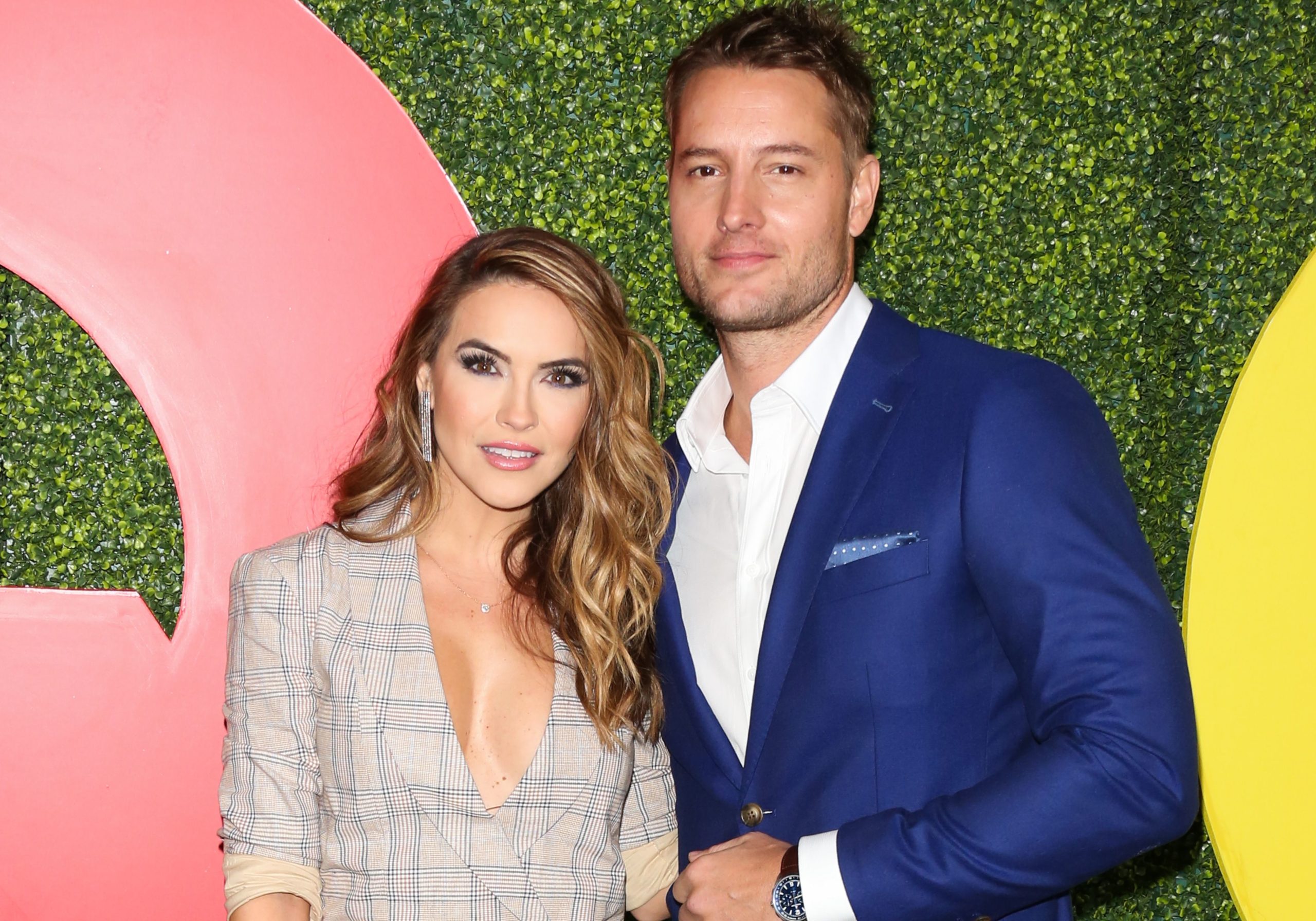 Image Source/ GoodHousekeeping
Heather Young
32-year-old Heather became a model when she was just 18, and famously worked as a Playboy Playmate in her earlier years.
Young also starred in a couple of TV programmes and films, before moving in to the real estate world.
Image Source/ Instagram
She was shown to be dating her hockey star boyfriend in the show, but has since moved on with new boyfriend Tarek El Moussa. They've been dating for less than a year but Heather's already close with his kids and living with them.
Image Source/ Instagram
The blonde bombshell is  actually a vegan, and joked that her other half is '73%' vegan.
Maya is one of the main real estate agents on the show, as well as the most liked. She's rarely getting herself caught up in the drama, keeping herself to herself.
Image Source/ Instagram
The Israeli born agent is said to be worth $1m after she made a name for herself as one of LA's best agents after moving there in 2002.
Amanza Smith
43-year-old Amanza was the newest addition to the Selling Sunset cast, joining in season 2.
Image Source/ Instagram
A Natural
Despite being best friends with Mary and Jason, she didn't get the job down to just who she knows. She actually worked as an interior designer before moving to real estate:
"It's a natural talent that I've always had, and it came from growing up really poor. I lived in a trailer. I would get, like, one can of paint a year, and I would paint everything in my room, from the bunk beds to the dresser to the accessories."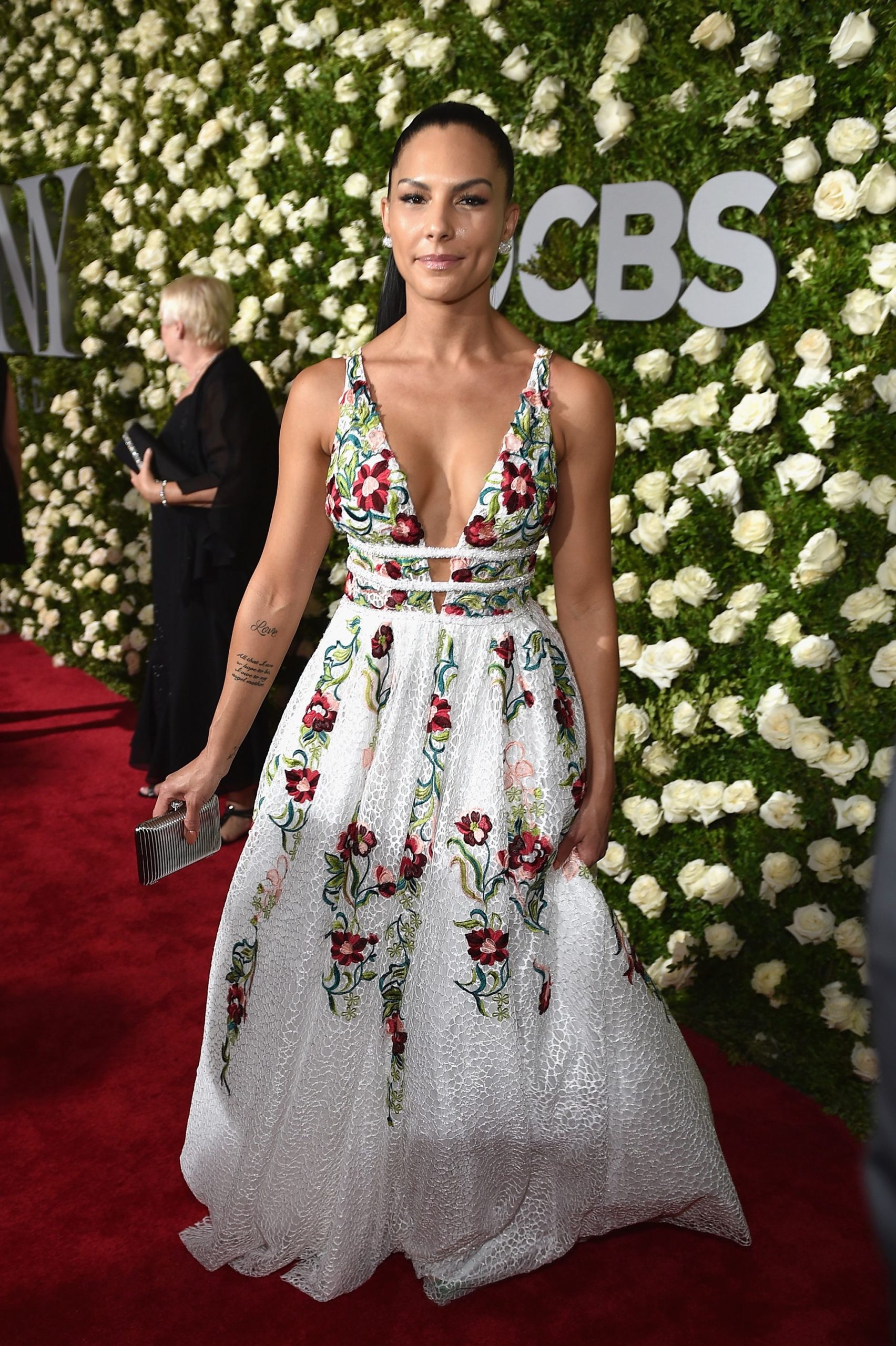 Image Source/ Women's Health
Now she's got her license, she can do every stage of the process:
"Now that I'm an agent, I can list the house, stage the house, sell the house, then decorate the house."
Amanza married NFL player Ralph Brown in 2010, when she was a cheerleader for Indianapolis Colts.
Image Source/ Instagram
They've since divorced, but have two kids together. It was alleged that Ralph was unable to pay child support, forcing Smith to work two jobs:
"I hadn't cleaned my toilet in nine years, and suddenly I'm scrubbing toilets so that I can feed my kids. It was a very humbling experience to say the least."
German-American Davina was born in Germany but left to attend Pepperdine University in Malibu, where she studied Advertising:
"In many of my graphic design classes I would create real estate magazine covers but to get the images, I would drive around Malibu and door knock asking homeowners if I could photograph their property."
Image Source/ Instagram
"Seeing these incredible homes lead to a passion and fascination with real estate."
She's one of the best at what she does, ranking in the top 10% of realtors in the business.