How Much Do We Know About Alan Carr's Husband?
Alan Carr may be known as the 'Chatty Man' but how much do we really know about him, Carr's husband Paul Drayton and their personal life?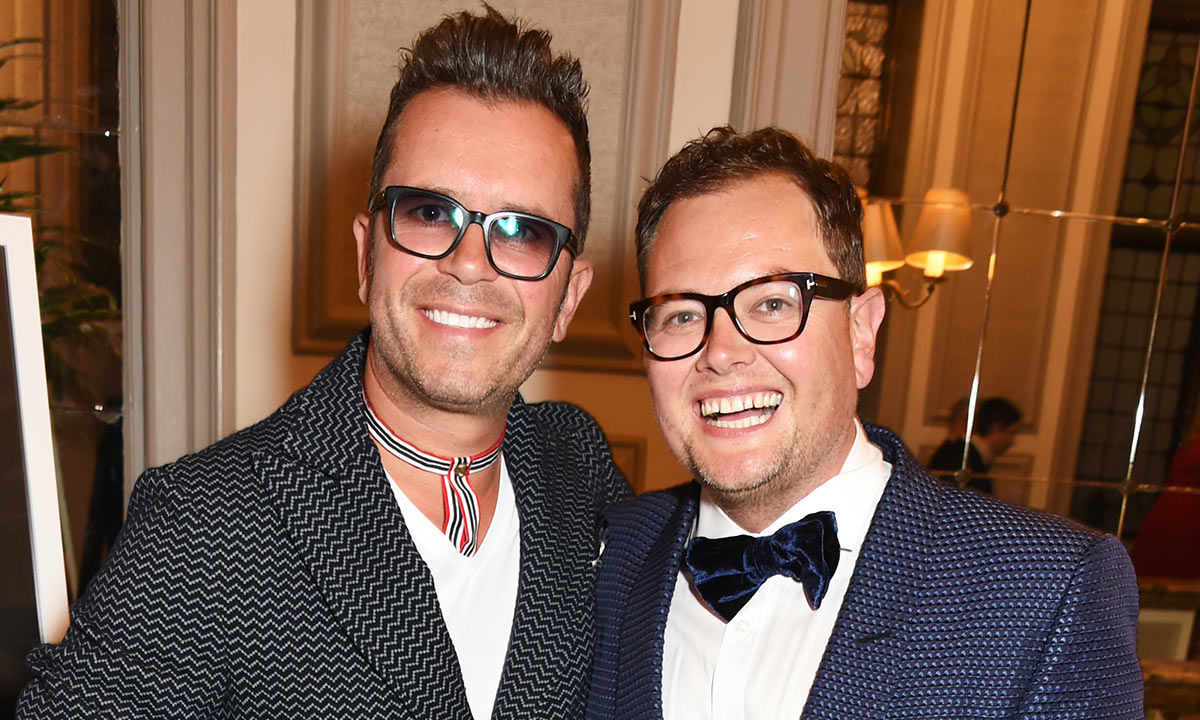 Image Source/ Hello Magazine
When did they get married?
Alan and Paul got married in January 2018 after Paul proposed in Indonesia after ten years together.
A spokesperson for the comedian said:
'Alan Carr married his long-term partner Paul Drayton at a small private ceremony in LA last week. The couple are currently on honeymoon in Mexico and are planning a big celebration with all their family and friends back in the UK later this summer. They are both extremely happy'.
It may seem strange that they tied the knot in LA but that is because Adele officiated and organised their wedding day at her home!
In an Instagram post she said:
'Seeing as the cats out the bag. I married two of my best friends in January. You know me any excuse to dress up… @chattyman #LoveisLove 🏳️‍🌈'.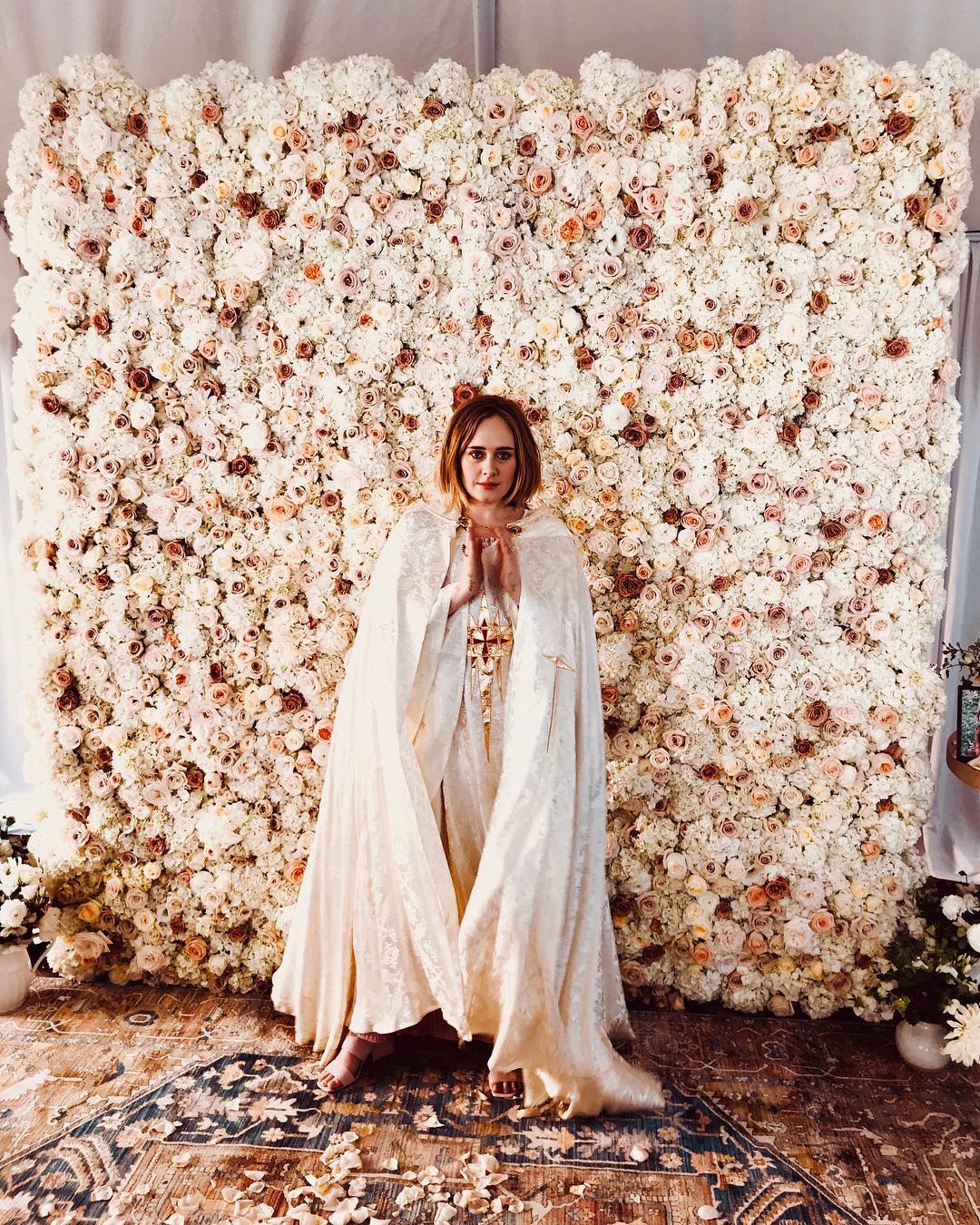 Image Source/ Confetti
In an interview, Alan revealed:
'She said I want to do your special day, let me do everything. So, she got ordained and she married us.

'She is the kindest, most sweetest, loveliest person ever. She flew us to Vegas to see Celine Dion sing. She sang my first dance. It was the best day of my life'.
What do we know about Alan Carr's husband?
Paul is a party planner however, it may be a difficult job for him as he is a recovering alcoholic. Alan has since given up alcohol to help his husband in his recovery.
Back in 2016, the Chatty Man admitted:
'To be honest, it was a tough year for my Paul last year. He had a few issues with alcohol, and a lot of the time that was because I was away so much. I was out there, working hard, earning the money, and I neglected my personal life, really, so I feel a little bit to blame for that'.
In his shows Alan uses Paul in his jokes, he said:
'My Paul shows up in some of the jokes in this new show, actually, which he's not too chuffed about, but my job is what allows him to be a kept man, so he has to learn to deal with the exposure… Actually, no. That's not fair'.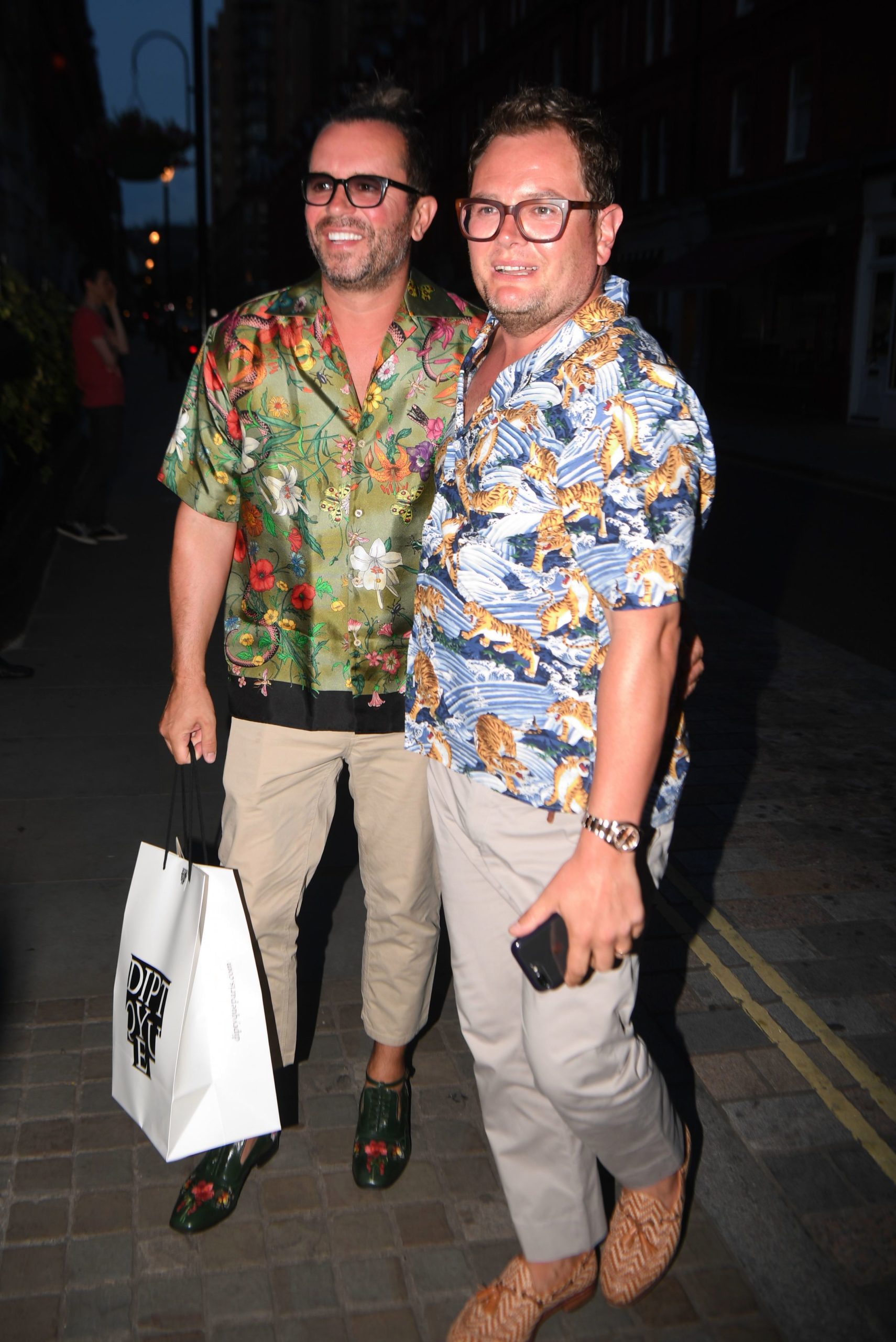 Image Source/ The Sun