Peyton (One Tree Hill): What Is Hilarie Burton Doing Now?
Peyton (One Tree Hill) was the angsty blonde we didn't know whether to love or hate – could anybody keep up with her on-again-off-again romance with Lucas?
It's been nearly 20 years since the show started, so what is Hilarie Burton, who played Peyton, up to now?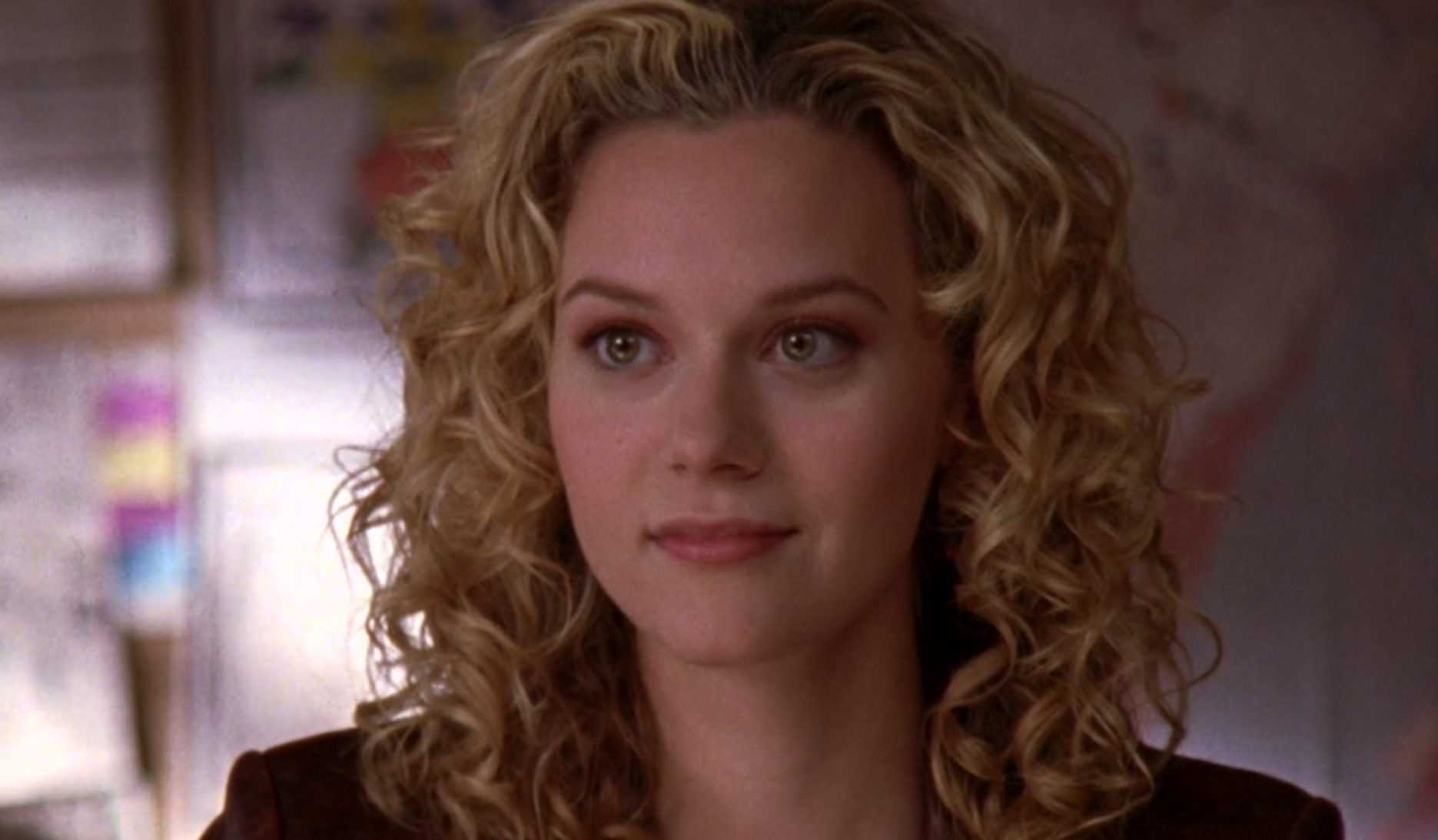 Image Source/ Bustle
A quick recap
Peyton Sawyer was one of the main five characters introduced to us along with Nathan Scott (James Lafferty), Brooke Davis (Sophia Bush), Lucas Scott (Chad Michael Murray) and Haley James (Bethany Joy Lenz).
When we first meet Peyton she is an emotional, non-cheery cheerleader who is struggling to find herself in the world. She's dating Nathan, but he seems more interested in basketball than her. Not long after that she meets Lucas, who has mentioned how much he likes her, which is when we get the famous quote:
'First of all, you don't know me. Second of all, you don't know me'.
And the rest is history. There's a lot of Lucas and Brooke, Lucas and Peyton, the girls with other guys before going back to Lucas – even at the same time – all of which naturally leads to best friends Brooke and Peyton fighting… a lot as well as the break down of their friendship.
But it's when Peyton finds out about Nathan and Brooke hooking up whilst Peyton was still with the basketball fanatic which really puts the final nail in the coffin of their friendship – even leading to the BFFs having a physical fight!
However, when Peyton fails to show up to the senior prom, Brooke goes to her house to find her. Unfortunately, she doesn't know that Peyton has been kidnapped by psycho Derek:
Video Source/ YouTube
As can be imagined, this led to the girls reigniting their friendship with them even moving to LA together at the end of the fourth series.
Four years later
The TV show's fifth season picks up four years after the gang left high school. They may be older, but that doesn't mean they're drama free. Even though Lucas told Peyton he wanted to be with her, when we return to the show they are no longer together, with Lucas becoming engaged to someone else!
However, Peyton admits that she has always loved Lucas and still does. And supposedly unknown to Lucas, he also feels the same way about Peyton as he writes a book all about her. Finally the pair get together for good!
Or so we think until Julian Baker (Austin Nichols) shows up. Julian comes to One Tree Hill to direct the movie version of Lucas' book 'An Unkindness Of Ravens'. We discover that Peyton and Julian actually dated when she was in LA and only knows about Lucas' book due to Peyton always buying it when she saw it. Thankfully the couple don't let Julian get between them, with Peyton's ex actually one of Peyton's best friends: Brooke.
Peyton and Lucas finally get married and even have a baby girl, Sawyer Brooke Scott. The sixth series is the final season that Peyton stars in One Tree Hill, for a very specific reason.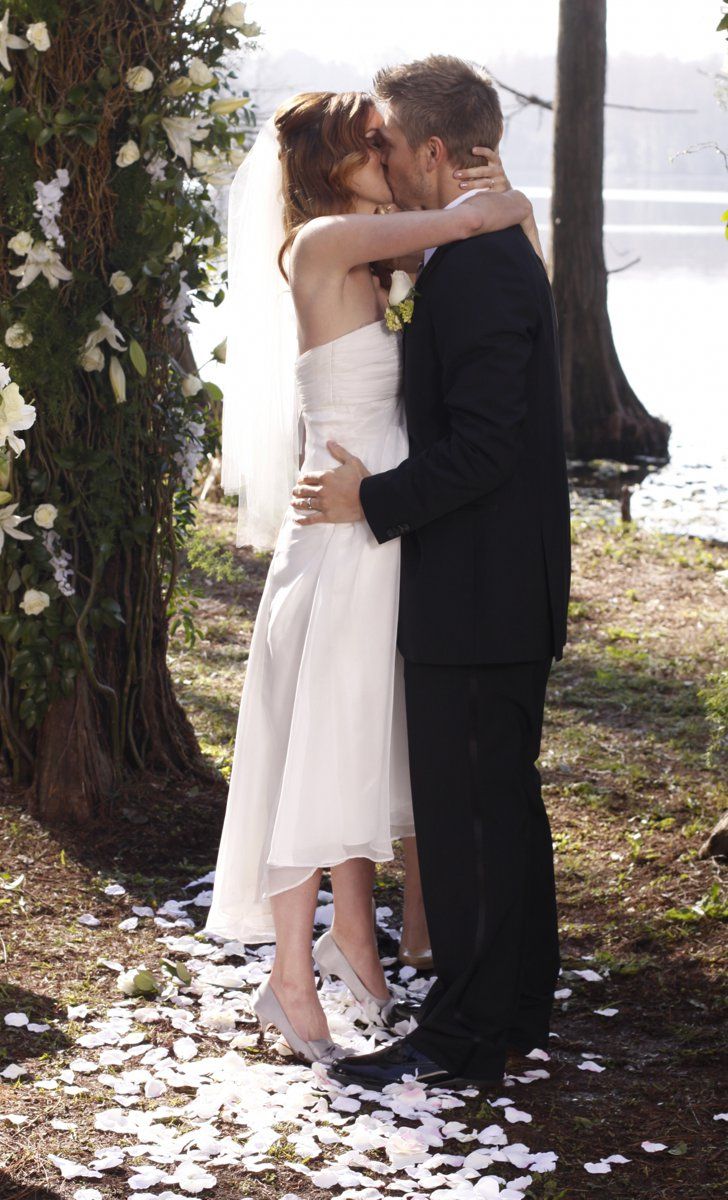 Image Source/ Pinterest
Peyton's One Tree Hill most memorable moments
'Your art matters'
Video Source/ YouTube
Friends With Benefit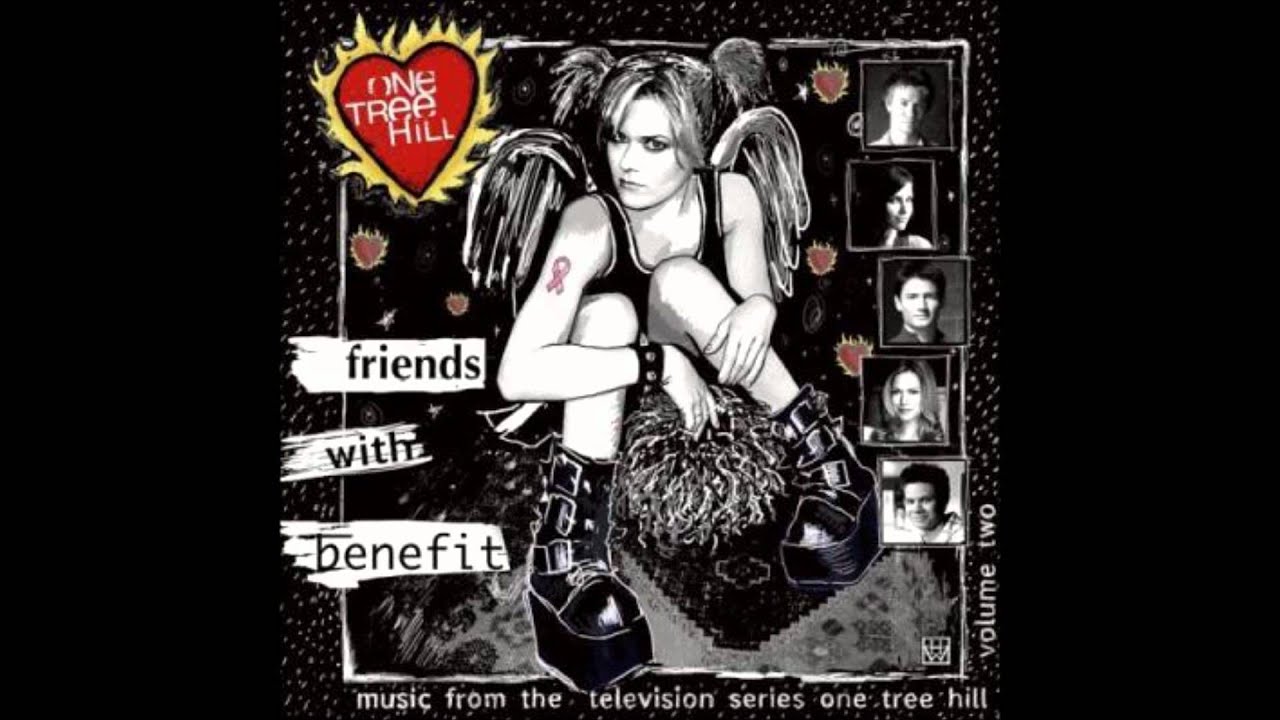 Image Source/ YouTube
School shooting
Video Source/ YouTube
People always leave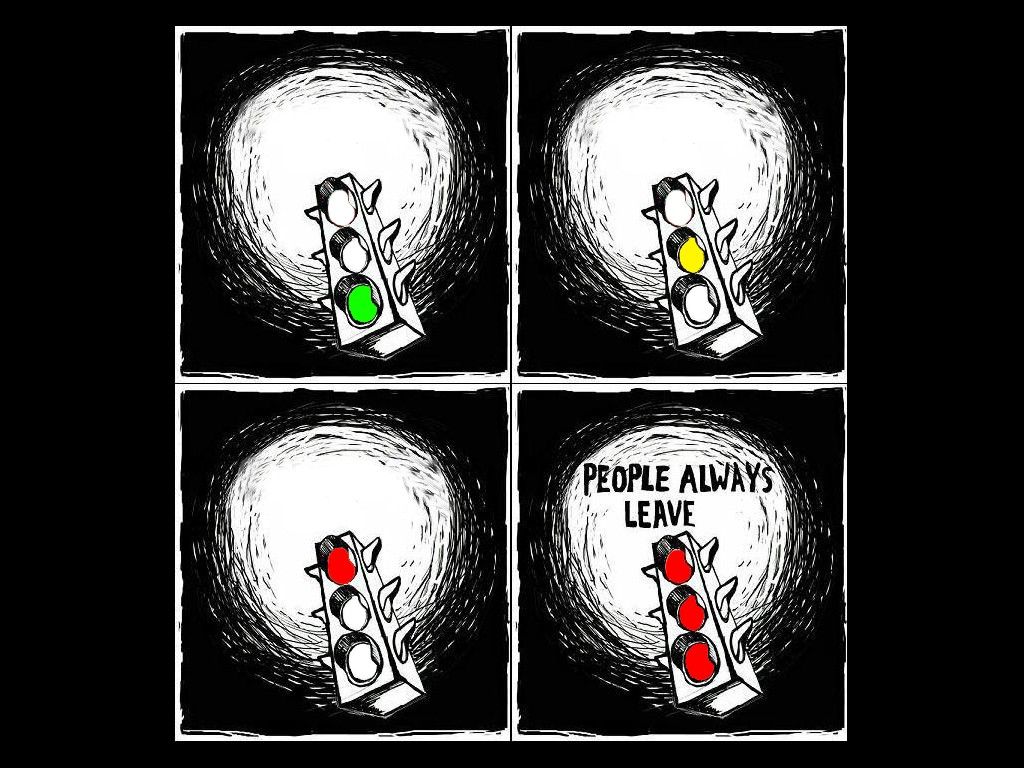 Image Source/ Pinterest
'It's you Peyton'.
Video Source/ YouTube
Sending Jake and Jenny away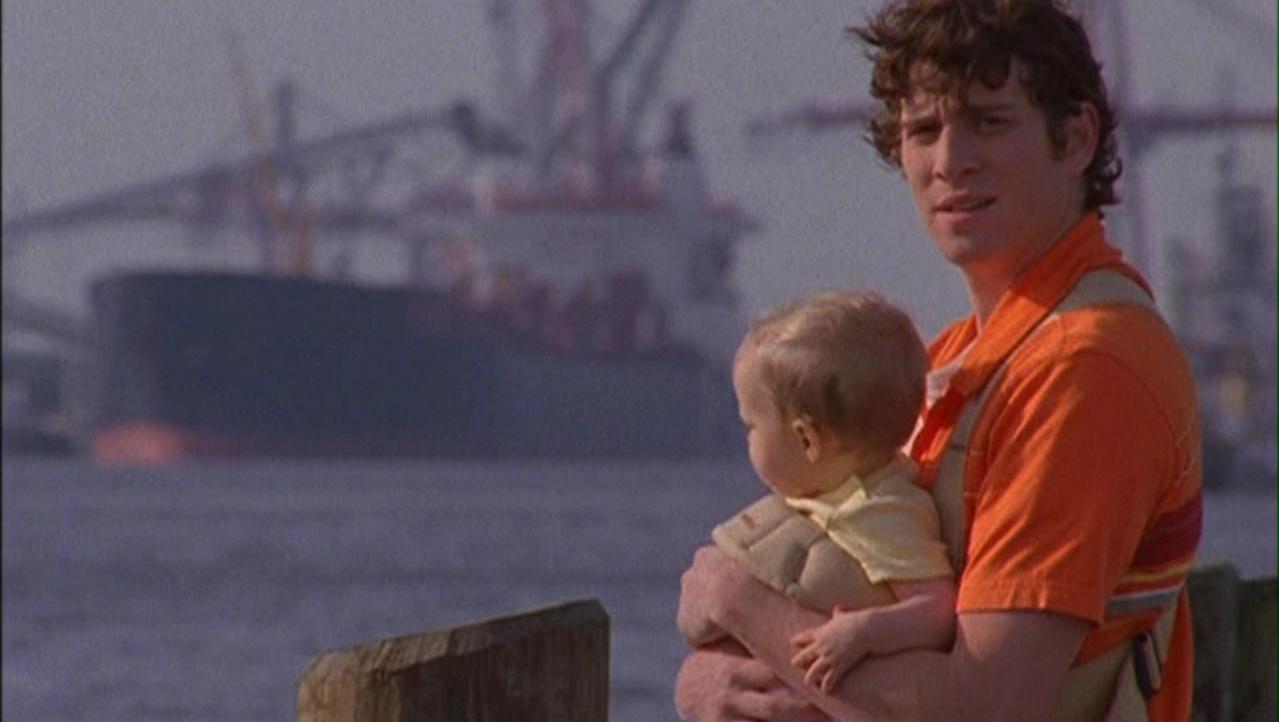 Image Source/ One Tree Hill Wiki – Fandom
Telling Lucas she's pregnant
Video Source/ YouTube
Setting up Red Bedroom Records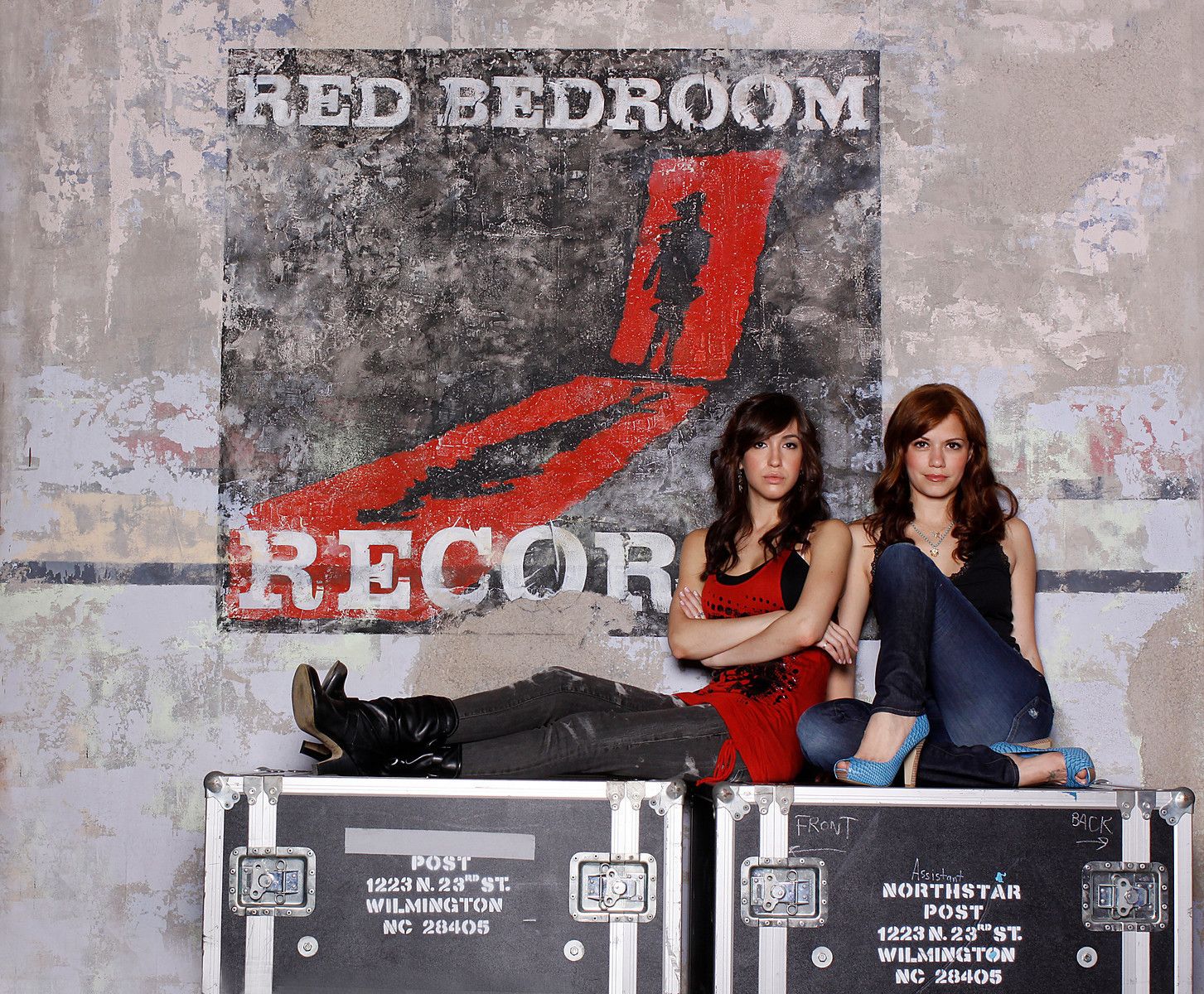 Image Source/ Pinterest
When Lucas proposed… and she says 'No' – or does she?
Video Source/ YouTube
'Dyke'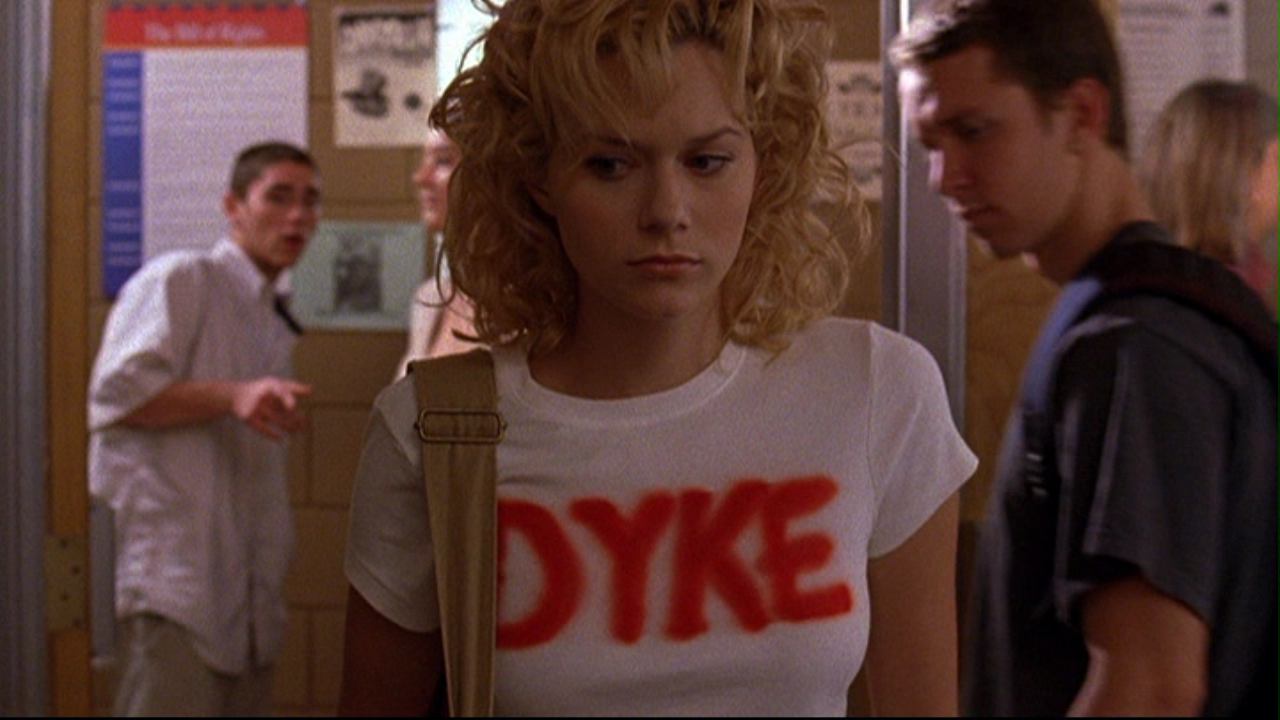 Image Source/ One Tree Hill Wiki – Fandom
Going to Vegas with Lucas
Video Source/ YouTube
Mark Schwahn and #MeToo
Hilarie Burton announced that she would be leaving One Tree Hill at the end of season six.
Video Source/ YouTube
More than ten years later, Hilarie admitted the real reason why:
'I had such strong relationships on the show and I still do […] There was so much good. But there was bad too'.
'I was told that if you speak up, your career is over and you'll be labelled a troublemaker.'

I didn't say anything for a decade. And as a result of that, people were abused after me. The guilt that comes with that is really difficult'.
It turns out that Hilarie was not the only person this happened to. Other members of the cast as well as crew members were victims of the same behaviour from Schwann.
Hilarie spoke out about her experience after one of the crew members, Audrey Wauchope tweeted about it:
In light of the Andrew Kreisberg reporting, a couple thoughts about my first writing job that I've wanted to say for years but have never had the guts to. When I was 29 my writing partner @RachelSpecter and I were hired as staff writers.

— Audrey Wauchope Lieberstein (@audreyalison) November 12, 2017
Image Source/ Twitter
Sophia Bush – who played Brooke Davis on all nine seasons of the teen show – has also spoken about Schwann's behaviour:
Video Source/ YouTube
It turns out that Schwann continued with this behaviour even after Hilarie left, as documented by Shantel VanSanten, who played Quinn James from series 7-9.
Video Source/ YouTube
Mrs Hilarie Burton Morgan
After leaving One Tree Hill, Hilarie was romantically set up with The Walking Dead's Jeffrey Dean Morgan by their respective co-stars, Danneel Harris and Jensen Ackles (who are now married!). The pair began dating in 2009 and their first son, Augustus, was born the following March.
After years of secondary infertility, the couple's daughter, George, was born in February 2018. After years of the media speculating that they were married, the pair officially tied the knot in October 2019 with their children, close friends and family.
Image Source/ Instagram
A lack of acting roles?
Hilarie has had notably smaller acting roles since starring as Peyton. She is known for starring in Lethal Weapon, White Collar and Grey's Anatomy.
Since then she has starred in numerous Christmas Lifetime Original Movies, such as The Christmas Contract and The Christmas Wish with some of her previous One Tree Hill cast mates.
Another reason why she has perhaps lowered the amount of acting she does is that she now owns and runs a farm with her husband. Mischief Farm is the main focus of her book, The Rural Diaries.
My friend, the formidable @HilarieBurton wrote a book! And she's an ENCHANTING writer. Support small biz &order #TheRuralDiaries from your local bookshop (national save-a-bookshop list avail @entangledpub) OR from Hilarie's hometown shop @OblongBooks! You'll be swept away 🌻💋 pic.twitter.com/9NXsawosdZ

— Bethany Joy Lenz (@BethanyJoyLenz) May 1, 2020
Image Source/ Twitter