Charlotte Dawson: Model Who Battled Cyberbullies & Demons
Charlotte Dawson – model who fought against the cyberbullies in 2012 – devastated the world when she was found to have taken her own life on 22nd February 2014.
The 47-year-old former model, who was renowned for being a judge on Australia's Next Top Model, was known to have been battling depression for years before her untimely death.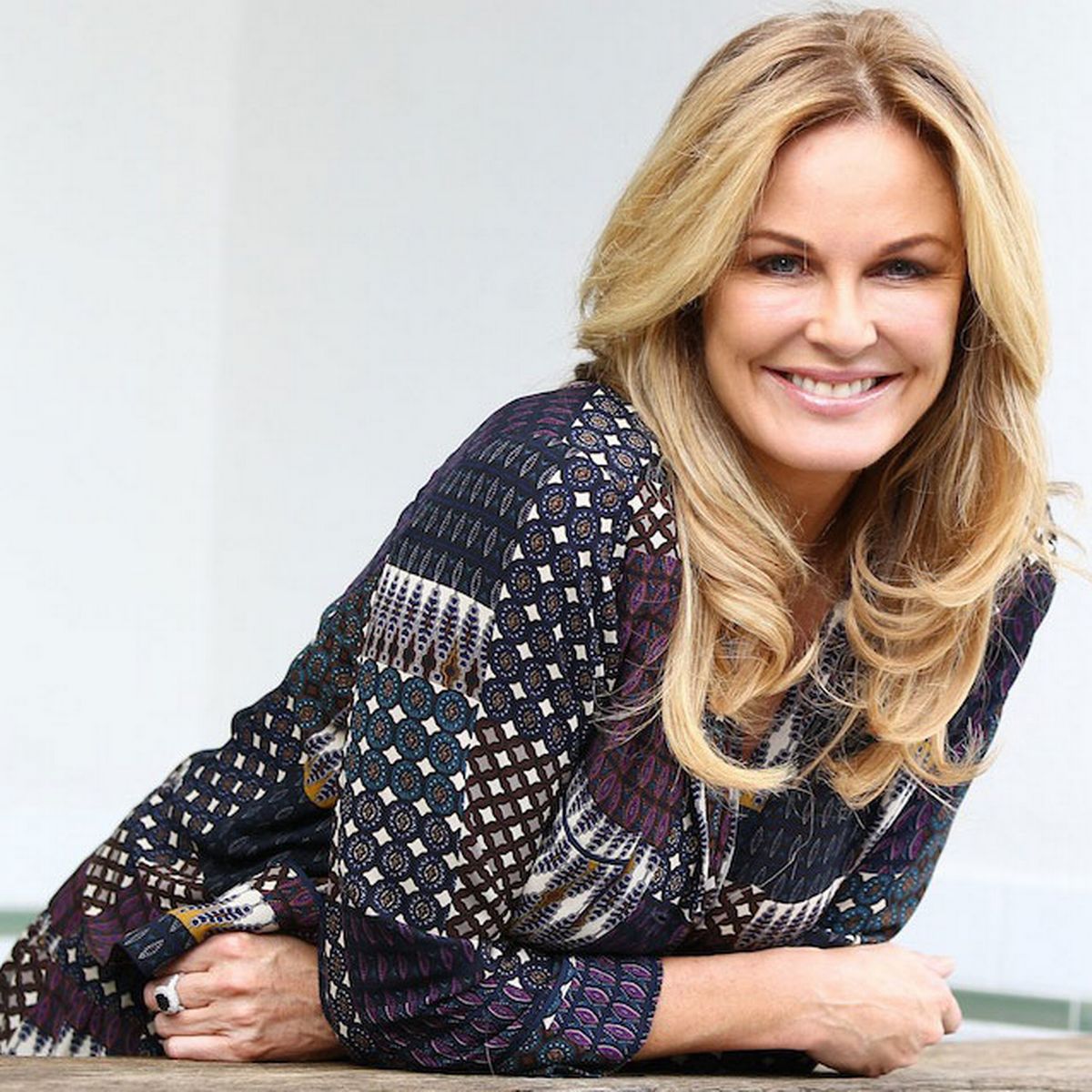 Image Source: /Daily Mirror
Charlotte Dawson committed suicide in her home in Woolloomooloo, Australia on 22nd February 2014. Reportedly, friends of the model were concerned for her welfare, noticing Charlotte hadn't updated her social media accounts 19 hours prior to her death.
The fashionista was best known for her judging role on Australia's Next top Model as well as her work as a fashion correspondent for E! News and Good Morning Australia.
Charlotte Dawson (Model): She Was An Established Model In The Australian Fashion Scene
After dropping out of high school aged sixteen to pursue a modelling career, the New Zealand born star landed jobs modelling in Europe and New York City.
She later moved to Australia where she would find fame in the Australian fashion scene.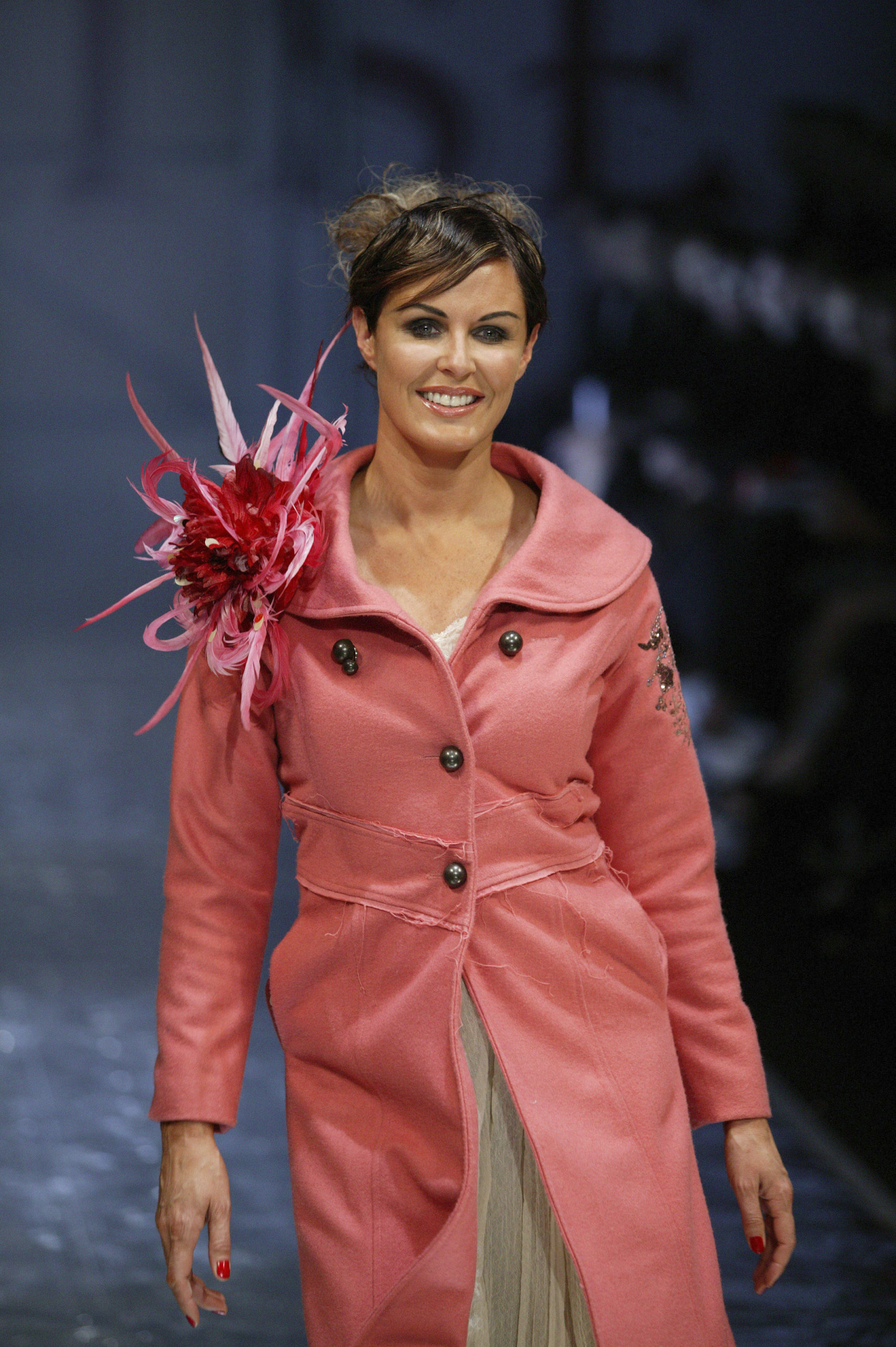 Image Source: Yahoo News UK
Charlotte Was Also A Judge And Mentor On FOX8's Australia's Next Top Model
Charlotte joined the judging panel of Australia's Next Top Model in 2007, a position she held until 2013, not long before her death.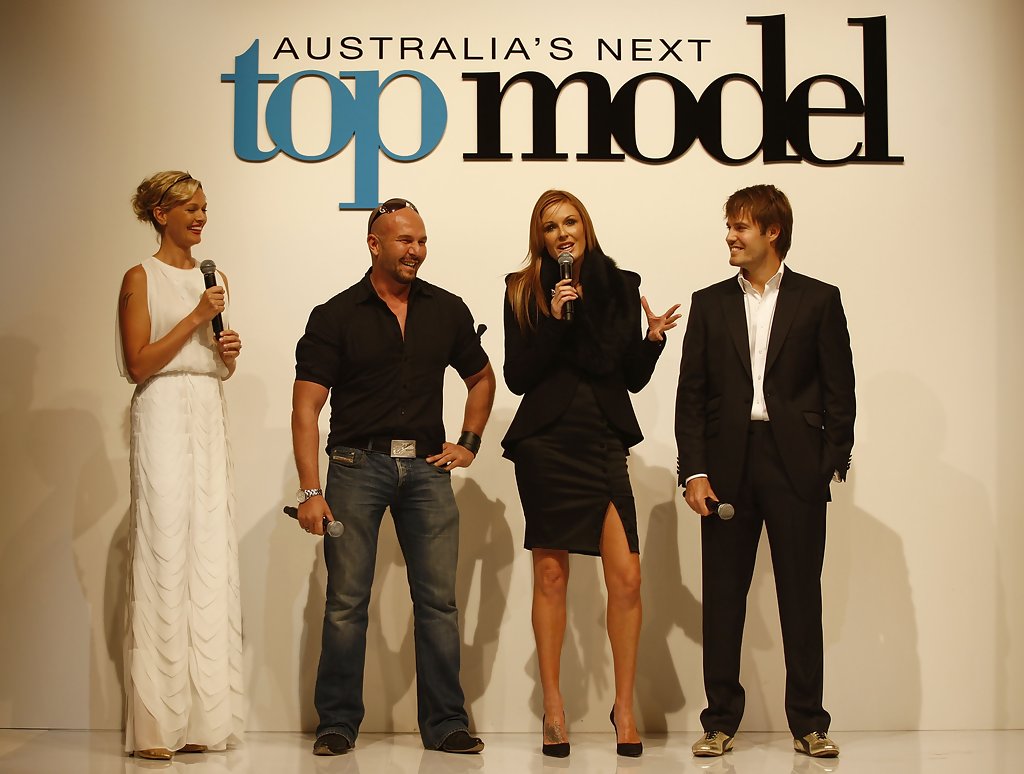 Image Source: /Zimbio
Charlotte Dawson (Model): She Married Olympic Swimmer Scott Miller In 1999
Charlotte married Olympic swimmer Scott Miller in 1999 but the pair separated a year later. The model admitted in one of her final interviews that she believed her depression started with the breakdown of her marriage.
The couple's rocky relationship ended up in in tatters after CCTV footage emerged showing husband Scott being unfaithful.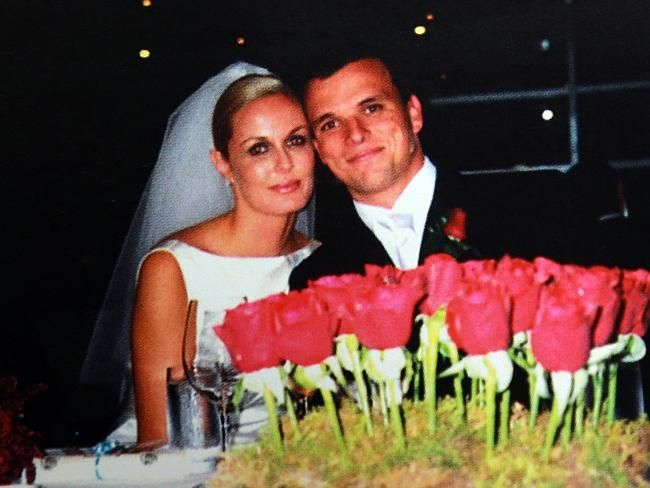 Image Source: /Pinterest
She said:
'To me it was well over 10 years ago, but truthfully this marriage broke me to the core.

'It destroyed me to the point I had to go overseas for five years and rebuild my life from scratch. It left me in a ball for many years. I've had to block it out as it is just way too painful for me to think about.


'My entire being was broken and that was the beginning of the end for me.The marriage started my depression and I was fired from all my jobs. It was the downslide.'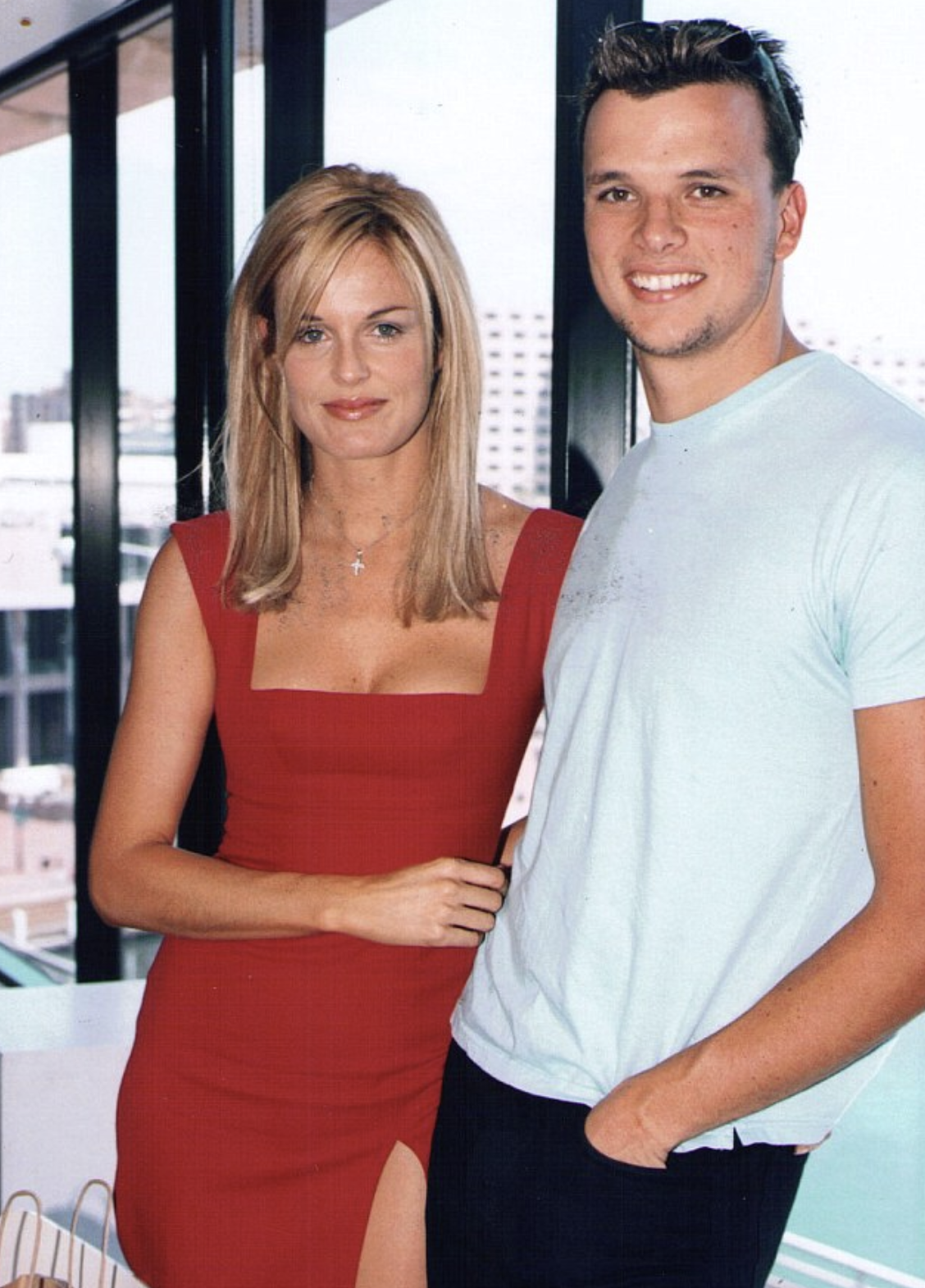 Image Source: /Daily Mail
In 2012, Charlotte revealed that she had terminated her pregnancy as a result of the clashes with Scott's working schedule in the 2000 Olympic Games.
It was a decision that Charlotte would later say was one of the major contributors to her declining mental health.
'It's impossible to separate myself from him and get over the immense heartbreak I felt. I have too many of my own demons to fight.'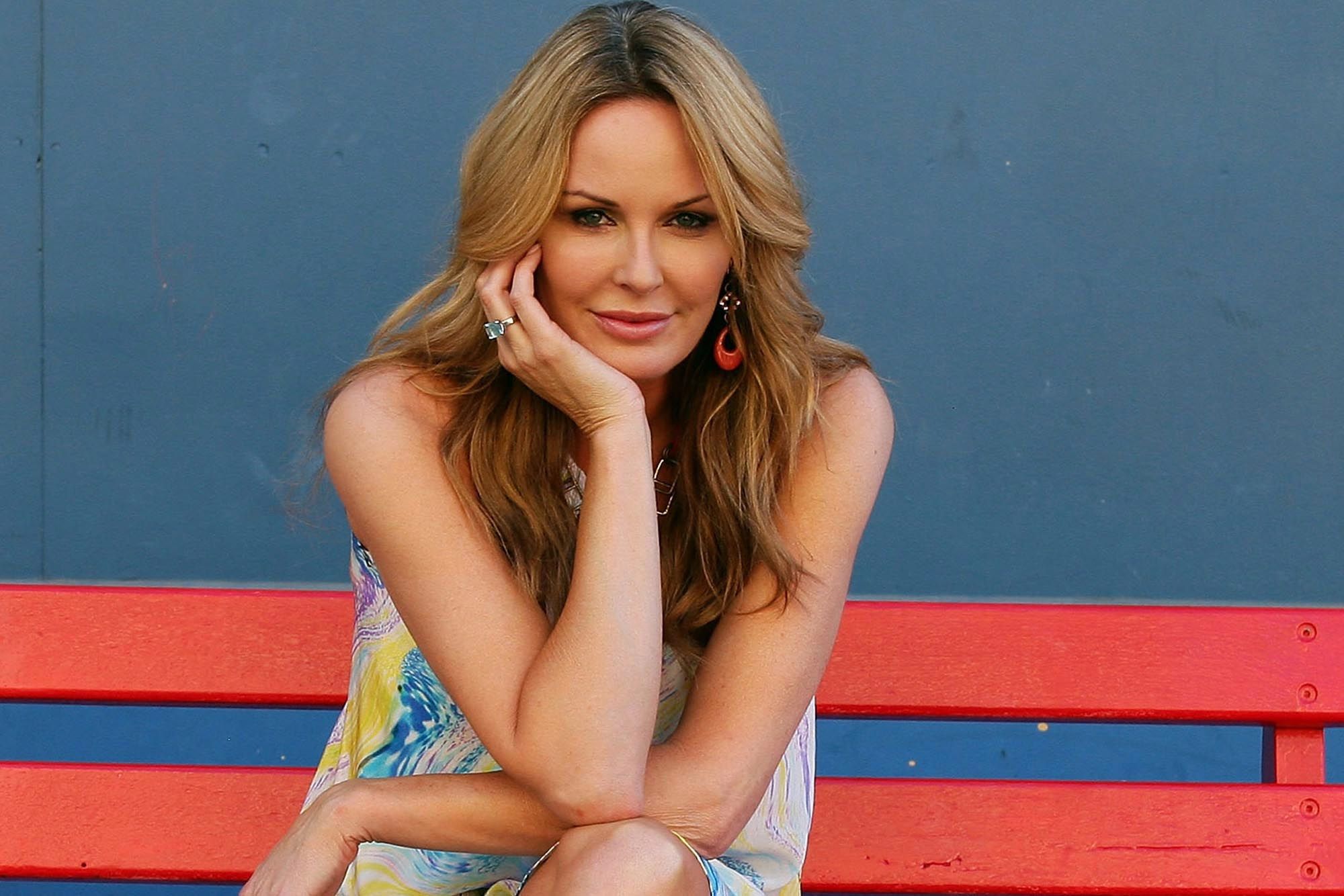 Image Source: /New York Post
Prior to her death, the star revealed to Casamento that ten years since splitting from Scott, she was still heartbroken with inner demons continuing to haunt her.
'I have had nothing to do with him. It's impossible to separate myself from him and get over the immense heartbreak I felt. I have too many of my own demons to fight.'
In 2012, Charlotte Attempted To Take Her Own Life
After a very public and bitter battle with online twitter trolls, the star ended up in hospital in 2012 after an attempt to take her own life. She told the Twitter trolls:
'You win. X'
After her first suicide attempt, Charlotte fronted an anti-cyber-bullying campaign and made an appearance on Seven News to expose social media trolls. Soon after, she launched a promotional campaign for her biography Air Kiss and Tell.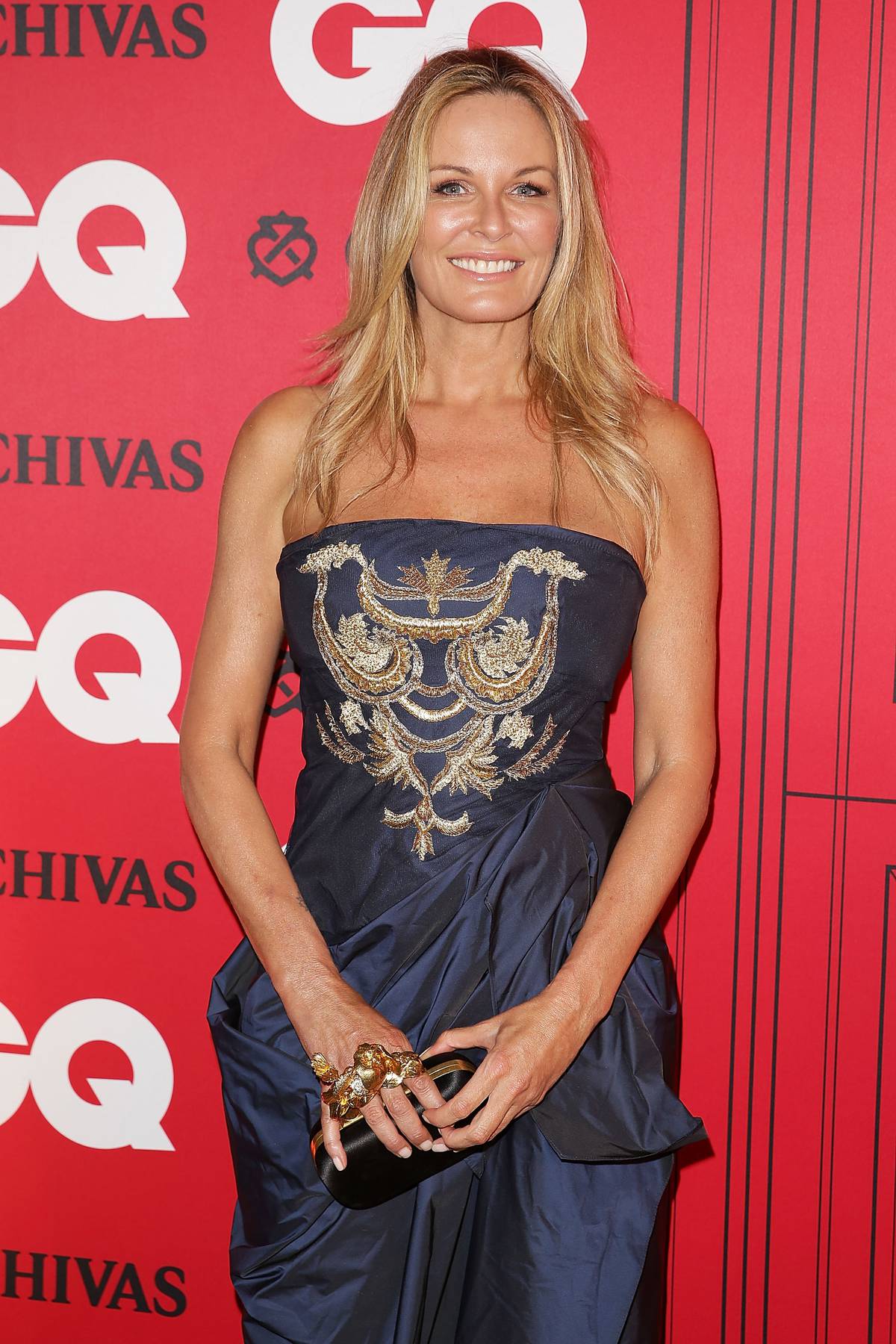 Image Source: /NZ Herald
Charlotte Became An Anti-Bullying Ambassador in 2013
Charlotte took a stand against the trolls that had drove her to attempted suicide. Consequently, she went to confront and expose a number of the users that had taken part in online bullying.
Video Source: /YouTube
In 2014, Charlotte Passed Away Tragically After Taking Her Own Life
On 22nd February 2014, Charlotte was found dead in her Woolloomooloo home after tragically taking her own life.
Her manager of 15 years, Mark Byrne said:
'She touched a lot of people, took me under her wing and was my first big client. She was a friend and mentor as well….had an acerbic wit and such a media savvy mind – her brain ate media for breakfast.'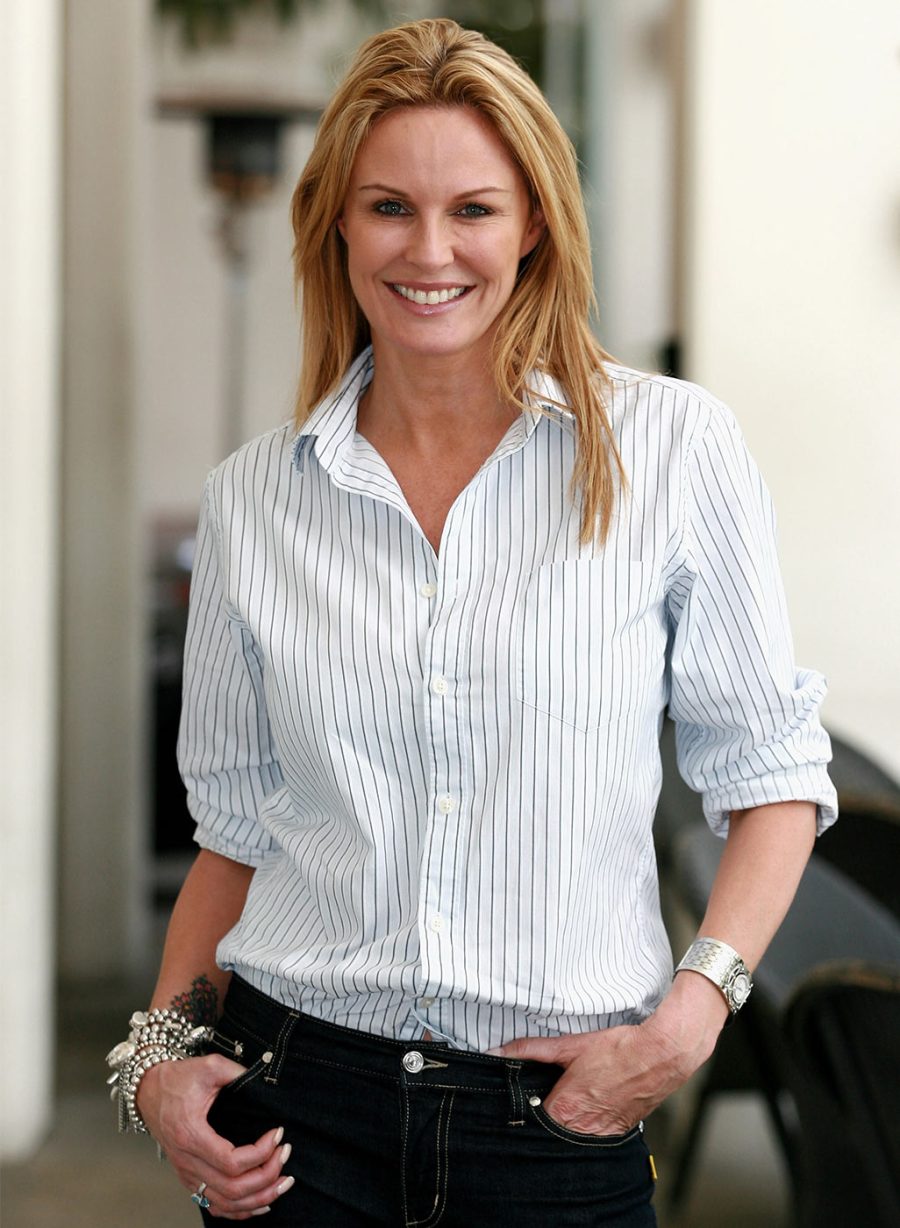 Image Source: /Us Weekly
If you have been affected by this story and/or would like some support for yourself or a loved one, there are a number of mental health helplines you call, including: Samaritans on 116 123, Anxiety UK on 03444 775 774 and Mind on 0300 123 3393.
For more information on mental health and wellbeing, please visit the NHS website.