Sophia Hutchins Gender: All You Need To Know
Sophia Hutchins was born as Scott Hutchins. Scott Hutchins identified as a homosexual man to please the society. However, she was not happy and satisfied with being a homosexual man named Scott. Sophia Hutchin's gender was an issue and she decided to do something about it. 
Interestingly, Sophia Hutchins is also famous for being very close to Caitlyn Jenner. They are frequently being questioned if they are a couple.
What is Sophia Hutchins' gender?  Why did she make the decision to transition? How did she deal with it? And is she in a relationship with Caitlyn?
Who Is Sophia Hutchins?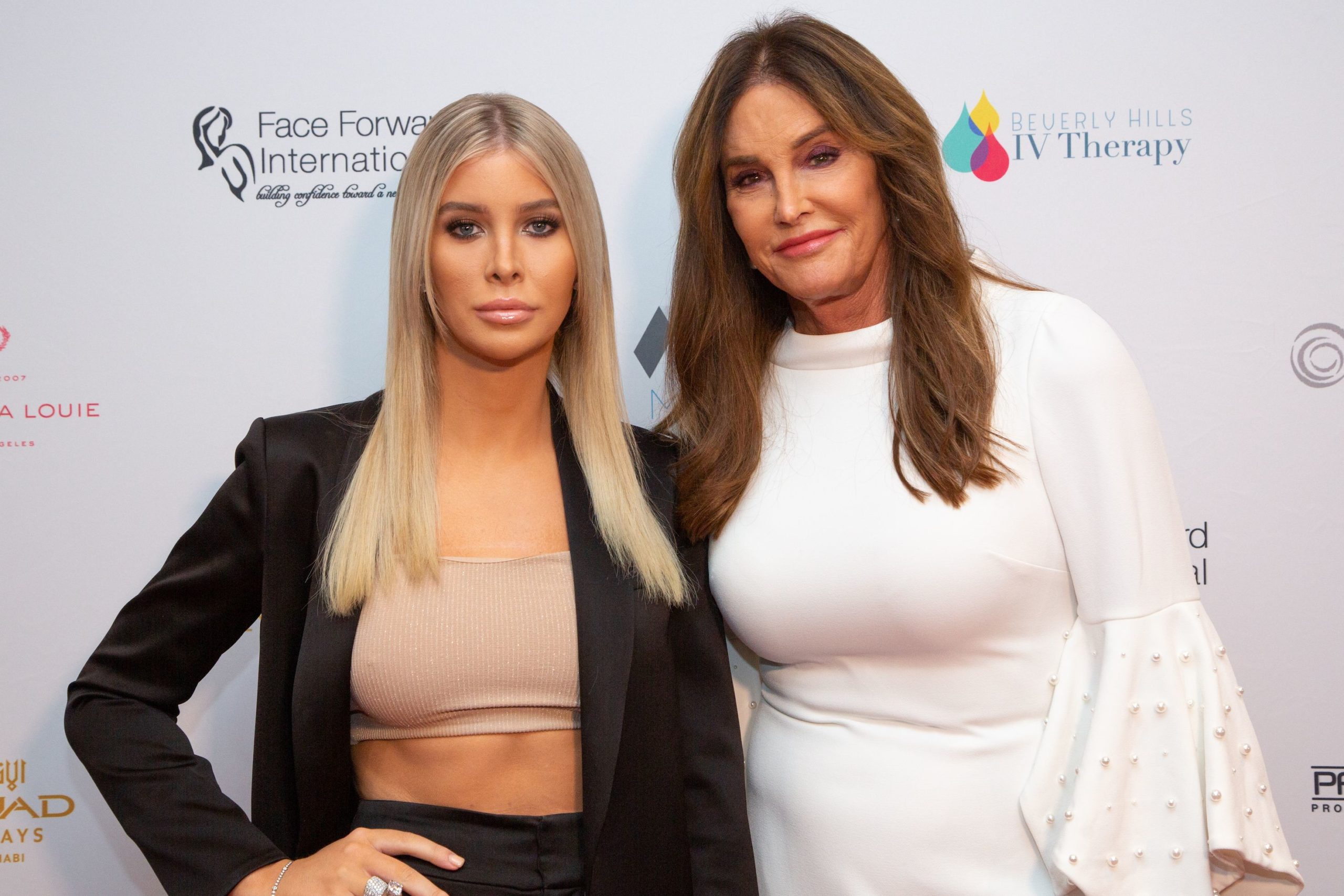 Image Source/Cosmopolitan
Sophia Hutchins is 23 years old and she owns a business. She studied at Pepperdine University and graduated with a degree in Economics and Finance in 2018. 
Remarkably, she has accomplished so much at the tender age of 23. She is the CEO of two companies. Naturally, Sophia is the CEO of LUMASOL, her own company. 
Apparently, she is doing the works to bring it to market this year, after getting $3 million in seed funding. LUMASOL is an odourless SPF sunscreen mist to be used after make-up. 
Apart from that, she also worked as the CEO of the Caitlyn Jenner Foundation that focuses on promoting equality and combating discrimination by providing grants to organisations that empower and improve the lives of transgender people. 
Sophia Hutchins' Gender Journey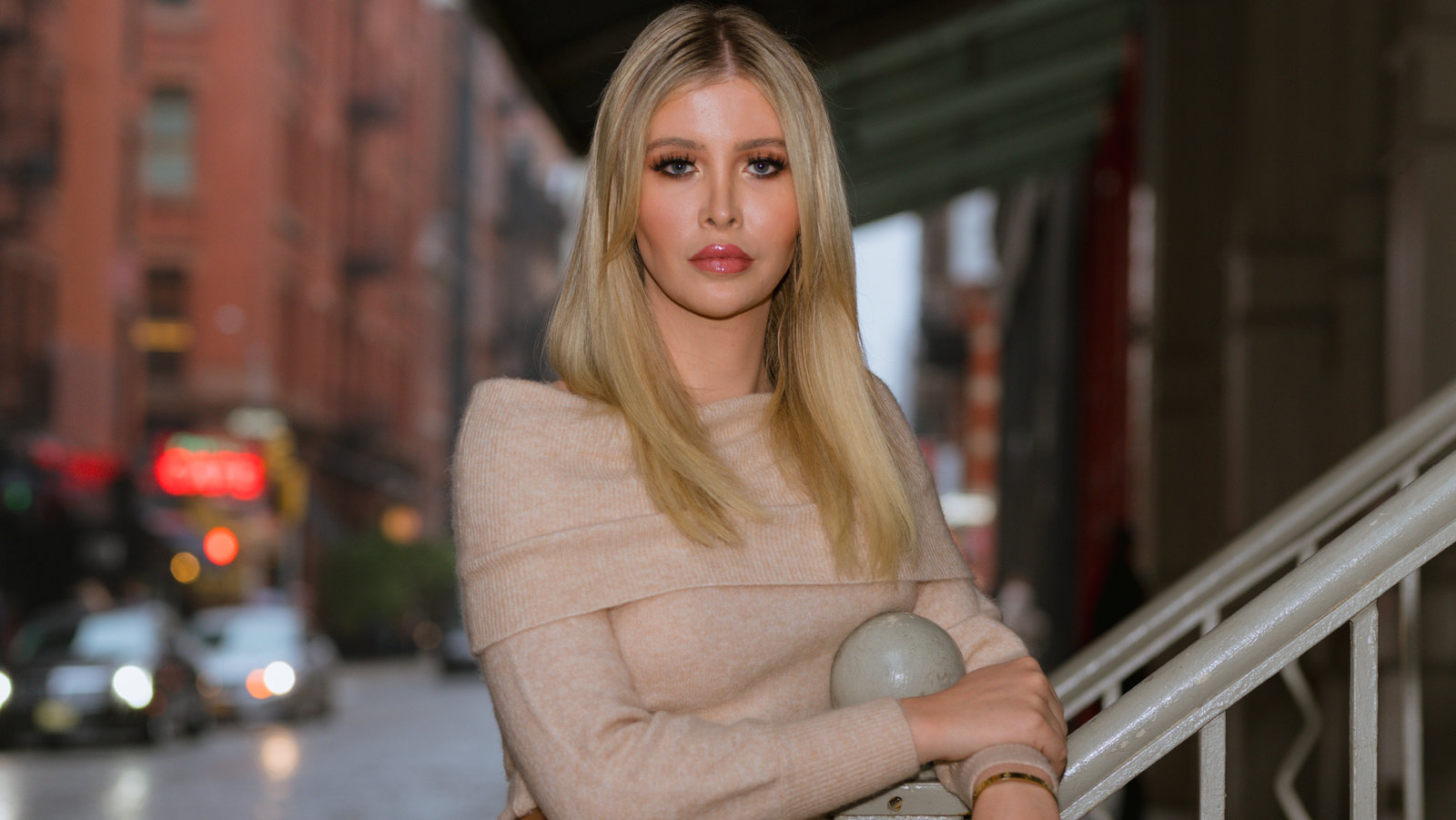 Image Source/ The New York Times
Sophia Hutchins' gender dysphoria started when she was five years old. Apparently, she felt like she was trapped in the wrong body, she was a female in a male body. 
Having said that, she started researching into transitioning from a male to female when she was in the third grade. It is a highly commendable act as she knew what she wanted and wasn't afraid of doing it even when she was just a kid. 
Unfortunately, her parents did not react well about Sophia Hutchins' gender transition. 
Nevertheless, Sophia persisted and moved forward with her gender transition when she was in college. She enrolled in her college as Scott Hutchins but graduated as Sophia Hutchins. 
She even revealed her decision to the school newspaper in 2016 that she was going to take a leave of absence to complete her gender transition. 
Sophia went back to college and enjoyed her transition in her school since she was comfortable being Sophia, the transgender woman. 
The Pushing Factor Of Sophia Hutchins' Gender Journey
While it is true that Sophia was a very courageous woman, she still needed a little boost to pursue her journey. 
It was what Caitlyn said in an interview with Diane Sawyer.
"For all intents and purposes, I'm a woman. I look at it this way – Bruce always telling a lie. 

"He's lived a lie his whole life about who he is. And I can't do that any longer. My brain is much more female than it is male. It's hard for people to understand that, but that's what my soul is."
According to Sophia, the interview made it all real for her. She realised that normal and successful people go through gender transition and people are fine when they do it. 
Just like Caitlyn had been a guiding light for her, Sophia wanted to be the voice of people who are facing difficulties in coming out. She wants to normalise gender transition and let other struggling people know that they are not alone! 
Fun Fact: Caitlyn and Sophia met in 2015 and instantly hit it off together! They now live in Los Angeles (Caitlyn used to be married to Kris Jenner). 
Are Sophia And Caitlyn Romantically Involved? 
Sophia said no. According to her, they were never involved in a romantic relationship. Sophia also made it very clear that she had no intention to address her sex life unless she wants to. 
Sophia further shared that she would describe their relationship as a partnership. They are partners, business partners as she is the executive director of Caitlyn's foundation. 
Apart from being business partners, they also live together, share a dog, share their families and in short, share their lives with each other. 
What binds them together is the fact that they have so much in common. Admirably, they see the world similarly. Perhaps that is why they get on so well together. Sophia also pointed out that they constantly challenge each other. 
"I would not use the word 'girlfriend,' I would not use the word 'dating.' We're partners."
An Uplifting Partnership…
"She challenges me in so many ways, has allowed me to grow in so many ways and I hope I challenge her to grow and I think because we share so many of the same passions and views, it's just a great match, a great partnership."

"I feel that we're so blessed to have found each other and to be so supportive of one another in everything that we do. I feel beyond blessed that we've been able to keep it going for the time we've been able to keep it going." 
With so many good things coming out of the partnership they share with each other, obviously the age difference between them is not an issue for them at any time. 
Not All Days Are Happy Days…
While there are many supportive people who respect transgender people, there are others who simply don't. 
When Caitlyn joined I'm A Celebrity… Get Me Out Of Here last year, Sophia was all for supporting her. 
Source/YouTube
Appearing on an interview with Piers Morgan on Good Morning Britain, things went sour when the presenter asked,
"So, there's no hanky panky then?"
Sophia shared her dissatisfaction in an Instagram post saying:
"What a pathetic line of questioning he had for me this morning. Totally not cool. I went on to support Caitlyn on I'm A Celebrity not deal with stupid b******t questions.

"Neither of us will ever do your show ever again. You have shown your true colours yet again. So disappointing."