Alison Southgate And Her Ex-Footballer Husband
Alison Southgate is Gareth Southgate's wife of 22 years. Being Aston Villa's ex-footballer and England football manager, Gareth is almost always at the centre of attention. 
Unlike her husband, Alison is a very private person and seldom appears on camera.
With the exception of selective appearances during football matches to support her husband, she has mostly been under the radar. 
Admittedly, it is quite a remarkable feat, especially in this age of raging social media. But, we are about to change that! 
From A Boutique Assistant To Football Manager's Wife!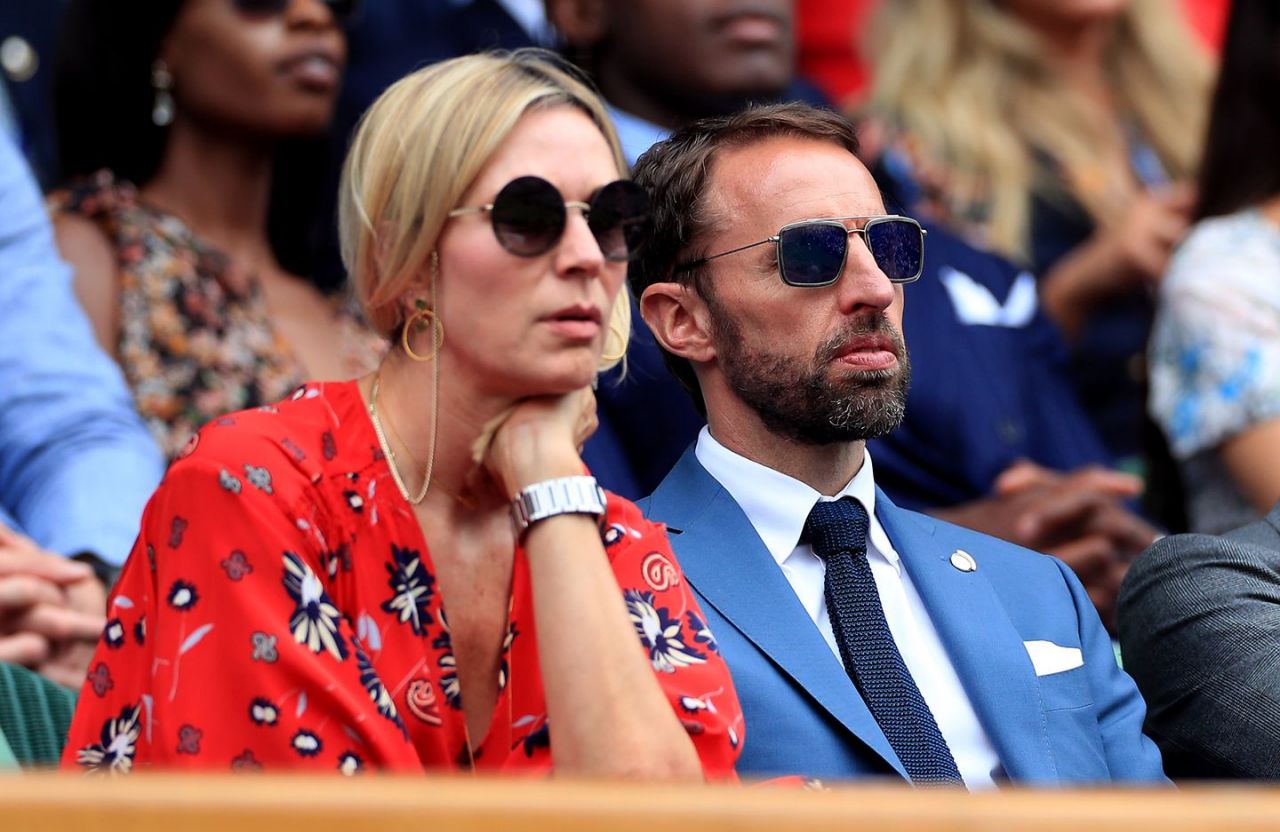 Image Source/Yahoo Lifestyle
Scandalously, Alison Southgate was in a relationship with her boyfriend named Russell Gibbs when she met Gareth in 1990. 
Fun Fact: Gareth is four years younger than Alison! 
She was working as a boutique assistant while he was a trainee at Crystal Palace when they met at her workplace. Unable to muster up courage, Gareth would loiter around her workplace and even had a go-between! Finally, after two years he asked her out. Obviously, she refused as she was with Russell.
In his autobiography, the England manager had shared that he and Alison had secret dates in a Tesco car park before she ended her relationship with her then-boyfriend. 
Their Carefully-Planned Church Wedding…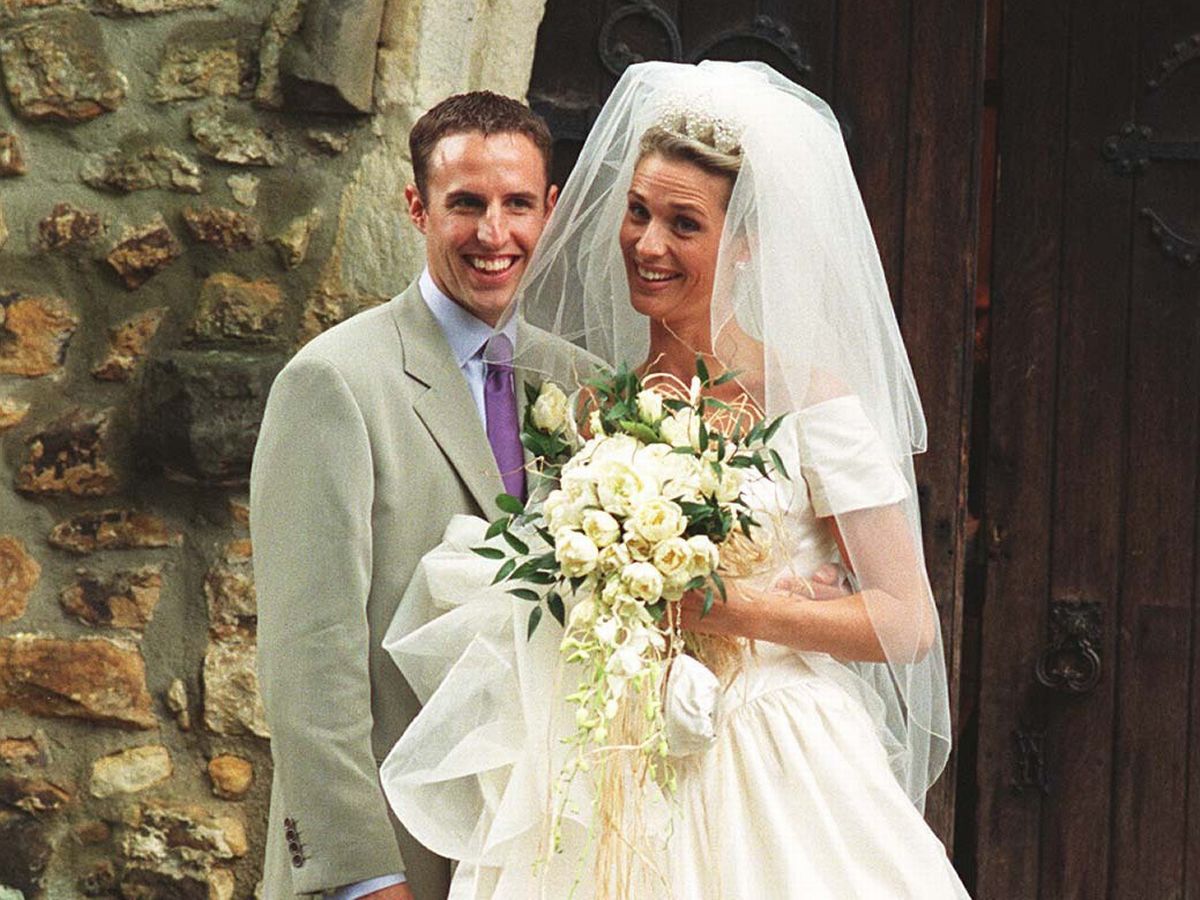 Image Source/The Mirror
In July 1997, the couple said their vows at Parish Church of St.Nicholas, Crawley. Held nearby Gareth's parents home, the ceremony involved close family members, friends and a few of his football friends. 
They carefully organised their wedding to avoid affecting the dates of major football tournaments that will require Gareth's focus. Initially, the fast transition of their relationship worried Gareth's parents. Evidently, 22 years of being together is enough proof that Alison and Gareth did the right thing! 
They are now staying with their two teenage children Mia, 19 and Flynn, 15 in a £3.75 million Grade I-listed Elizabethan manor in North Yorkshire. 
Alison And Gareth Put Their Children As Top Priority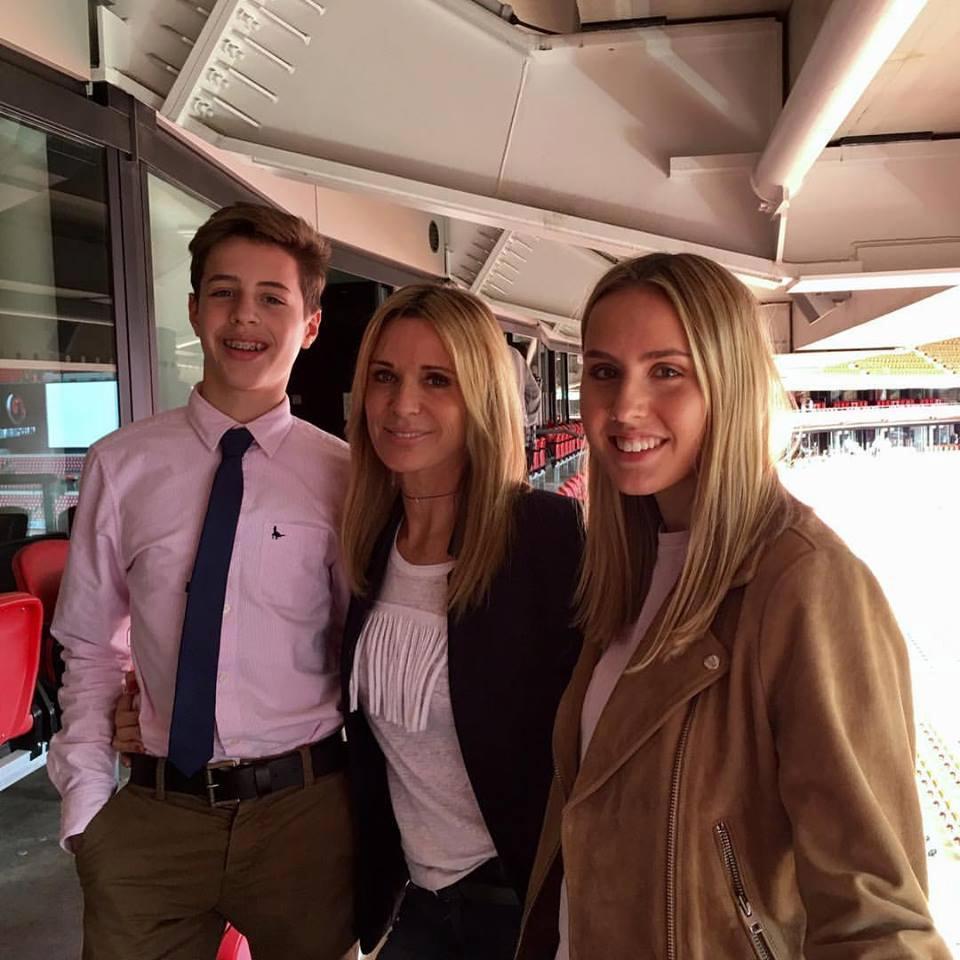 Image Source/The Sun
Gareth and his wife Alison always put their children before anything and everything (here's another sportsman who puts family first). 
A year ago Gareth had a two-week unwinding session with his family and he said, 
"Over the last couple of weeks I've just had a nice time spending it with the family though, and for me, that's important because my kids are 18 and 14, and their development is as important for me as anything else in my life.

"You do have to try to find a balance because my focus inevitably gets drawn towards making this team as successful as we can and driving them to be the best team in the world, but I'm also a dad and a husband."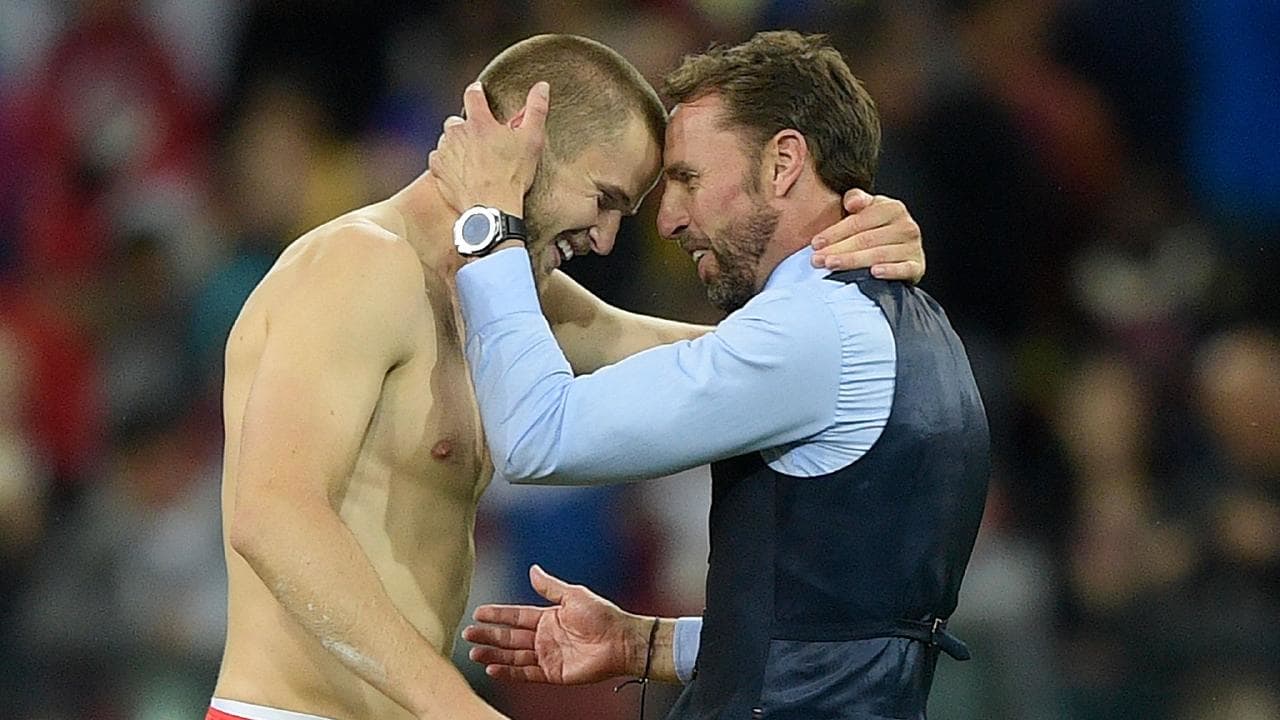 Image Source/The Australian
Not only his family, Gareth also prioritises the families of his players, especially before a big match. 
Rebekah Vardy, Jamie Vardy's wife who is also adored by Piers Morgan said: 
"He's got the right idea of the team mentality. He's really relaxed with the players and he makes an effort with all of the families. 

"He really encourages family days after games which relaxes the players, it brings a bit of normality in."
Alison Cares About Football… Just Enough!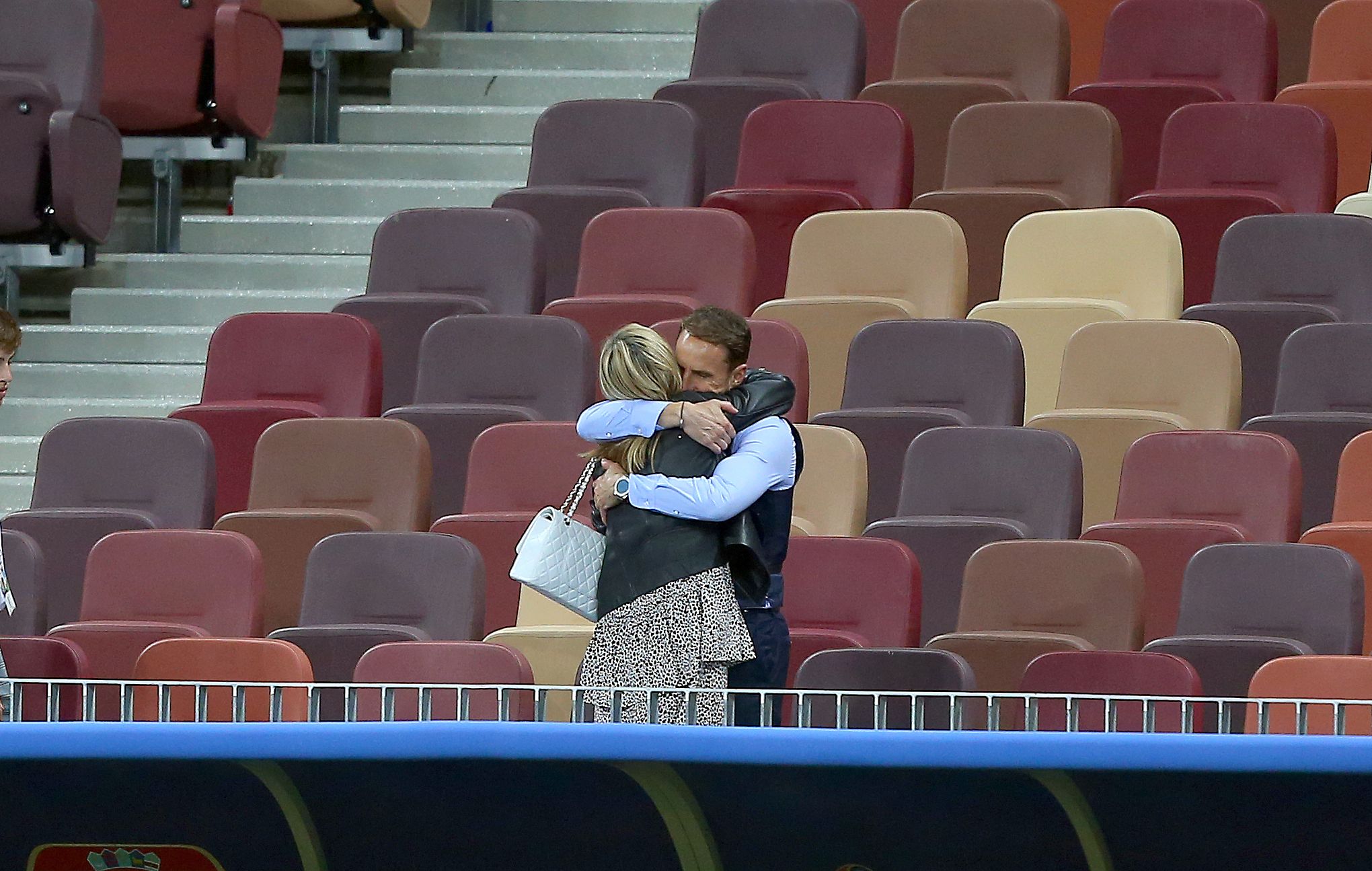 Image Source/LADbible
Despite being the wife of the England team's manager, Alison Southgate is not very excited about football. She does enough to morally support her husband and that's about it.  
According to her father-in-law Clive Southgate,
"Actually, I don't think Alison likes football very much.

"Obviously she has to take an interest because it's Gareth's job, and she is always very supportive.

"She will sometimes go to Wembley for an international game — but not during the school term because she always puts the children first."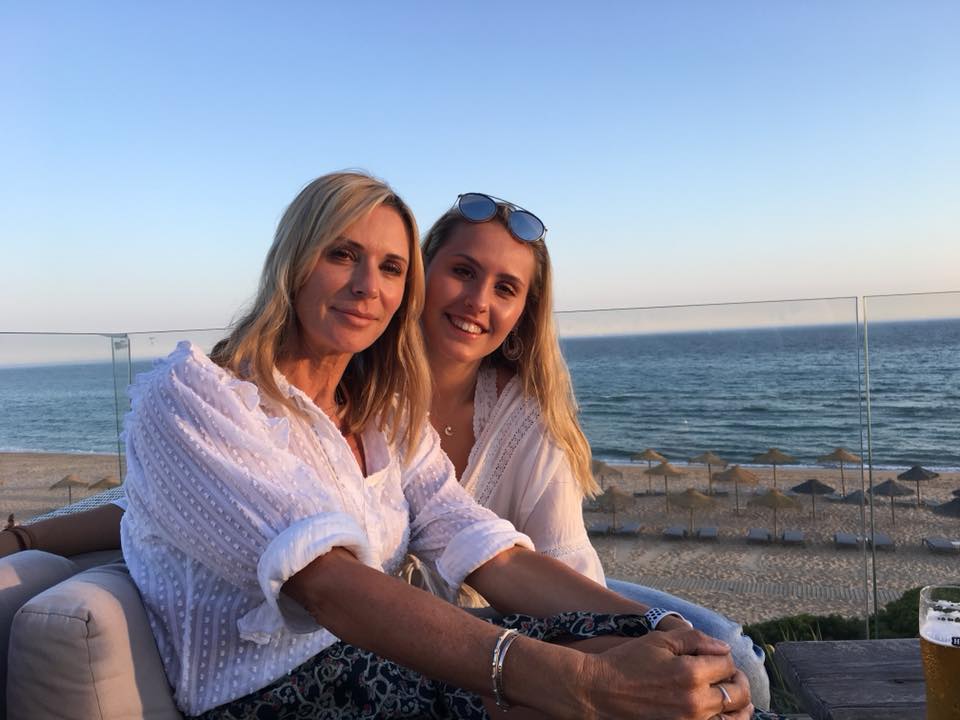 Image Source/Fabwags
And, guess what? Gareth and Alison seem to have figured it out and surprisingly, Gareth prefers Alison to be this way. 
"On Saturday evening, our children are not too bothered whether dad's team have won or lost.

"Neither does Alison fret too much about football, and this is how I like it. Regardless of the result, it is up to me to ensure that no one's evening is ruined because of things that happened on a football field."
Fun Fact: Gareth's squad teamed with James Corden to record a comedy sketch in 2018! Some of the players involved are Harry Kane, Dale Alli and Jamie Vardy! 
The Strong And Sturdy Wife Of The England Manager…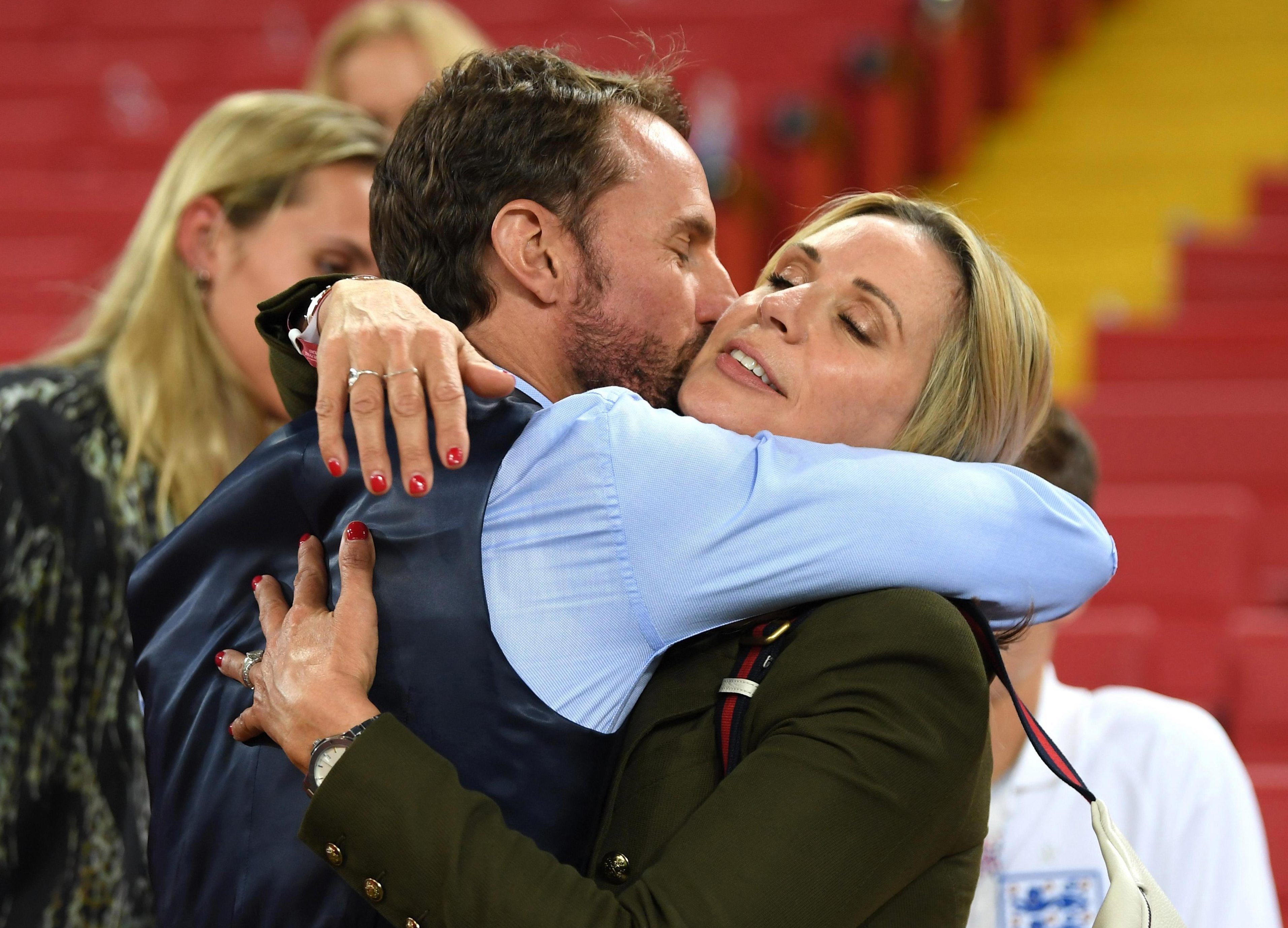 Image Source/The Sun
To be fair, Alison Southgate has been playing her part as the spouse of a crucial man in England's football team quite perfectly. 
She was there to hold him through his failures and played a big role in making sure he came back better than ever. 
She was also there to celebrate small and major wins of her husband and his team. 
During the England Columbia match that saw England winning and going to the World Cup 2018 semi-finals, the couple had a moment to themselves when Alison made a public appearance and embraced Gareth. 
Supporting Him Through Difficult Times…
Source/YouTube
What's more special is the fact that she helped him to get through his missed penalty kick in the 1996 Euros. 
Missing a key penalty kick, Gareth made way for Germany to defeat England in the semi-final. Undoubtedly, a haunting and terrifying scenario for any footballer. 
Luckily, Gareth had Alison who helped him to see light. 
According to Andy Woodman, goalkeeping couch who was also Gareth's close friend, 
"His fiancee wept in the stands but, with typical stoicism, quickly composed herself and helped him through his darkest hours. Alison was terrific."