Tom Zanetti Girlfriend: Who's The DJ Dated?
He's dated a fair few celebrities, but who is Tom Zanetti's girlfriend?
From Leeds club promoter to a businessman and jet-setting DJ, Tom Zanetti's gone from rags to riches.
But when it comes to romance, there's more to the 'You Want Me' star than meet the eye. Here's the story of his love life…
His Girlfriend Lizzie Died In A Tragic Car Crash
Although Zanetti shows the champagne-loving, parting side of his life to his social media followers, he's suffered serious loss in his life…
Zanetti found out he was going to be a Dad when he was just 16 years of age with his girlfriend at the time, Lizzie. When their little boy was just four years old, Lizzie was involved in a fatal car crash, leaving Tom without his partner and their son without his mum.
Image Source/Instagram
Since Lizzie's death, Zanetti has juggled parenthood while attempting to make a career for himself in the music business – and he's done incredibly well in the process.
The DJ regularly opens up about his loss and after learning about the death of Sophie Gradon's boyfriend, he posted some heartfelt messages directed at those who are suffering with grief.
'I don't know why because I didn't know her…

'Just found out her boyfriend's [death]… he was gutted about what happened. I've just been reading Aaron's Instagram, the posts about what he was writing before he took his own life and it reminded me so much of how I felt about what happened when my girlfriend died…
He Gave Some Advice To Those Who Are Grieving…
'A lot of the things he was saying were so similar to what I was saying. I feel like it's so sad… as well and I wanted to put a message out…
'If you're going through something like that when you lose someone you love, who you spend all your time with, there's nothing worse…

'So helpless, so confusing, so impossible and I wanna let people know you can get through it and it feels impossible and things do. It gets easier and if you ask someone who's going through depression…

'You need to ask for help and speak to someone you love and get everything off your chest or speak to a professional who you don't know from Adam and just get everything you need off your chest and just iron out the creases in your mind…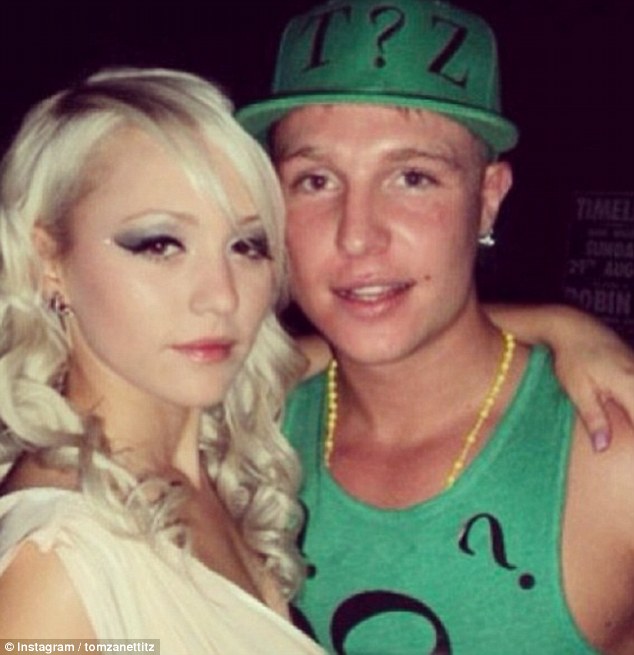 Image Source/Instagram
'Taking your own life is not the answer there's helplines you can call for free counselling on the NHS. Taking your own life is not the answer because you're gonna leave other people with your loss…

'I know that doesn't matter at the time.

Let me send this message to you tonight please speak out and don't be shy, please speak out and talk to somebody a lot. People love you.'
Lizzie died at her wheel on the M62 when returning from Manchester after it had appeared she'd fallen asleep at the wheel before her car hit a tree.
His Relationship With Hayley Hughes
Tom Zanetti started a (very public) relationship with Love Island's Hayley Hughes, who he met when he DJ'd a pool party for the cast. However, the pair weren't allowed to interact when Tom entered the villa -it was about a month after the villa that the pair became an item.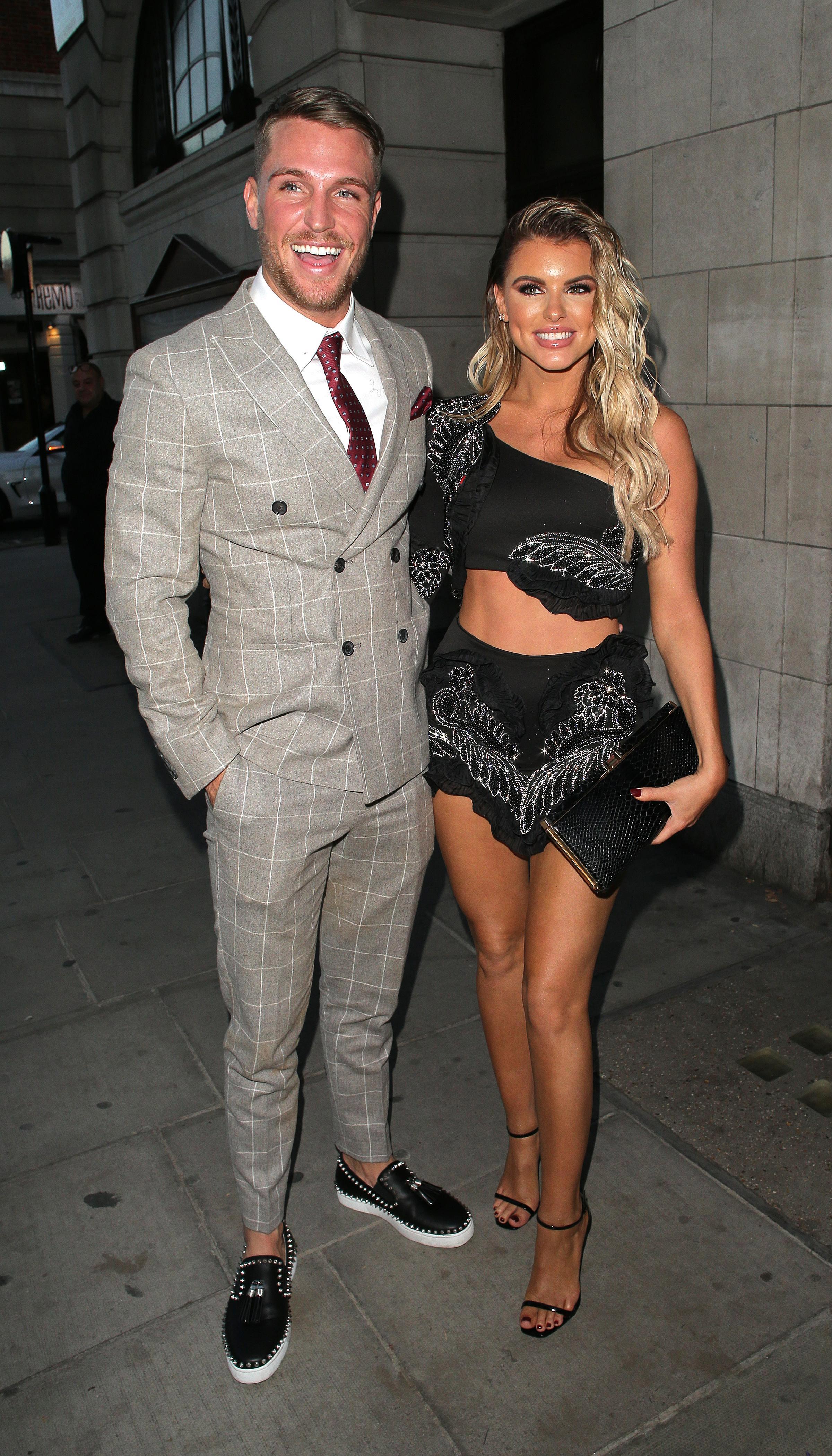 Image Source/The Sun
Unfortunately after four months together – and a lot of marriage talk – the pair decided to part ways.
The Liverpudlian wrote on Instagram:
'Due to a lot of speculation I would like to confirm me and Tom have in fact split. I believe the most important relationship we have is the one we have with ourselves. I wish him all the best x'.
Now It's Daisey O'Donnell
After knowing the Instagram famous O'Donnell sisters and their family for years, in summer, Tom and Daisey started dating.
Image Source/Instagram
Tom Zanetti's girlfriend helps to promote his new Leeds club Dollhouse VIP.