Tom Zanetti Net Worth: The Part-Time DJ And Full-Time Dad
Find out how Tom Zanetti net worth has blown up from being a club promoter and DJ to now a club owner and how he juggles his jet-setting DJ lifestyle with fatherhood.
The 'You Want Me' star's journey on the club scene, like other big success stories Joey Essex and Mark Wright, started with club promoting. His first success was with a club night called Insomnia in Leeds, who won a night club award for Leeds' best club night. The tagline, fittingly, was 'sleeping is cheating'- which he then turned in to business of its own:
"I run an events company called Sleepin' Is Cheatin'. I own four festivals which are doing really well. We've got four businesses overseas in Tenerife, Ibiza, Maguluf… it's promotional events and nightclubs events."
Zanetti has his fingers in allll the pies:
"I also just sold a restaurant that I opened a year or so ago for my mum. I'm setting up a clothing brand and barbers next year as well."
So there's no surprise that he's worth around £850k, which is set to be a million soon enough.

Image Source/ DailyMail
Zanetti might show the jet-setting, partying side of his life to his Instagram followers, but there's more to him than meets the eye.
He found out he was going to be a Dad at just 16 years old, with his ex-girlfriend, Lizzie. Just four years after welcoming their little boy, Lizzie was in a tragic car accident, leaving their four year old without his Mum.
Since, Zanetti has juggled his parenting responsibilities alongside making a name and brand for himself on the club scene. He's DJ'd at more parties around the world than we've all had hot dinners- he still holds down residences at party island venues, including in Magaluf, Ayia Napa and Zante.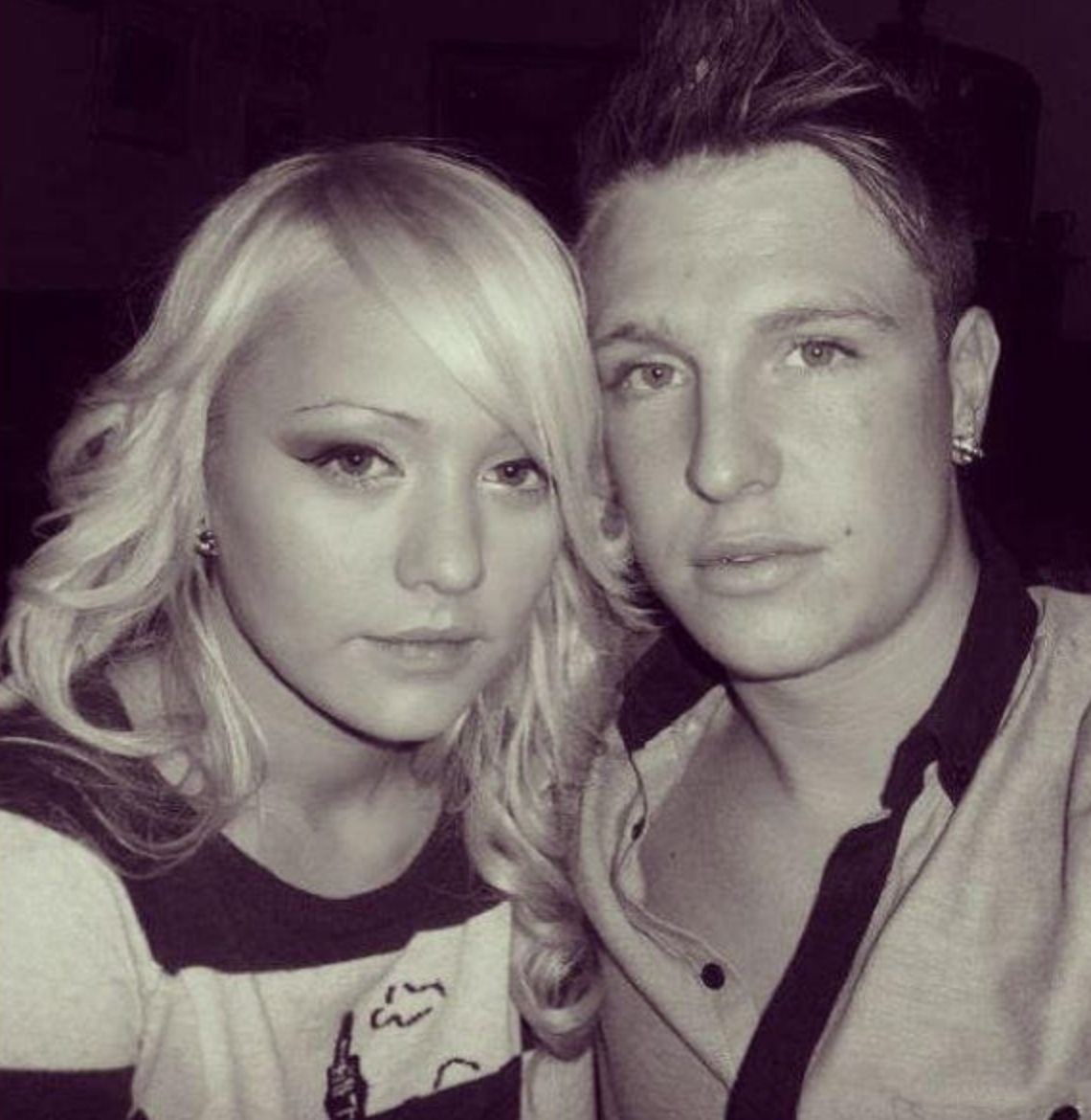 Image Source/ TheSun
He tends to keep his presence on social media focussed around the best bits of his life (as we all do), including his DJing and jet-setting, but when he does open up, he offers words of comfort to those going through what he did:
Image Source/ Instagram 
Zanetti first took the charts by storm with his hit 'You Want Me' which has now had over 30 million streams on Spotify. His next release 'More and More' caught even more media coverage thanks to his steamy music video with model Demi Rose.
A big moment in his career came when he appeared on Love Island last year, when he entered to host the Ministry of Sound party for the islanders (which was welcome with open arms, as music is banned in the villa). After the success of the previous Ministry of Sound soundtracks that were mixed by Zanetti himself, he was called in to do the honours.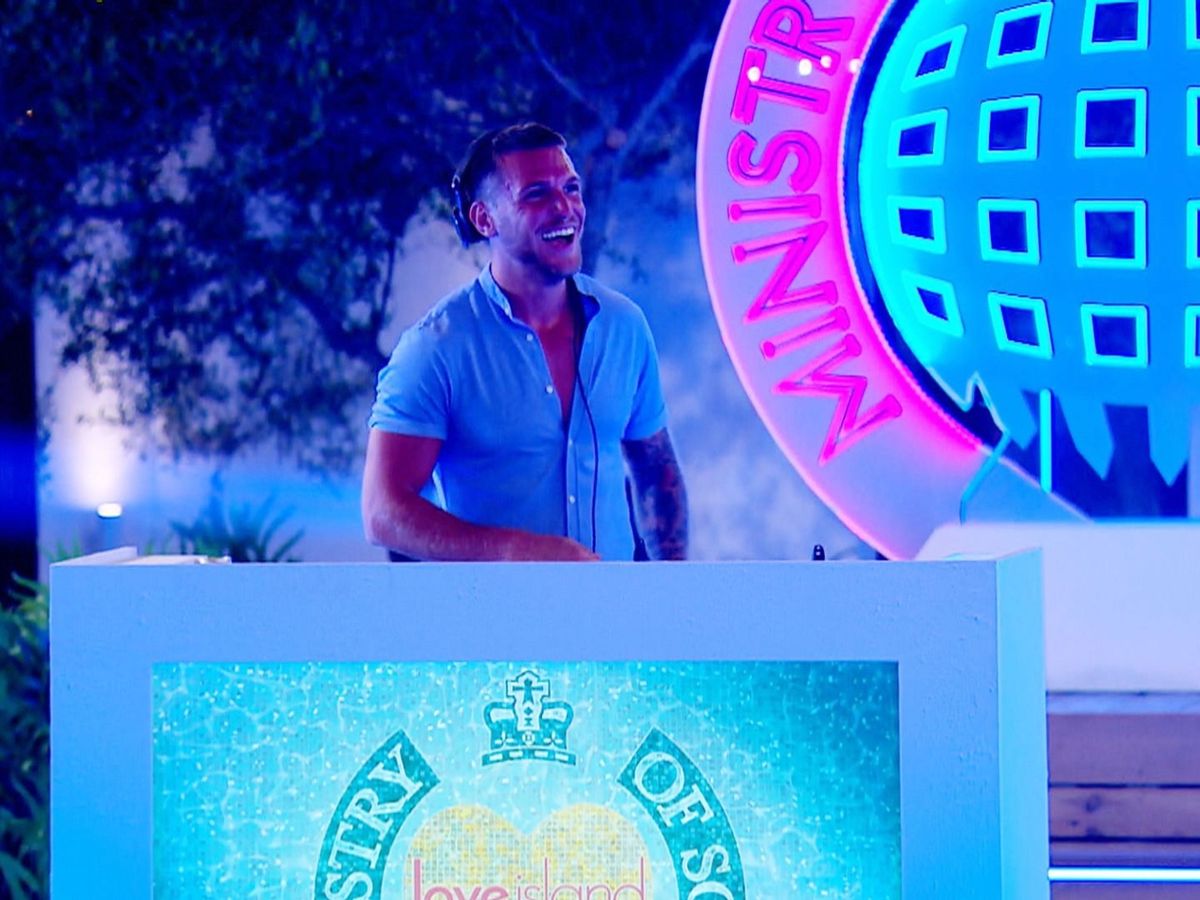 Image Source/ Mirror 
Not only did it get him more coverage, he actually met his ex and former islander, Hayley Hughes in there for the first time.
The pair didn't actually hit it off, though, other than with a bit of eye contact. Zanetti wasn't allowed to interact with the islanders, other than from doing his thing on the decks.
 "I didn't think they knew who I was and then they started trying to pull me off the decks and dance with me. Good villa, good party!"
But, just a month after Hughes left the villa, the pair were an item. Just a few months in to their relationship there was already talk of marriage on the cards, despite Zanetti being 8 years older than Hughes.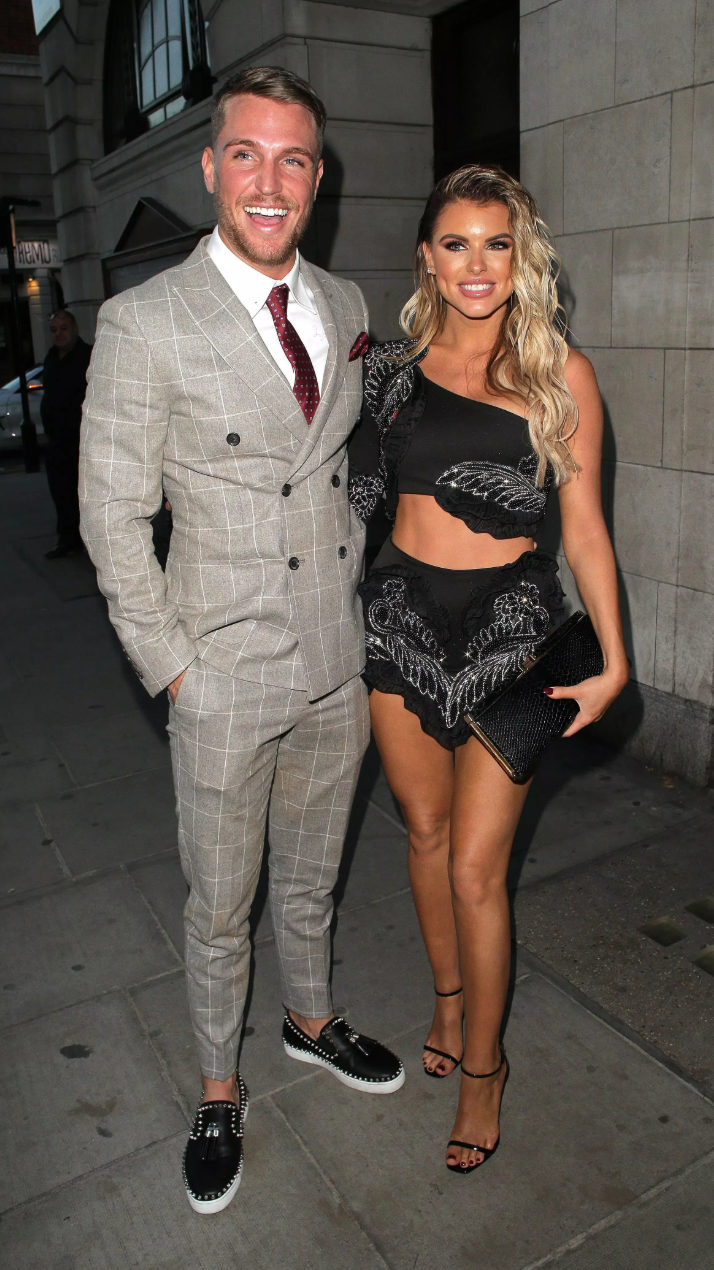 Image Source/ TheScottishSun
There's no denying how good the pair looked together, but behind closed doors things just didn't work out between them, going their separate ways eight months after becoming official.
Recently, Zanetti's career has gone beyond partying in and promoting other people's clubs, as he's now started up his own night club. Teaming up with his best friend, Kane Towning (AKA KO Kane), the pair have transformed a venue in their stomping ground of Leeds.
KO Kane knows his own thing or two about the industry, having DJ'd in some of the biggest clubs in the world. He also remixed the song of the summer, Meduza's 'Piece of Your Heart' with Josh Hunter. But, a change was due:
The pair, both Leeds born and bred, have been friends and business partners for years, running their brand called Sleepin' Is Cheatin'. Speaking about their ultimate dream to have a club of their own one day:
"We would never have opened anywhere but Leeds. You can't beat Leeds for a vibe. A lot of DJs that we have booked from London to play in Leeds say it is the best place to play. There is no pretentiousness, everybody is up for a good time."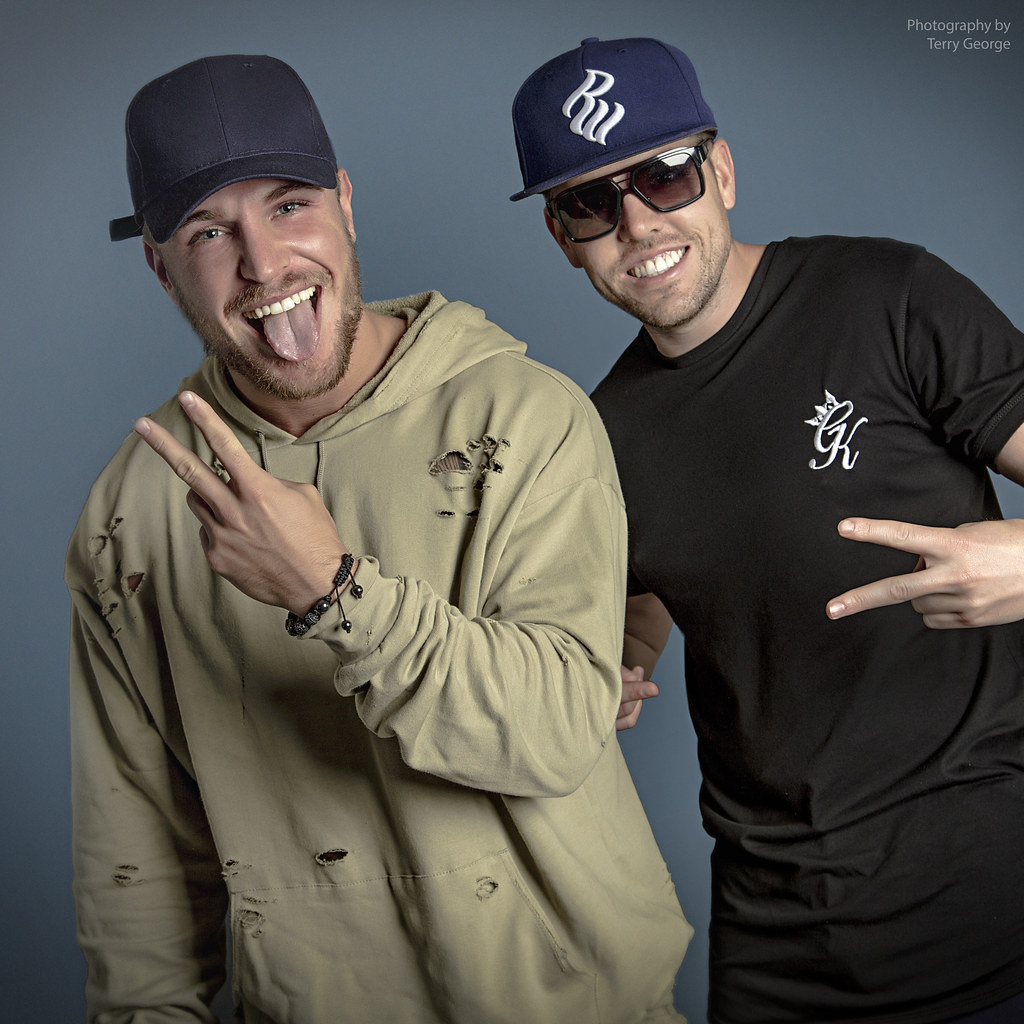 Image Source/ Flickr
Then they came across a venue, formerly known as Red Door bar, just off Leeds' 'strip' Call Lane, and they knew it was the one.
"We stood outside and saw the traditional windows and the balcony and it looked like a doll's house and the design went from there. It is a fantasy land where you go and play and it takes you away from real life and that is what we want – for people to feel happier than when they came in."
A quarter of a million pound investment and a decor refurb later, their dream venue was ready. Think pink, floral, birdcages and insta-worth, basically. It's an Insta lovers dream, given the market of today:
"We have an eye on the market and we understand that clubbers are a dying breed. People don't want to be in a dingy bar at 6am, people want to be dressed up, they want to be seen in a nice place."
Image Source/ Instagram 
There are two sections to the venue- upstairs for classy cocktails and casual drinks then downstairs is where the real party happens.
VIP booths for up to ten people go for a minimum spend of £600 and if you're really treating yourself, 'Owner's table' can be hired for £900 a night. We'd expect something special for that- a hangover-free day the next day ideally.
Tom has promoted the Dollhouse with the help of Insta famous sisters Ellie and Dasiey O'Donnell, who happen to go by the name of 'The Dolls'- how fitting.
What's even handier, is that 19-year-old Daisey is actually Tom's girlfriend, as of recently. If anyone can promote the Dollhouse, it's those two- with over 1.6m followers between them, they're likely to pull in a bit if a crowd.
Image Source/ Instagram